Gabby Petito's mother has a message for murderers like Brian Laundrie.
Nichole Schmidt recently shared a post on Twitter about death versus murder.
Gabby's life was taken by her fiancé, Laundrie, nearly one year ago. Her remains were discovered in a Wyoming National Park after being reported missing by Schmidt on September, 11, 2021.
Gabby's Mom Shares Message About Death & Murder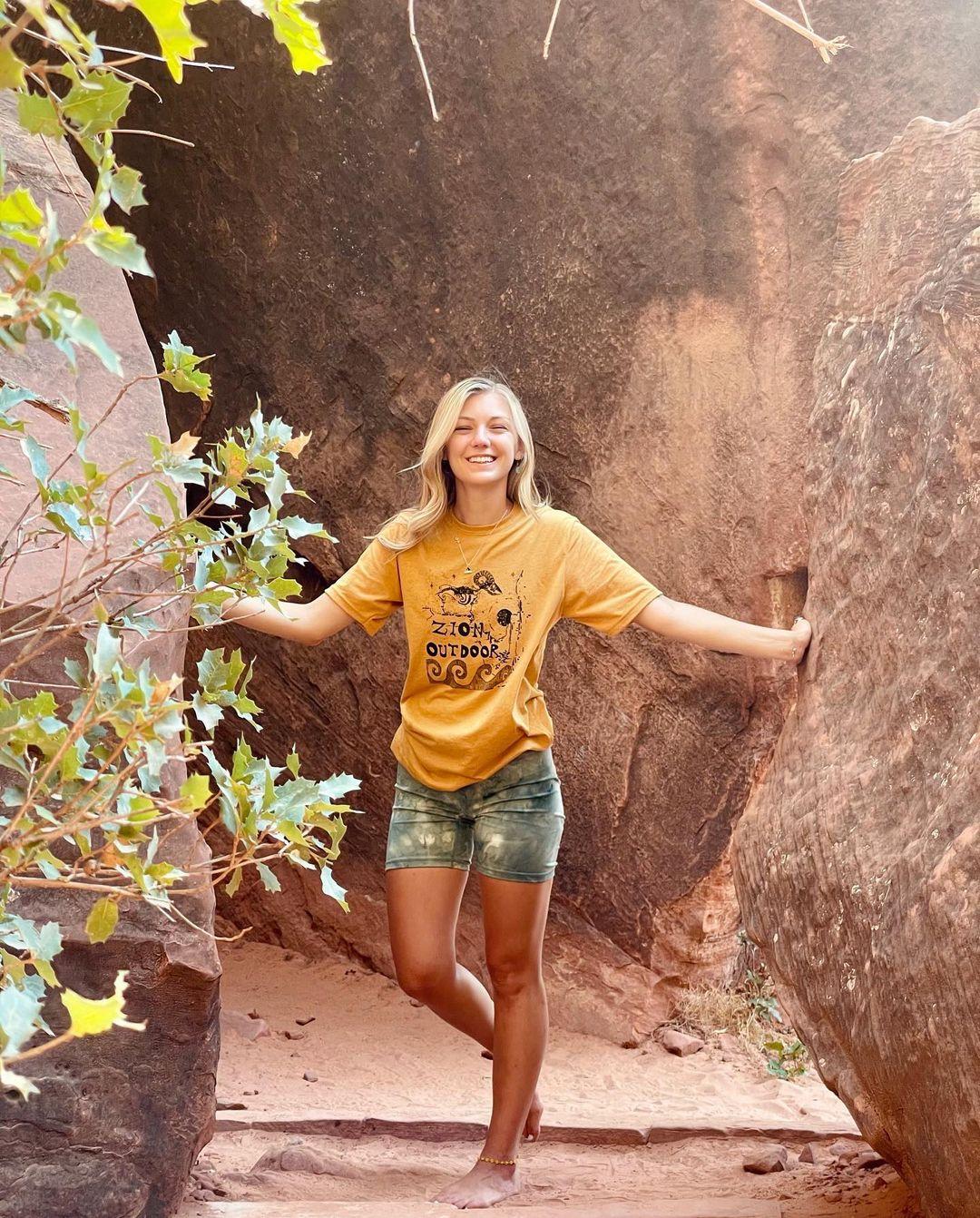 Schmidt's Twitter post was eye-opening and chilling to say the least.
"Although the struggle with grief is part of every death, murder is darker than death, and so is the road to surviving and healing in the aftermath," the message began. "Murder devours innocent lives with a cruelty that is absent of reason, absent of values, and absent of compassion. Murder breaks all the sacred rules, knows no fairness, and can never be undone or compensated."
The post noted murder "provokes fear and rage" while simultaneously tempting people to battle it on "its own terms instead of ours."
"Murder Devours Innocent Lives"
I don't know who wrote this, but wow, isn't this the #truth. So sorry to all who have had to endure this pain and daily struggle. I'm sending you all love, strength and good vibes, as you have done for me 🙌🏼🦋#keepgoing #loveoneanother #spreadkindness #turnpainintopurpose pic.twitter.com/Rb2qv7Xzga

— Nichole Schmidt (@Nikischmidt927) July 22, 2022
"Murder drives even the most loving and compassionate people to the edge of that fine line that separates our respect for life from our violent potentials," Schmidt's message continued. "The aftermath of our murder takes us straight through hell where we stand eye-to-eye with the evil that hides behind human faces, and what we do in the face of that evil defines what lies behind our own face. The aftermath of murder is nothing less than a full-blown emotional and spiritual struggle."
She accompanied the message with her own.
It read, "I don't know who wrote this, but wow, this is the #truth. So sorry to all who have had to endure this pain and daily struggle. I'm sending you all love, strength and good vibes, as you have done for me. #keepgoing #loveoneanother #spreadkindness #turnpainintopurpose."
Nichole Schmidt Is Turning Pain Into Purpose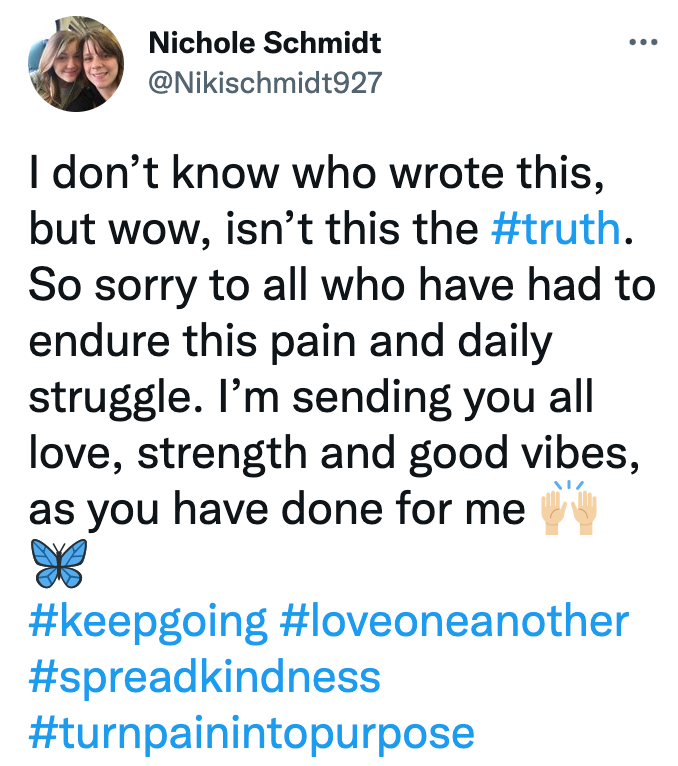 Her followers commented supportive messages that read, "Sending you and your family so much love and prayers through this continued nightmare. Wishing you comfort always," and "You are an amazing person, period. Giving compassion to others while living your own suffering and nightmare is an example of true, loving humanity to us all."
Schmidt and her ex-husband, Joseph Petito, are on a mission to reveal the truth about Gabby's murderer and his family.
Last month, the Petito-Schmidt families won a massive victory in a Florida court.
Chris and Roberta Laundrie were denied a dismissal of a lawsuit filed against them by Gabby's parents.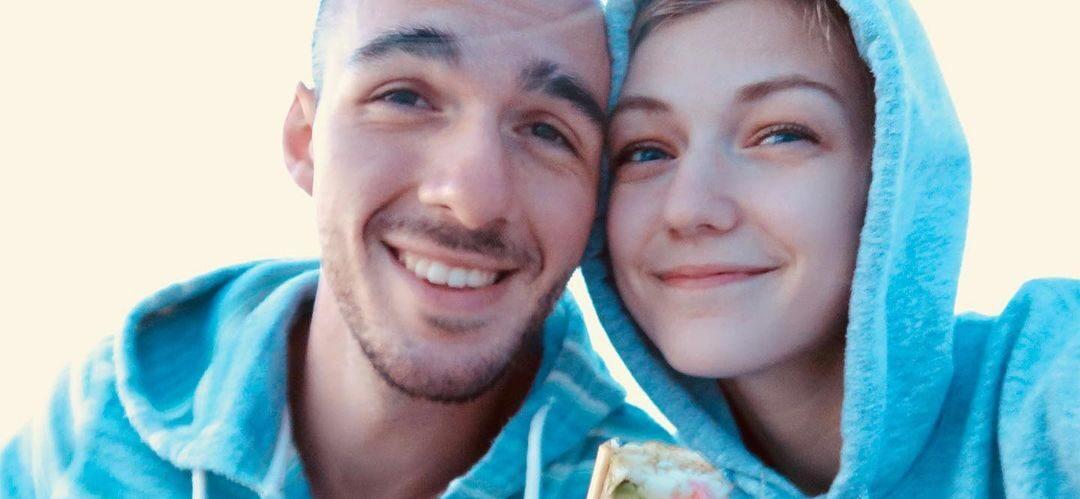 Gabby's parents are suing Brian's parents for knowing more about Gabby's whereabouts than they let on and for taking Brian on a trip after he murdered their daughter in an attempt to flee the country. Their lawsuit also alleges the Laundrie family intentionally ignored the Petito-Schmidt families' pleas for help with Roberta even blocking Nichole's number and social media accounts.
"Christopher Laundrie and Roberta Laundrie exhibited extreme and outrageous conduct which constitutes behavior, under the circumstances, which goes beyond all possible bounds of decency and is regarded as shocking, atrocious, and utterly intolerable in a civilized community," the filing, which was obtained by PEOPLE, reads.
The Laundrie's lawyer, Steven Bertolino, claimed his clients were exercising their fifth amendment rights by staying quiet. The Laundrie's filed a motion to dismiss the lawsuit.
Brian's Parents Called "Callous & Cruel" By Florida Judge
Judge Carroll agreed the family were not required to speak about the case, but disagreed that they stayed completely silent given a statement they released when Gabby's remains were discovered.
He called the Laundrie's actions of blocking contact to the Petito-Schmidt's "particularly callous and cruel."
"If the facts of this case were truly about silence with no affirmative action by the Laundries, the court would have resolved this case in the Laundries favor on the concept of the lack of legal duty for the Laundries to act," Carroll ruled. "Had the Laundries truly stayed silent, the court would have granted the motion to dismiss in the Laundries favor. But they did not stay silent."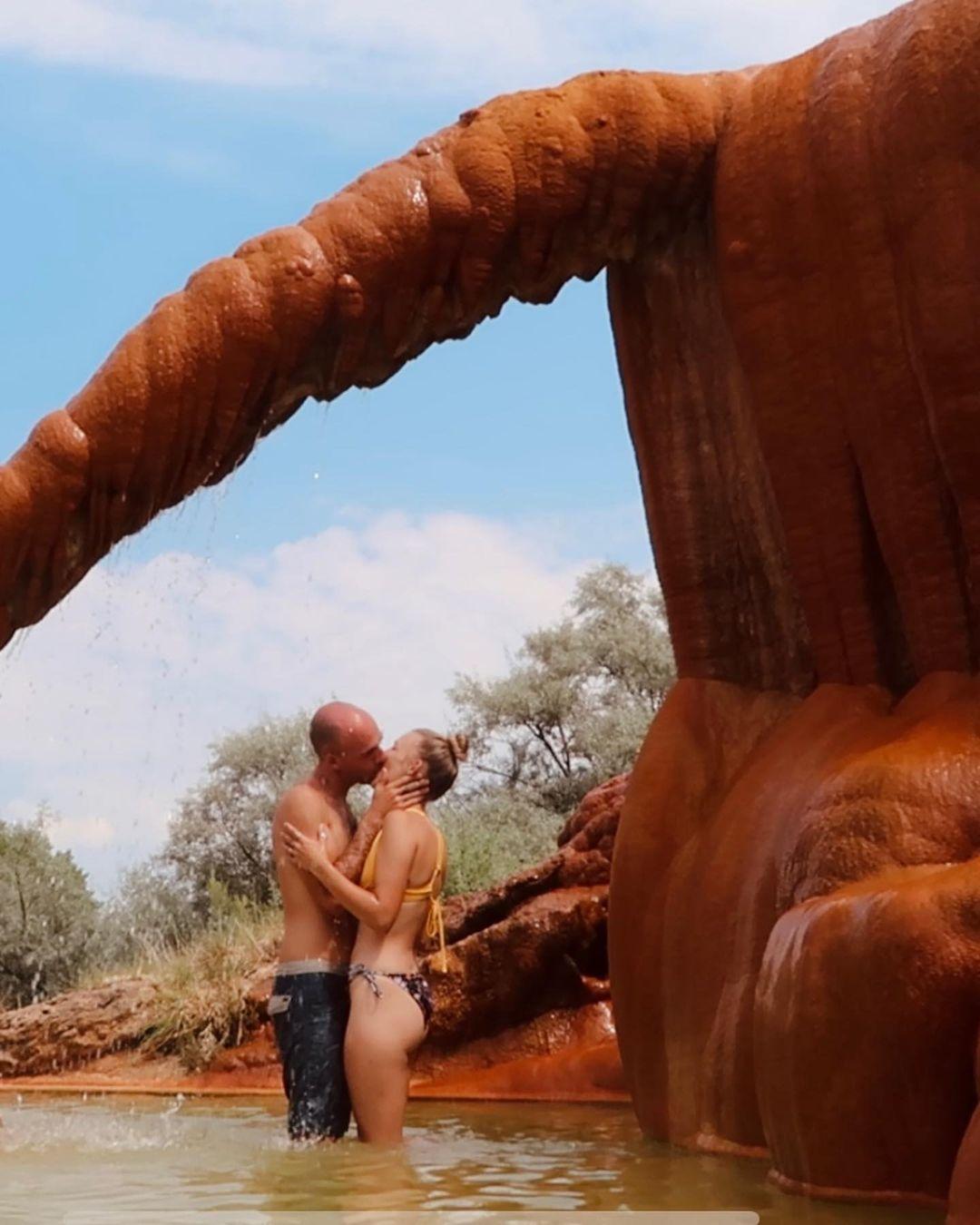 Judge Carroll referred to the Laundrie's September 14, 2021 statement they gave regarding Gabby's body being discovered.
The statement, issued through their lawyer, said: "It is our understanding that a search has been organized for Miss Petito in or near Grand Teton National Park in Wyoming. On behalf of the Laundrie family it is our hope that the search for Miss Petito is successful and that Miss Petito is reunited with her family."
He continued to say that if the Petito-Schmidt's claims in the lawsuit are correct and they knew Gabby was dead, "the Laundries' statement was particularly callous and cruel, and it is sufficiently outrageous to state claims for intentional infliction of emotional distress."