Going to a theme park might not always be as enjoyable as expected. From ride closures to lengthy waits, sometimes things turn sour. On a few occasions, fights may erupt as visitors go about their activities.
The most recent heated interaction occurred at the Disney theme park in Florida on Wednesday when two families threw it down after an argument escalated before Disney staff could step in.
Many of the individuals involved suffered injuries, and their belongings and clothing were damaged. Three people were also detained by police officers who arrived at the scene and were charged with misdemeanor battery.
Read on to learn about the fight and what caused it.
What Started The Disney World Smackdown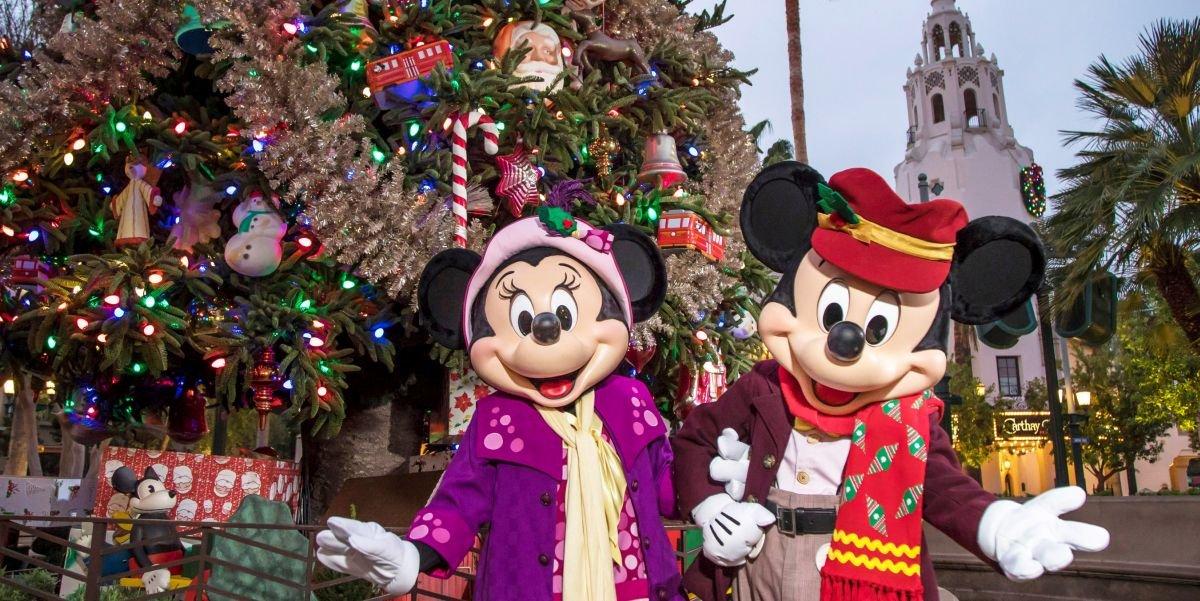 The incident reportedly began in the Magic Kingdom of the theme park in Orlando, Florida, when two families got lined up to watch a show at Mickey's PhilharMagic theatre, according to accounts from Disney World blog Walt Disney World News Today.
One family member abandoned the line as it was slowly going forward to hurry to the electric transport vehicle. She supposedly left her phone behind and wanted to get it back before it disappeared.
After retrieving her phone, the individual came back to rejoin her group. She tried to return to her spot, but a different family, who were all wearing matching red shorts and white T-shirts, tried to stop her so they could go in sooner.
The lady's family clearly did not take kindly to this, as the two families then began to argue at the theatre's exit. According to the blog, one of the girl's family members spoke out strongly against the red shorts group, telling them, "We don't appreciate you guys pushing my younger sister."
The Brawl At Disney World
The quarrel between the two groups escalated into a shouting match as they both used vulgar language to defend their families. Ultimately, the argument descended into a massive brawl spilling into the pavement outside the theatre.
Many onlookers at the fight had a fun day recording it and posting it on social media as short video clips and images. Others closer to the brawl fled for shelter, protecting their children as the feuding families fought one another mercilessly and without compassion.
Security ultimately arrived at the site of the fight, albeit it took some time. They separated the two groups, who had already made a mess of the facilities around them. The two families were then escorted to the security office of the park to be interrogated and to keep them from disrupting the events at the theme park.
One Person Was Hospitalized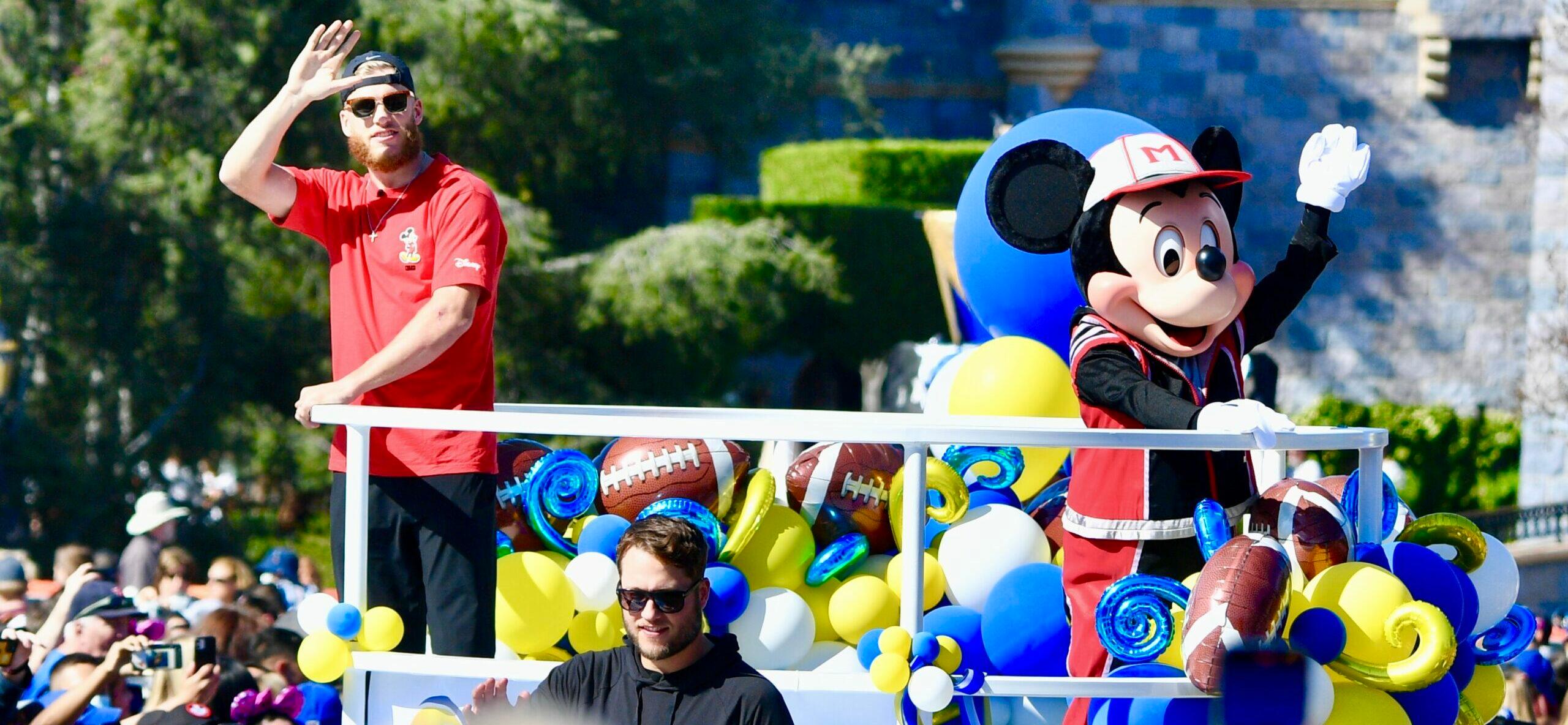 The brawl's video has remained popular on Facebook, Twitter, and other social media sites. Following allegations gathered by the blog that one of the families reportedly "stole or smashed various personal belongings belonging to their opponents including mobile phones and luxury clothes," it is unknown whether either family plans to file a police report.
It was also not reported if Disney would be suing both families for disrupting activities. If this may not be probable, the most likely course of action may be to ban the family from the theme park for their actions.
Meanwhile, most of those involved suffered minor wounds and cuts that paramedics sent to the scene could quickly treat. One individual, though, required more care for a huge laceration on his chin and was carried away in an ambulance.
Police Arrested Three People
According to a report obtained by People, the Orange County Sheriff's Department, who arrived at the scene, arrested some of the individuals involved in the brawl.
"Deputies responded to 4601 North World Bay Drive [Magic Kingdom] for a fight," a spokesperson told the publication. "Deputies conducted their investigation and subsequently arrested three people for misdemeanor battery."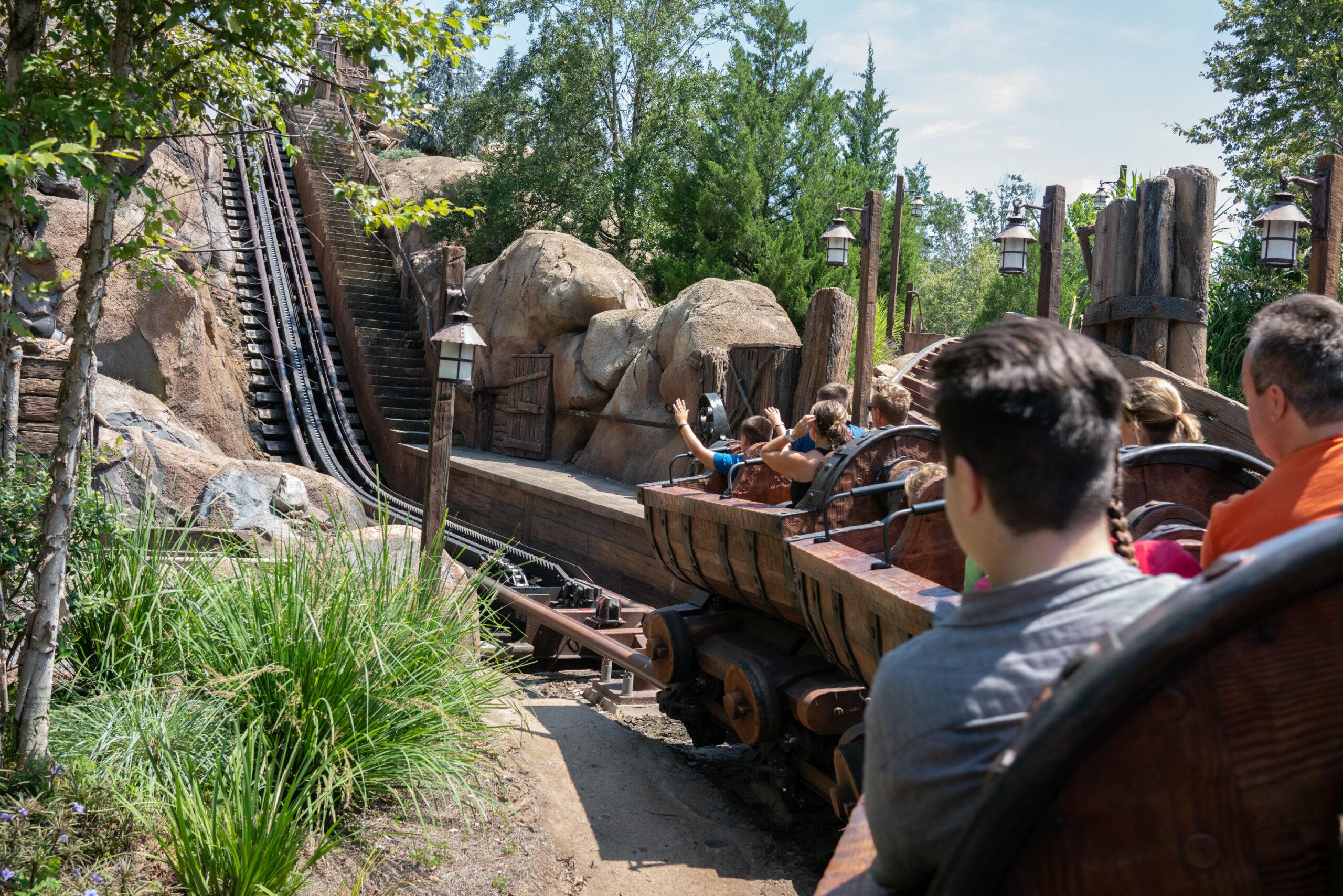 In the past three months, two fights have been recorded at Magic Kingdom. A lady was hurt in a confrontation with a couple in May feuding over where to stand for a fireworks display, per a The Sun article from the time.
Park fights are nothing new, but they have become more frequent this year, and other locations are experiencing the same issues. According to the Los Angeles Times, the Knott's Berry Farm in Southern California was forced to close early last Saturday due to many altercations that broke out amongst teen groups.
View this post on Instagram