Actress and singer Selena Gomez has spoken about her sentiments after leaving her Disney comfort zone to pursue a career in mainstream Hollywood.
The lead actress in the Disney original series "Wizards of Waverly" had spent the better part of her adolescence delighting young viewers at home with outstanding acting performances that occasionally included singing and dance.
Gomez felt compelled to go out and pursue her acting career outside of Disney as she grew older. She moved around the time she reached adolescence and had fully gotten tired of her Disney stereotypes.
However, despite her thoughts that taking such a significant career jump would be easier due to her previous acting experience, mainstream Hollywood did not take her seriously, which she did not like at the time.
Selena Gomez 'Felt Like A Joke'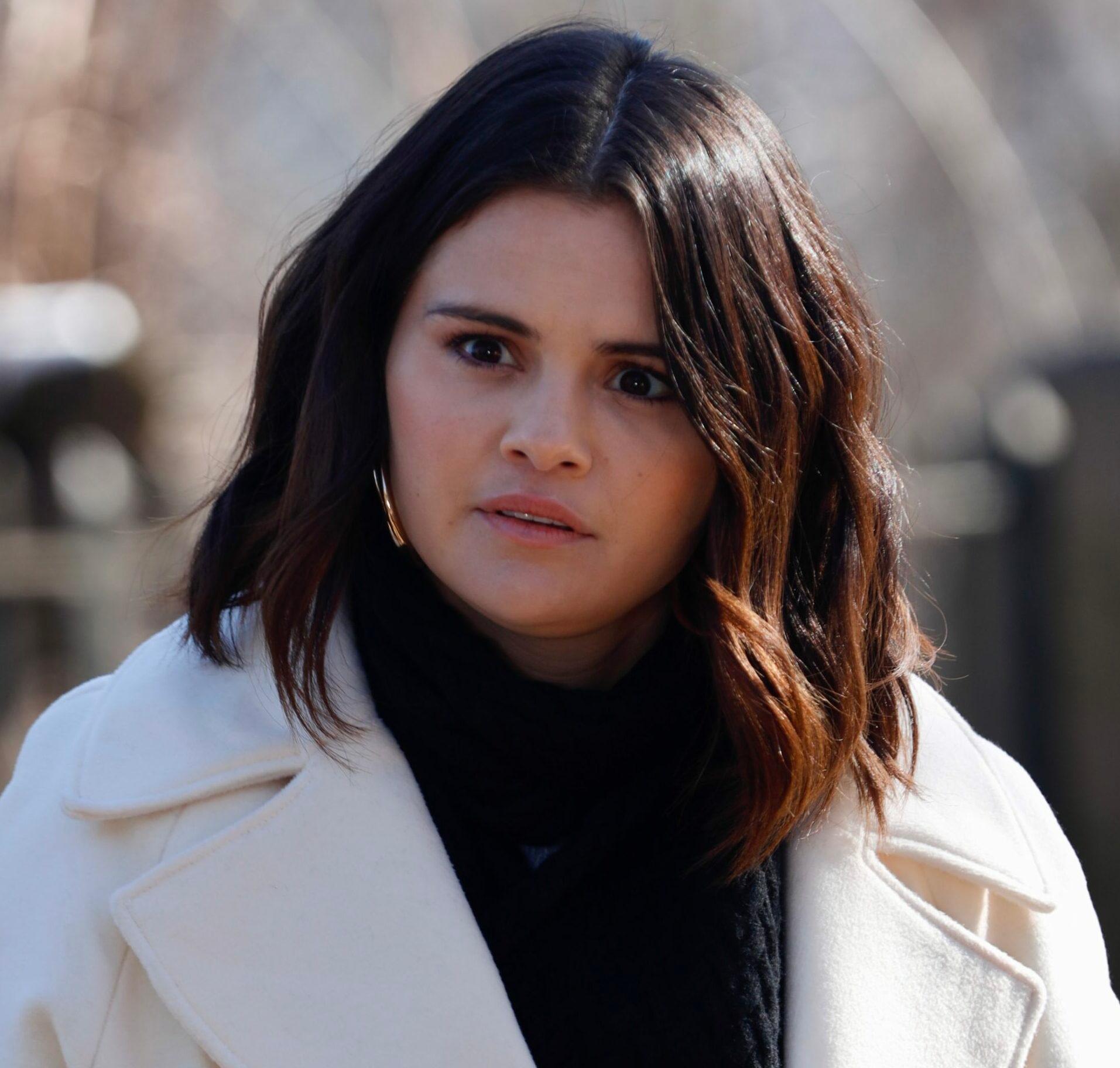 Joining in on The Hollywood Reporter's Awards Chatter podcast as a guest, the 29-year-old actress acknowledged the huge hurdle she faced making the transition into acting jobs following her child star days on Disney.
She claimed that being a Disney Starlet provided her a lot of recognition and money during her time on the Channel. However, it had the opposite impact on her at the time of her acting transition since being linked with such shows made her new colleagues doubt her abilities, ultimately making her feel uncomfortable and unwelcomed.
"I felt like it was very difficult for people to take me seriously," she told the podcast host. "I have slowly pushed through that, and I'm really glad, but it was very frustrating. I felt like a joke, you know?"
Many more Disney performers, like Gomez, have made the transition to mainstream Hollywood. After leaving their Disney roles, Zac Efron, Zendaya, Bella Thorne, Ryan Gosling, Vanessa Hudgens, and Ben Foster have all gone on to build a name for themselves.
Selena Gomez's Disney Features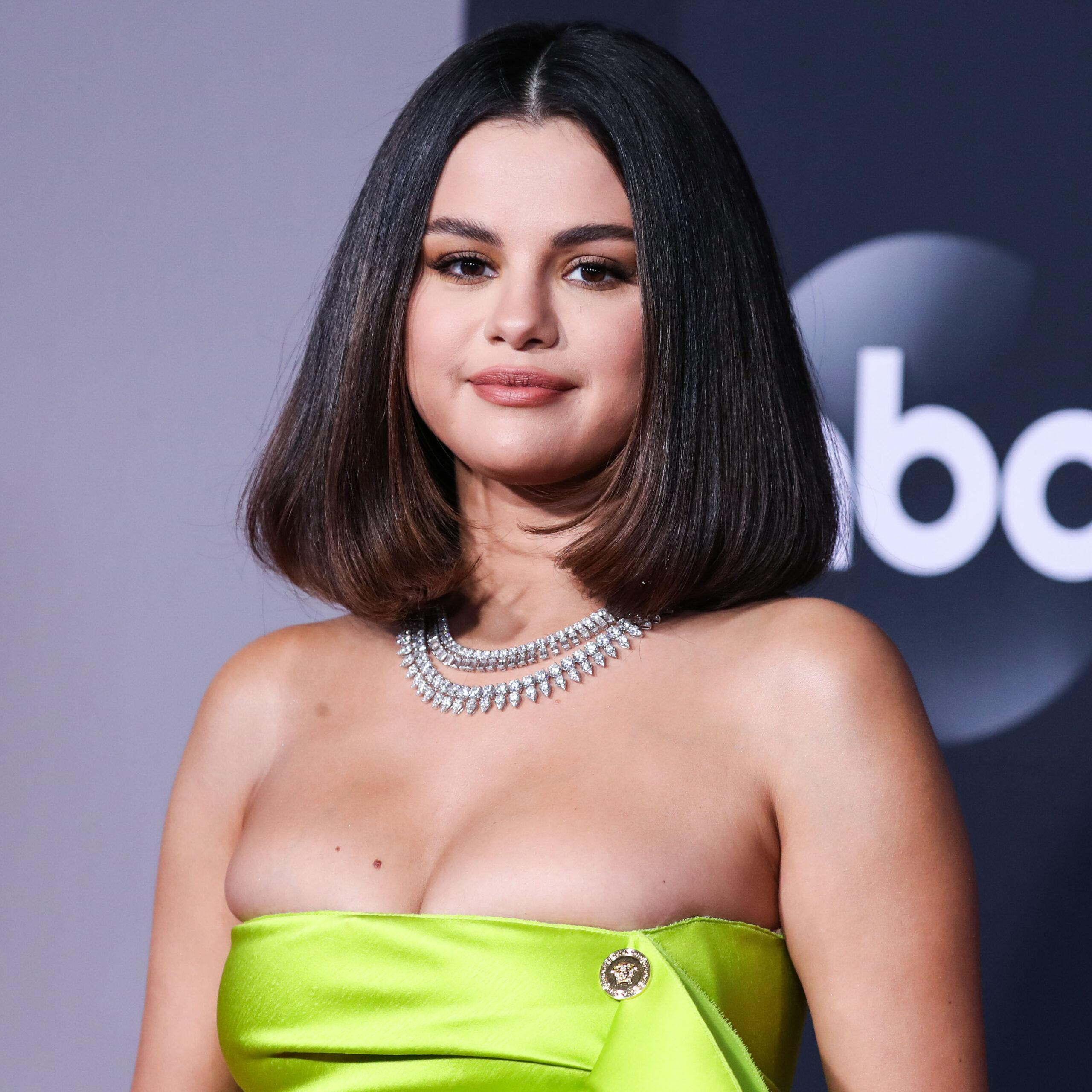 Gomez's Disney career began in 2006 when she landed the part of Gwen in an episode of "The Suite Life of Zack & Cody." She went on to feature as Mikayla in a few episodes of "Hannah Montana" the following year, sharing the screen with Miley Cyrus, who was then a Disney sensation.
Gomez starred as Alex Russo in the Disney Channel Original Series "Wizards of Waverly Place" from 2007 to 2012, appearing in over 100 episodes. In addition, the singer repeated her character in the 2009 film adaptation of the series, and in the same year, she played Carter Mason in the "Princess Protection Program."
Gomez made an appearance as herself on an episode of "Sonny with a Chance" and its spin-off, "So Random!" She sang the "Shake It Up" theme song and appeared in "The Muppets" as herself. Her most recent performance was in the 2018 one-off appearance in "Guyver Supernova."
Move To Mainstream Hollywood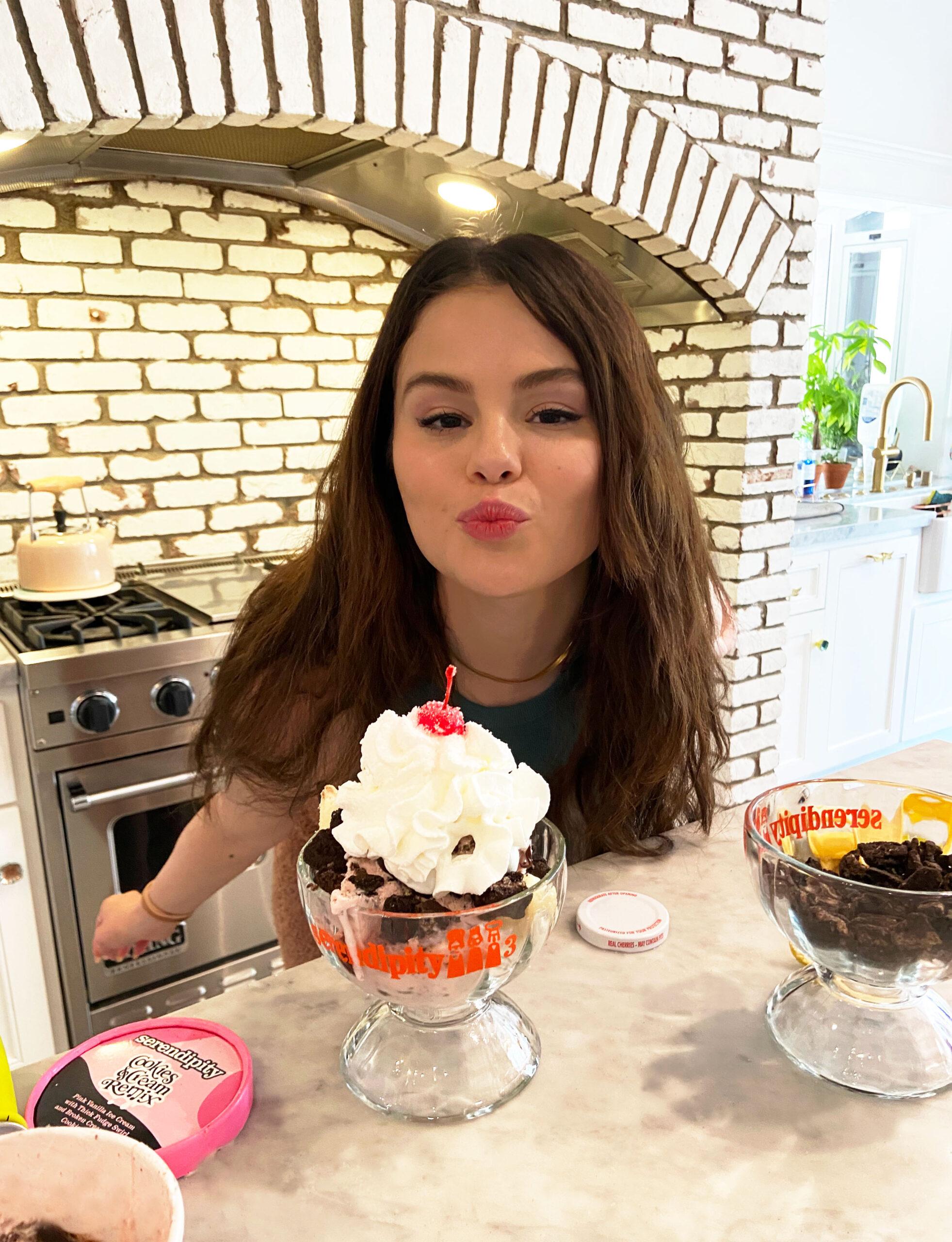 Gomez has landed her fair share of movies since leaving Disney for mainstream Hollywood, which has helped her establish herself as a serious actress."
"Spring Breakers," a 2012 film starring Gomez's fellow Disney vet Vanessa Hudgens and Ashley Benson of "Pretty Little Liars," was one of her first post-Disney roles, starring Hudgens and Benson in scenes marked by violence, sex, and drug use.
Her most well-known performance was as Mavis Dracula, Dracula's daughter, in the animated film "Hotel Transylvania" played by comedian and actor Adam Sandler. The film was a commercial success, spawning three sequels, the fourth of which was released in January of this year. The lighthearted tone and idea made it a hit, grossing the franchise millions of dollars in profit.
Gomez has also worked behind the scenes in the film industry, producing hit shows like "13 Reasons Why," which spans four seasons and has gained critical acclaim since its 2017 debut on the streaming network Netflix.
Selena Gomez's Current Projects
View this post on Instagram
While Gomez has focused more on her superstar singing career than on acting, the singer has often found some time to feature in new film projects.
She currently stars in Hulu's hit series "Only Murders in the Building," alongside Steve Martin's Charles-Haden Savage and Martin Short's Oliver Putnam. Gomez portrayed Mabel Mora across the 12 episodes of its debut season, with the role earning her the People's Choice Awards, The Comedy TV Star of 2021. Gomez will return to reprise the role when season two premieres later this month, on June 28.
Additionally, the hit singer will star in Elgin James' drama film "In the Shadow of the Mountain" as Silvia Vasquez Lavado, whose checkered past, spurred her to seek healing and power in mountaineering. She would also make an appearance in Petra Collins' upcoming thriller "Spiral."
Both films are yet to have a release date but are speculated to premiere later in 2022.
View this post on Instagram