Audrina Patridge is ready to spill the tea about her journey from "The Hills" to life after divorce and as a single mother. Her new memoir, "Choices: To the Hills and Back Again" is about to be released on July 26 and will have readers getting an inside look at the reality star's life, then and now.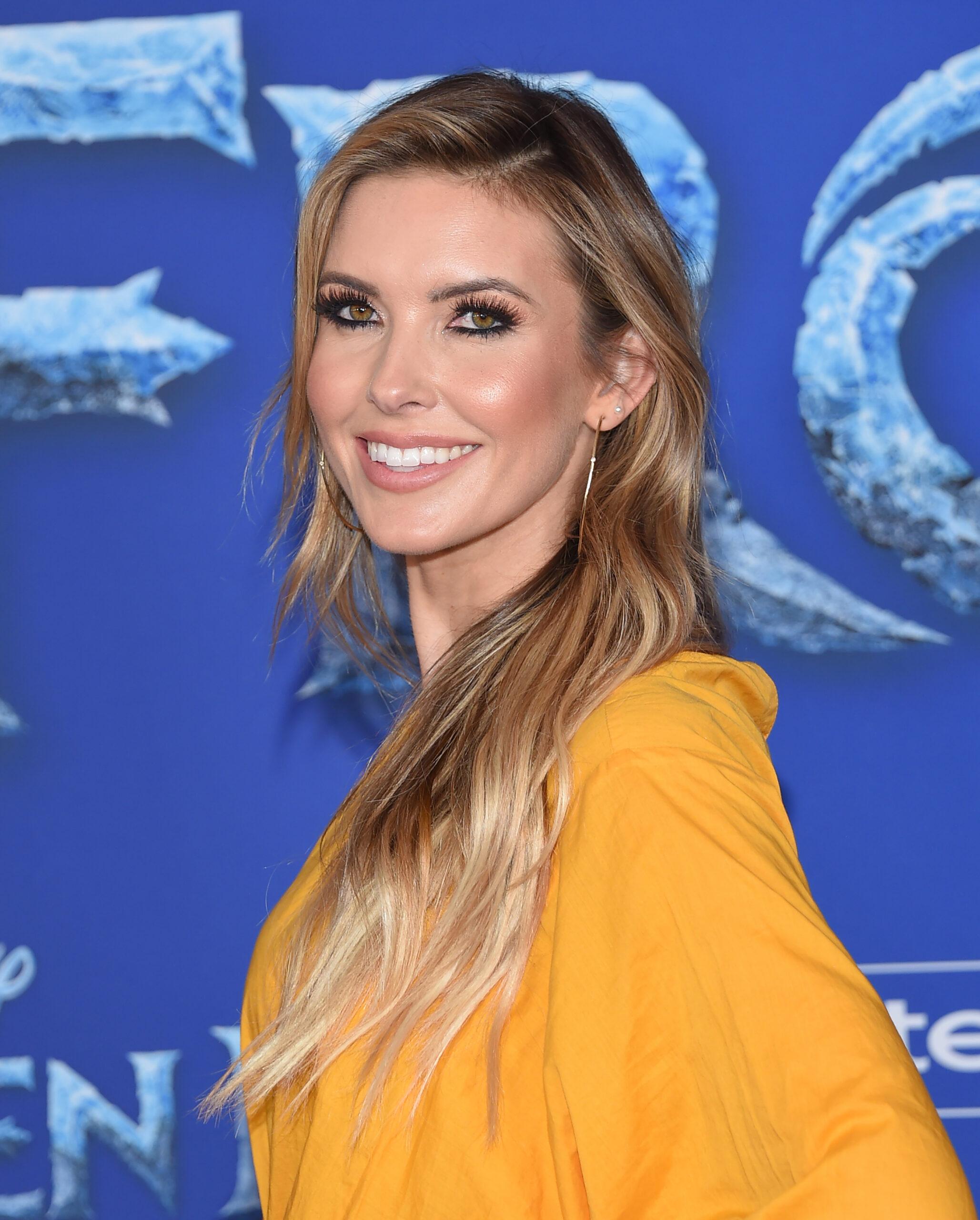 Patridge, 37, recently spoke to People about the book and what's discussed in it. "I have grown so much as a person. I was so naive and so trusting and just such a people pleaser," she said. "And I was trying to figure out who I was and what I wanted, but whenever you're thrown into a world where you're just pulled in every direction, you just go…you have to live through things and feel the emotions and learn from it."
Her divorce, after two rough years of marriage, from Corey Bohan was a very public moment for the reality star.  Details on the relationship is included in the soon-to-be released book. "It was a gradual build up. It was a gradual escalation that was heartbreaking. A divorce is like a death. It's something you mourn. And it's really hard to go through," she explained. "So going through it in the public is even harder. Everything was released publicly so I felt I had to include that in my book because it was such a big part of my life."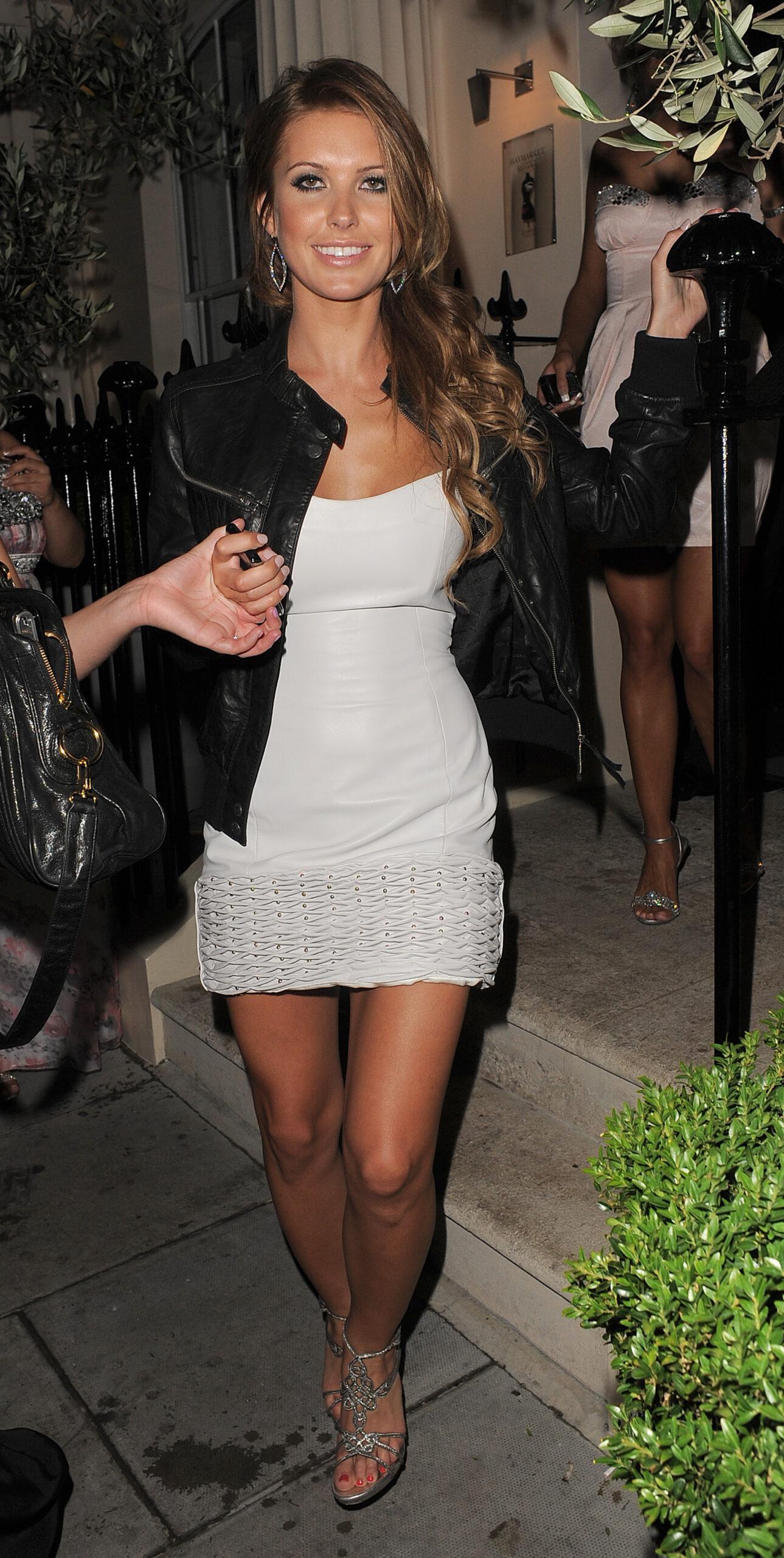 Loving Herself Enough to Walk Away
The mom of one knew that she had to "love herself enough to walk away." Patridge said there was an incident when her ex got physical, although he denies the allegation. "You have to love yourself enough to say enough is enough. Or I'm not putting up with this. You crossed a line and I'm not okay with it," she said. "It's all about communication and setting boundaries and not being pushed into peer pressure, or gaining that strength, courage, and security back that you're going to be okay. I've learned a lot of that going through this. And I've learned that when you're in a bad relationship, you put up with a lot of things because you're trying to force it to work and trying to change yourself, to make the other person happy. And that's not good. You've got to notice all those signs and stop it before it gets too far."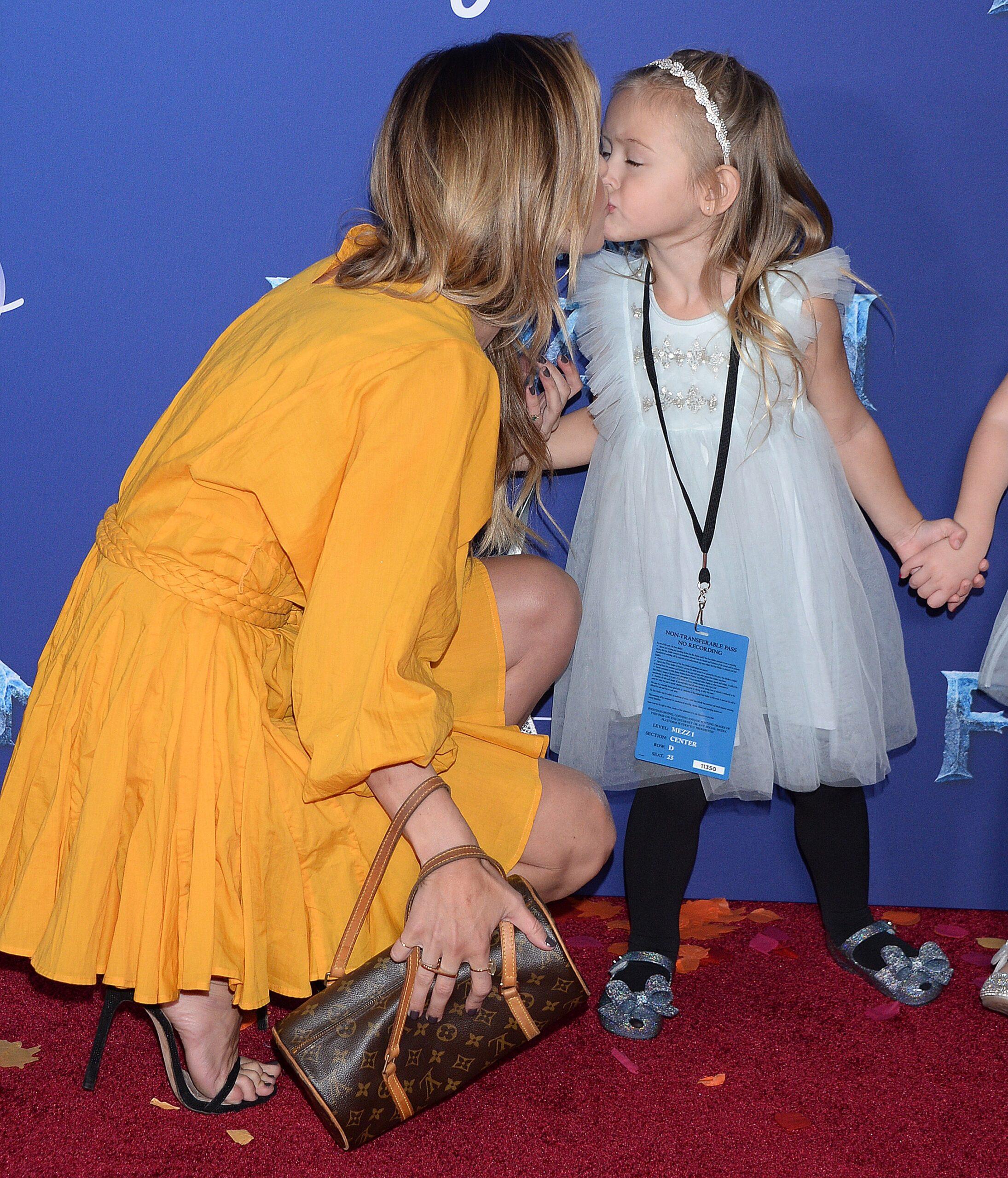 Becoming a Mom Changed Everything
When Patridge found out she was pregnant with her daughter Kirra, now 6, she knew she had to focus on her and her baby. "When I found out I was pregnant, when I had her, it's like my world, all that mattered to me was my baby and making sure she was healthy and she was safe. Whenever they're born and you look into their eyes, it's this pure love that you'll never experience. It's the most beautiful thing ever," she said. "And then it's like, this is love. This is my life. This is what I was here for. This is everything." Her daughter's birth opened "The Hills" star's eyes and her perspective and priorities changed. "I wanted to live for my daughter," she said. "So she could look at me one day and learn from my mistakes and be strong."
A Sneak Peek at her Book
Patridge shared an exclusive excerpt from her book with
People:
Being pregnant changed my perspective on everything. I felt like my senses were on high alert, and when you're the only one sober in a group of people partying, it really lets you see more clearly. Whenever Corey was in town very briefly during those months, we'd go out with friends, and I would obviously be the designated driver. I often wanted to go home early if I was tired or my feet hurt, but I didn't want to be a buzzkill, and Corey wasn't tuned in to what I needed. Seeing him get drunk, reckless, and meanwhile I was completely sober was eye-opening. Normally I'd have been drinking with him, and if he said rude things, I would fight back. But now that I was pregnant and sober, I would just stay silent because I didn't want to get into a fight with a drunk man. Which, it turns out, would make him even angrier. He didn't take it out on me as much, but he could be mean and aggressive toward his friends, yelling and calling them names. It really hit home for me to see it while I was sober. Corey wouldn't remember any of it the next day, which enabled him to move on like it wasn't a big deal.
I was so sensitive to his moods. When it was good, we would talk about the baby and our little family, how excited we were, how precious our little girl would be. But I could never truly enjoy those times, because I'd started to realize that the other shoe would always drop.
"Choices: To the Hills and Back Again" will be available on July 26.