We sense some major royal drama in the near future.
Prince Harry and Meghan Markle may be living happily ever after in Montecito, CA. after fleeing their duties as members of the royal family.
But a new tell-all book about Great Britain's monarchy is about to blow the lid off of some well-kept royal secrets.
The Royal Family's Dirty Laundry Is Getting Aired!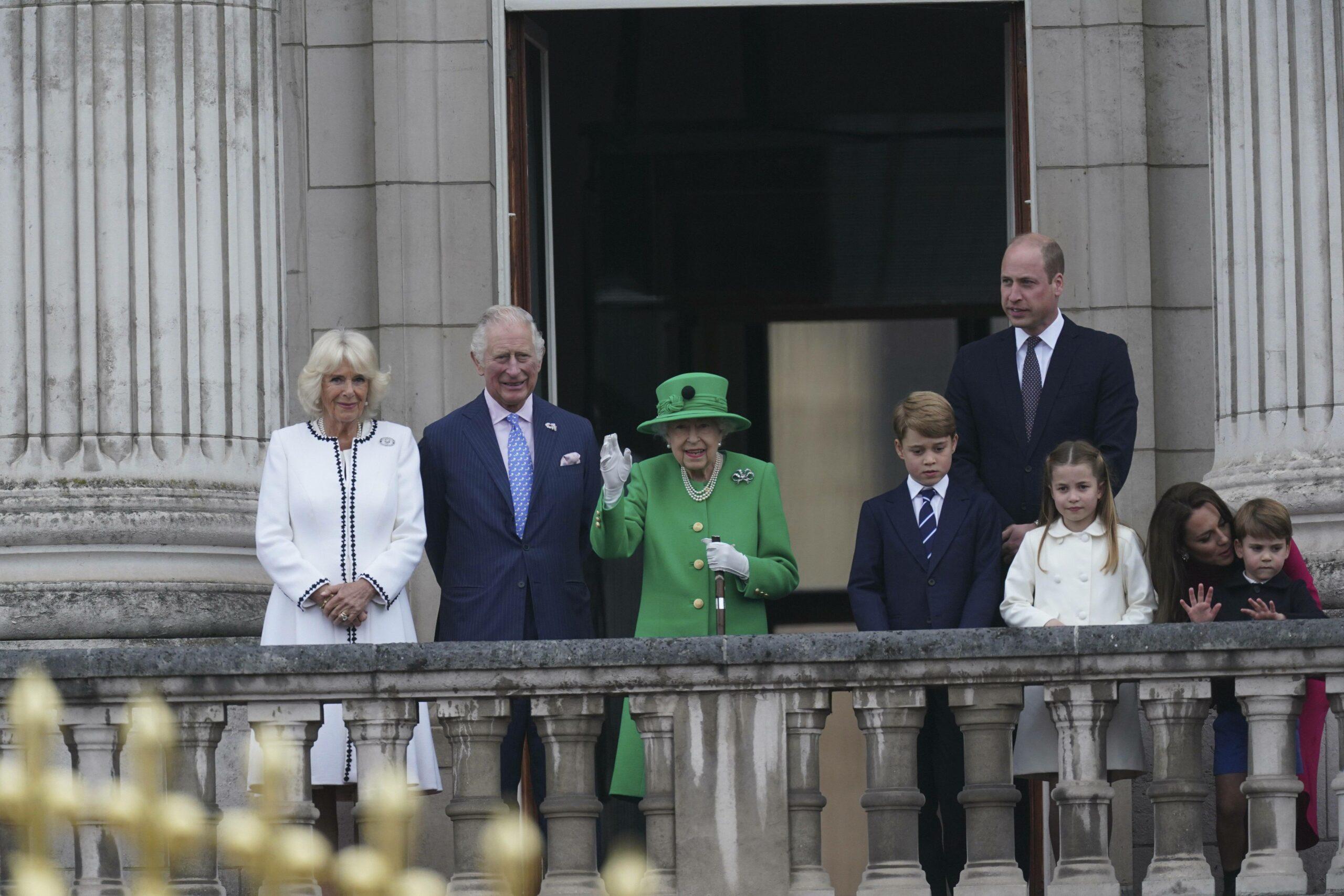 Tom Bower's book, "Revenge: Meghan, Harry, and the war between the Windsors," claims there was one particular person who pushed the couple over the edge.
Bower claims it was Prince Charles' wife, Camilla Parker Bowles, who was the final nail in the coffin for Meghan and Harry to get the hell out of dodge.
"The Sussexes' suspicion that the Duchess of Cornwall had made racist comments about [their then-unborn son] Archie had fueled their fearsome denunciation of the entire royal family," Bower writes.
Camilla Parker Bowles Played A Part In Harry & Meghan's Exit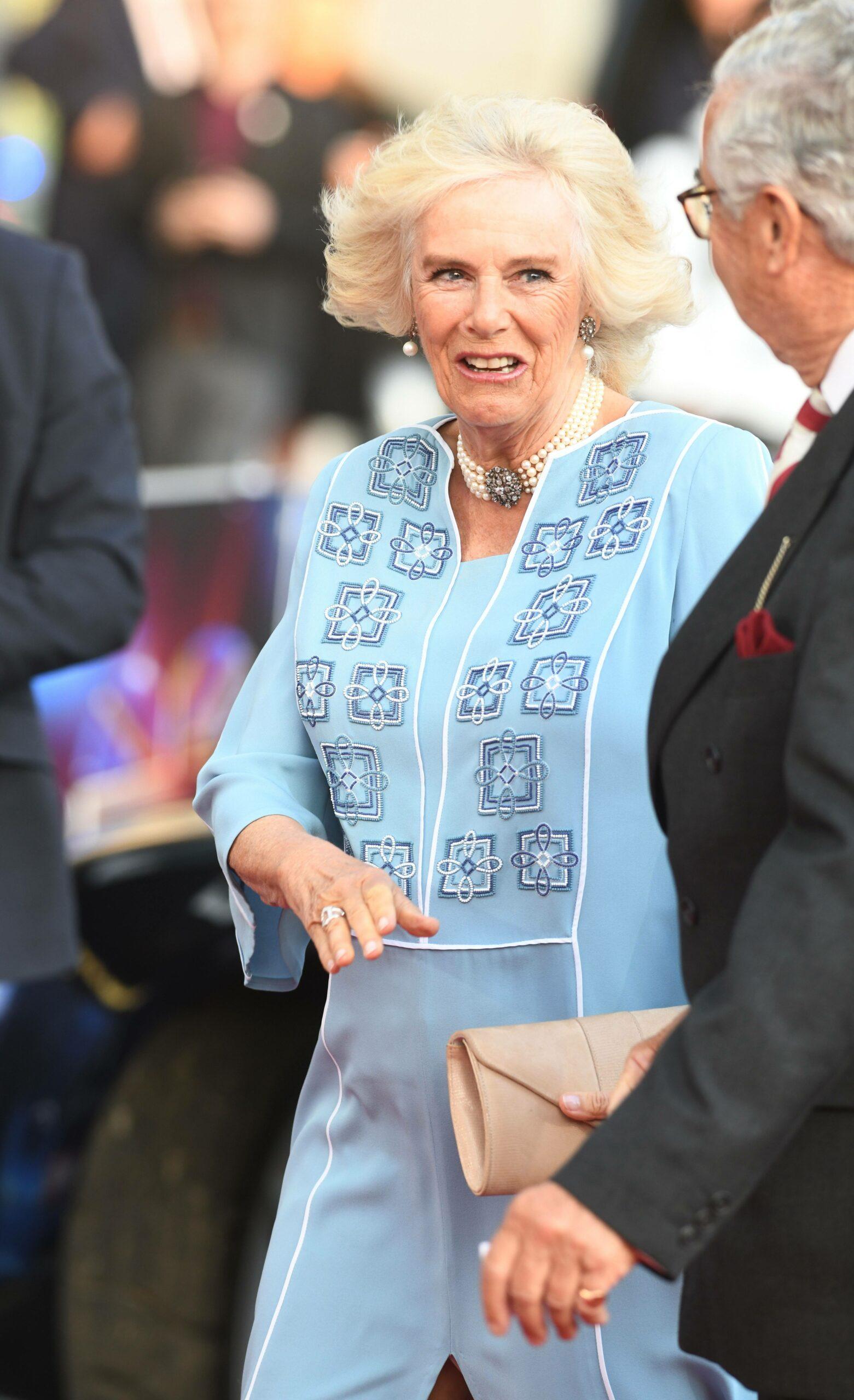 He alleges Camilla made a "racist" remark about what Harry and Meghan's future children would look like. These comments were reportedly made not long after their relationship became public.
"During those weeks, Harry met Charles and Camilla at Clarence House. In Harry's version, the conversation alternated between serious and joking and touched three topics," Bower claims.
One topic of discussion was in about Meghan's acting career and whether or not she should continue it after getting with Harry.
Another issue Harry addressed with his father and Camilla was about Meghan receiving 24-hour security from Scotland Yard.
Camilla Reportedly Made A Joke About Archie's 'Ginger Afro'
"Second, Scotland Yard could not automatically be expected to pay for his girlfriend's 24-hour protection," per 'Revenge.' "And third, according to Harry, someone speculated about what his future child would 'look like.' In one version, Camilla remarked, 'Wouldn't it be funny if your child had ginger Afro hair?'"
While Harry initially laughed at the comment, his tune quickly changed after speaking to Meghan.
"Subsequently, Meghan's reaction to that conversation turned Harry's amusement into fury," according to Bower.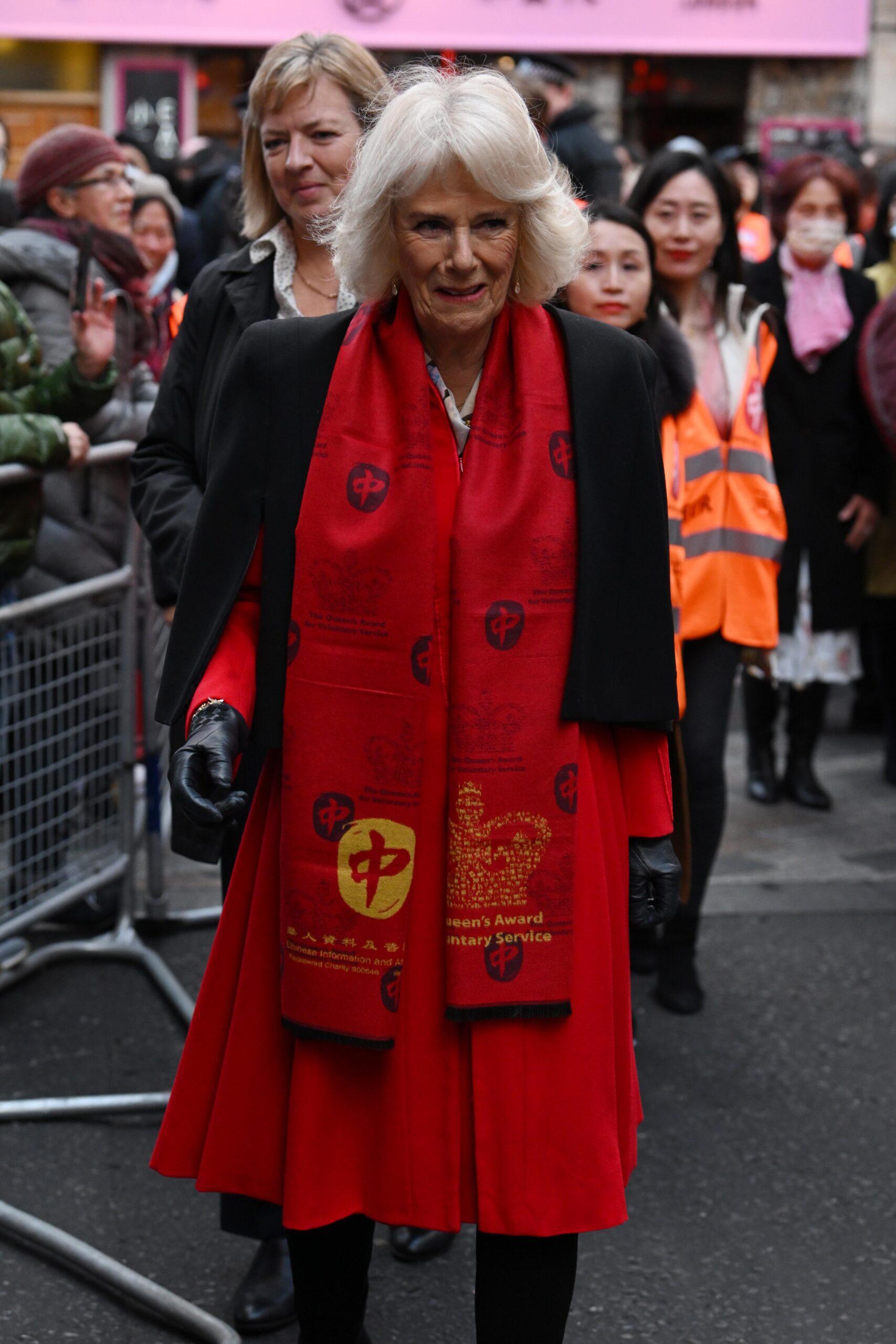 Back in 2021, Harry and Meghan gave a bombshell interview to Oprah Winfrey after formally stepping down from their royal duties.
During the interview, the former "Suits" actress claimed one of Harry's family members expressed concerns over their future child, Archie's, skin color.
The couple didn't reveal the identity of said royal family member, but Meghan claimed there were "several conversations."
Harry has vowed to never share the conversation.
"That conversation, I am never going to share. At the time, it was awkward, I was a bit shocked," he told Winfrey.
Harry Vows To Never Repeat Conversation About Child's Skin Color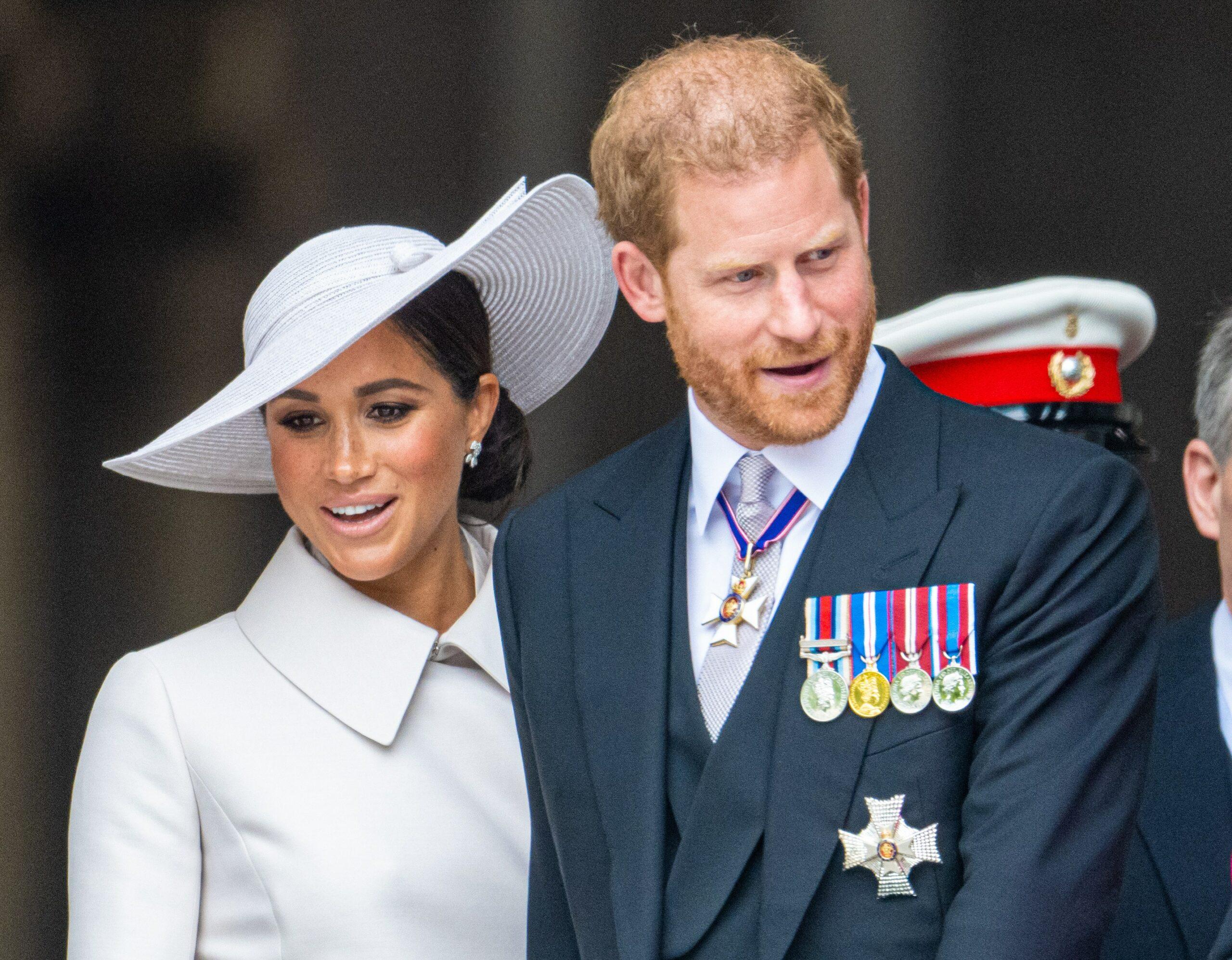 Meghan and Harry welcomed their firstborn, Archie, in May 2019 and their daughter, Lilibet, in June 2021.
The Blast recently reported on other claims Bower makes in his bombshell book.
The author claims Meghan accused Victoria and David Beckham of "indiscretion."
"Indiscretion" is defined as behavior or speech that is indiscreet or displays lack of good judgement.
Bower claims Victoria's 'indiscretion' led to a very awkward call between David Beckham and Prince Harry.
He also writes the former royals became "addicted" to negative press coverage.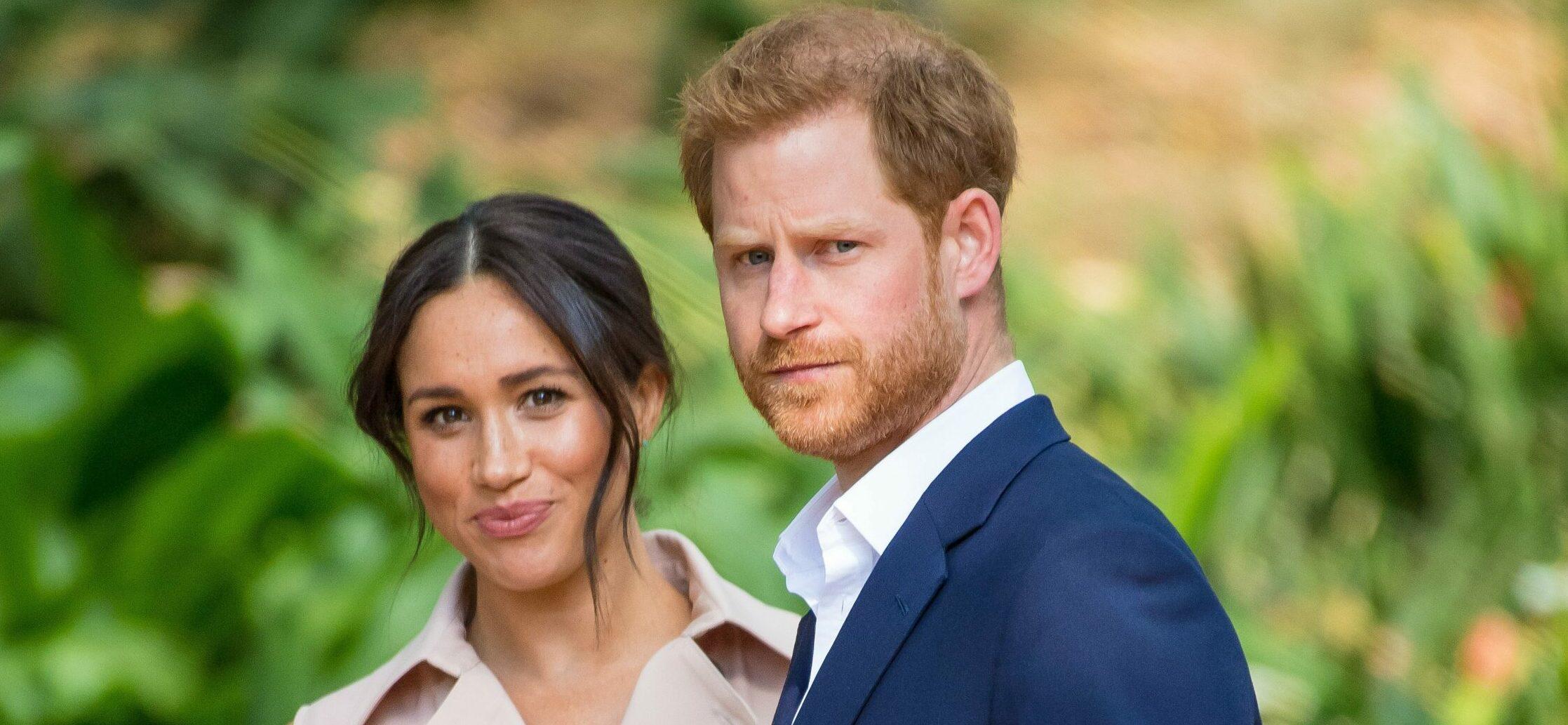 Harry and Meghan were convinced one or some of their famous friends were leaking negative stories about them, and the couple was desperately trying to figure out WHO the "rats" could be.
"Harry and Meghan were shackled," Bower writes in "Revenge." "Every night they scoured the internet to read the newspaper reports and the trolls' postings on social media."
He continues to write, "Harry's instability fed Meghan's fears that friends were leaking stories to the media. In particular, she suspected Victoria of indiscretion."
Bower claims the former royal family members felt victimized by the mildest criticism.
"Harry called David to repeat the accusation. Outraged, Beckham's truthful denials damaged their relationship," the book claims.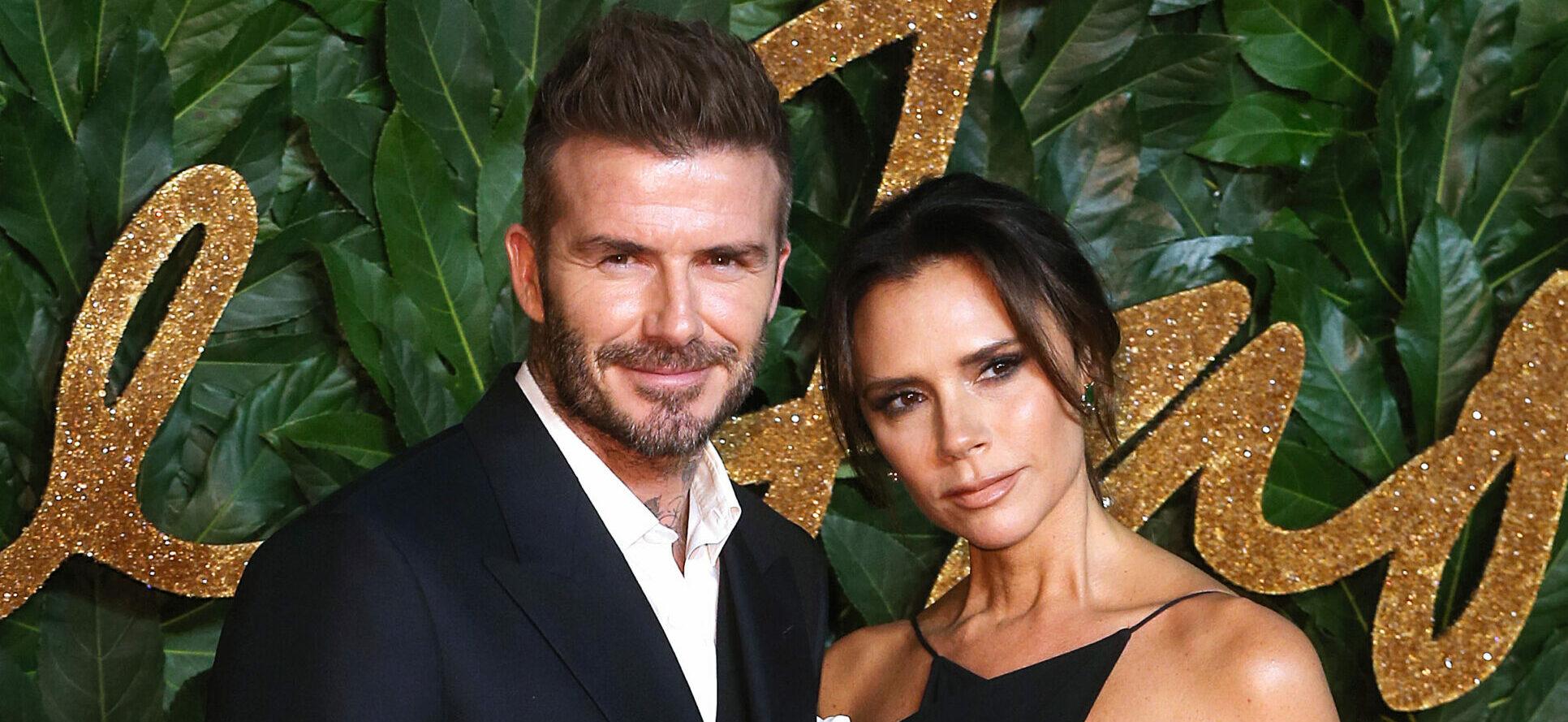 It appears David and Harry made amends in 2020.
A source told The Sun, the former soccer pro pulled Harry aside and had a talk with him.
"He quickly put Harry right, and the two men agreed to move on — but it certainly made things awkward for a while," the source revealed.
"Revenge: Meghan, Harry, and the war between the Windsors" is available now in the UK.