Tom Schwartz has surprisingly great things to say about his current relationship with his ex-wife Katie Maloney who filed for divorce earlier in February.
Speaking with ET recently, Schwartz admitted to several challenges since the split but revealed that they were still chums with no tension whatsoever.
Tom Schwartz And Katie Maloney Have No Animosity Between Them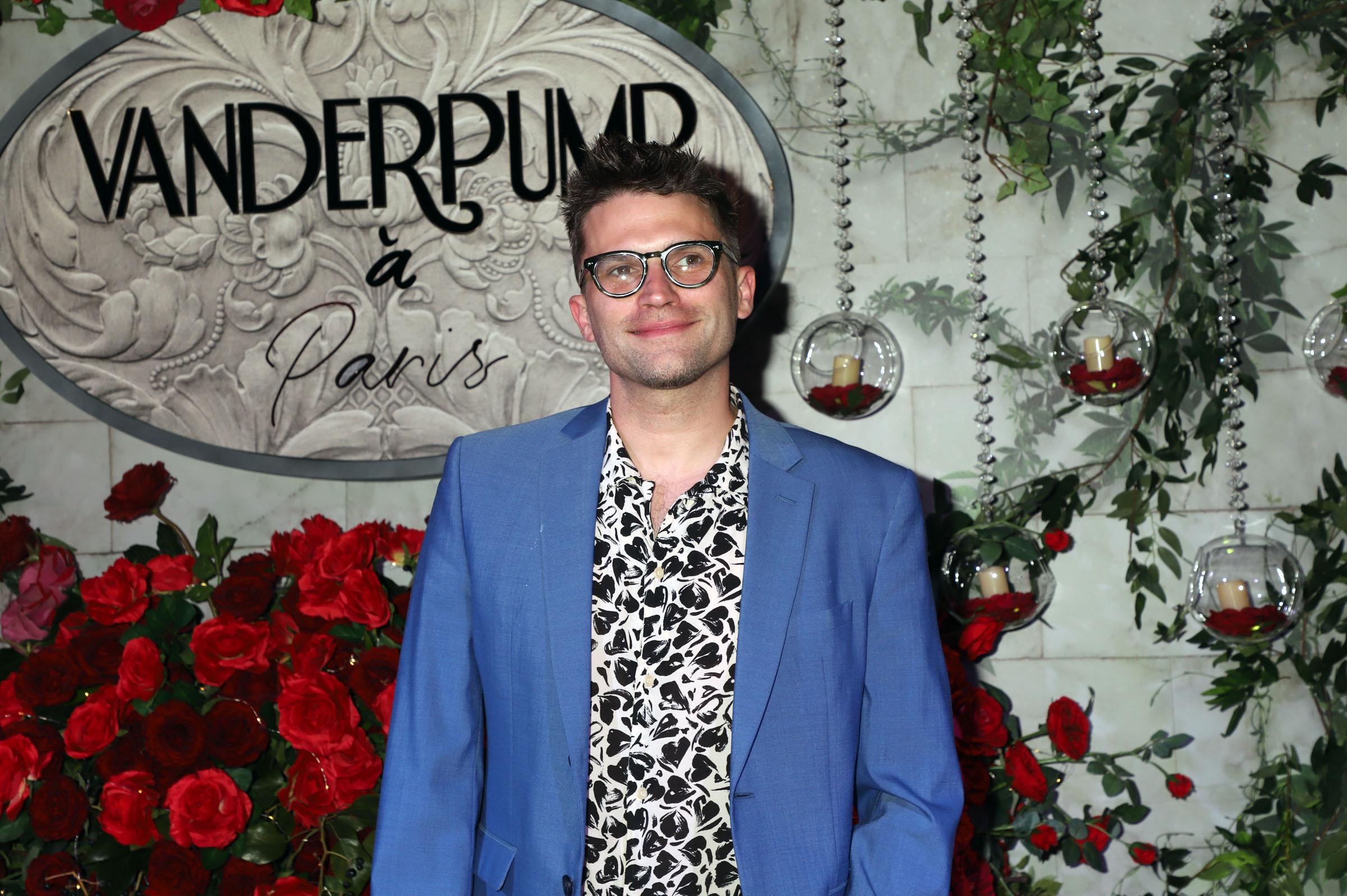 The 39-year-old star and his old buddy, also business partner Tom Sandoval newly organized a grand opening for their bar, Schwartz & Sandy's, where he spoke about his friendship with Maloney.
The bar seemed to be a channel for him to concentrate on during his divorce, and he confessed that it was "nice to be busy when you're going through something stressful." 
He further recalled regarding the separation, "It was very painful; no one loves getting divorced. But I think we might be some of the best divorcees ever. We still have an incredible friendship."
Schwartz stated that the divorce journey was initially bumpy, but the former couple still has a "great bond" as they continued to communicate and have joint custody of their dogs.
He added that their relationship was "really good," attributable to the absence of animosity, awkwardness, and tension.
The Minnesota-born then jokingly said things would remain great provided that his ex-spouse did not talk to other guys. However, he quickly clarified that he was obviously messing around.
His attachment with Maloney seems pretty strong as the actress made an appearance at the bar's grand opening to show support which the bar owners were grateful for.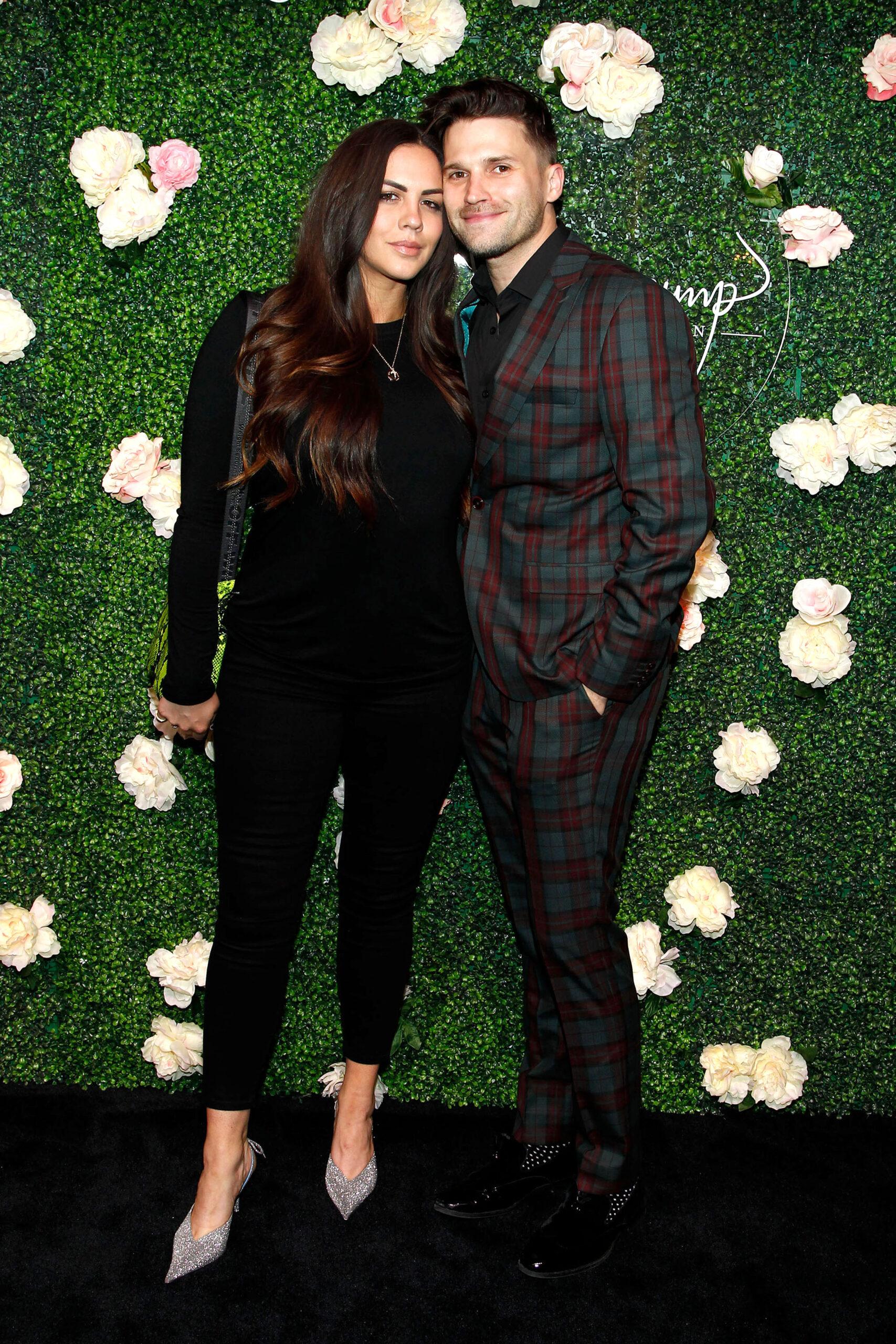 It should be noted that the ex-couple have had a lot of time to work through their bond, and Schwartz, who still loved his then-partner, believed they were in a "great f**king place."
Speaking of his new venture, the bar, it was opened in Franklin Village, a small part of Hollywood, situated at the base of the Hills. Its address is just off Franklin Ave., north of the 101 Freeway.
Schwartz and Sandoval were undoubtedly proud of their creation as they gushed about it to the news outlet, brimming with excitement.
The TV personality said he liked that it was "unassuming" as it was in the "corner pocket" of a strip mall where customers get to walk in and be transported to another world.
On the other hand, his partner expressed his delight in seeing all their hard work and "hard lessons" become fulfilled in a place they could truly call theirs.
As for Schwartz's failed marriage to his former wife, they were together for twelve years, and Maloney ultimately filed for divorce, listing "irreconcilable differences" as the legal cause of their breakup.
The Blast previously reported that the legal documents obtained were a bit shocking as the then-married pair were seen together over the weekend, giving fans hope of their reconciliation.
Unfortunately, that did not happen; however, Schwartz and Maloney were later seen still wearing their wedding bands on two different occasions.
Their split was very public, and the 35-year-old performer opened up about it on her podcast, "You're Gonna Love Me," revealing that the separation did not just happen overnight.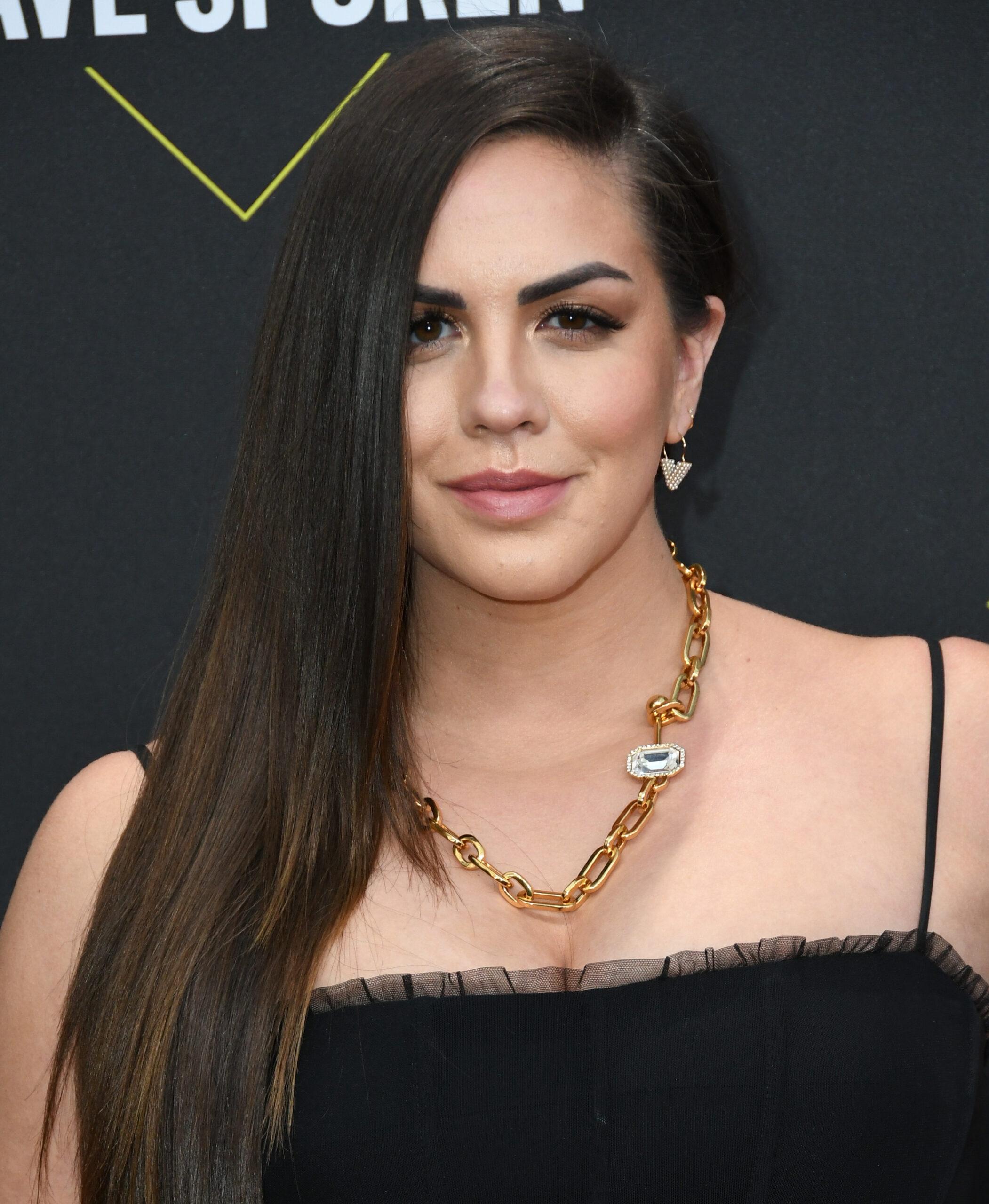 She said it might have come as a shock to some people but noted that it was not a hasty decision, and neither was there any violence involved.
Maloney then explained, "It was my decision, which was probably the hardest and most painful decision I've ever had to make."
The 
"Vanderpump Rules" 
Star's Ex-Wife Enjoys Fun Dating Experience After Divorce 
The Blast recently shared that Maloney got back into the dating scene several months after her divorce from Schwartz, which she candidly talked about on the "Bachelor Happy Hour" podcast.
Speaking with co-hosts Becca Kufrin and Michelle Young, the January-born actress revealed that she was not trying to get a partner or be involved in a relationship as she was only having fun meeting people.
She added that she liked flirting and going on dates which was a fun experience for her. Additionally, her dates were always less pressured since they were usually younger than her.
Maloney seemed to have had the time of her life with the experience, which she certainly needed as she had had it pretty rough with her public split from her ex-husband.