Keke Palmer is supporting her friend and "Hustlers" co-star, Jennifer "JLo" Lopez's recent marriage to her sweetheart, Ben Affleck.
JLo and Affleck wedded in a private ceremony in Las Vegas on July 16, more than a year after rekindling their romance last April.
Palmer had good things to say regarding the union, which she dished to ET, adding several complimentary words for her 52-year-old buddy, who has been an inspiration throughout her career.
Keke Palmer Is Happy For Jennifer Lopez's Marriage To Ben Affleck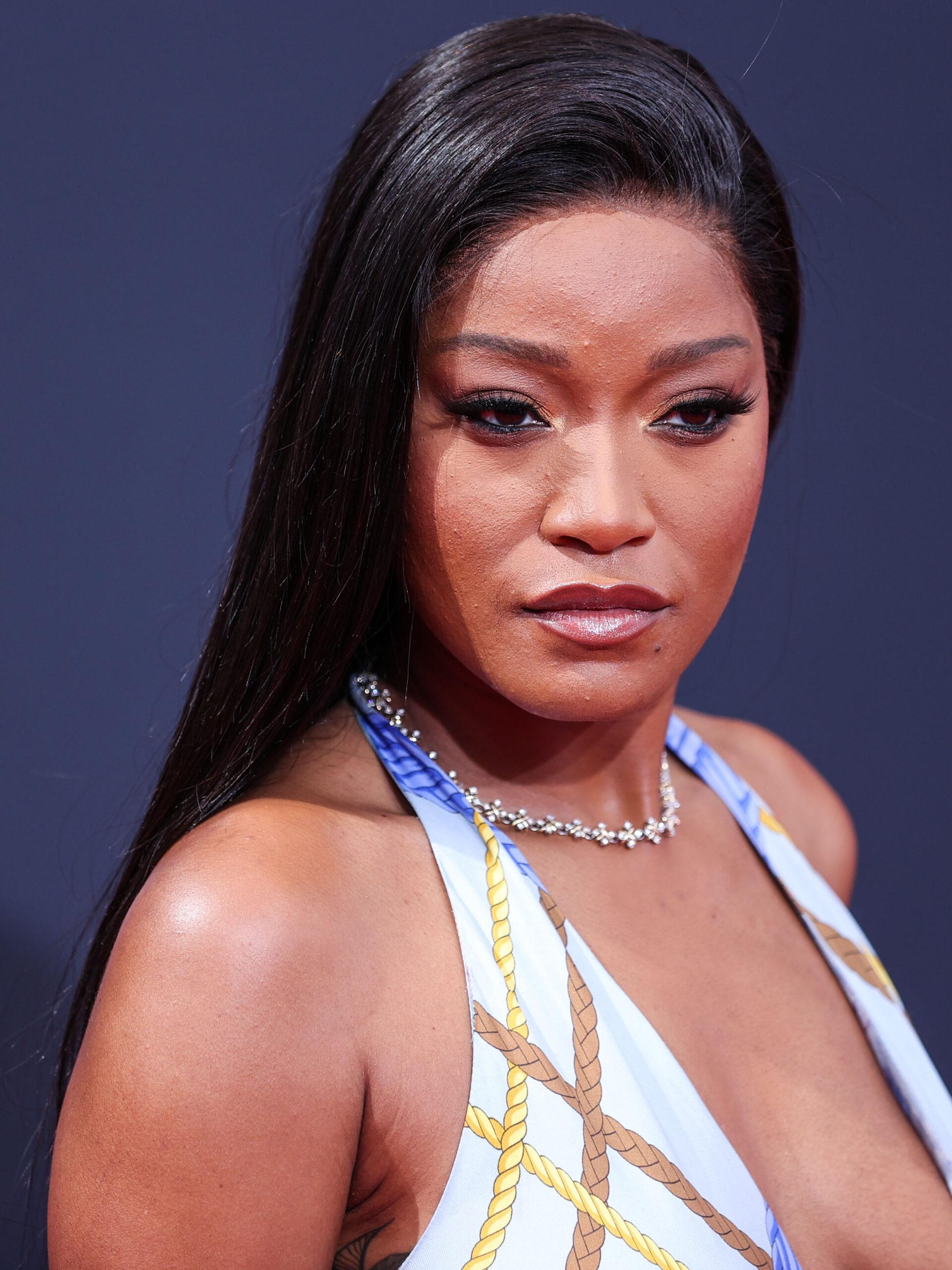 The 28-year-old actress was beyond delighted for JLo as she gushed about the veteran's weekend wedding during the premiere of her new production "Nope."
She expressed how happy she was for her friend, who deserved happiness more as Palmer believed the "Out of Sight" star worked "really hard."
The African-American superstar remarked, "She's dedicated her life to the industry. She's a woman in power. It's not easy for us. So, I'm just happy for her."
Not only has JLo been an inspiration to her acting career, but so has her mother, who she revealed is her acting coach and "partner." In her words:
"Man, my mom she's been – I mean, my family's my rock, but my mom, she's always been my acting coach and partner, so for us to get to this moment together, is us you know what I mean?"
Palmer further talked about her feature in Jordan Peele's horror movie "Nope," hinting that it had some challenges as she had to read the script severally to get the entire picture. She revealed:
"I read it a couple of times, and it kept on changing. That's the thing with Jordan, is it's always evolving, and it's just about trust."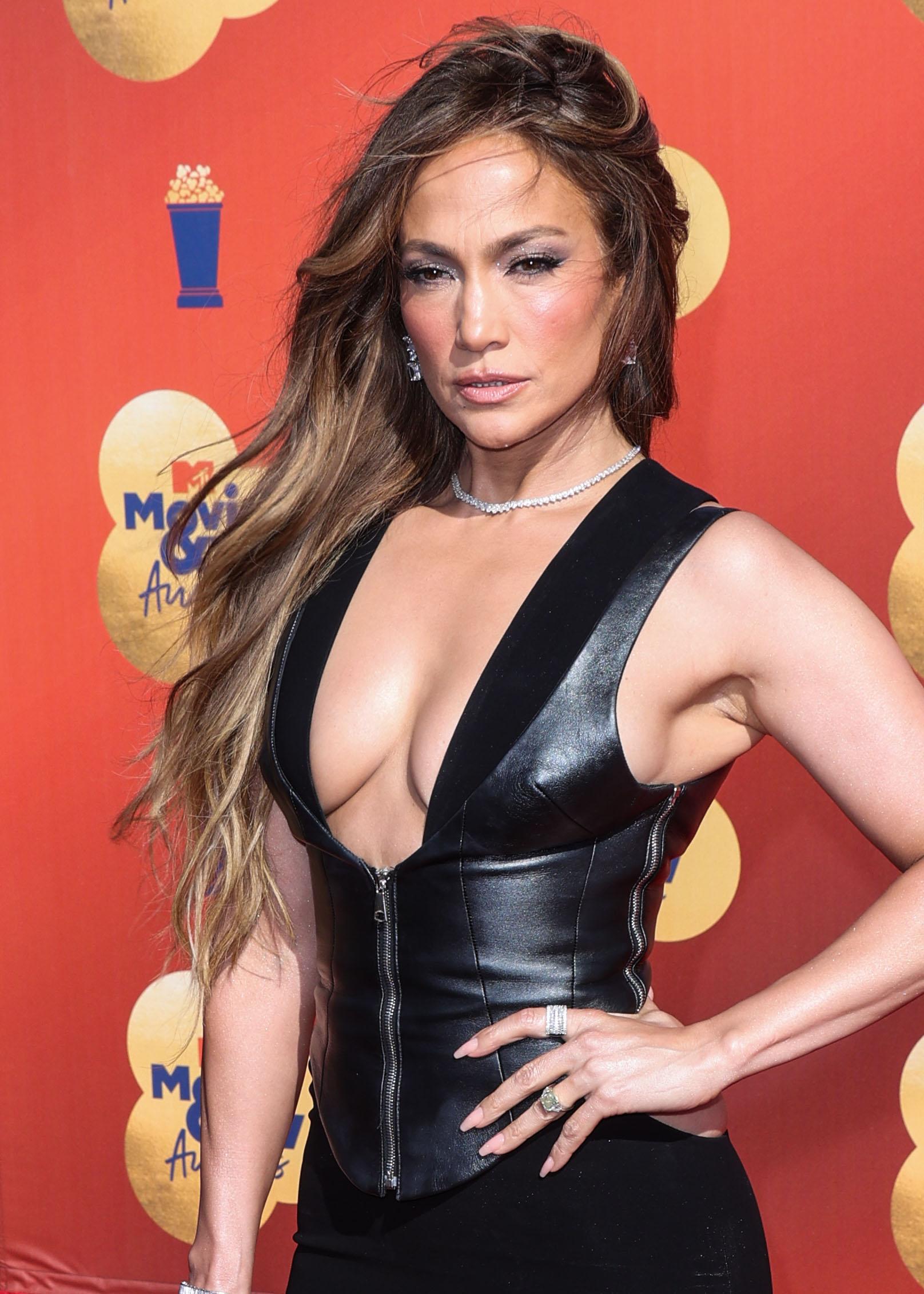 The "Alice" actress spoke candidly about Peele, showing she trusted him "endlessly" as a creative and believed that was the reason behind the "great experience" she had filming the flick.
Speaking of the production, she and her co-star Daniel Kaluuya acted as siblings, Emerald and OJ Haywood. They are Hollywood horse trainers who come across alien activity on their secluded ranch.
While promoting the film earlier, Palmer gushed about it being "awesome" as she loved her character, which she noted had multiple "different aspects to her."
She added that the character began with a "jester personality" and slowly played in the "orphan archetype," so skillfully written that she was excited to bring the role to life.
The Hollywood star did not reveal much about the movie's zigzags; however, she believed "Nope" was about family, society, and "its obsession with spectacles."
Regarding the newly-wedded, The Blast recently shared details of the couple's secret wedding in Las Vegas.
Based on the update the pop songstress uploaded on her website after the ceremony, she confessed that love was beautiful, kind, and patient, particularly "twenty years patient."
She added some behind the scene snaps of the ceremony, with one showing Affleck kissing her cheek while she threw her head back and had a huge smile on her face.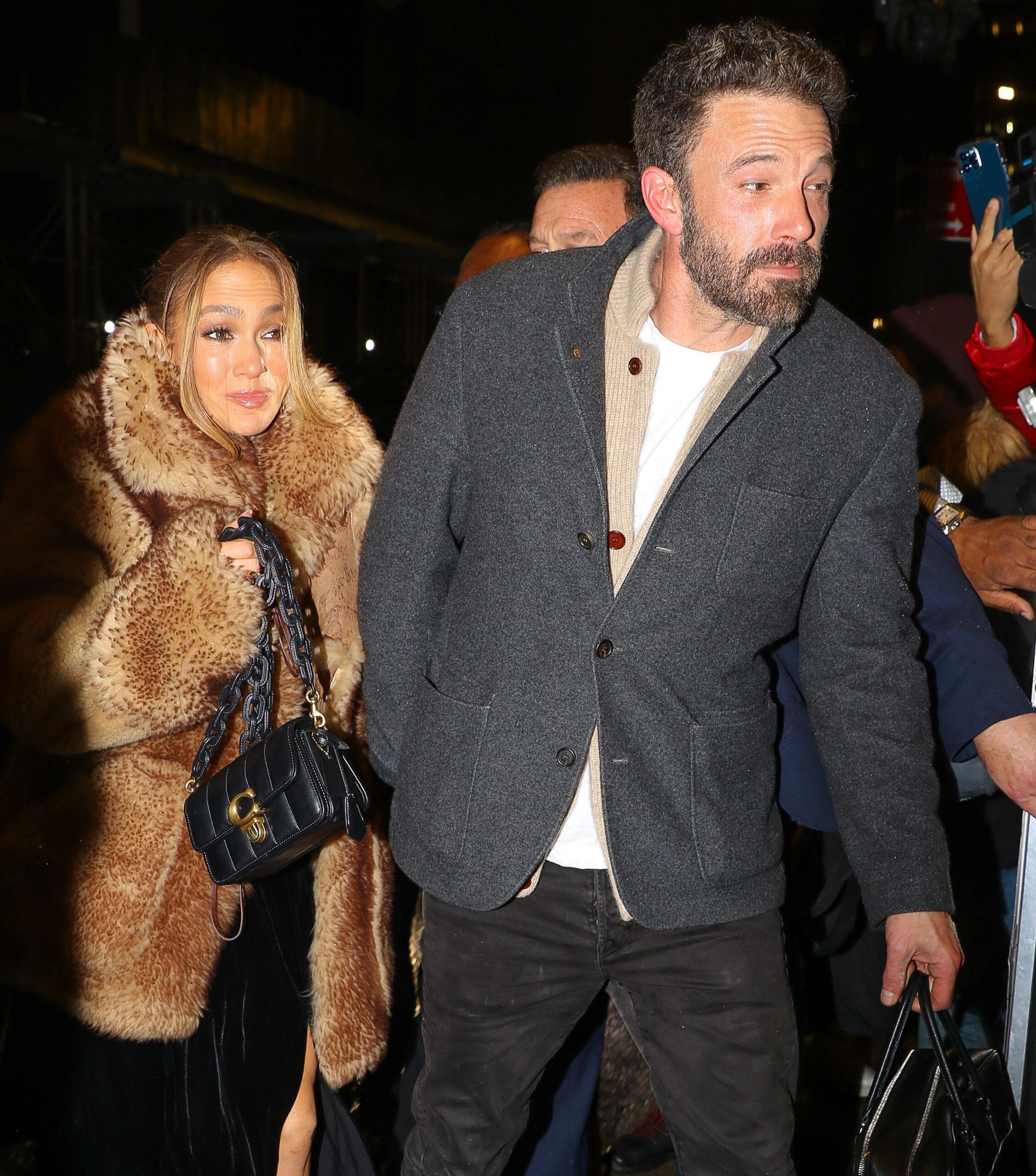 The wedding was precisely what the lovebirds wanted as they finally got to declare their love to the world and be officially recognized as partners. 
The 
"Shades of Blue"
Star Makes First Instagram Post Following Wedding To New Partner
A few days after JLo's wedding to Affleck, The Blast reported on her first Instagram post as a married woman, showing she was reveling in her new status as a Mrs.
The update included a sensational bedroom photo of her possibly naked beneath white sheets with her right hand raised behind her head while her left hand showcased her wedding ring as she held up her phone. 
The R&B artist had a make-up-free appearance with nude nails and flawless skin perfectly flattering the latest addition to her ring hoard.
In addition, her blonde locks looked messy, possibly showing she had just woken up; nevertheless, she beamed beautifully at the camera, oozing so much joy and contentment through her eyes.
Affleck was not captured in the shot, but he could probably have taken charge of cameraman duty. All the same, JLo penned a sassy caption and urged her fans to visit her website for more details about their wedding.