It may have come as a shock to many people to hear that Cameron Diaz was taking a step back from acting in 2018 being the highest-paid actress over the age of 40. And now that she's getting ready to come out of Hollywood retirement, people may be wondering just what led her to take a break from her career.
Taking a Break from Hollywood and Feeling the Time was Right to Make a Return
Diaz, 49, recently told "CBS Saturday Morning" co-host Dana Jacobson what it was that made her take a step back from her longtime career. "When you're doing something that you know and you've done well and you know how it works and it's consumed your whole life for so long, it's kind of a nice thing to kind of go, 'You know what? Let me just step back for a second, take a look at what the whole picture looks like for me, and what are the things that I could do better and be more engaged with that would make me feel more whole?' And I did that."
When asked if she missed acting, Diaz explained what parts she did miss. "I miss aspects of acting, or making movies. Yeah, making movies is a particular skill set that is fun to exercise and be a part of," she said. "But yeah, it's a different lifestyle. And you kind of has to be ready to do that." After taking an eight-year break from the high-profile industry, she's ready to return in the film, "Back in Action," which seems quite fitting for her return.
Taking on a New Role: Motherhood
Just a year after starting her break from Hollywood, Diaz and her husband Benji Madden, became parents. Their daughter is now 2-years-old and kept out of the public eye.  When asked if motherhood has changed the actress, she replied, "Yeah. Definitely." She explained what she enjoys most about being a mom. "Gosh. I think just being able to, you know, have influence on a child that's developing, you know? All mothers have that moment where you're watching your child and they're doing something the first time and you're like, 'I remember doing that!' It's really cool."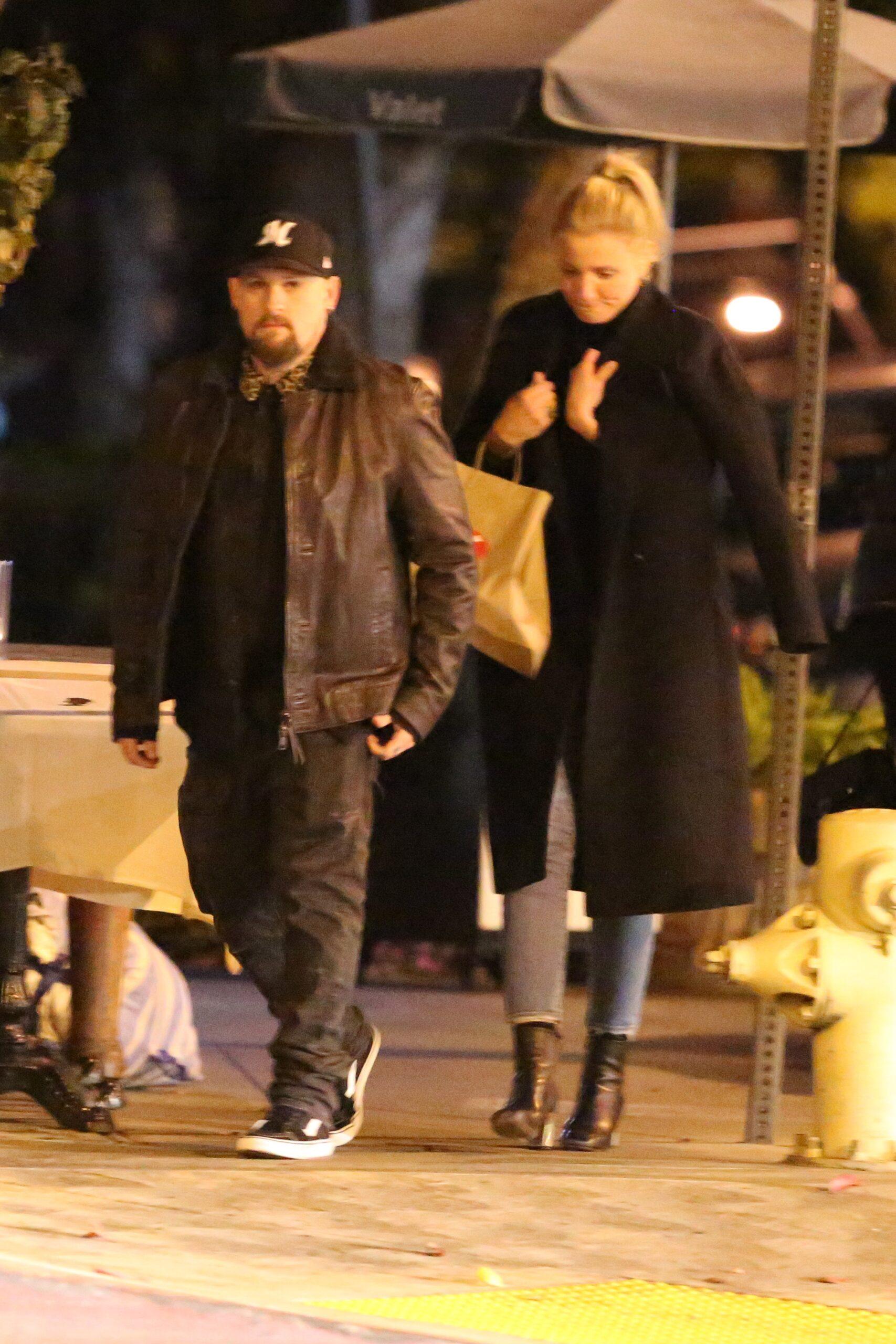 Her Childhood Passion of Cooking and Love of Wine Birthed a New Chapter
Cooking is a passion for Diaz, who said it goes way back to her childhood. "My husband married me because of my cooking, I'm certain," she said. She said she has memories of cooking with her mom nightly and that her mom is still her favorite cook. "My mom's food is the food I wanna eat, because it's, like, the food that I associate with my heart," she said.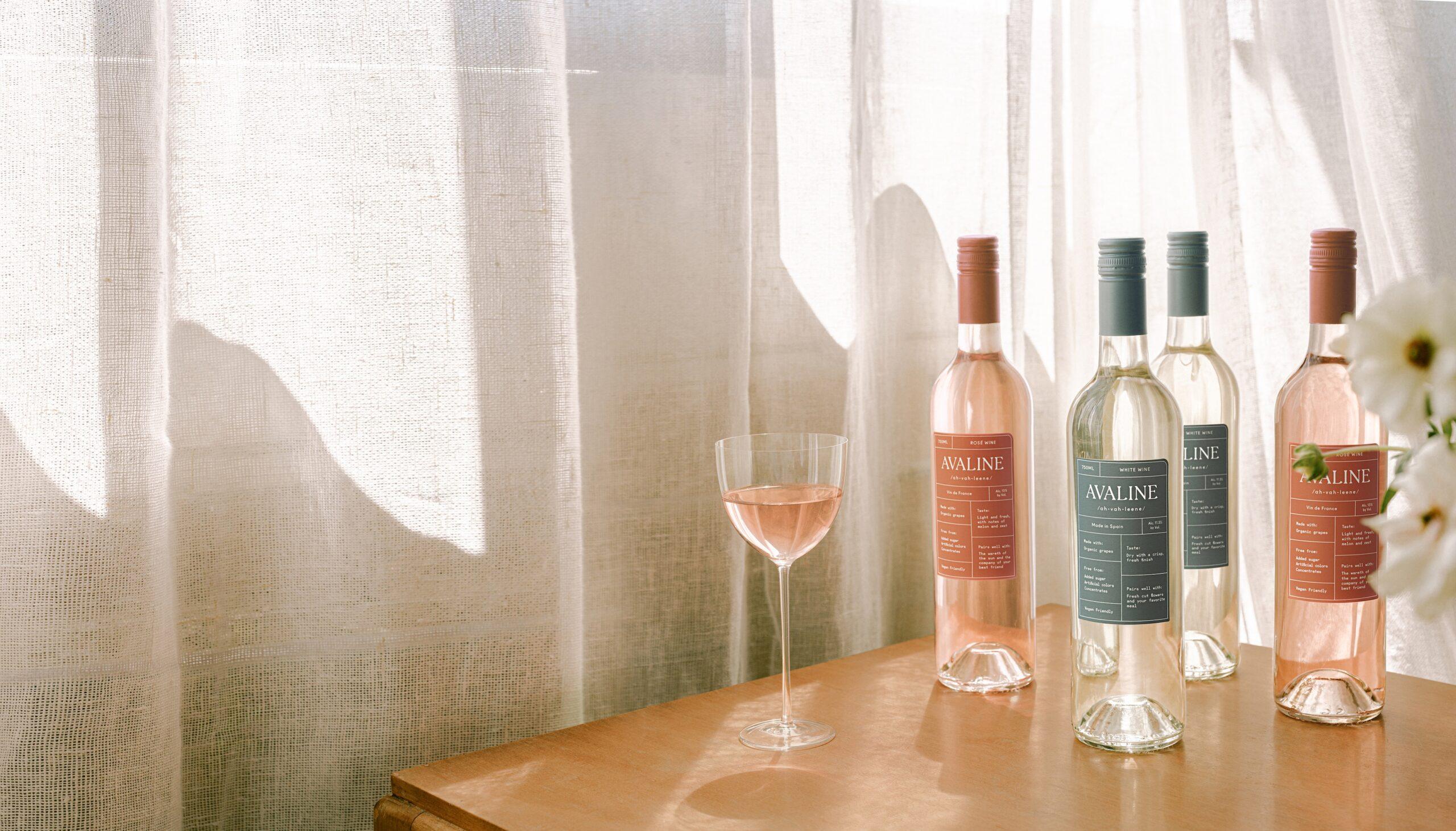 Her love of food led her to a love of wine, which brought her to start an organic and vegan wine label in 2020 with her friend and entrepreneur Katherine Power. Diaz said, "From the beginning we were told that we couldn't do it, you know?" Power explained, "There were a lot of obstacles in trying to bring, you know, this clean, delicious wine, these organically grown grapes and this kind of wine with these kinds of standards to market." But they did it and Avaline was born.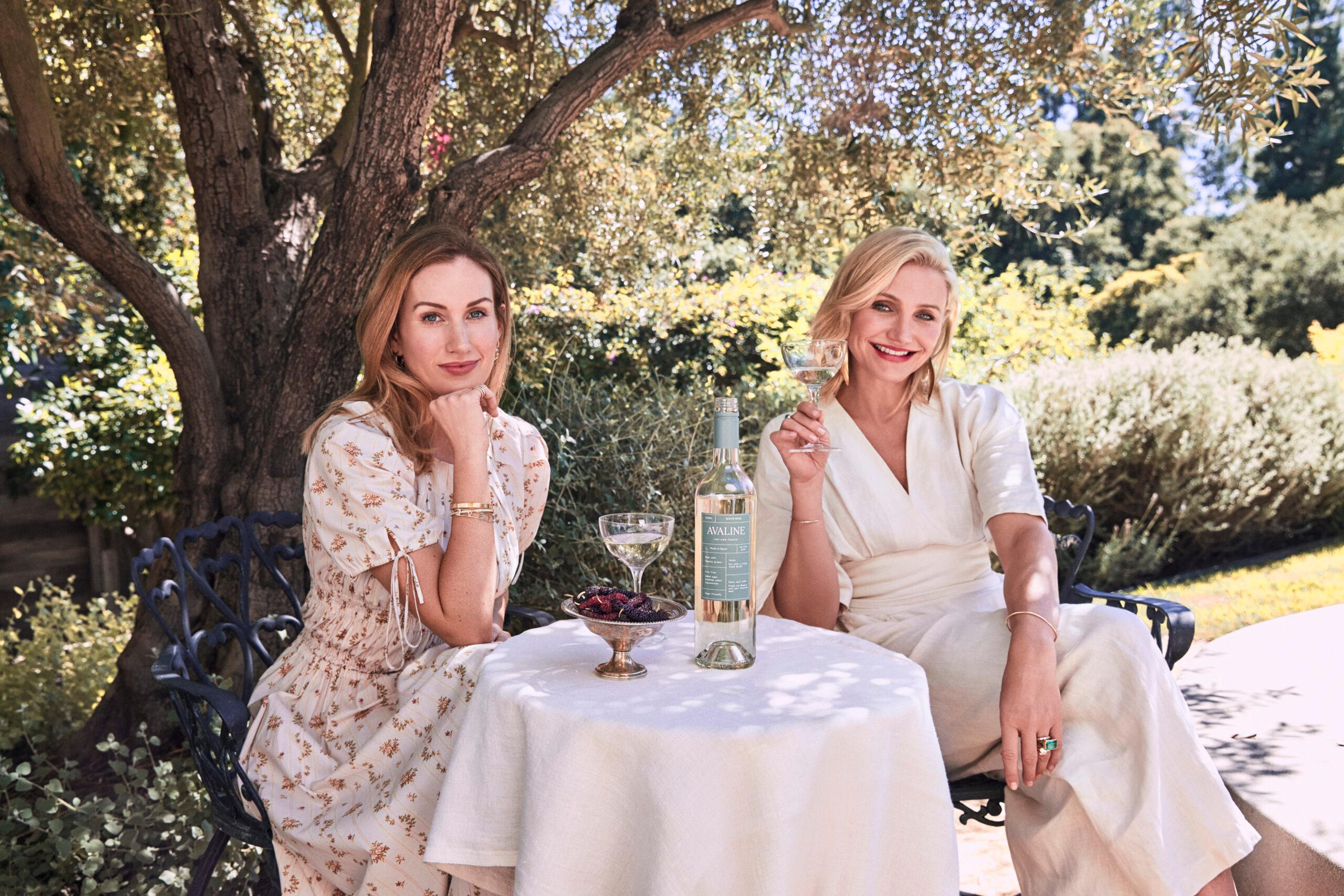 Diaz has a Passion for Health and Wellness
The decision to launch Avaline wasn't a tough one for Diaz, who has been known to be committed to health and wellness. She wrote two books – "The Body Book: The Law of Hunger, the Science of Strength, and Other Ways to Love Your Amazing Body," and "The Longevity Book: The Science of Aging, the Biology of Strength, and the Privilege of Time."