Tom Hiddleston's fiancée Zawe Ashton is with child!
The engaged couple co-starred in the 2019 Broadway play "Betrayal" and announced their engagement in March.
In addition, it has been recently revealed that they are expecting their first child together as Ashton debuted her growing baby bump.
Tom Hiddleston And Zawe Ashton Will Soon Be Parents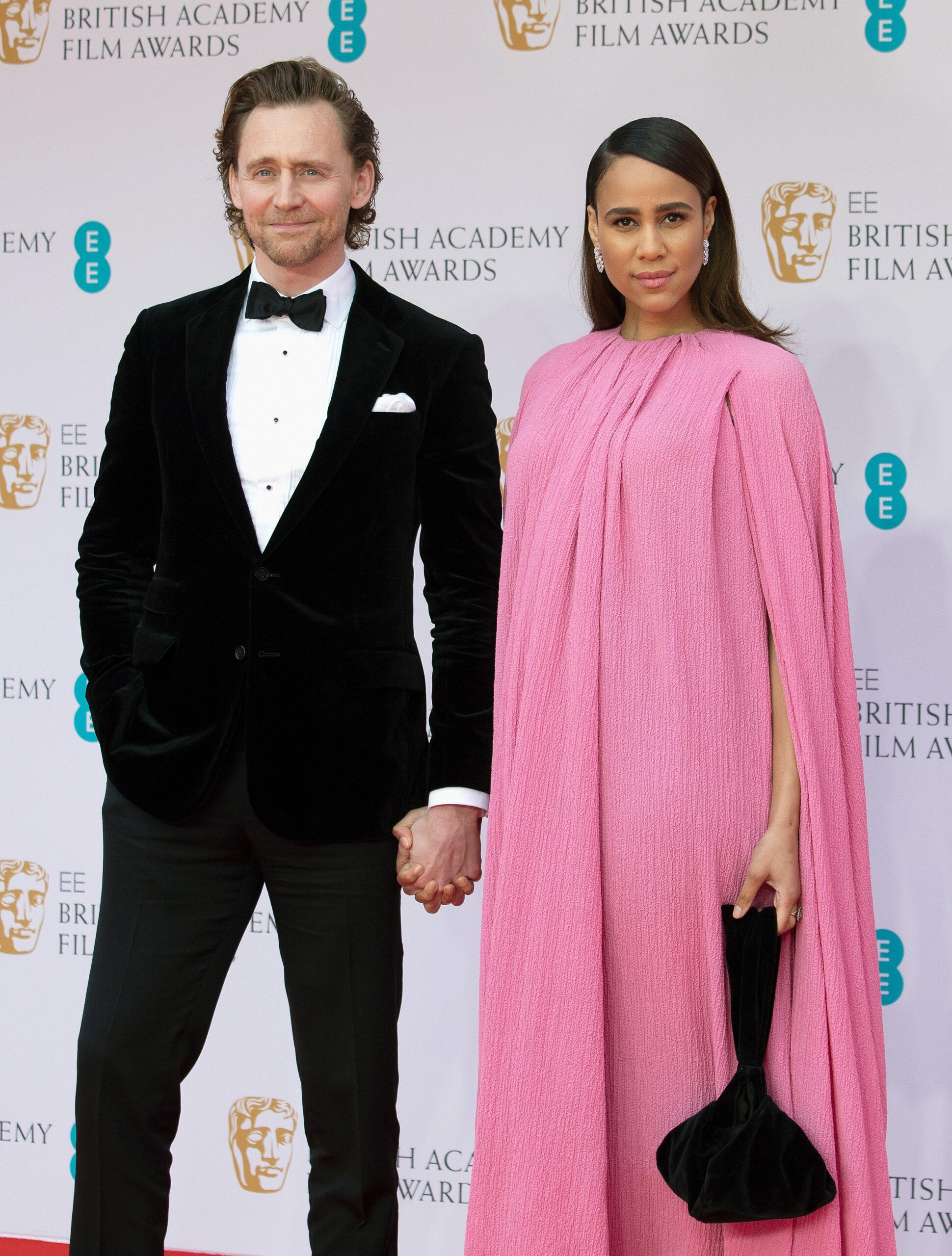 During an exclusive "Mr. Malcolm's List" screening in New York City, the English narrator shared the good news of her pregnancy.
As Vogue noted, Ashton had a growing baby bump and was swathed in Sabina Bilenko Couture's beige flowing tulle dress decorated with beads, appearing so striking.
Bilenko voiced her thoughts on designing the beautiful gown for the movie star, saying:
"It was such a privilege to work on this dress for Zawe. She is such an incredible actress, and the way she carries a look on the red carpet is unparalleled."
Ashton indeed looked totally captivating for the occasion commemorating the debut of the Regency era production in which she acts as Julia, a 19th-century society woman courting and later seeking revenge on the character, Mr. Malcolm.
Before getting all dressed up, the 37-year-old playwright was glammed up by her beauty team, comprising her hairstylist Rebekah Forecast who handled her raven tresses, and makeup artist Vincent Oquendo seeing to her delicate facial features.
Her fringe was pulled back into a somewhat half-up style adorned with a black grosgrain bow, and as for her makeup, she was given the smokey eye look, complimenting her "soft, sculpted complexion."
Ashton's major pregnancy news comes soon after her fiancé Hiddleston confirmed his engagement to her, as reported by The Blast.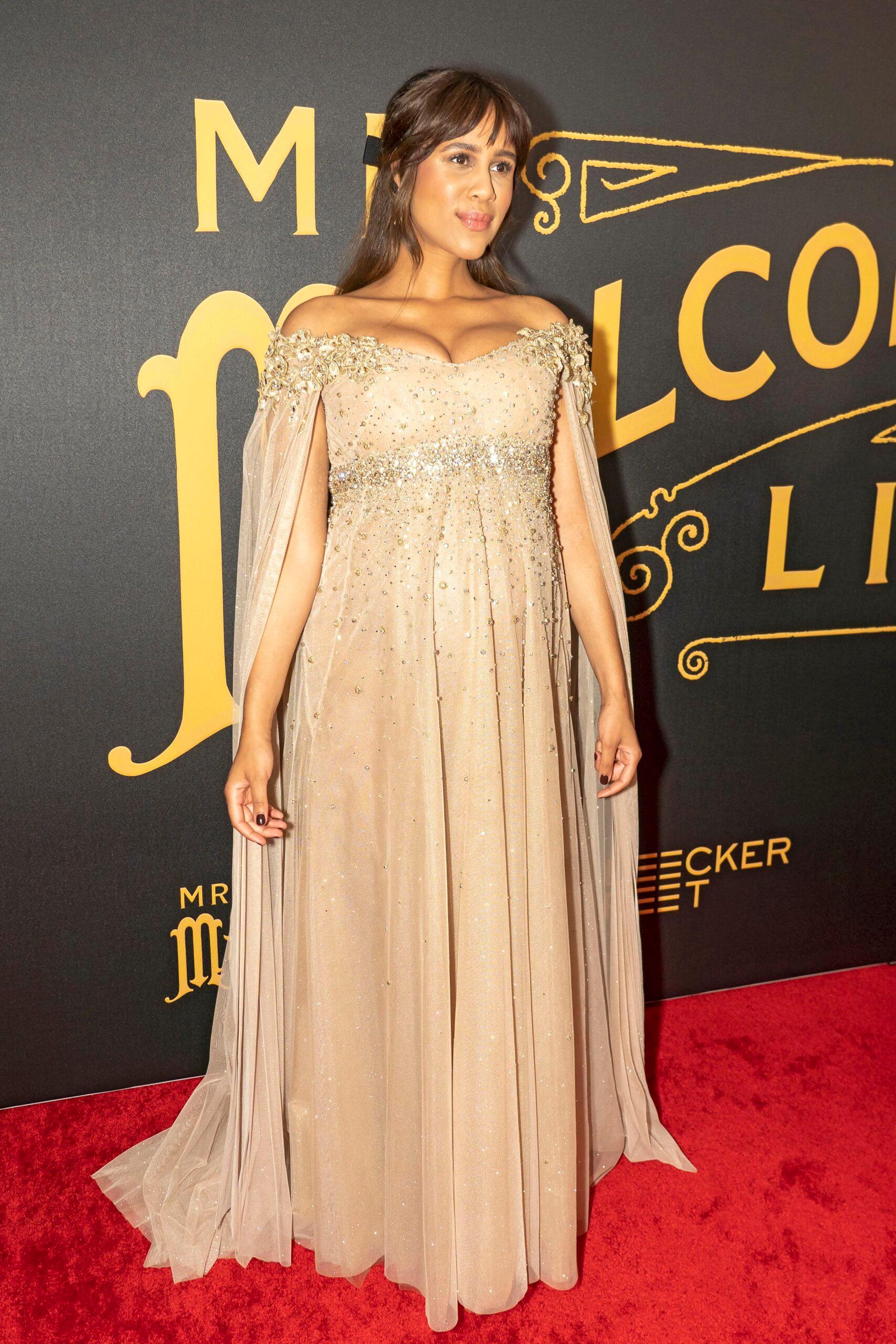 The English actor did not say much about their relationship, possibly due to his highly publicized affair with superstar Taylor Swift in 2016. However, he maintained that he and his sweetheart were "very happy."
It is no news that rumors of the couple's engagement started at this year's BAFTA ceremony when red carpet host AJ Odudu shared a snap of Ashton wearing a massive diamond ring.
She was also noticed to have hidden her left hand between the folds of her dress as she walked down the red carpet with her beloved husband-to-be.
The "Betrayal" couple are pretty private about their relationship, ensuring not to reveal their engagement when it happened in March, and even the beginning of their relationship was not widely known.
It should be noted that they confirmed their romantic involvement only after the media captured them in a heated PDA session during their Ibiza vacation last September.
Afterward, they made their first red carpet debut as a couple at the Tony Awards event held in New York.
Earlier in March, the news outlet also reported that the duo had begun living together in a new apartment in Atlanta, Georgia, with close sources saying they enjoyed living a quiet life.
The informants noted that Hiddleston and Ashton "stayed quiet about their relationship" even when the "Fresh Meat" actress spent some weeks with her fiancé in the U.S.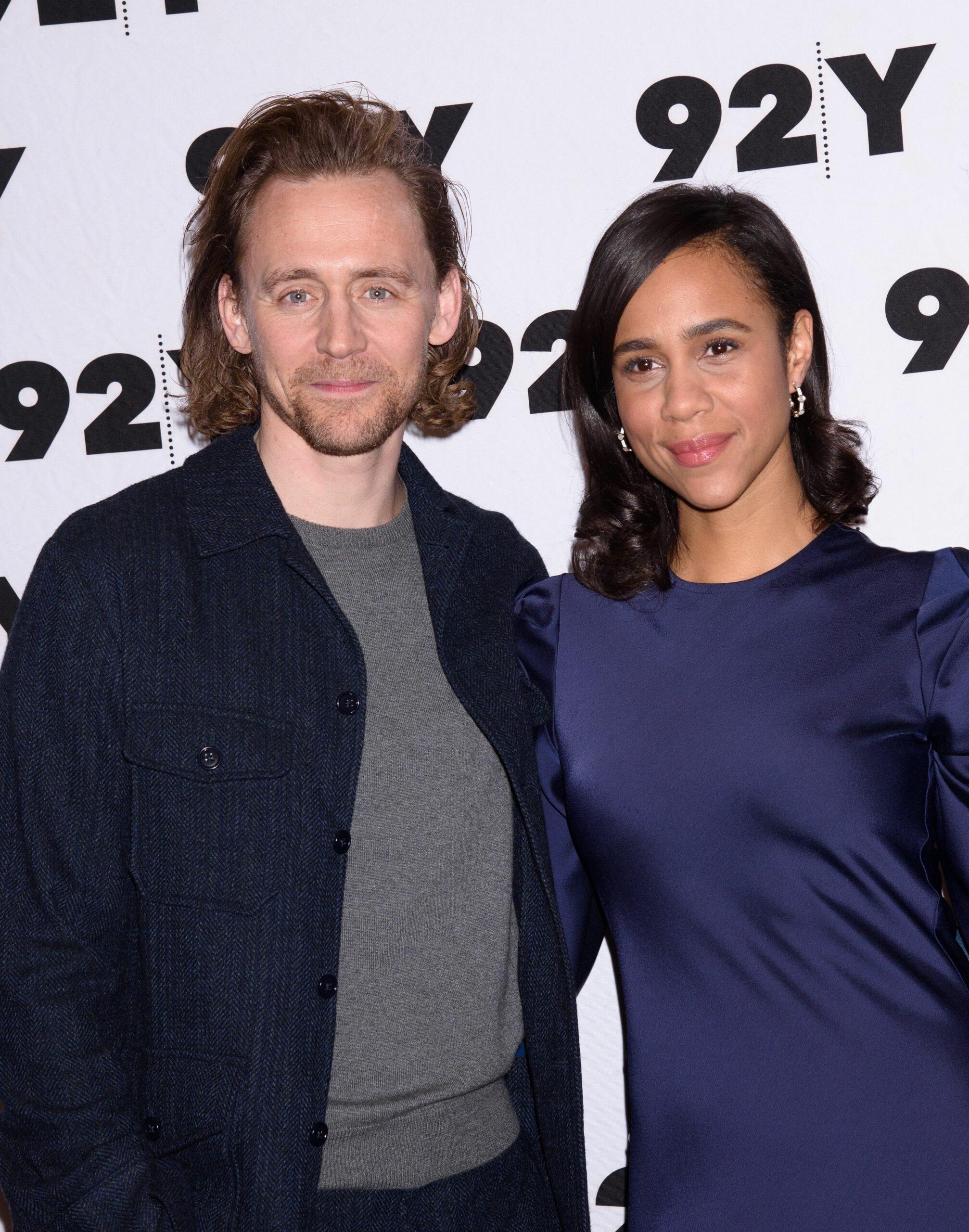 They further clarified about the couple, saying, "They are very well suited and enjoy the quieter side of life away from the glitz and glamor of the showbiz world."
The 
"Loki"
 Star Is Protective Of His Relationship With His Fiancée
Around the period Hiddleston and Ashton got engaged, The Blast detailed their appearance at the BAFTA 2022 event, with the duo looking as eye-catching as always.
The "Dreams of a Life" star was beautifully dressed in a long pink cape dress, while the "Kong: Skull Island" actor appeared dapper in a black blazer and trousers.
As you may know, they met while acting in "Betrayal," a play that centers on a seven-year affair between Emma and Jerry, a friend of Emma's husband, Robert.
The characters Emma and Jerry were played by Ashton and Charlie Cox, respectively, while Hiddleston acted as Robert.
Regarding Hiddleston and Ashton's real-life affair, a source once revealed that the 41-year-old actor had fallen for his fiancée "in a big way" and was "so paranoid" about his private life, including their relationship.
The "Crimson Peak" actor also mentioned after calling it quits with Swift that he became protective about his "internal world" differently because he did not realize it needed protection before.