Alexia Umansky celebrates her 26th birthday in a bikini!
The daughter of "Real Housewives of Beverly Hills" star Kyle Richards and real estate mogul Mauricio Umansky hosted a party for her special day. For the occasion, Alexia opted for a sexy string two-piece with a matching coverup that showcased her fantastic figure.
Looking Sensational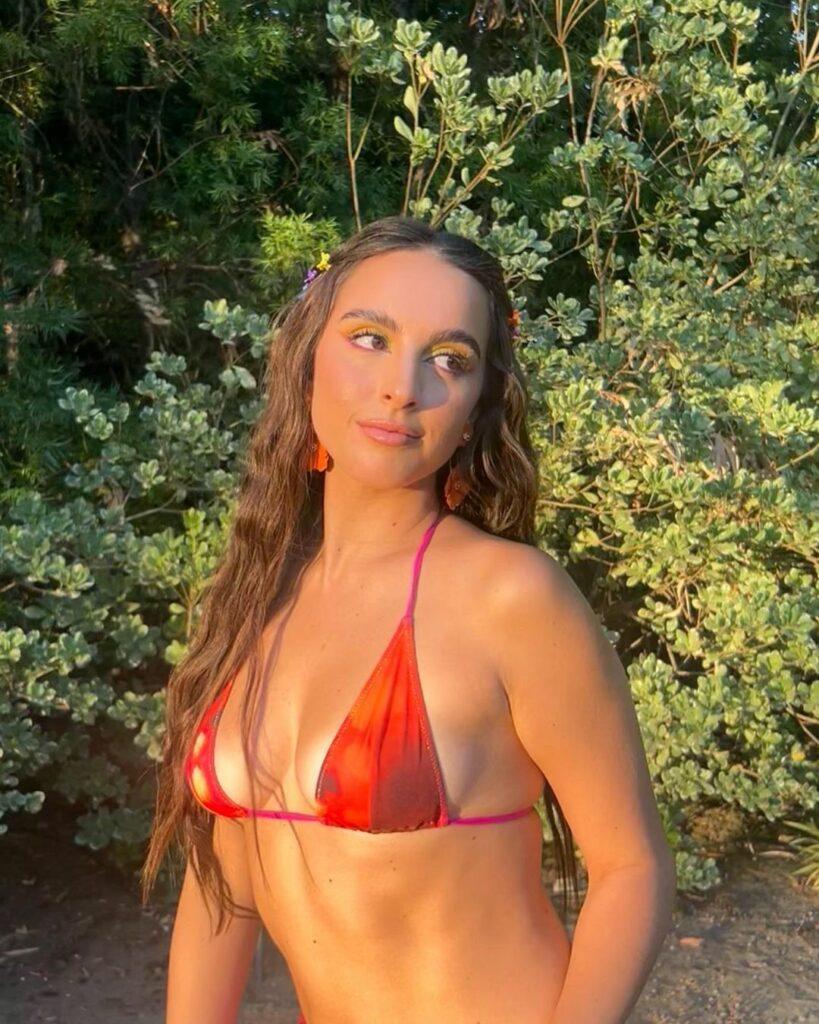 The birthday girl looked absolutely stunning in a sexy bikini set from Rat & Boa. It was a burnt orange color with some brown and yellow hues that complemented her flawless complexion and did nothing but favors for her fit physique. Her ensemble included a halter-style top with a snug fit, made for an eye-popping display. The low-cut neckline exposed even more cleavage to the stunner's audience, upping the ante of her barely-there look even more.
Alexia sported a matching sarong with a waistband that almost obscured her belly button. The semi-see-through piece revealed her bottoms underneath that were equally risqué as the top half of her look. The garment boasted a daringly high-cut, cheeky style. Meanwhile, its waistband was pulled high up on her hips to accentuate her trim waist and abs.
A Fun Celebration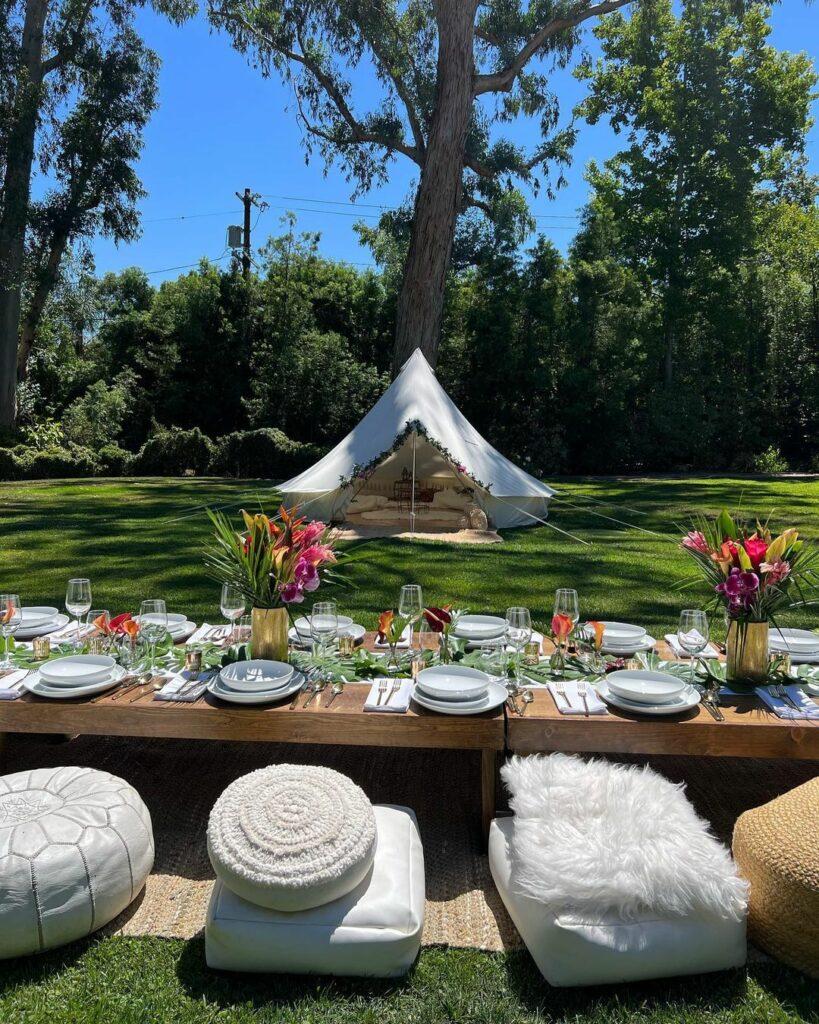 Alexia dropped a series of snaps from her birthday bash, which was seemingly held at her parent's home.
The first photo was a portrait shot of the babe with the golden rays of the sunlight washing over her sculpted body. She styled her brunette locks with waves with a center part and added small colorful clips along the sides to frame her face.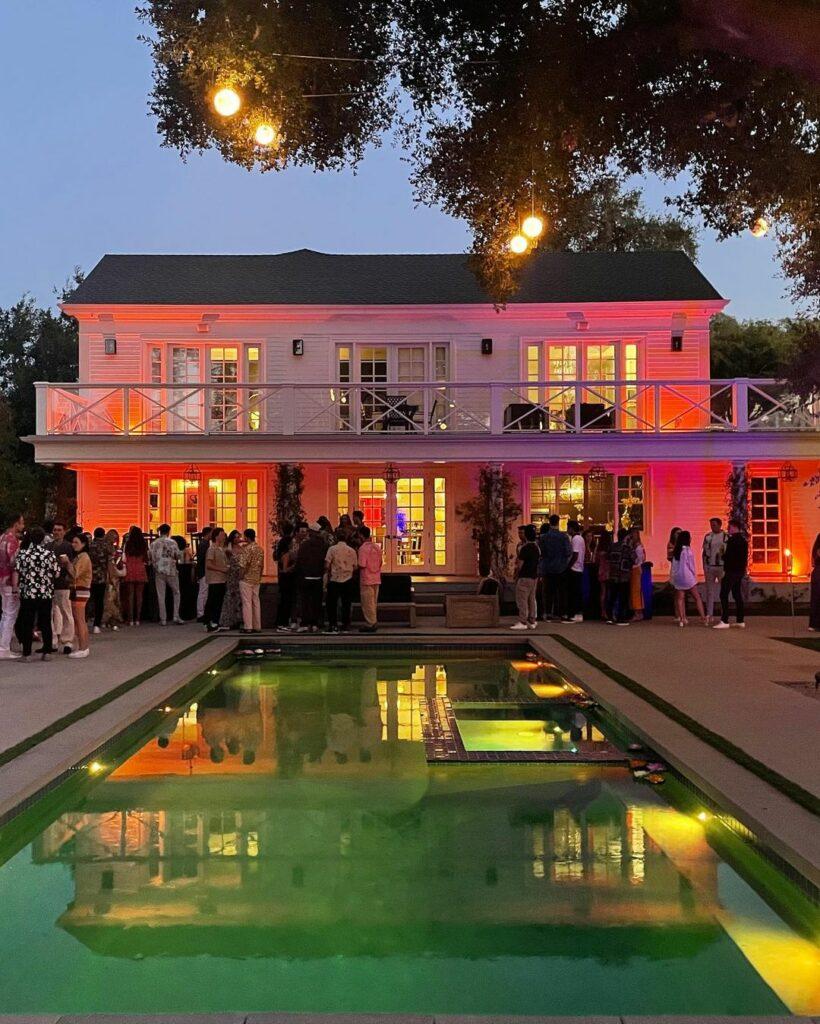 Alexia also had fun with her makeup — applying yellow eyeshadow on her lids and a bright pink hue at her waterline. She also had feathery eyebrows and a hint of blush on her cheeks as she enhanced her pout with a natural shade of lipstick. For accessories, she wore drop earrings that had big, orange flowers.
Cozying Up To Her Beau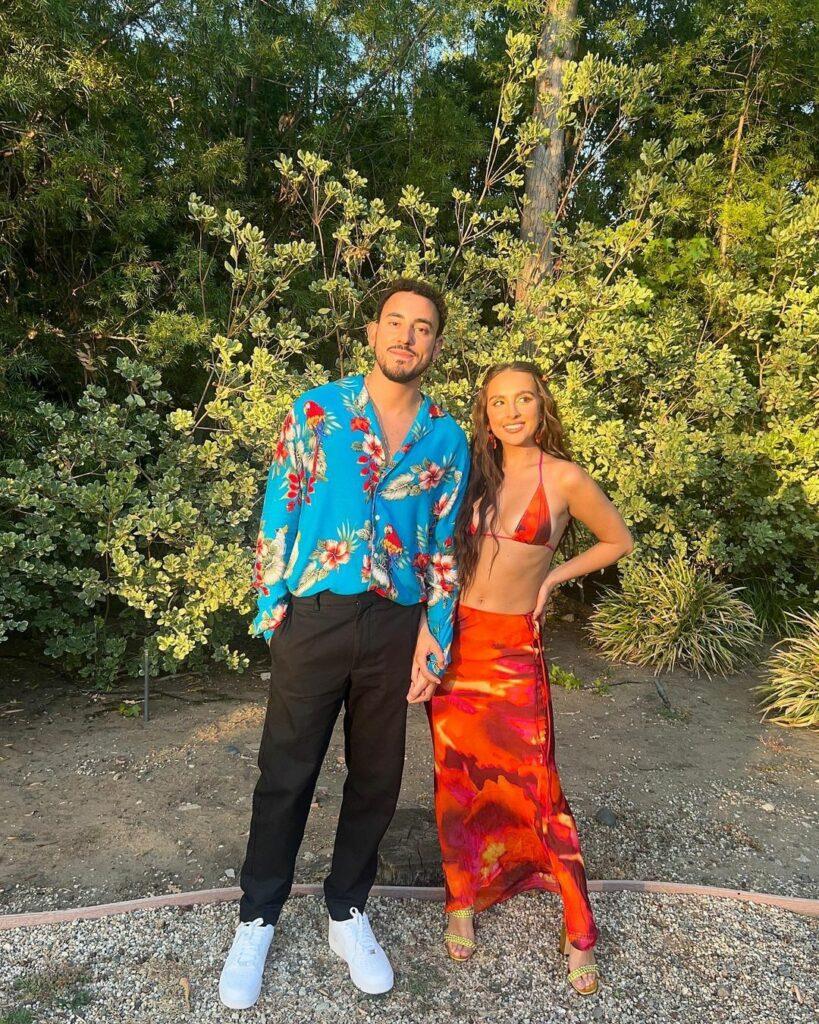 Alexia also dropped sweet snaps of her and her boyfriend, Jake Zingerman, who rocked a blue floral button-down shirt with long sleeves, a pair of black pants, and white sneakers. The couple posed for the camera while holding hands in one of the shots.
In a video, Alexia showcased her dancing skills. She swayed her hips and did some hand and arm movements. The next snaps showed the food selection and the lovely outdoor set-up.
Outfit Change
During the celebration, Alexia also changed into a blue floral dress that was sleeveless with a plunging neckline. She also showed a leggy display in the garment as the length was too short. As with the outfit change, the celebrant swapped her earrings for another that matched her ensemble.
Happy & Thankful
"26 🌺 and life just keeps getting sweeter and sweeter 💚" Alexia wrote in the caption. "Thank you to all my family and friends that make me feel so special and so loved every single day. I want to cry right now just thinking about how grateful I am for the people around me."
She added, "I'm the happiest I've ever been in my life. Manifesting that it only goes up from here 🌙🔮"
Fans Drop Compliments
Alexia's followers wasted no time showing their love for the share, clicking the like button over 6,000 times, and leaving more than a hundred comments in less than a day.
"You're such an angel we love you!!!" Lisa Rinna commented.
"Queen! You look so pretty!!" added another commenter.
"Proof of you get what you put out…you're inspiring to this ol lady. Stay beautiful Alexia and I'll continue to watch your life FLOURISH!!!" noted the third admirer.
Kyle Richards Gushes Over Daughter Alexia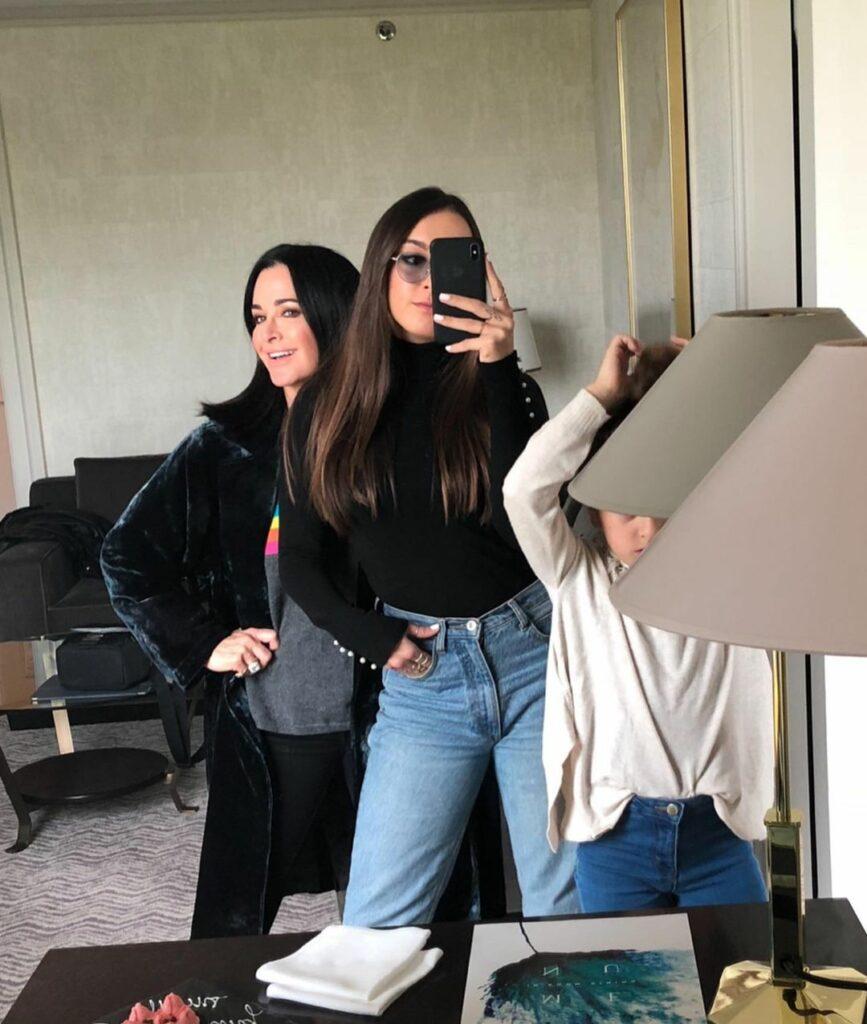 The pics also caught the attention of her famous reality star mom and sister.
"The most beautiful inside and out," Kyle wrote.
Meanwhile, Sophia Umansky called Alexia her "best friend," adding, "Wow. The most beautiful person I've ever laid eyes on."