"Truth Hurts" singer, Lizzo recently came under fire for adding an ableist slur to the lyrics of her recent single. The artist is set to release her newest album, "Special," in July, and the song is the second single off the album.
This isn't the first time a celebrity was called out due to this slur usage. Bhad Bhabie and Tiger Woods both came under fire at a time for using the word lightly and had to apologize.
Upon the song's release, several fans of the star took to social media to talk about the word and ask the songwriter to take the track down or change the song's lyrics. Lizzo responded to the comments, assuring her fans that she didn't intend any harm with the word usage and would immediately take the song down and release it without the offensive slur.
Lizzo Under Fire For Using Ableist Slur In 'Grrrls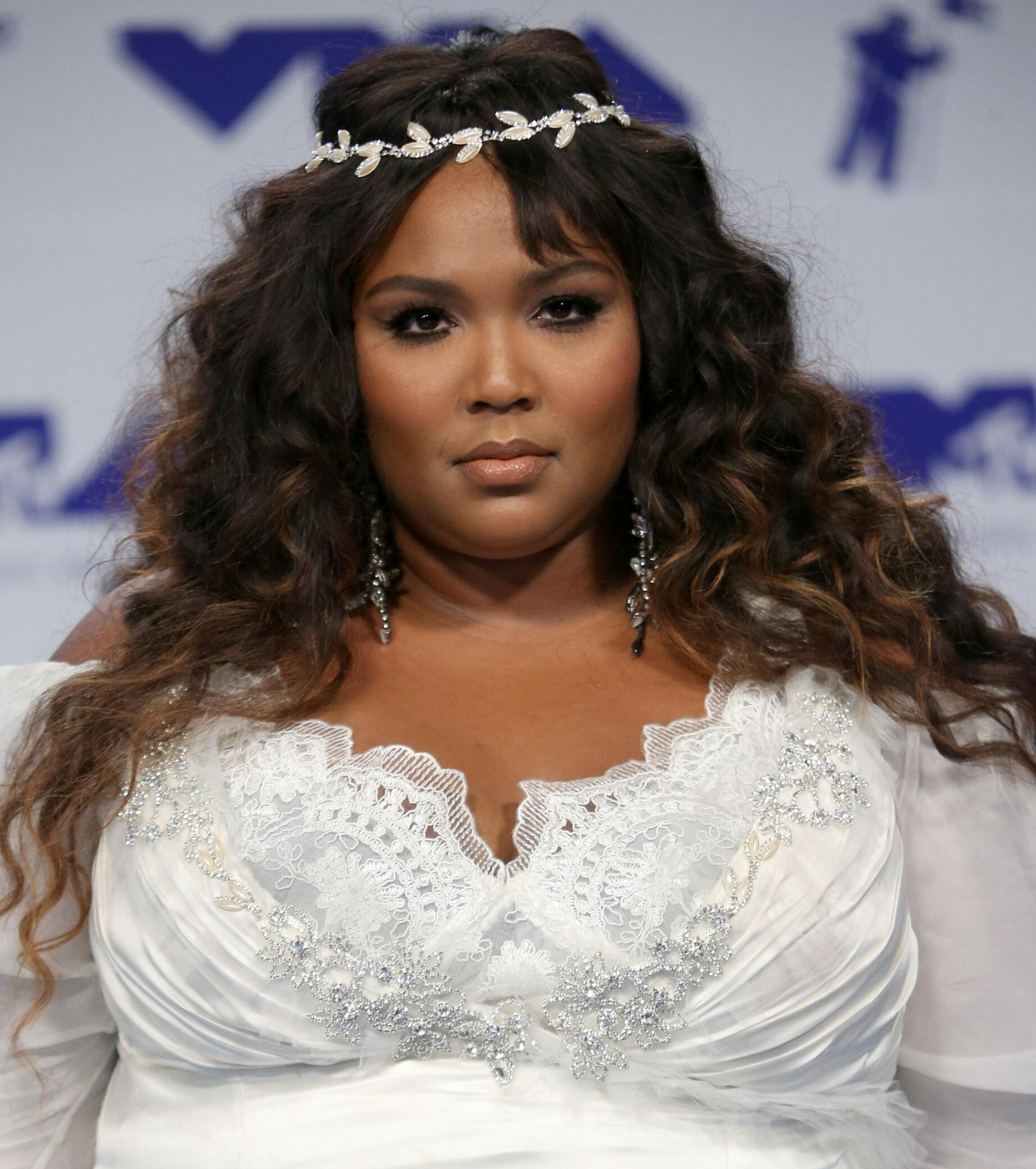 Lizzo used an Ableist slur in her new song Lizzo's fans recently accused her of using an ableist slur in her recent single, "Grrrls." The song is the second record of the artist's album, "Special," set to be released on July 15. The controversial word occurred in the opening verse when she sang, "Hold my bag, bitch, hold my bag / Do you see this shit? I'm a sp*z."
While the slur is notably used to describe "freaking out" or "going crazy," it was derived from a medical term called "spastic," which refers to spasms a patient could experience due to a condition like cerebral palsy. It usually makes them struggle to control their muscles.
The word is mainly used in a derivative manner to refer to people with disabilities. Following the song's release, Lizzo was asked to either change the ableist lyrics of the song or take the track down entirely.
Fans React To Lizzo's Song
Hey @lizzo my disability Cerebral Palsy is literally classified as Spastic Diplegia (where spasticity refers to unending painful tightness in my legs) your new song makes me pretty angry + sad. 'Spaz' doesn't mean freaked out or crazy. It's an ableist slur. It's 2022. Do better.

— Hannah Diviney (@hannah_diviney) June 12, 2022
After the track was released on June 10, Lizzo's fans and several disability activists took to social media to express their anger and disappointment over her words. A Twitter user wrote, "Hey @lizzo, my disability Cerebral Palsy is literally classified as Spastic Diplegia (where spasticity refers to unending painful tightness in my legs). Your new song makes me pretty angry + sad."
A TikTok user, @itsanigaillea, also released a video asking that the artist take down the song and only release it without the slur. In the video captioned "The S Word," they said, "I know this word is more casually and commonly used in the USA, but that doesn't make it okay. It's still a word to mock disabled people, especially those with cerebral palsy and those who have coordination issues."
Other social media users also discouraged using the word and told people to refrain from "telling disabled people not to feel angry or hurt." Aruma, an Australian disability provider, gave more insight on the word, calling it "hurtful and derogatory." "We understand that sometimes people don't mean them in this way, but they still cause people pain and reinforce negative stereotypes."
Lizzo Responds To The Backlash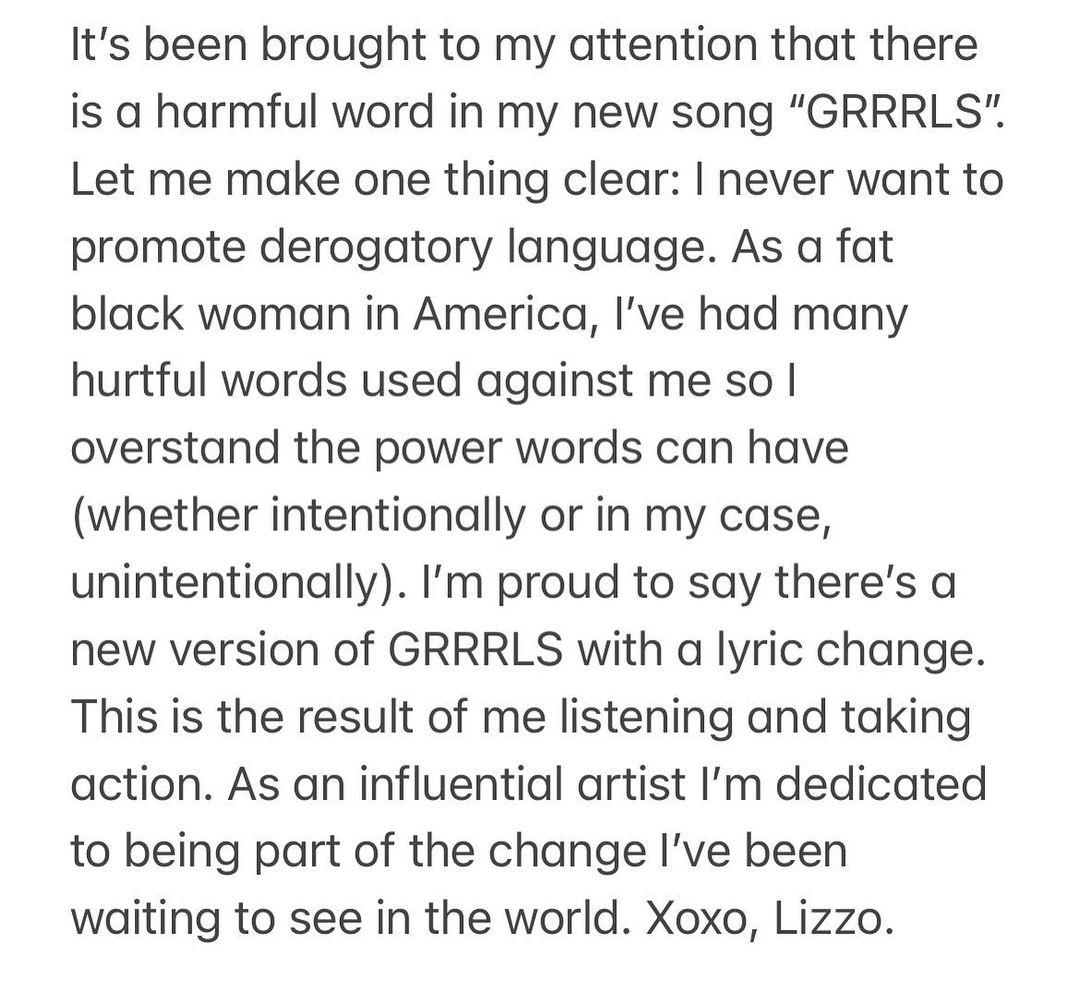 In response to the comments and outrage surrounding "Grrrls," Lizzo released a comment on her social media pages, apologizing for the word usage and assured her fans that a new version of the song would be released to the public without the slur.
The post read, "It's been brought to my attention that there is a harmful word in my new song 'GRRRLS.' Let me make one thing clear: I never want to promote derogatory language. As a far black woman in America, I've had many hurtful words used against me, so I understand the power words can have (whether intentionally or, in my case, unintentionally."
The "Truth Hurts" singer further revealed that a new version of the song would be released with a lyric change. "As an influential artist, I'm dedicated to being part of the change I've been waiting to see in the world," she concluded.
A Twitter user, who previously voiced her displeasure with the song, posted a response to Lizzo, expressing her happiness at the outcome and calling her a "real true ally."
Lizzo's Album Will Be Released On July 15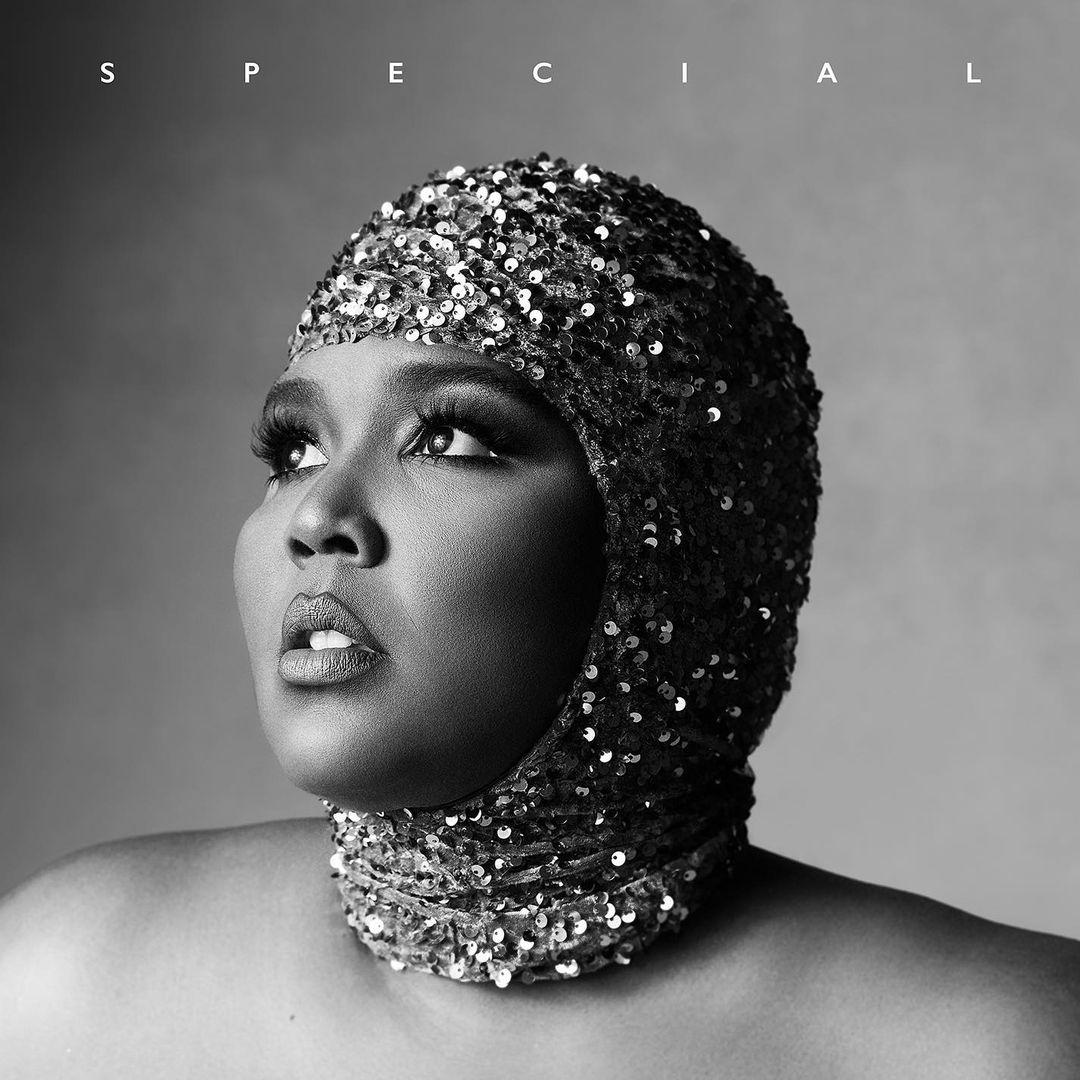 Lizzo initially announced July 15 as the release date for her fourth album, "Special," earlier this year. The work is her first since she released "Cuz I Love You" in 2019 and will be released by Nice Life/Atlantic Records.
The leading single, "About Damn Time," was released in April and set the tone for the album. While talking about "Special" with Apple's Zane Lowe, Lizzo revealed that she was writing the album with love and hoped it positively impacted people.
She said. "I'm writing songs about love from every direction, and I hope that I can turn a little bit of the fear that's been running rampant in this world energetically into love. That's the point. I had a lot of fear, and I had to do the work on myself, and this music is some of that work in turning that fear into love. I hope that when people listen to this album, it makes their day just a little bit better, a little bit more filled with love."
View this post on Instagram