Mama June Shannon is completely fine with not having full custody of Alana "Honey Boo Boo" Thompson, because according to the reality TV star, she didn't actually lose custody to begin with.
The "Mama June: From Not To Hot" star opened up to Page Six's "Virtual Reali-tea" about her new life following her felony drug possession arrest.
She also promoted the family's WE tv reality series, "Mama June: Road to Redemption."
Mama June Addresses Custody Situation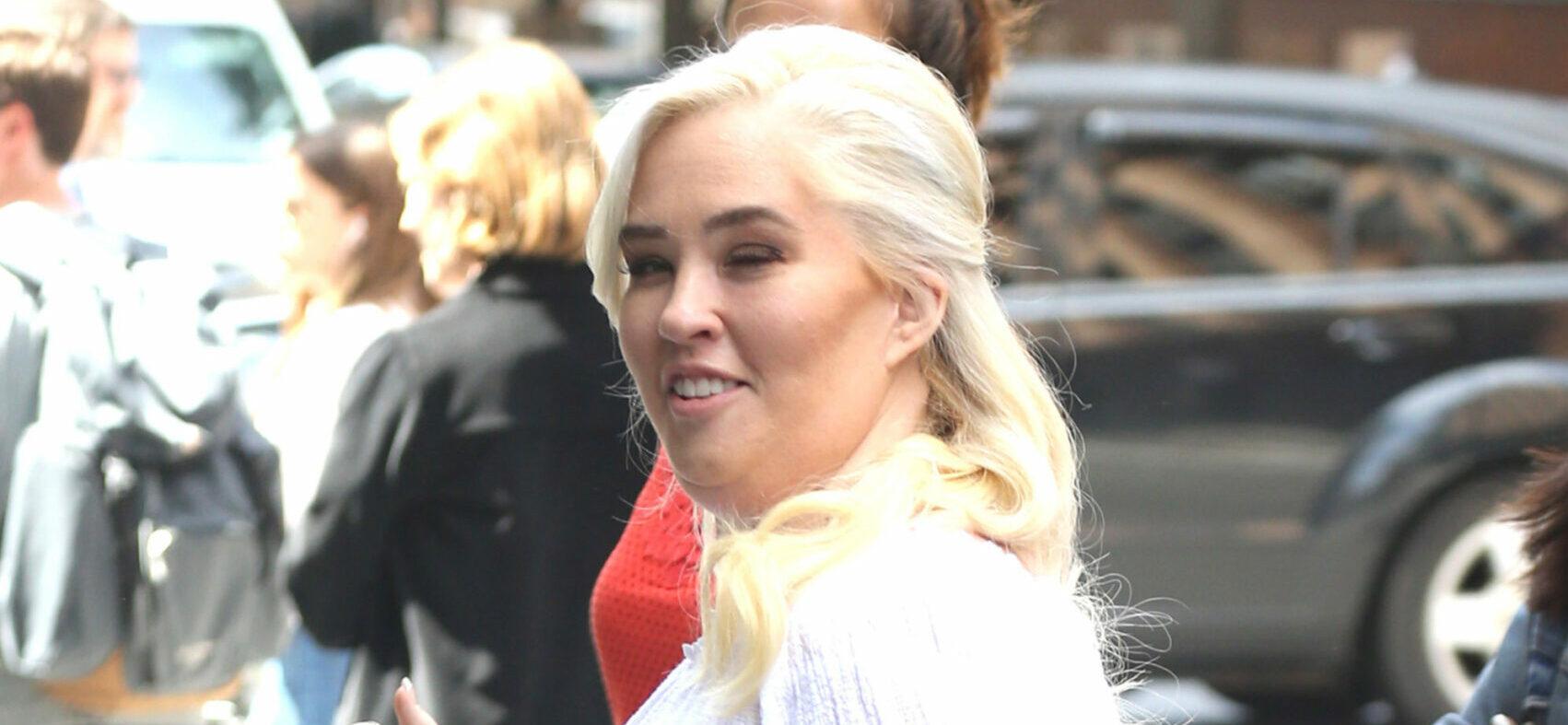 Honey Boo Boo is 16-years-old and is now under the sole custody of her sister,  Lauryn "Pumpkin" Efird.
We reported the custody agreement was finalized earlier this month.
According to Georgia court documents, a Wilkinson County judge has granted sole custody of Honey Boo Boo to her 22-year-old sister.
The documents were filed on April 11 and obtained by Page Six and The US Sun.
Per the documents, Mama June is allowed to contact Alana via telephone every day but visitation rights will be determined by Pumpkin.
She will also have to pay $800.00/month in child support to Pumpkin.
Honey Boo Boo Is Under Her Sister's Care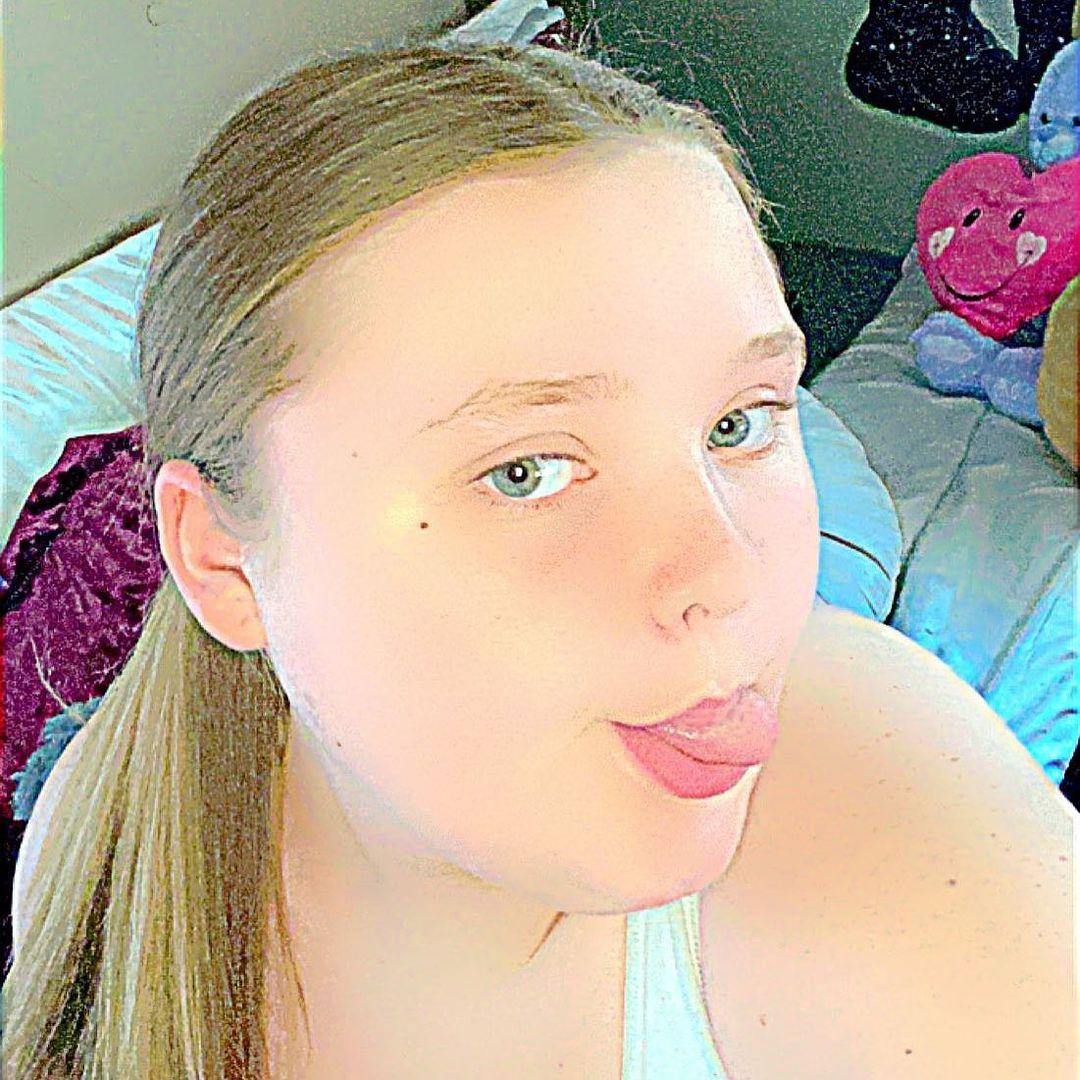 The child custody agreement will end once Honey Boo Boo turns 18-years-old on August 28, 2023.
"Alana made that choice to stay in that environment," June, said of Lauryn's guardianship. "People don't understand the custody thing. It's not like somebody 'lost custody.'"
Mama June claimed that no specific incident resulted in the court granting Lauryn custody of Alana.
Mama June Claims She Didn't Actually "Lose Custody"
"In the state of Georgia, you do temporary guardianship every year and [Alana] had been with [Lauryn] in my addiction," she said. "Well, at the age of 12, you're able to make your choice."
The matriarch of the family said she has "good" relationships with all four of her daughters.
June said she communicates with her youngest frequently despite the official transfer of custody.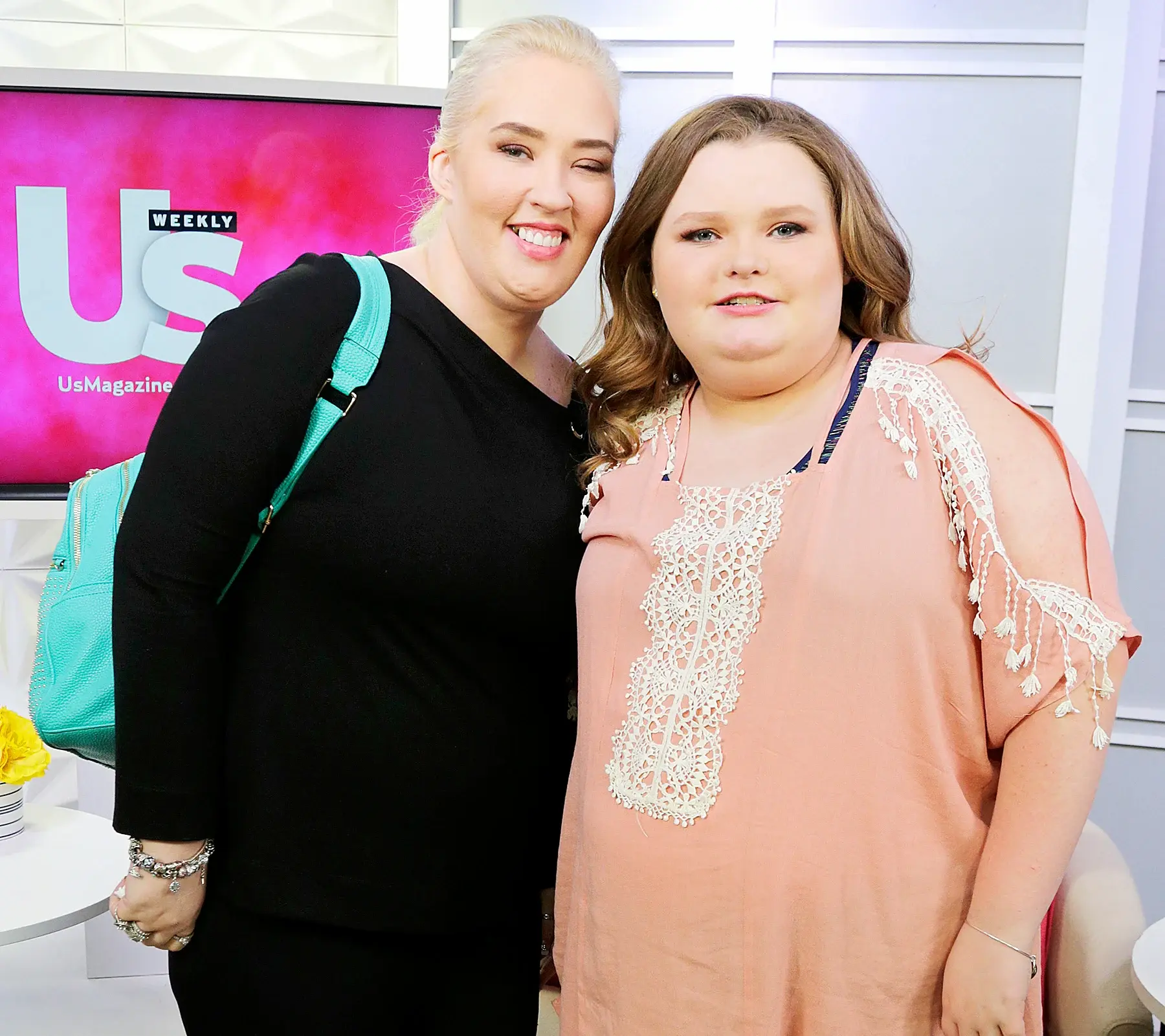 "Alana's fixin' to be 17 in just a couple months. So honestly, me and Pumpkin sat down and was just like, 'Hey, it's not like I don't see Alana, it's not like I don't talk to her,'" she told Page Six. "So it wasn't like any difference. The only difference is she's not sitting right here beside me in my home every day."
In addition to losing custody of Honey Boo Boo, Mama June got married this year.
She wed her boyfriend of less than a year, Justin Stroud.
The wedding took place in March at a Georgia courthouse.
View this post on Instagram
Their relationship became legally binding on March 23, 2022. That same month, the couple sparked engagement rumors after photos of them shopping for rings in Alabama made the rounds.
On Wednesday, June 1, MJ and Stroud uploaded a video to TikTok.
"Anyways guys, I know y'all been seeing some stuff on social media and y'all have been running our chats and messaging us asking, 'Are we married.' Well, we're here today to clear up some rumors," June said holding her left hand. "Well, official MamaJune and official Smalls are OFF THE MARKET."
Mama June CONFIRMS She's Married
The couple then flashed their rings to the phone camera smiling.
She continued, "Guys, you know what? When you know, you just know. And if you want to follow our love story, tune into 'Mama June: From Not To Hot: Road To Redemption' 9 central, cause you're not gunna want to miss how our love story started."
Stroud then lays a wet one on her cheek while she throws her arm around him.
MJ captioned the video, "YES me and @officialsmallz1 Really got married back in march 23 on our six month anniversary and yes it was so spur the moment but if you wanna follow our love story make sure you turn into mama June from not to hot Road to redemption every Friday night at 9/8 cst #married #wetv #mamajune #happy #myforever #truelove."