Singer Taylor Swift just made her fans' wildest dreams come true.
The "Love Story" singer hasn't made many public appearances this year, but she stepped out at the Tribeca Film Festival over the weekend for a screening of her short film, "All Too Well," which was released last November.
In addition to the screening, the "Red" singer also spoke with "C'mon C'mon" filmmaker Mike Mills about adapting the 10-minute version of her song into a short film.
 Taylor Swift Says 'All Too Well' Short Film Is NOT A Music Video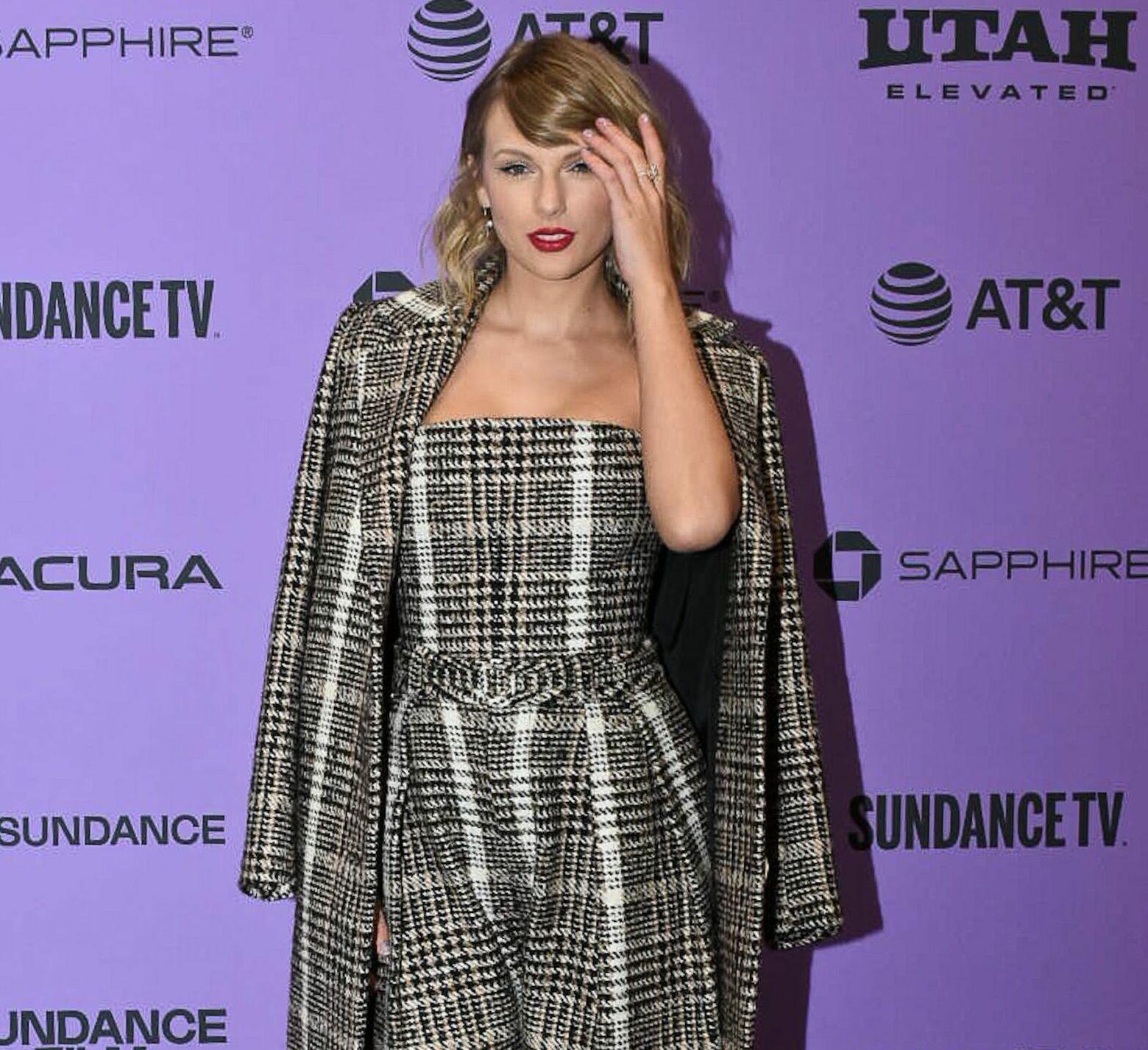 Although she previously directed the music video for "The Man," Taylor said that writing and directing "All Too Well" was an entirely different kind of project.
"This is not a music video," she said in a conversation transcribed by Variety. "We approached everything differently."
The conversation, which took place in front of a live audience at Beacon Theater, also saw stars like Blake Lively and Ryan Reynolds sitting in the front row to show their support. The "Gossip Girl" alum had previously directed the music video for Taylor's "I Bet You Think About Me (Taylor's Version)."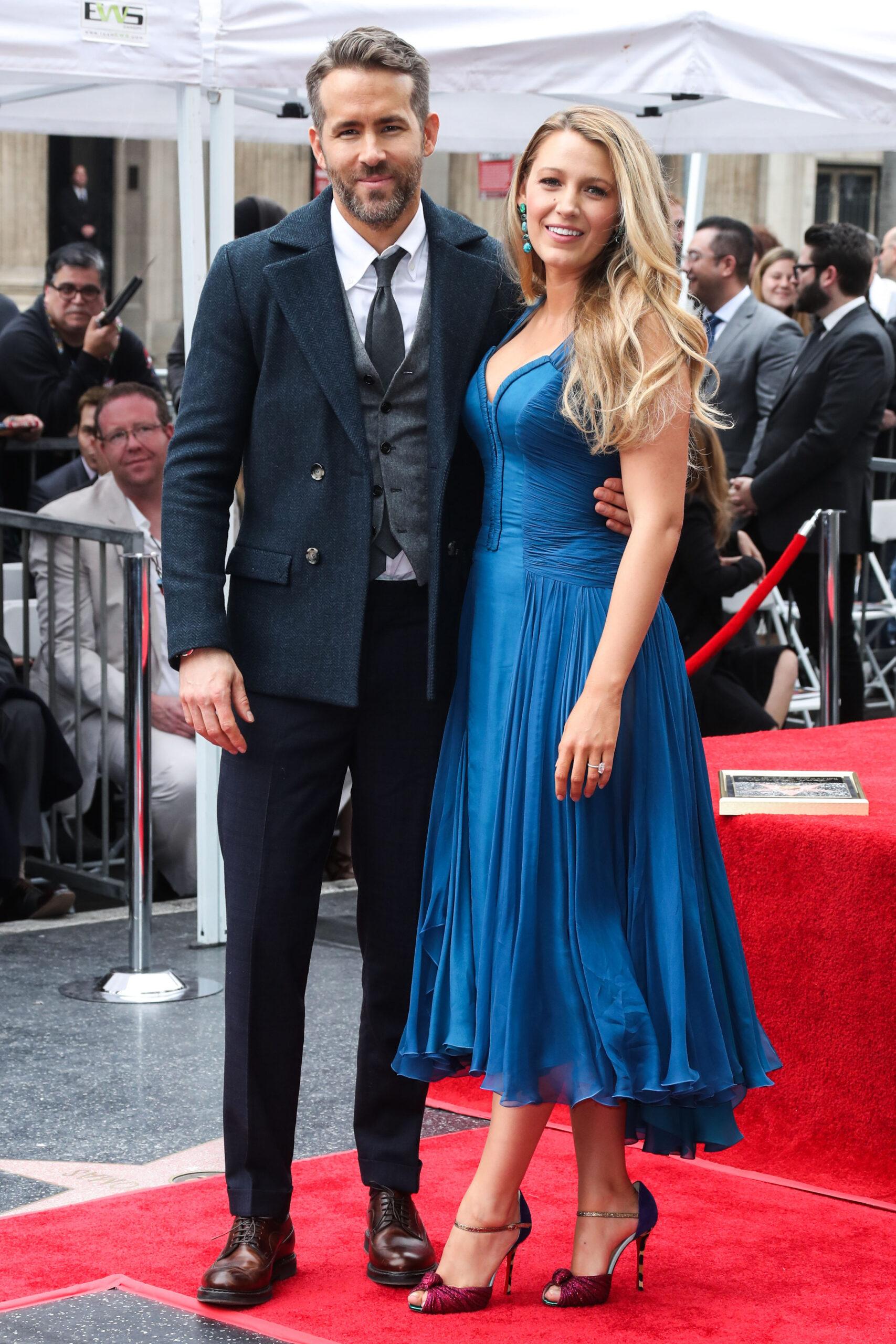 When Mills first walked out on stage, he said "Sorry I'm not Taylor Swift."
As it turns out, Taylor is a big fan of Mills' work. After watching his 2019 short film "I am Easy to Find," recalled how Taylor texted him "out of the blue."
Taylor described herself as "always curious" about how things started to work behind the camera since she started performing as a teenager.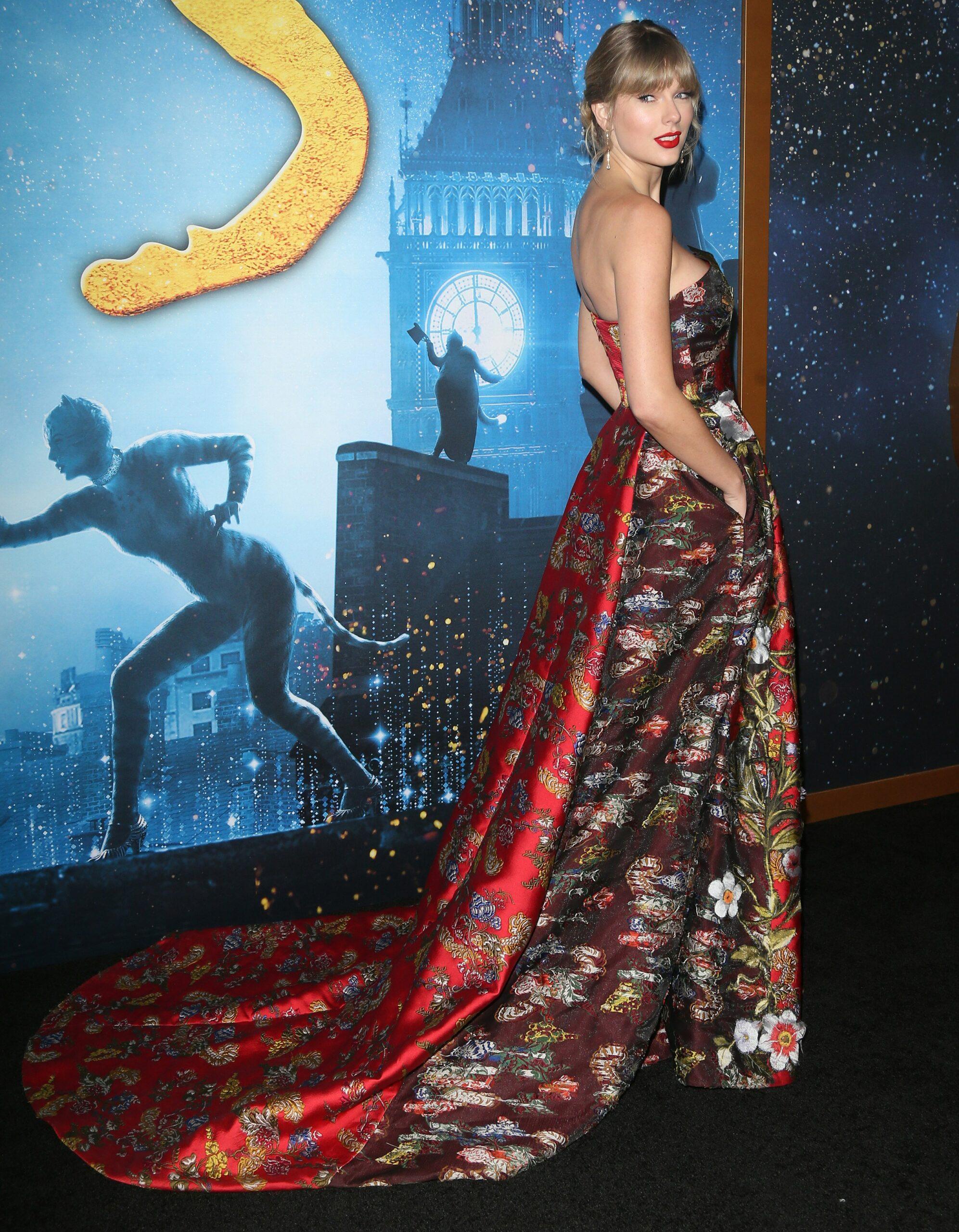 She told the audience, "I started to venture into the edit [for music videos] and making changes and meddling… it started with meddling."
Although she had experience with "meddling," she did say that she experienced imposter syndrome trying to direct her own short film.
She explained, "I had this imposter syndrome in my head saying, 'No, you don't do that. Other people do that who went to school to do that.'"
"I didn't go to school to do that," Mills offered.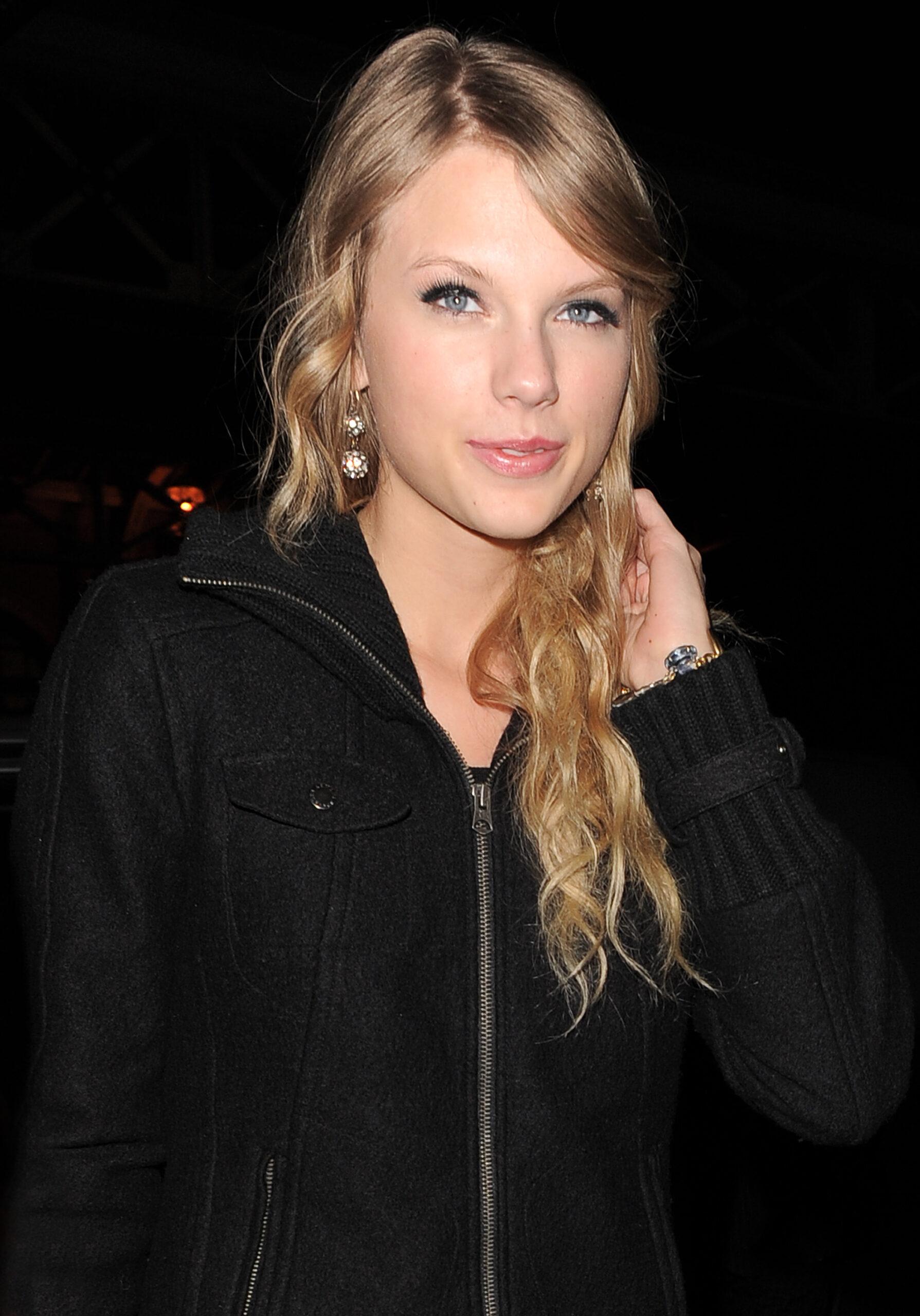 "Oh, it's fantastic to know that. That makes me feel better," Taylor replied. "Don't you feel like it's an amazing exercise in trusting gut instinct? There are so many decisions you have to make. Saying 'I don't know' really isn't an option most of the time."
Mills disagreed, saying that directors don't need to come up with the right answer every time.
"Maybe that's just being a female director," Taylor quipped, to which Mills replied, "Word."
Taylor Swift Would 'Love' To Spend More Time Behind The Camera
The "You Belong With Me" singer said that she would "love to" spend more time behind the camera.
"It would be so fantastic to write and direct something… a feature," Taylor told the audience, which was met with loud cheering. "I don't see it being bigger, in terms of scale. I loved making a film that was so intimate."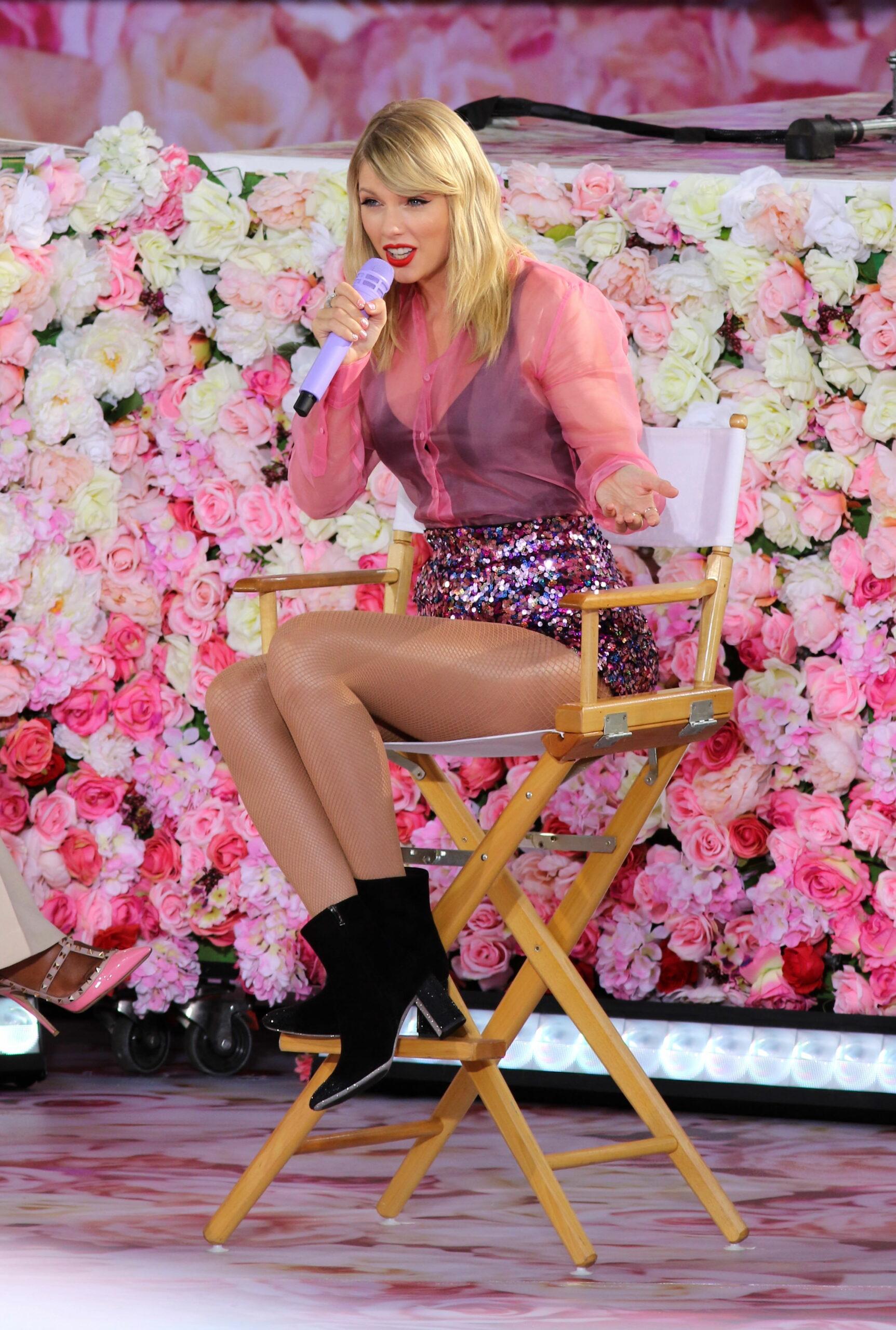 She described working on the short film as "such a fulfilling experience," if not a little stressful.
"I'm really secret agent-y about people not finding out what we're making," Taylor teased. "Everything was [discussed using] code words. I'm so weird."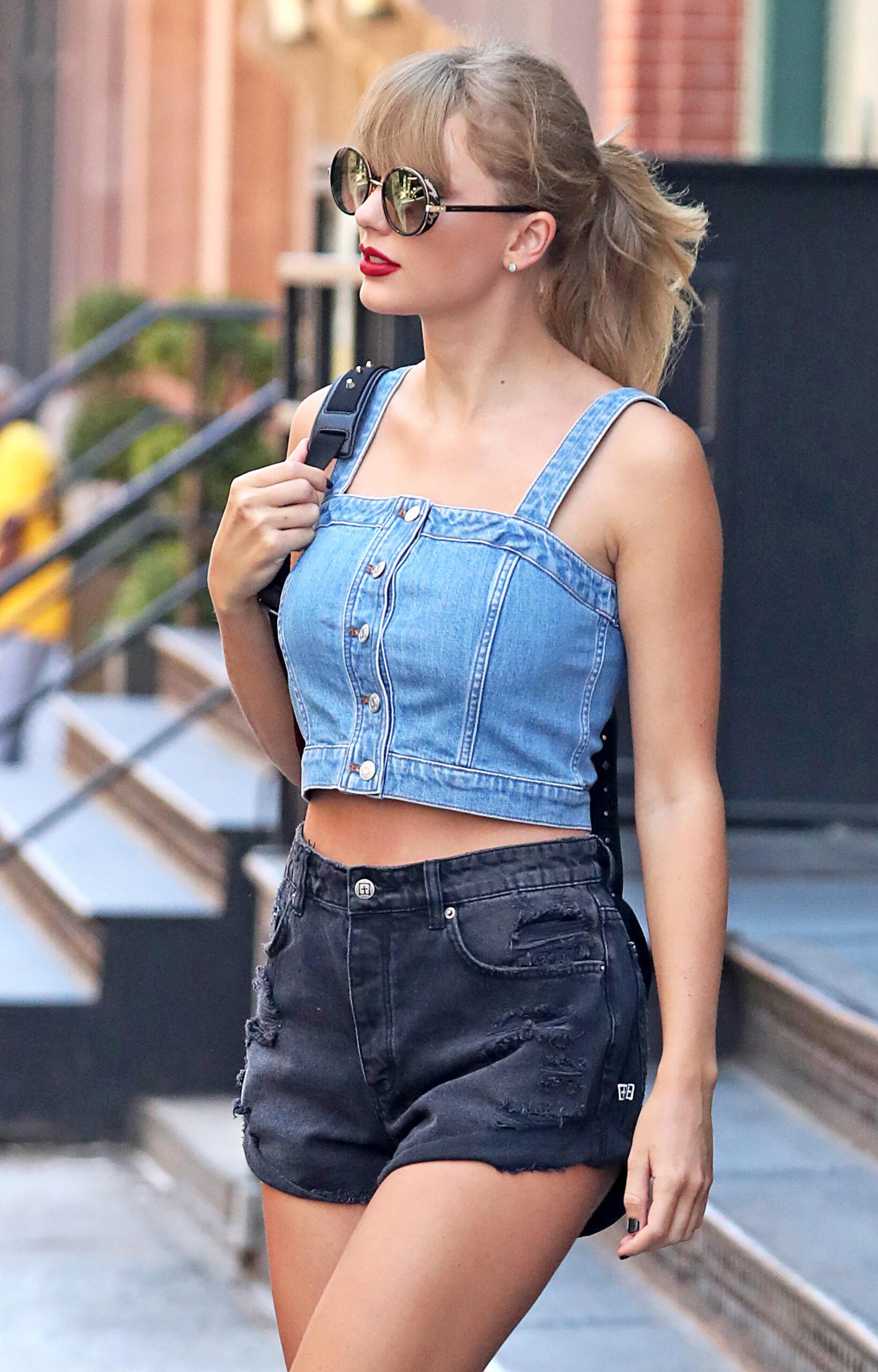 Although the song has long been rumored to be about her relationship with actor Jake Gyllenhaal, the "Cruel Summer" singer didn't confirm it.
"I wanted to make a film about an effervescent, curious young woman who ends up completely out of her depth," Taylor explained. "You know when you're walking into the ocean? It's so fun, the idea of going out so far your feet don't touch the ground, but you can get swept away."
Sadie Sink & Dylan O'Brien Make A Surprise Appearance At 'All Too Well' Screening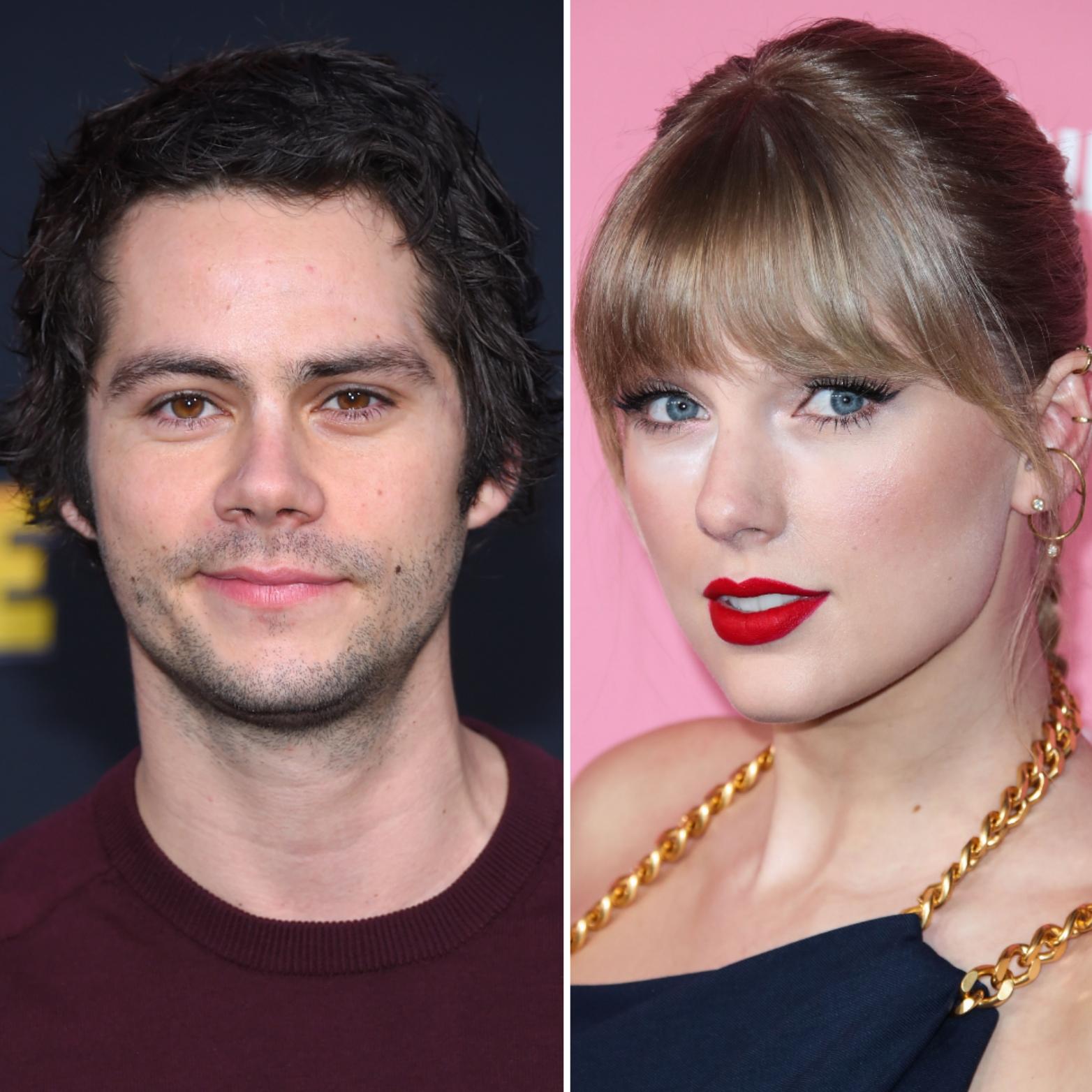 The film starred "Teen Wolf" star Dylan O'Brien and "Stranger Things" alum Sadie Sink, who made a surprise appearance at the film festival. Sink plays a young version of Taylor and O'Brien is rumored to be a young version of Jake Gyllenhaal.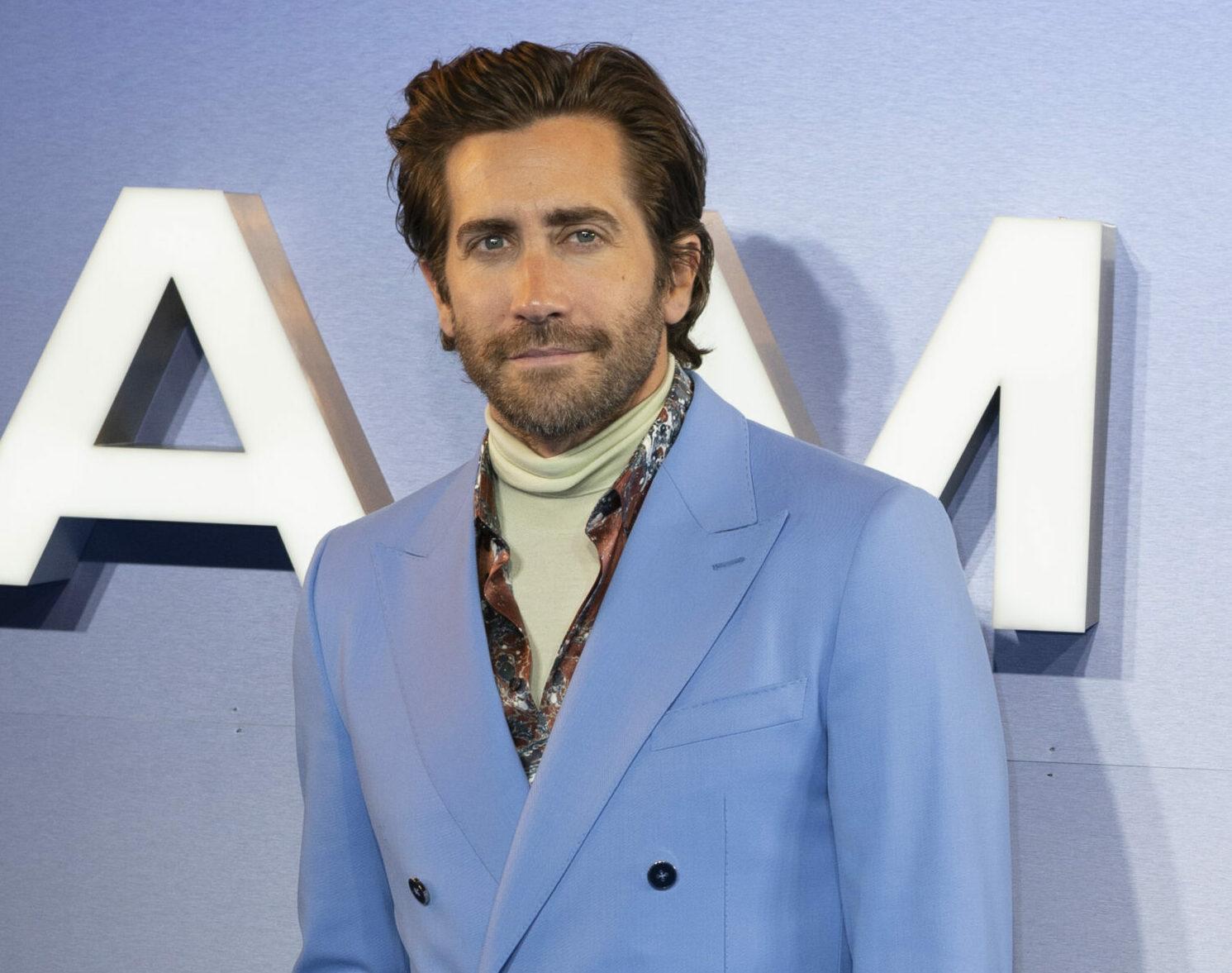 O'Brien opened up about the first conversation he had with Taylor about his character, saying, "I'll never forget — you said, 'We need this guy to be likable even though he's going to execute some really unlikable things."
"It's such a nuanced perspective Taylor has. It's not black and white. He's not a monster. He's just a narcissistic, egomaniacal child," he said, which was met with loud cheering from the audience.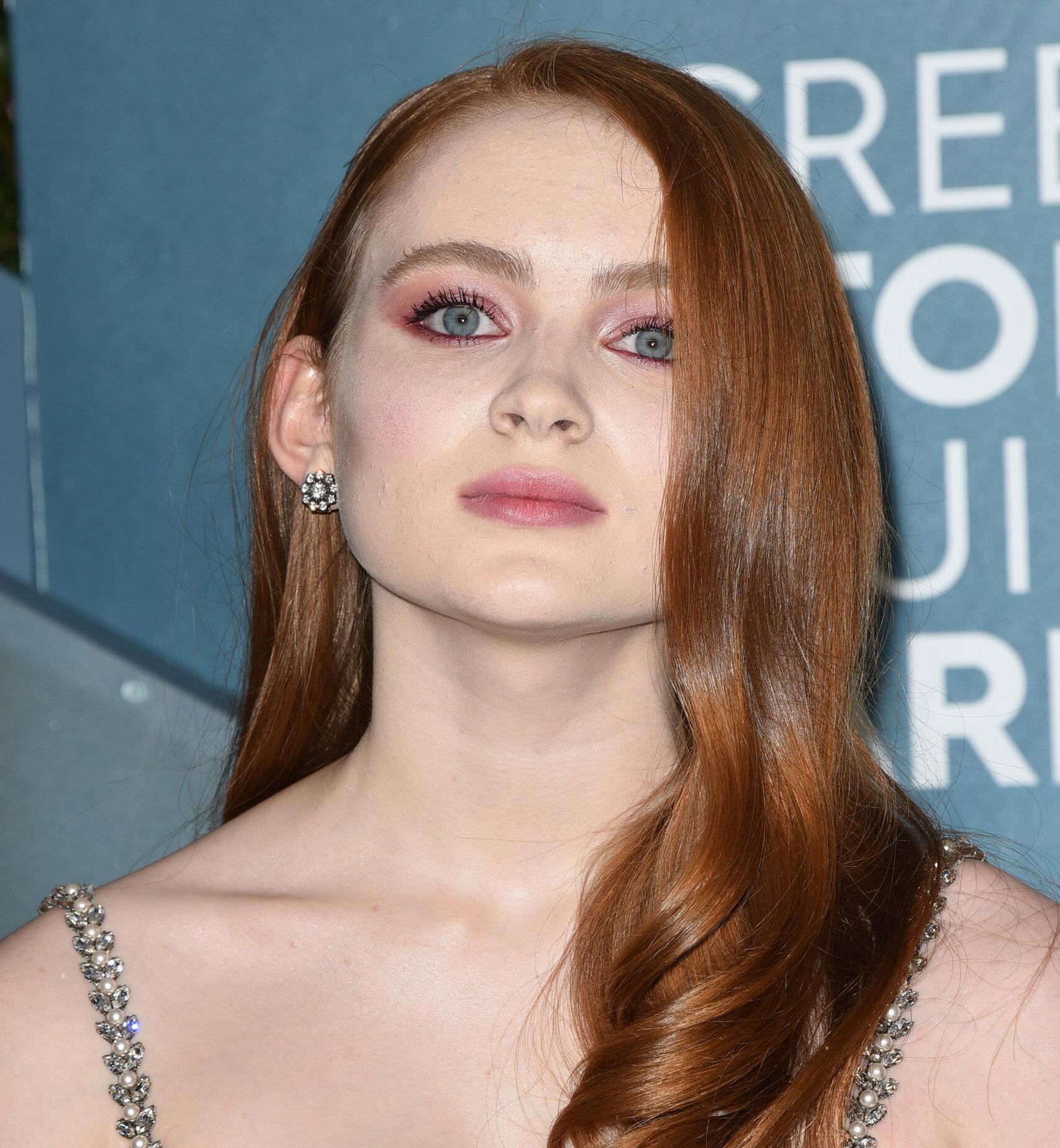 Taylor also offered her own take on the doomed relationship portrayed on screen, saying, "I wanted it to feel like them falling together was inevitable and them falling apart was just as inevitable. I wanted it to feel like there were forces at play and they couldn't stop from colliding or being dismantled."
In the film, Sink's character is also a writer. Taylor explained that it was "one of the narrative devices I loved sprinkling through the short film."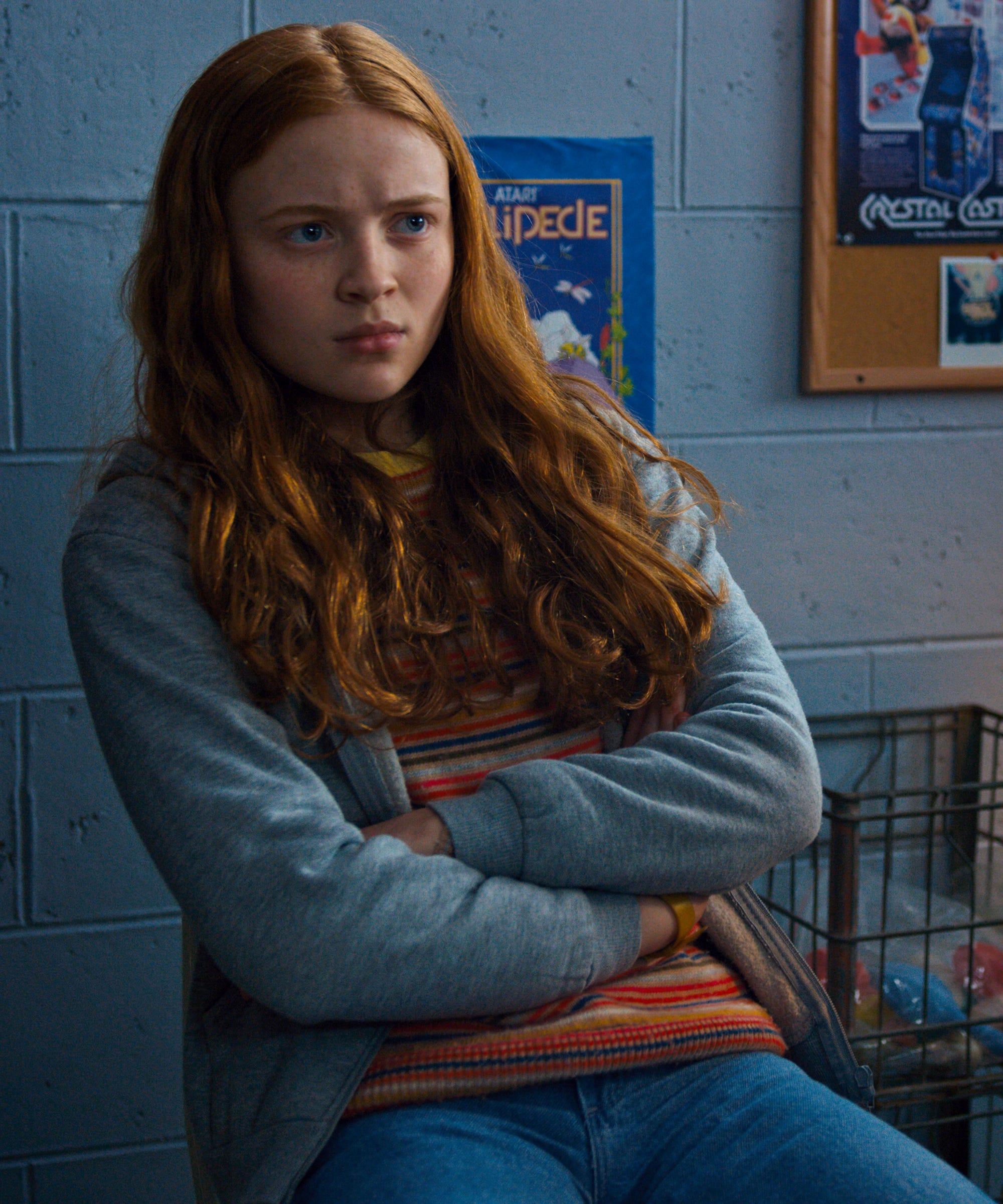 At one point in the film, Sink's character says to O'Brien's character, "Are you for real? I feel like I made you up."
The "betty" singer explained that this "foreshadows the fact that she will one day write a book and fictionalize his character in a novel." The title cards throughout the short film are meant to indicate the titles of chapters in her future book.
Taylor Swift Points Out The Easter Eggs In The 'All Too Well' Short Film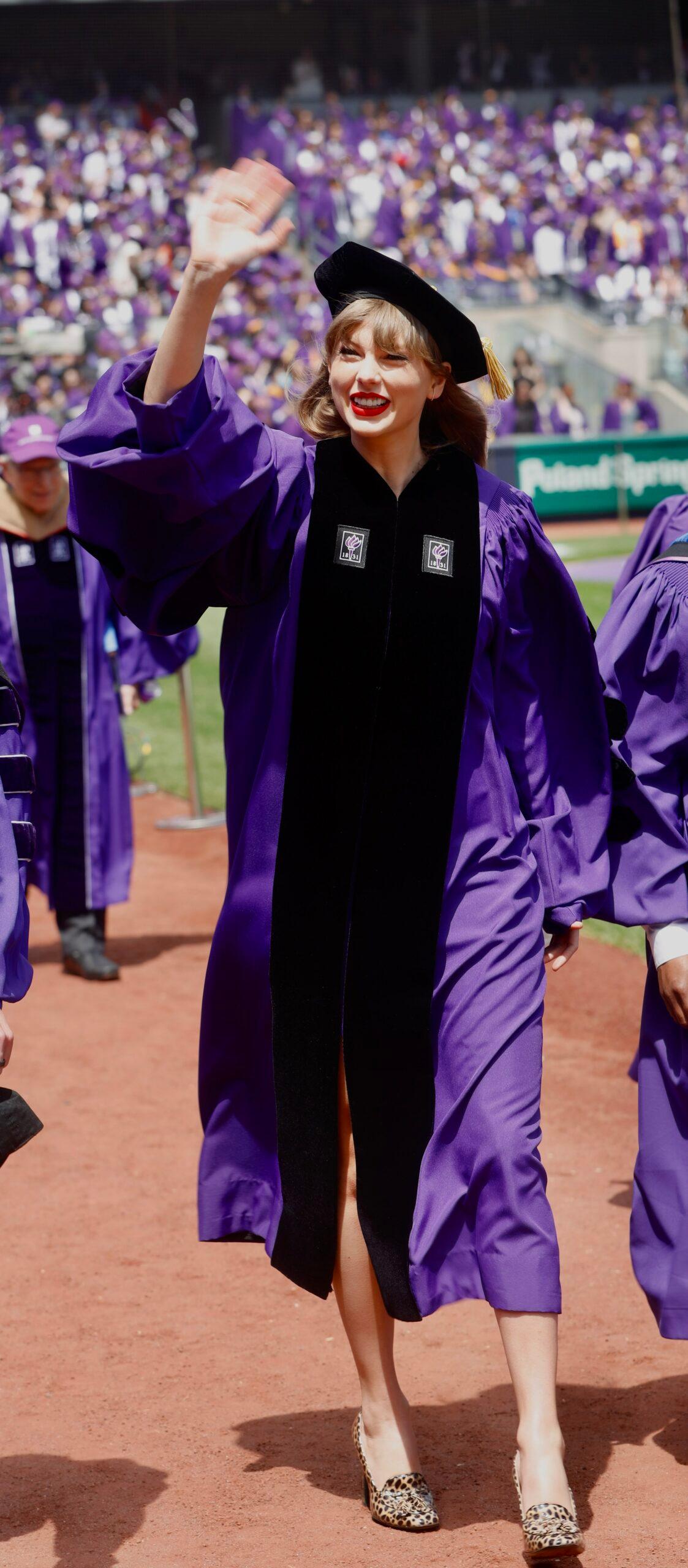 Taylor also pointed out the secret meaning behind the red typewriter, saying, "We meet [O'Brien's character] for the first time; we pan across a red typewriter. Later on, we see her typing on that typewriter. We assume he gave it to her: she complimented it and he gave it to her. He's taken a lot from her in the course of this [song], but he's also given her something: this dream and hope of being a writer. This experience is what galvanized her life and career."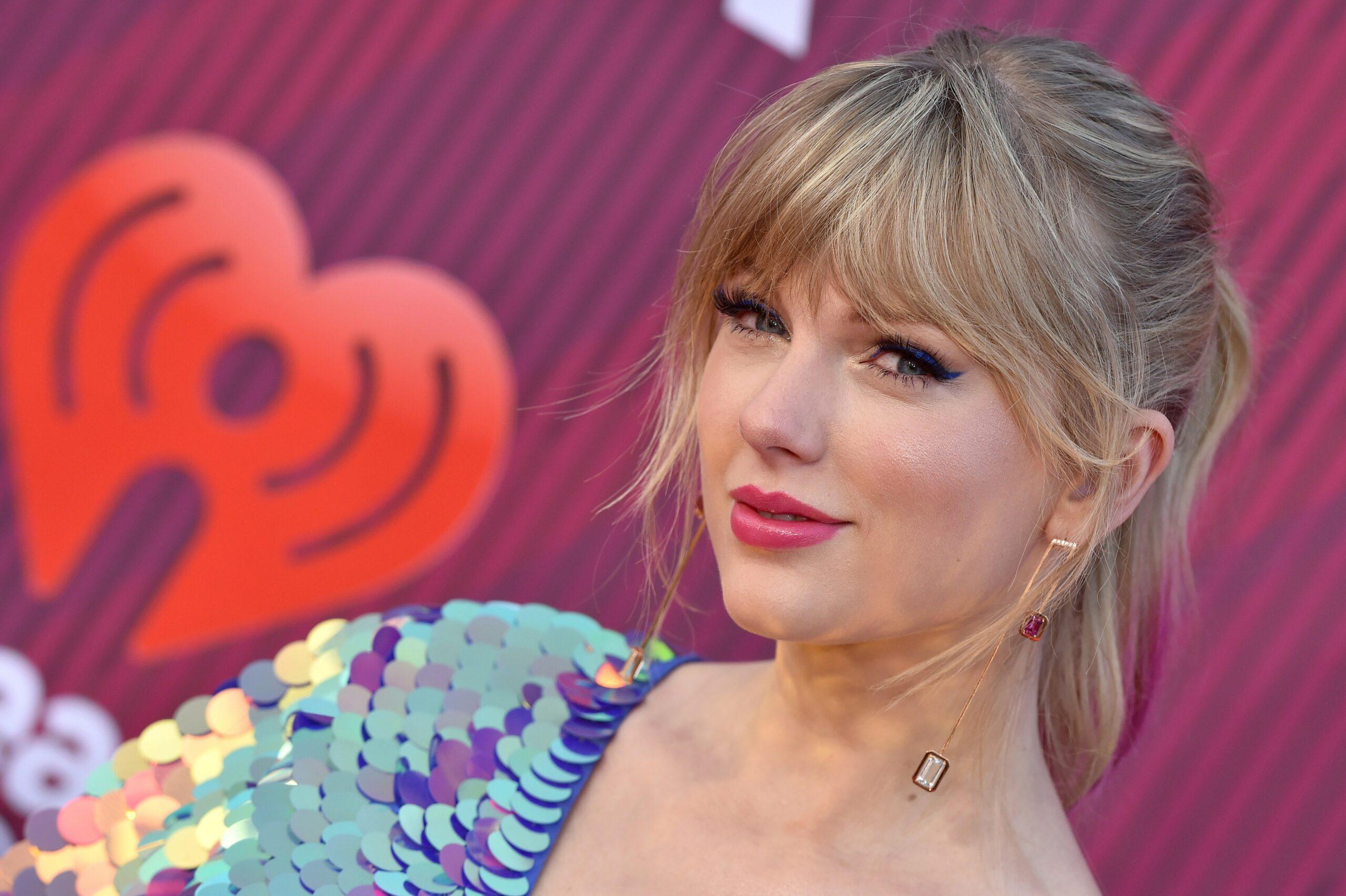 Although the story does seem to focus on Taylor's experiences, she said, "There are a lot of ways in which I do feel both characters are protagonists. I spent a lot of time thinking about the way they are."
Taylor actually makes a cameo appearance at the end of the film as the author of "All Too Well." As she speaks at a book signing, her ex can be seen staring through a window before he walks away.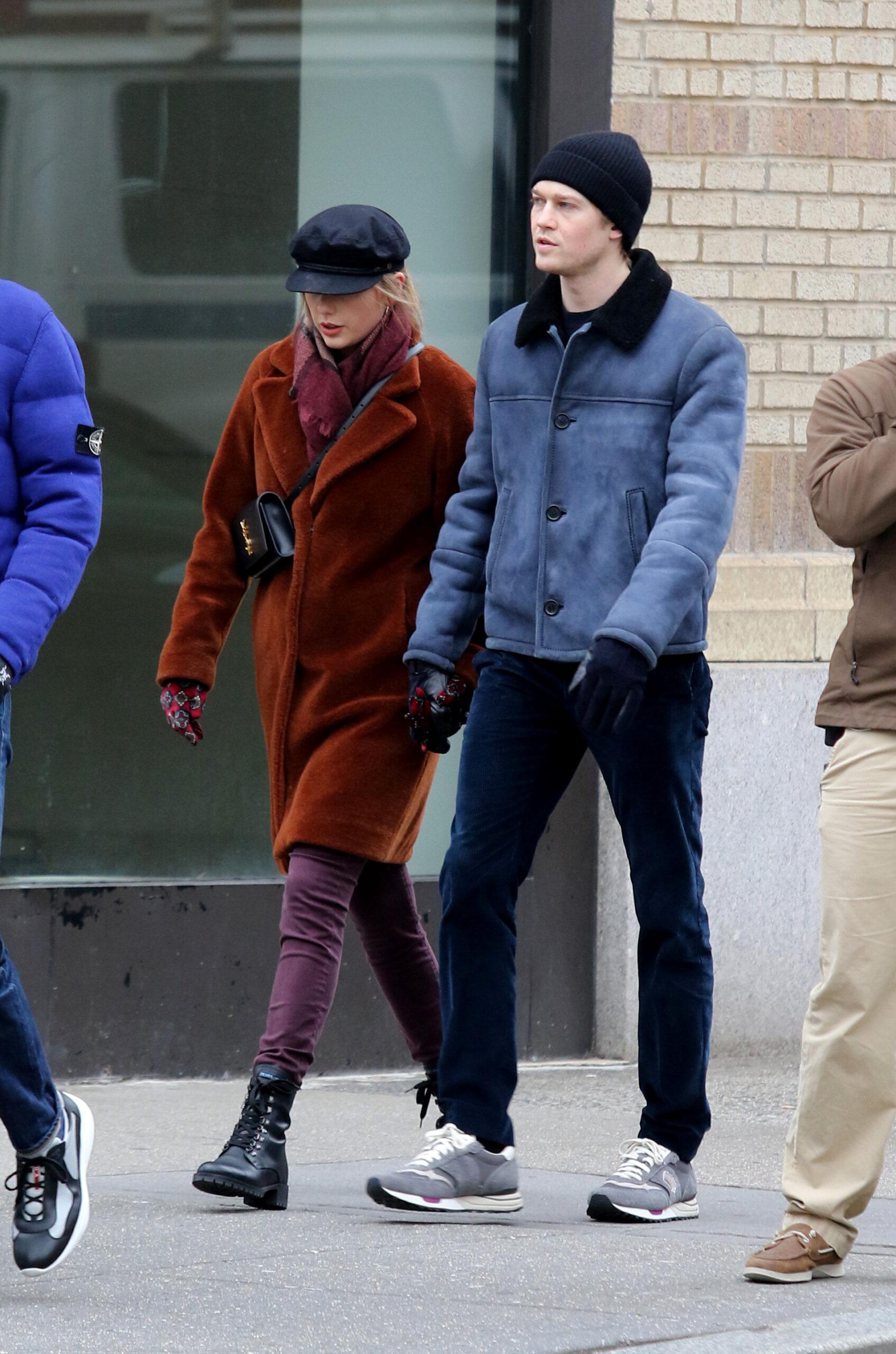 Taylor said that the ending was intentional, explaining, "I wanted us to wonder: Was he just seeing if she was OK? Was he about to walk in but leaving thinking, 'It's time to leave well enough alone. I've put her through enough?'"
Swift teased, "We will always wonder, we will never know."