It seems Nick Cannon finally had a vasectomy… no, not that kind.
He appeared in a recent ad to promote entrepreneur Ryan Reynolds and his brand of Aviation Gin. Check out the hilarious ad below!
WATCH Ryan Reynolds Literally Do A Spit Take After Nick Cannon Reveals He Has 8 Kids!
Congrats to @NickCannon! Yes, it's delicious, but the Aviation Vasectomy is clearly not yet 100% effective. pic.twitter.com/0nHwi2MXox

— Ryan Reynolds (@VancityReynolds) June 8, 2022
In the commercial, "The Masked Singer" host begins, "It's almost Father's Day and the one and only Ryan Reynolds asked me to celebrate with the mother of all cocktails. The Vasectomy."
"Lord knows I need one," he quipped.
"Let me show you how to make it," Cannon goes on. "Fill a tall glass with ice… the way children fill our lives with so much joy. Next. Pour one ounce of cranberry juice. Sweet. Just like their little smiles."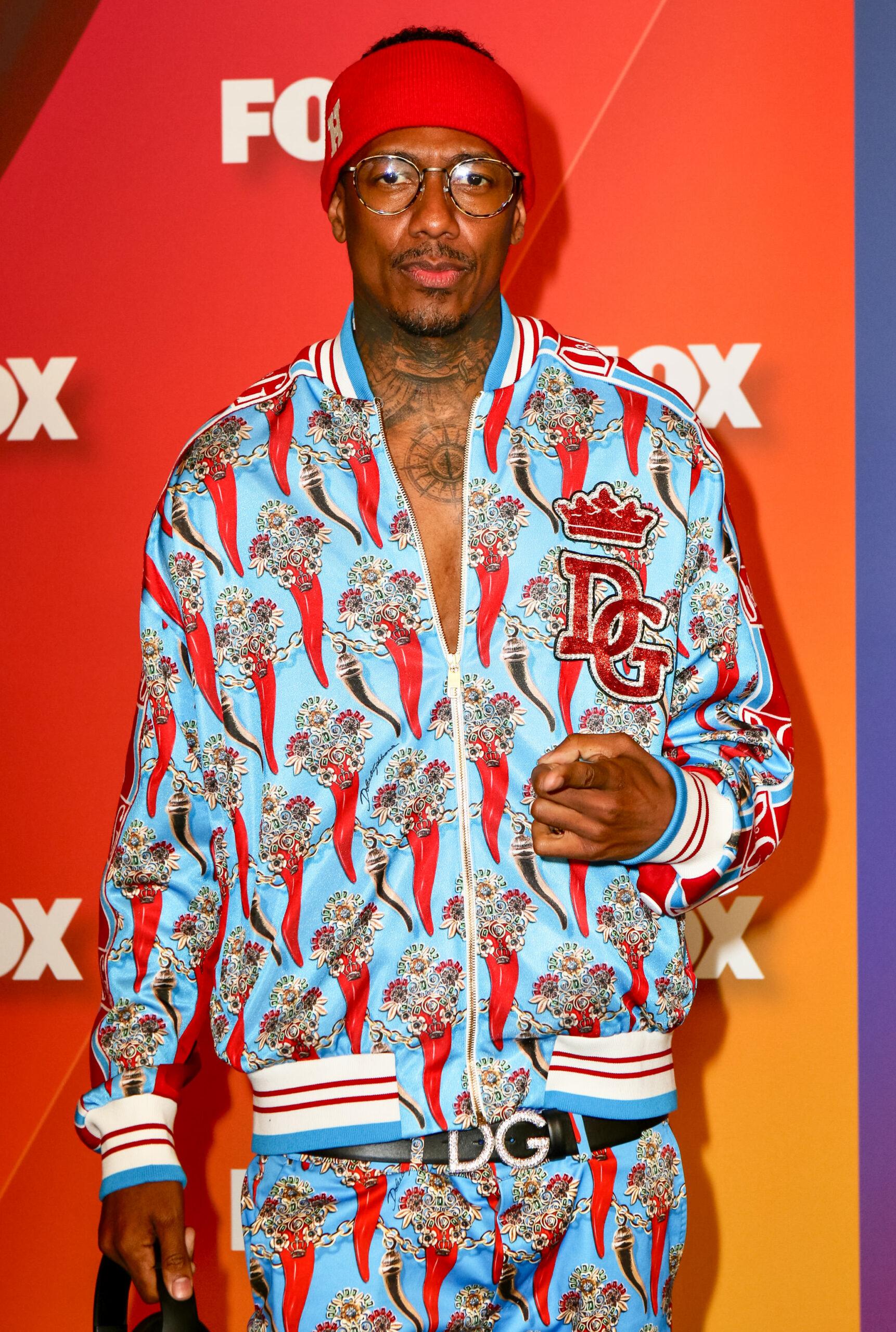 "Then pour in three ounces of tonic," he instructs. "So bubbly. Just-" The bottle explodes and he has to do another take.
"Just like I feel every day I wake up after a long full night's sleep," he says as he proceeds to drop the bottle on the floor.
"Now. Add a dash of lemon juice. Fresh if you have a few minutes to squeeze one or store-bought if the little ones have you running around a bit today. Little motherf…" He stops and smiles at the camera.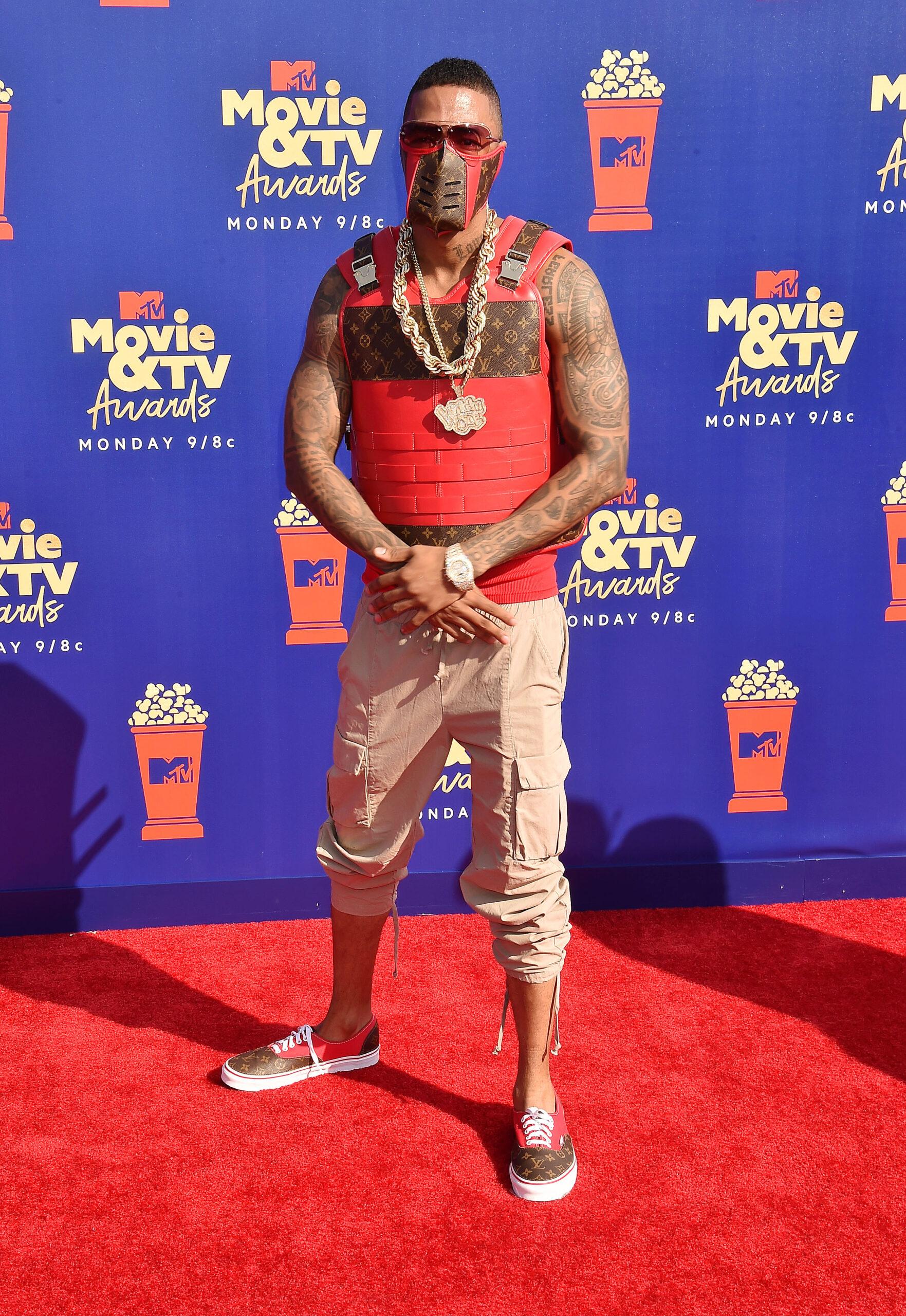 "Finally, add one-point-five ounces of Aviation American Gin," he concludes. "The world's highest-rated gin for the world's highest-rated job. Dad."
"Stir, and then we're going to garnish with a little sunshine," he says as he places a curled orange peel over the glass. "And that looks like a delicious Vasectomy."
The "Deadpool" actor casually walks into the frame, saying, "I'll take it from here, Nick. I have three kids."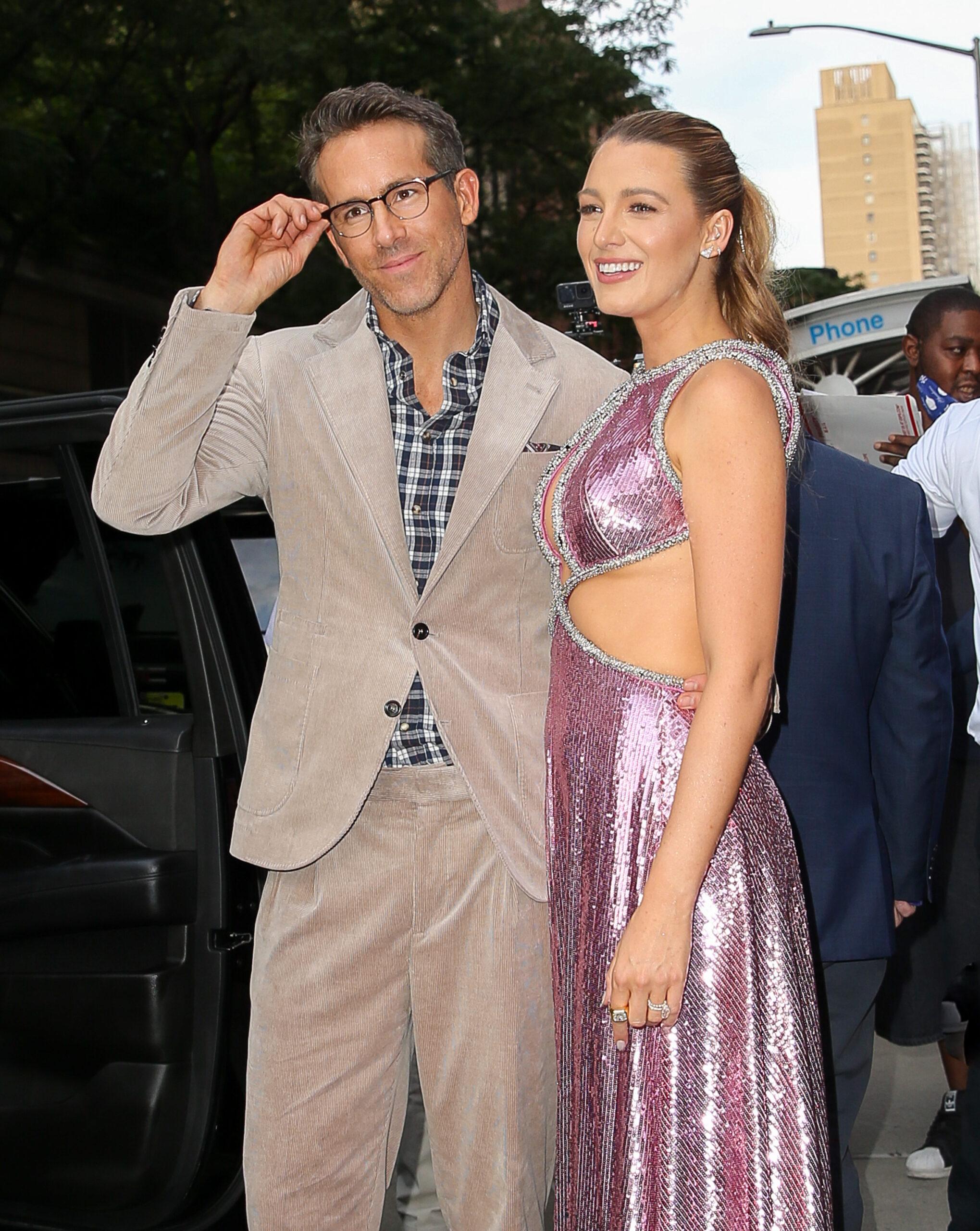 "I have eight," Nick replies, to which the "Red Notice" actor responds by literally spewing the drink out at the camera.
"Come on, bring it in," Ryan says to Nick off camera. "Just hold each other. No wonder you have eight kids. You smell amazing." The two laugh and break apart and laughter can be heard among the crew as the commercial ends.
Ryan Reynolds In A Renaissance Man For The Modern Age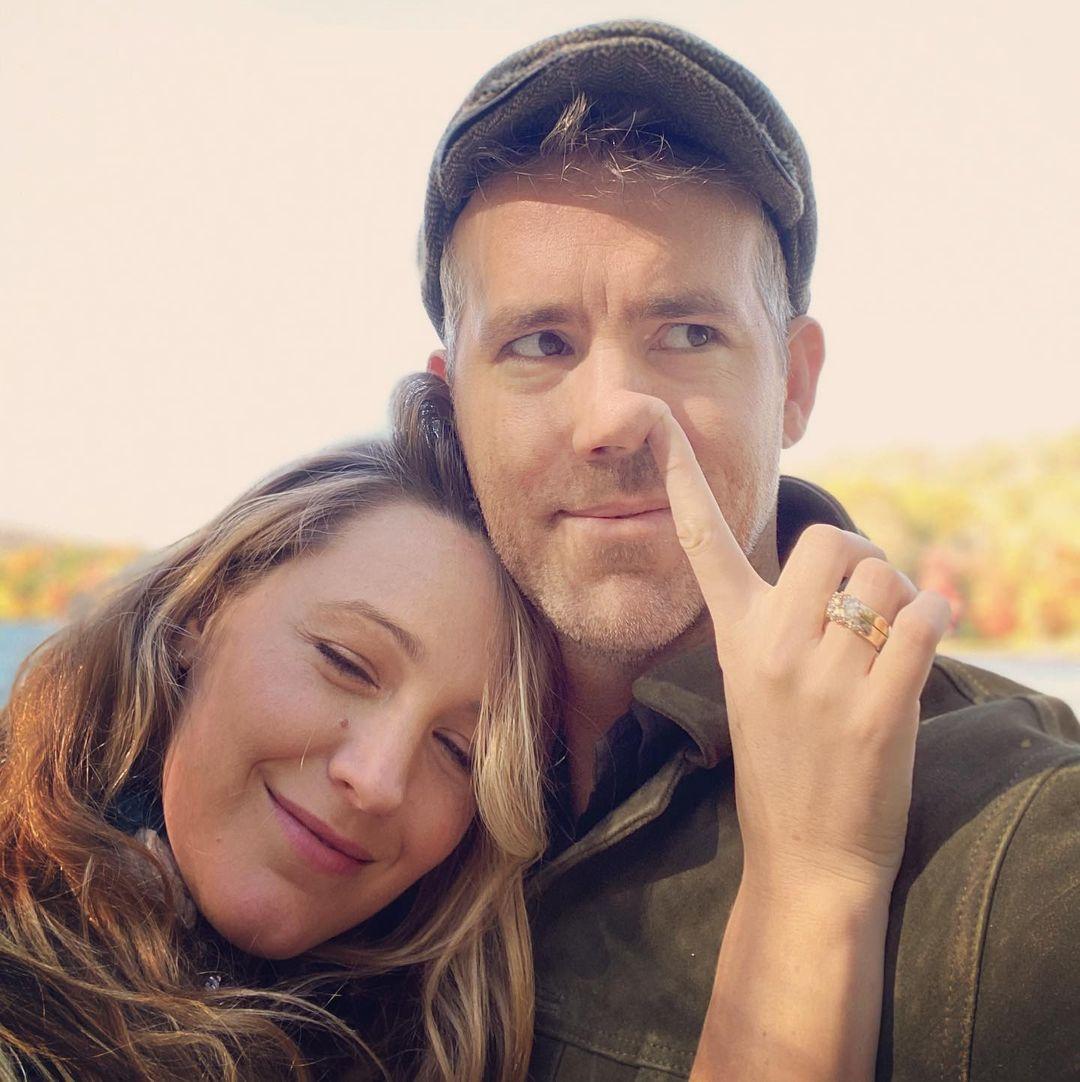 Back in April, The Hollywood Reporter announced that the actor, writer, and producer will become the 36th recipient of the American Cinematheque Award at the Beverly Hilton later this year.
In addition to his acting, "Free Guy" actor is also the owner of Aviation Gin, Mint Mobile, Wrexham Football Club, the chief creative officer of MNTN, and a co-founder of Maximum Effort Prods. Fast Company, Wall Street Journal, and AdWeek have all recognized Reynolds as one of the most creative people in the industry.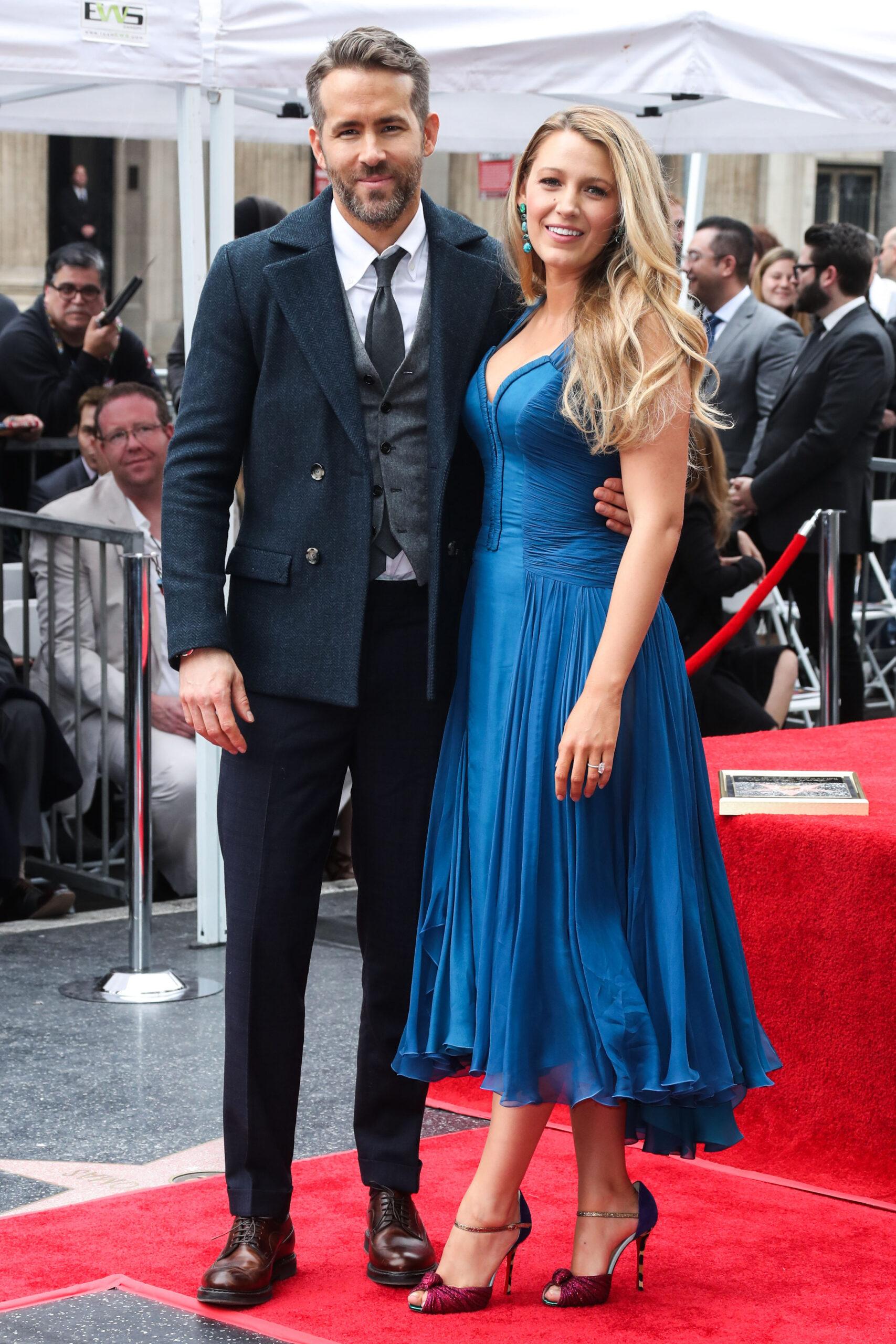 AC Board Chair Rick Nicita praised Reynolds, calling him a "Renaissance Man 2.0 for our times." He continued, "He is an actor, a business entrepreneur, a writer, a comedian, a producer and a creative innovator on screen and off."
"Most important to us, he is a true modern movie star," he added. "He has reached the heights of stardom in movies shown on all platforms, in all genres ranging from comedies to dramas to action films or combinations of all three."
Nick Cannon Might Be Expecting Even More Children In 2022!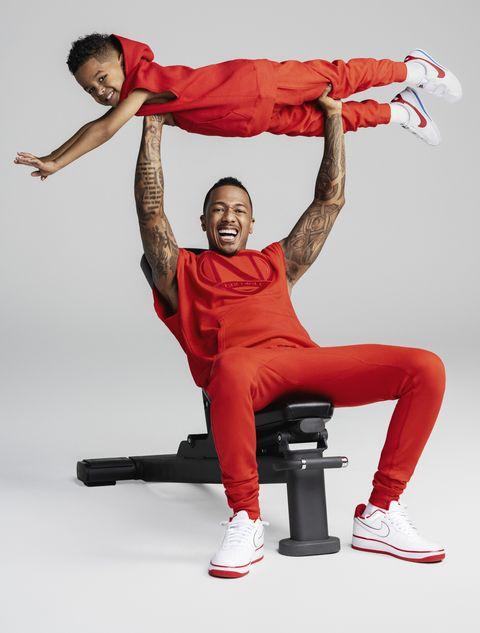 Meanwhile, it looks like Nick Cannon is about to be the father of… nine? Ten? Eleven? The 41-year-old radio host responded to speculation that he was having not one, not two, but three children on the way on the Lip Service podcast on Tuesday.
"When you say 'on the way…'" Nick said as he trailed off. "What count are you at? Let's just put it this way. The stork is on the way."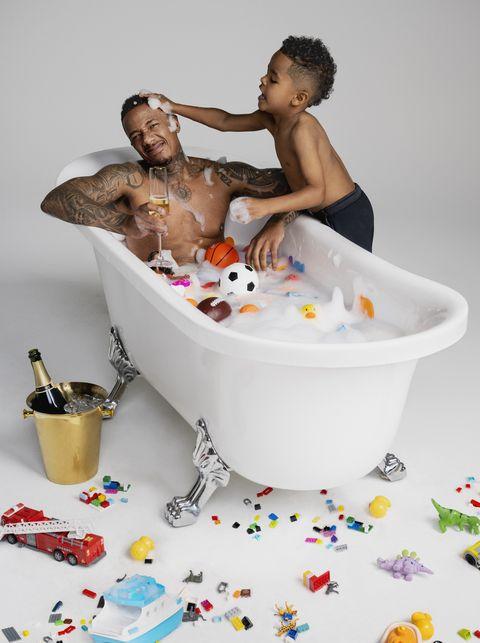 When asked directly if he's expecting three children, he replied, "I don't know. It could be…"
Nick, who did welcome three new babies in 2021, teased that he might be trying to break his previous record. He said, "If you thought it was a lot of kids last year…"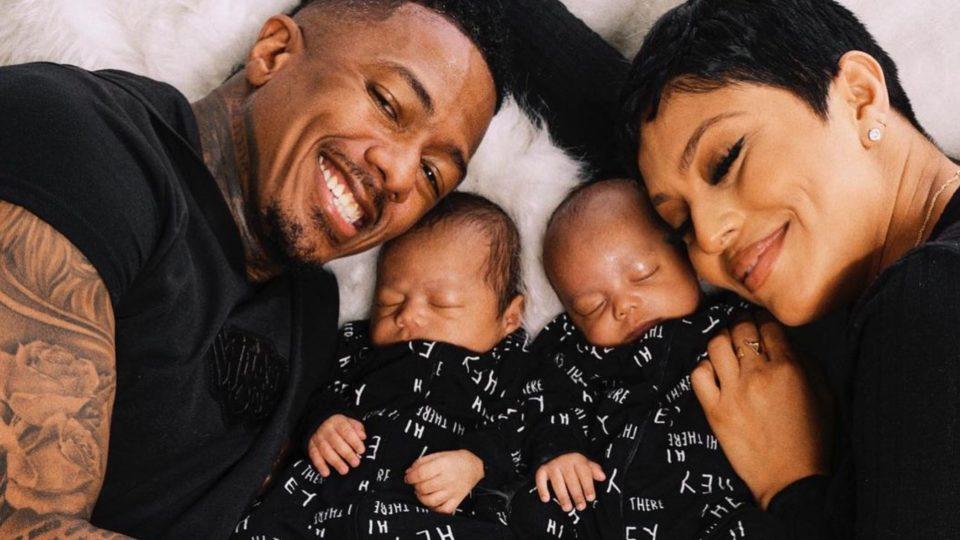 "I'm so excited about all my kids," Nick told PEOPLE back in May. "Constantly, from every aspect of it. From them getting citizen of the month awards in the first grade to the birth of the new ones."