Nick Cannon faced a lot of criticism for having three children in 2021, and overall for having seven kids with way too many baby mamas.
In 2021 alone, he had twin boys Zion Mixolydian and Zillion Heir, with Abby De La Rosa. After a month, he also welcomed a son, Zen with model Alyssa Scott in July 2021. Sadly the infant passed away in December itself, after being diagnosed with brain cancer. Model Bre Tiesi also confirmed that she's expecting Cannon's eighth child, and her first last year, due in 2022. So that makes Cannon's first baby for 2022.
But the actor might be expecting more storks, as per his comments in a podcast on Tuesday night. Here's the gossip…
Nick Cannon Has Baby Fever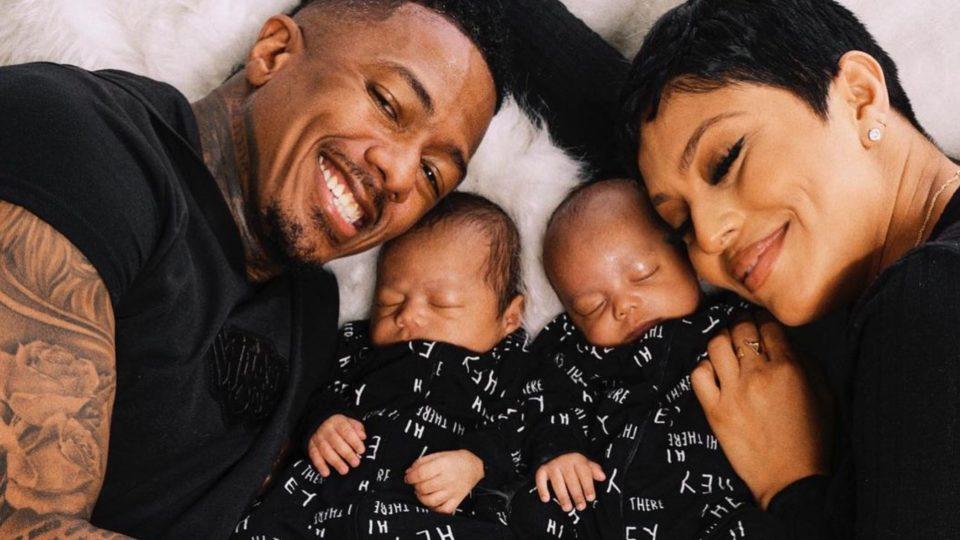 Cannon already shares 11-year-old twins Monroe and Moroccan with ex-wife Mariah Carey, as well as 5-year-old Golden "Sagon" and 1-year-old Powerful Queen with Brittany Bell. But he admits, he has baby fever.
Cannon joked with Kevin Hart during a Hart to Heart episode in August 2021, "I'm a dad to a whole bunch of mother f—kers." In response to Hart's question on the count, Cannon shot back, "I don't know that. You're gonna put me on the spot? It's like Spades, I got eight and a possible nine. I like children, damn it!"
Kevin Hart was also the guy who gifted Cannon a Magnum condom dispenser, to keep the little Cannons in check.
The ninth, in question, may just be Abby De La Rosa's next, which she hinted could be twins again, and is looking to name with the initial Z, again. Since she is "following the tradition" could the baby daddy be Nick Cannon, again, as well?
View this post on Instagram
Fans seem rather miffed as one wrote, "So, Nick knocks up Bre while Alyssa is helping her baby battle brain cancer. Then, he knocks up Abby at the time Alyssa's baby passes away? These folks are zero class."
Loss Of Zen Prompted Cannon To Go Off Celibacy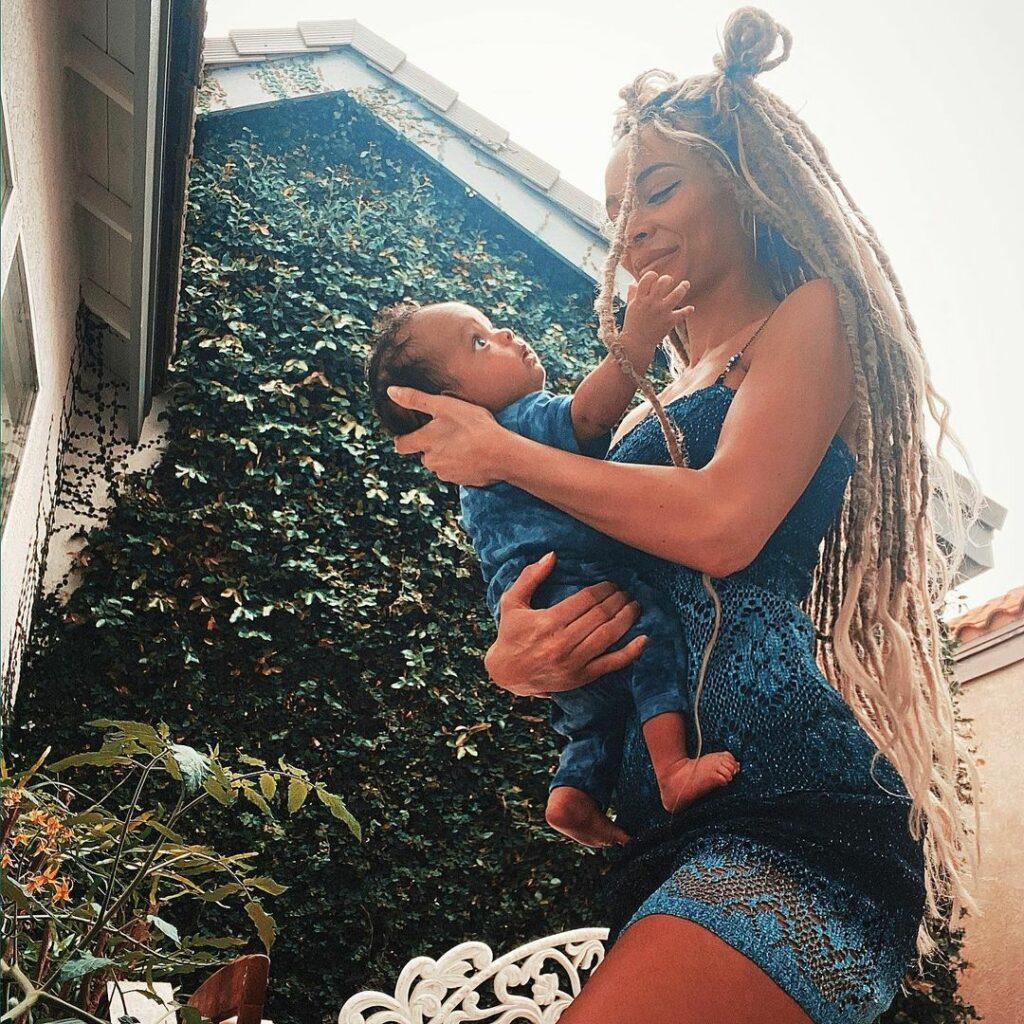 On Tuesday's On Tuesday's installment of "Lip Service", Cannon also spoke about his earlier remarks, when he had said that his therapist told him he should be celibate.
Said the "MIB-II" alum, when his therapist told him that he "needed to chill out", Cannon decided: "So I was like, 'Yo, let's try celibacy.' And that was like October … I didn't even make it to [January]. I was supposed to make it to the top of the year. Then obviously I started going through some stuff … I got depressed with the loss of my son. So in December … the thing is everybody saw I was so down. So everybody was like, 'Let's just give him a little vagina, and that's gonna cure it all.' "
So it seems Cannon, went after, the said "cure" with err, full cannons blasting!
View this post on Instagram
He continued his spiel to Lip Service hosts Angela Yee and Gigi Maguire, saying, "I fell victim to it 'cause I was in a weak state. So December, especially right before Christmas, I started f—— like crazy … So I broke the celibacy. But I was probably celibate for a month and a half strong … I was trying to do it. I had a new show, new energy, I was dealing with a lot."
Multiple Storks Enroute To Cannon?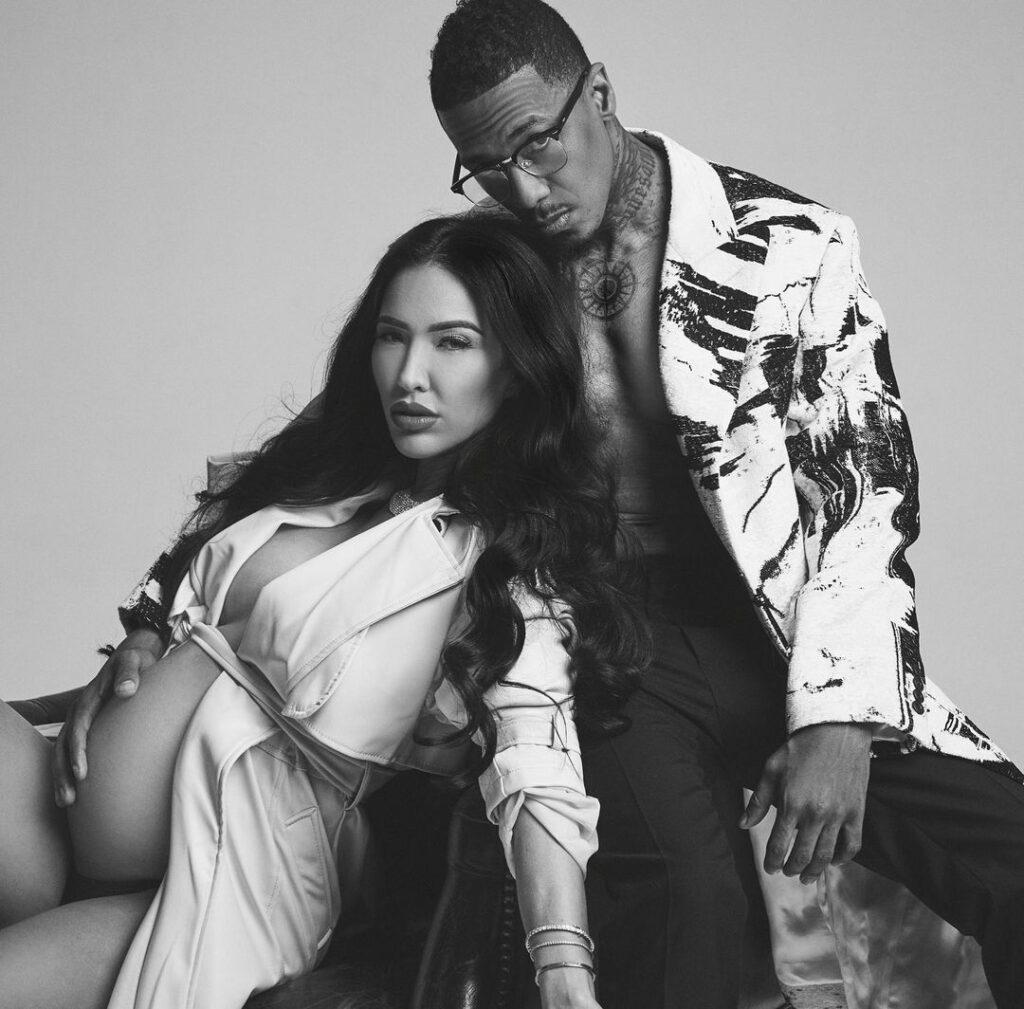 Calculating the months, Yee and Maguire asked if fans can expect Cannon to have a handful of children in September and October. Cannon laughed and answered, "Y'all are pretty good at math."
So Cannon is definitely preparing to be a dad again, and again and again.
When Yee and Maguire wondered if he had "three babies on the way," Cannon joked, "When you say 'on the way… ' What count are you at? Let's just put it this way … the stork is on the way."
As far as the three children count goes, Cannon was honest but indirect, saying "I don't know, it could be…"
The actor, who welcomed three children in 2021, then suggested he plans on breaking his personal record, stating, "If you thought it was a lot of kids last year…"
Meanwhile, fans are busy trolling him too, with comments like:
"Nick … plz talk to ur vasectomy consultant! So the numbers won't increase any more! ❤️🔥"
"Guys, only go forth and multiply if you can afford time, money, dual parenting and love to them kids."
"You should look into making your own brand of baby diapers at this point lol"
View this post on Instagram