It would be fair to say it would hardly be a royal flush for fans if the cast of the beloved Princess Diaries franchise reunited on screen for the third time!
Queen Clarisse, herself, would be up for the idea.
If you're new to the "Princess Diaries" franchise, and one of Dame Julie Andrews' most memorable roles in her decade-spanning filmography, Andrews plays the queen of a country her teenage granddaughter Mia Thermopolis had never heard of. In the first film, released in 2001, Queen Clarisse informs her granddaughter, played by Anne Hathaway, that she is the princess of this same mysterious country called Genovia! Mia, who is dealing with the trials and tribulations of being a teen, comes to terms with the existence of her royal bloodline and new title, but with her grandmother around it's not entirely disastrous!
21 years after the first film was released in theaters Andrews isn't quite sure if the passage of time would play a role in the possibility of bringing a potential "Princess Diaries 3" from page to screen.
Could Andrews Play Queen Clarisse Again?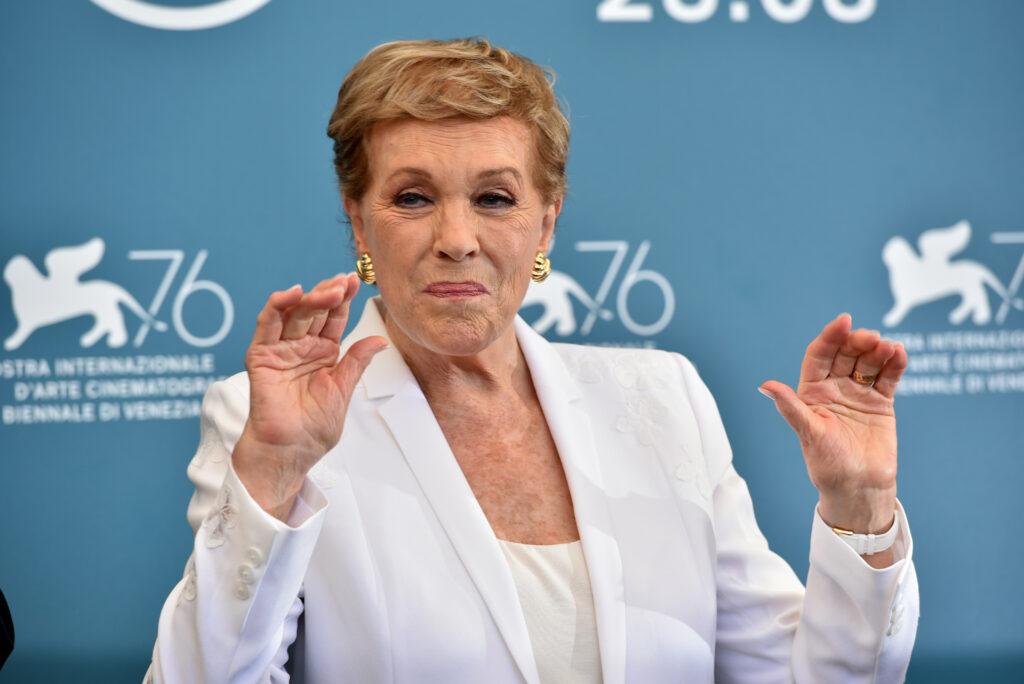 Stepping into the role that introduced Andrews to a new generation once again, could happen, but the 86-year-old actress isn't 100% sure if the idea would translate.
Andrews told Entertainment Tonight "I don't know, I think I'm the one- she's [Hathaway] probably still okay for it, but I might just be a little too old a granny for it, I don't know."
From Script To Screen: Does Andrews Think There's More To The Story?
View this post on Instagram

The 'Princess Diaries' franchise has always been one to revolve around the continuation of a story! Princess Mia and Queen Clarisse's story began as a book series by Meg Cabot.
As far as a third film goes, Andrews is all for making a third film happen if the script is intriguing enough.
She continued in her interview with ET, "It depends what the story is, and if they can come up with something, that would be wonderful, but if not, there would be other things."
The 'Princess Diaries' Cast Never Says 'No' To Nostalgia!
View this post on Instagram

Even if a third 'Princess Diaries' film never comes to fruition, the actors who brought the series' iconic characters to life have plenty of love to go around for the franchise.
Mandy Moore, who more recently is probably best remembered for her role as Rebecca Pearson on the newly wrapped TV phenomenon "This Is Us", was cast in the first film as Lana, the most popular girl at Mia's school and the object of Mia's crush's affection.
A few years ago she and Hathaway had a mini virtual reunion in the comments section of Moore's Instagram post of the duo attending the film's premiere together.
According to People, the old friends made references to the scene in the film where Mia rams a giant ice cream cone into Lana's chest, ruining her pristine cheerleading uniform after she had reached the end of her rope with Lana's endless jabs!
We wonder how sophisticated the ice cream would be in Genovia…!