It seems one "Jeopardy!" writer needs to spend a little more time on Long Island.
The show films in Culver City, California, which is arguably pretty far from New York state, where Long Island is located just outside of Manhattan.
However, a mistake in a "Jeopardy!" clue about Long Island riled up a lot of people online, including one Long Island legislator.
'Jeopardy!' Mistake Attracts Fan Frustration
Long Island made it to @Jeopardy tonight. #WhatIs pic.twitter.com/YrEoFPRDAo

— greaterlongisland.com (@Greater_LI) June 3, 2022
On Friday, June 3, a clue read: "Type of institution that has a 'row' in Garden City on Long Island, including one about firefighting and a children's one."
The correct answer is "What is a museum?" No one got it right.
Although the answer was clear and undisputed, the Nassau County village name definitely is. As the Long Island Press pointed out, the "row" that's referred to in the question isn't located in Garden City. It's located in Uniondale.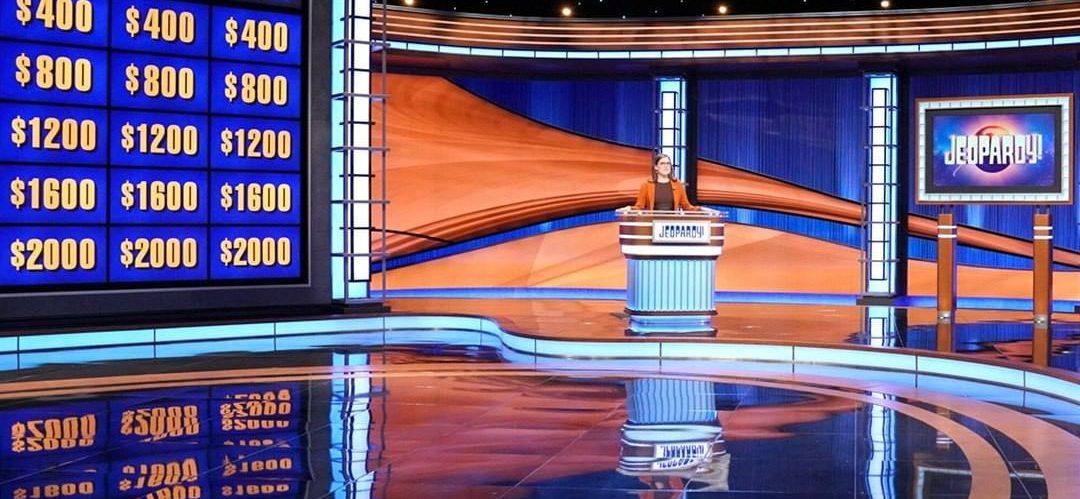 The "row" refers to a series of popular attractions, such as the Cradle of Aviation Museum, the Long Island Children's Museum, and the Nassau County Firefighters Museum and Education Center.
As the LI Press reported,  Nassau County Legislator Siela Bynoe (D-Westbury), whose legislative district includes Uniondale, sent a letter to the show's executive producer, Michael Davies, to report the error.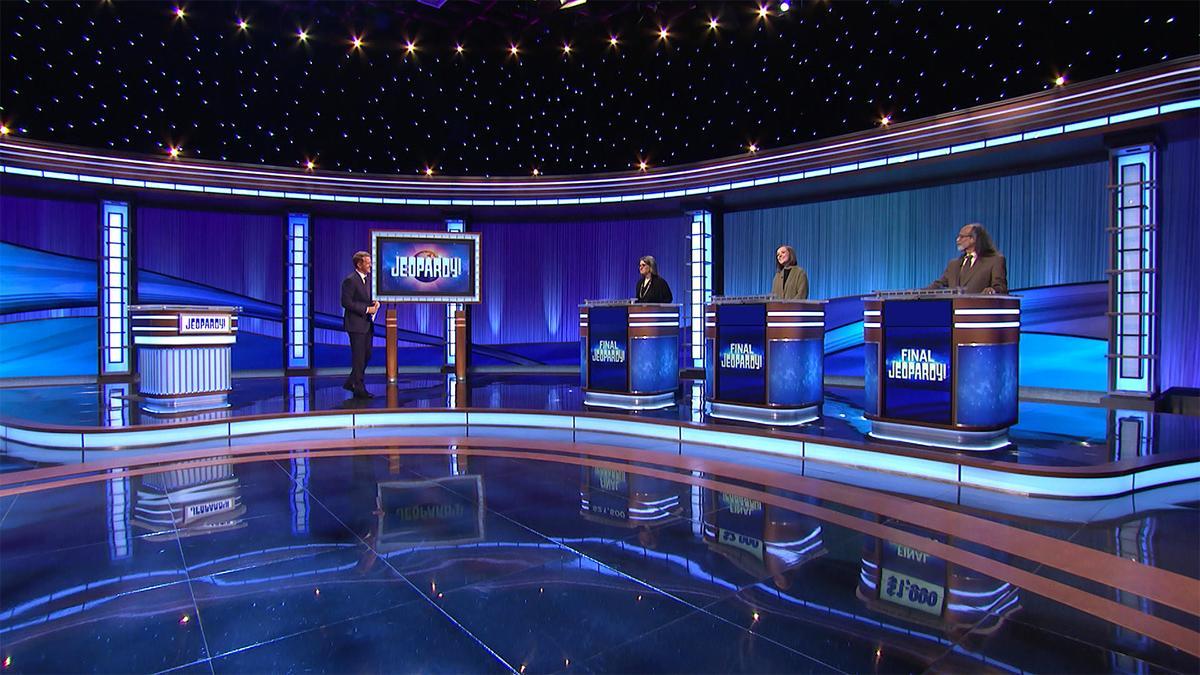 "For many years, Uniondale community leaders have fought to ensure their hometown receives the full recognition that it deserves from government and media organizations," Bynoe wrote in the letter.
"Guided by a shared desire 'to make Uniondale whole,' they and the hamlet's elected officials engage in sustained advocacy to ensure regional attractions such as Museum Row are not erroneously attributed to neighboring communities," she added.
However, this is not the first time that a clue about Long Island has stirred up controversy online.
Ken Jennings Makes On-Air Gaffe About The New York Islanders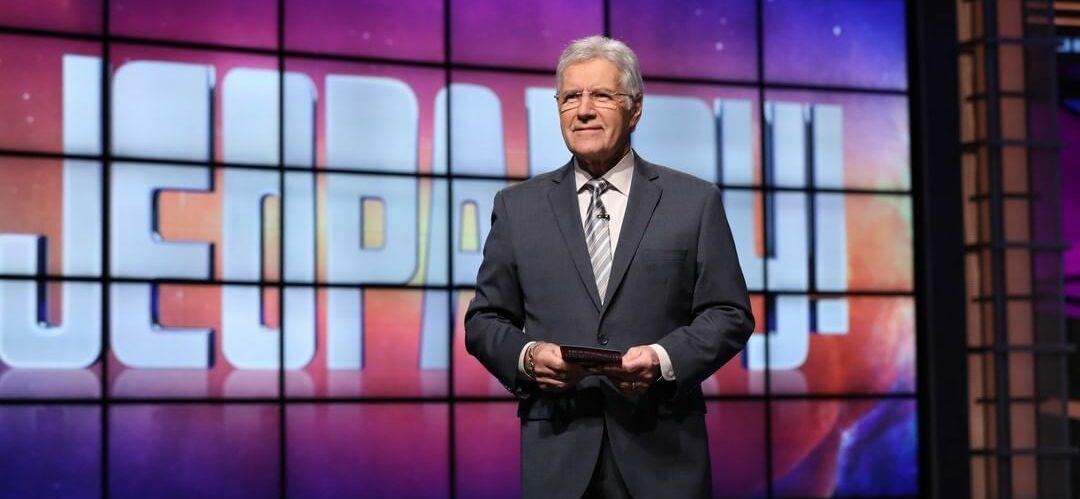 As the New York Post reported, the New York Islanders have played more than four decades at the Nassau Coliseum. The Islanders were actually the correct answer to an $800 dollar question in a "HOCKEY" category back when late host Alex Trebek was still on the air.
Trebek read, "Bryan Trottier sparked this team to 4 Stanley Cup Championships from 1980 through 1983."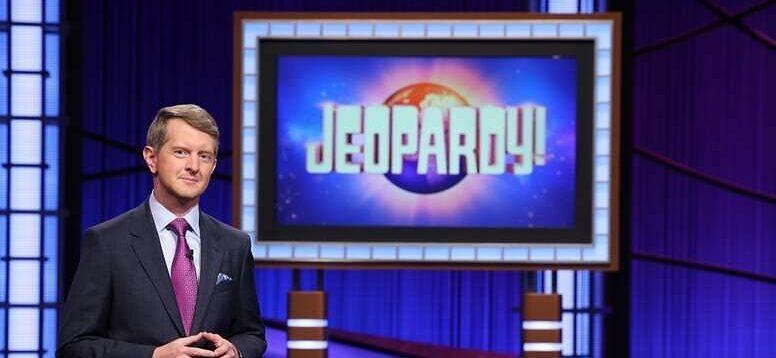 Current host and former contestant, Ken Jennings, responded "Who are the New York Rangers?" instead of the Islanders, which received a fair amount of pushback online.
Putting Long Island aside, this is not the first time that a "Jeopardy!" clue has come under fire this year. Back in March, a clue about Ukraine caused a fiery debate online.
What Did The 'Jeopardy!' Clue Say?
— 9821 (@GameshowFan9821) March 4, 2022
Shortly after the Russian invasion of Ukraine began, host Ken Jennings read off the $800 dollar clue in the category of "Bordering Russia," saying, "The Kerch Strait – along with serious border issues – separates Russia from this country on the Black Sea."
The 1.9-mile strait separates Russia from Ukraine along its northern border and Crimea along its western border. Russia previously annexed Crimea in 2014 and built a bridge across the strait to connect the two in 2018.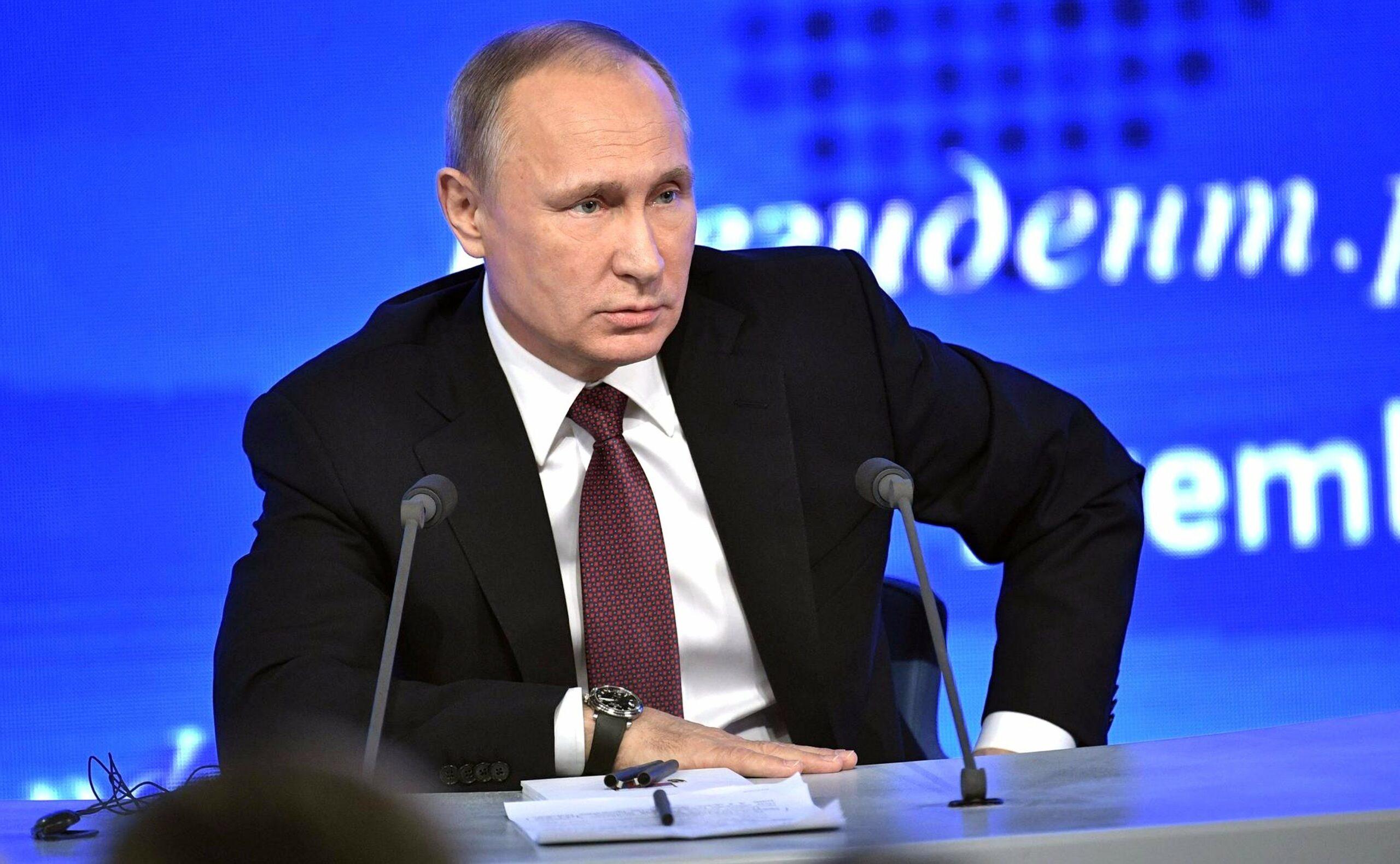 A disclaimer for the clue appeared on screen, saying "Recorded Jan. 11, 2022," which was more than a month before Russian President Vladimir Putin invaded the country on February 24.
Please note the clue in today's show concerning Russia and Ukraine was recorded on Jan. 11, 2022.

— Jeopardy! (@Jeopardy) March 4, 2022
Shortly after the clue drew pushback online, "Jeopardy!" tweeted a message, saying, "Please note the clue in today's show concerning Russia and Ukraine was recorded on Jan. 11, 2022."
Although some people thought it was a case of bad timing, other people defended the "Jeopardy!" team.
The answer on #jeopardy was #Ukraine and they put this on the screen…and now my heart breaks all over again 💔 #FPutin pic.twitter.com/13NlPgvrv3

— 💙💛Dean-a (NOT De-an-a) 🌊🍎 (@stayingsingle1) March 5, 2022
"There is nothing offensive about the question. It's just a fact," one user commented. "It's sad that it has come to this, and people have to apologize for mentioning Russia or Ukraine in a non-war related context. Don't forget a lot of Russian citizens are against this as wel (sic), the problem is Putin."
Ukraine/Russia question tonight on Jeopardy and they had to put a tag on the screen to make sure people knew the show was taped seven weeks ago so don't come with the guillotine for our heads pic.twitter.com/ntRPHNu2je

— Michael (@mikeVSphilly) March 5, 2022
"It's a completely anodyne clue, it just happens to involve Russia & Ukraine, and I assume the Jeopardy producers wanted viewers to know this was pre-taped and not using the war as a jumping-off point for some trivia," another noted.
"Not offensive, the clue was just outdated," said another.