Shakira is moving on from her failed relationship the best way she knows how.
She is dancing, singing and smiling her way through heartbreak.
View this post on Instagram
The "Hips Don't Lie" singer and her partner of 12 years recently broke up due to rumors of infidelity on her partner's part.
Shakira and FC Barcelona defender, Gerard Piqué, were together for over a decade until she reportedly walked in on him having sex with another woman.
Gerard Piqué Got Caught Cheating!
Spanish news outlet, El Periodico, originally reported the scandalous news.
According to the outlet, "The singer has caught him with another and they are going to separate."
It's being reported the two are not living under the same roof with Piqué staying in his bachelor pad in Calle Muntaner, Barcelona.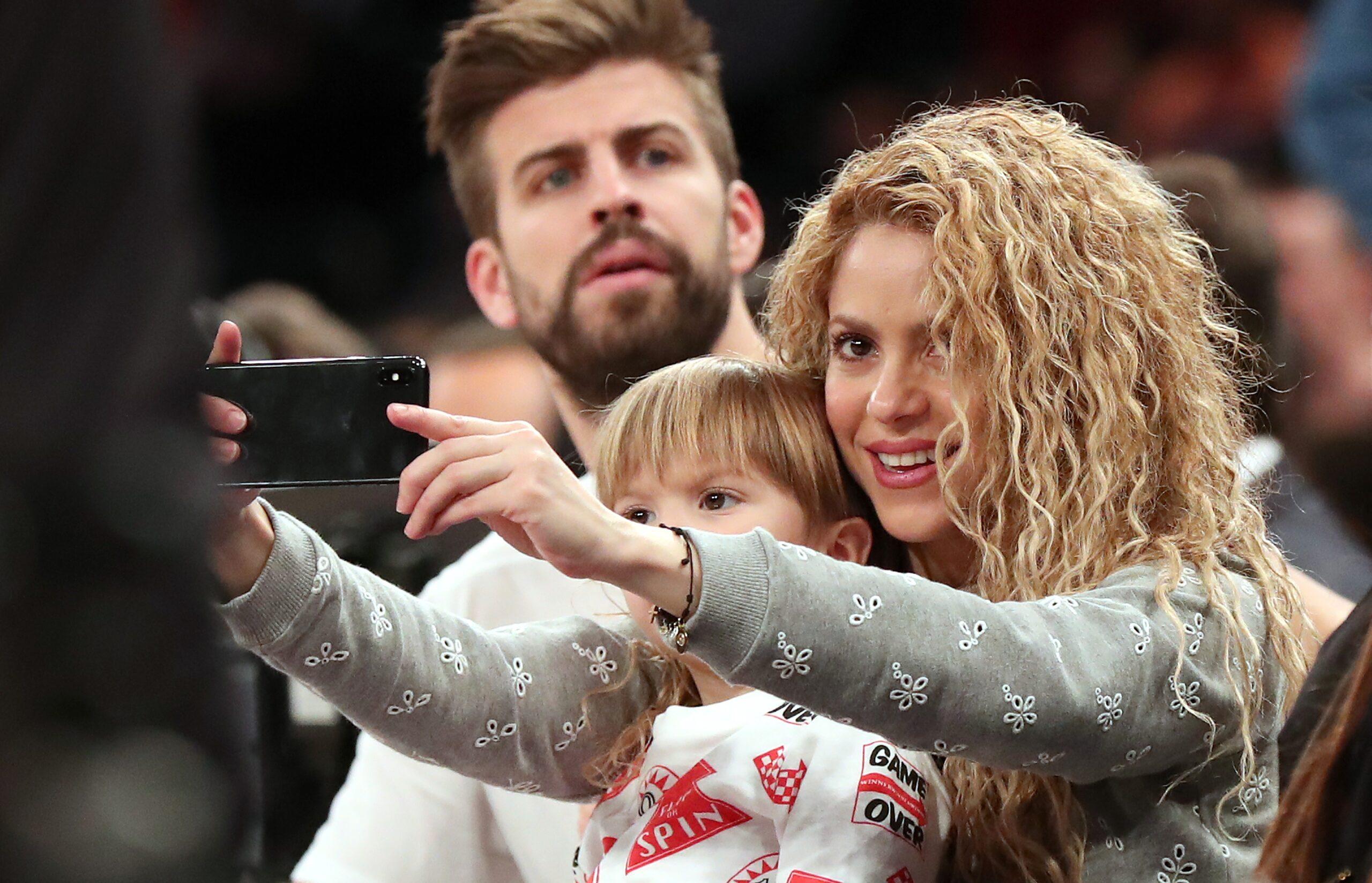 Shakira confirmed the reports were true in a statement.
Shakira Finally Confirms The Breakup
She wrote, "We regret to confirm that we are parting ways. For the well-being of our children, who are our highest priority, we ask that you respect their privacy. Thank you for your understanding."
Given the former couple have two children together, they will ultimately be tied to one another for the rest of their lives.
Last weekend, the exes had to put on happy faces as they traveled to Czech Republic for their son's baseball tournament.
Shakira was photographed arriving to Barcelona on Sunday with her boys, while Piqué was seen arriving solo in the country on Monday.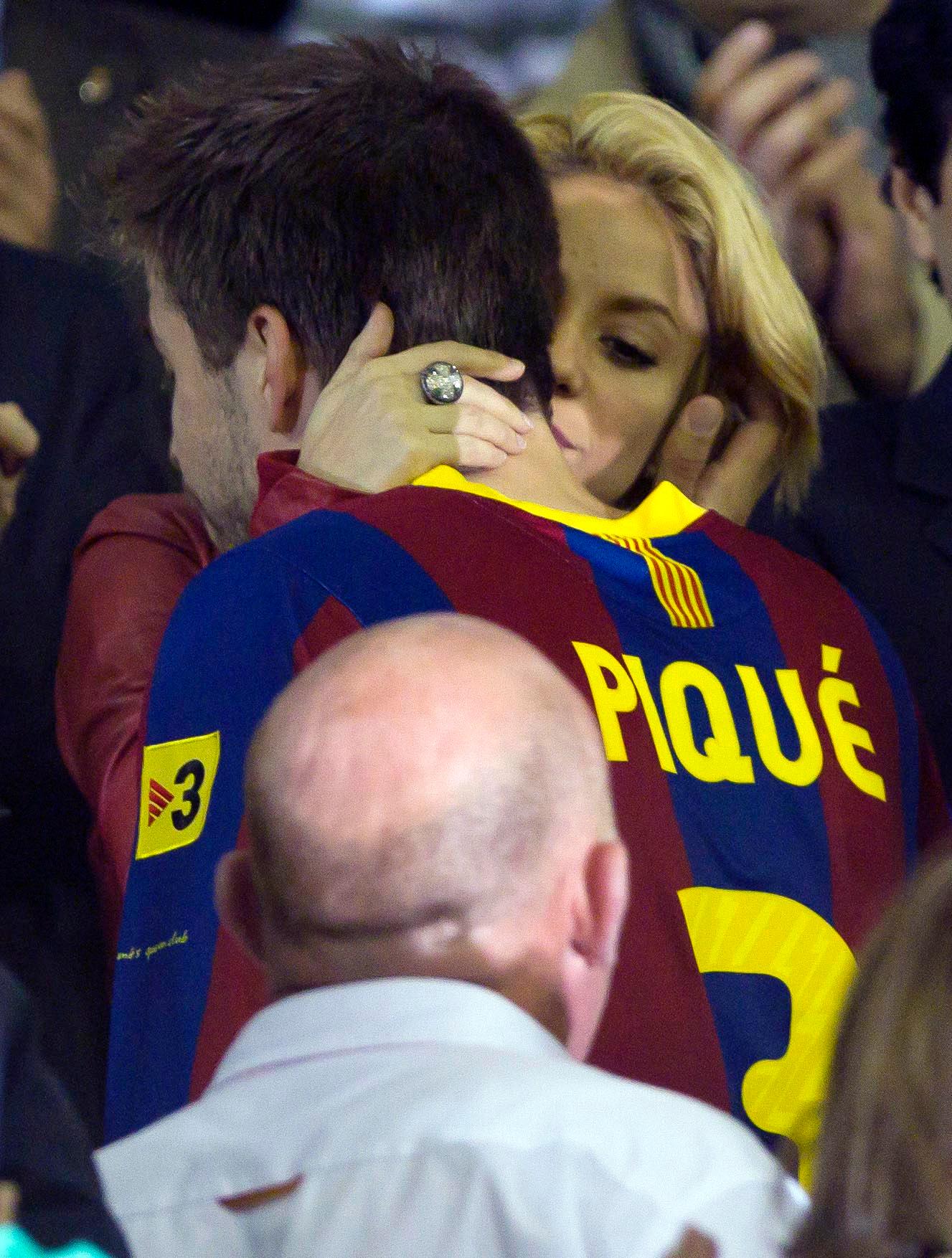 She initially fueled breakup rumors around Mother's Day in a post that featured her and her boys.
The songstress captioned it, "With one kiss they can cure it all and make it worth your while to keep fighting for them."
View this post on Instagram
To add more fuel to the fire, Shakira's latest single, "Te Felicito," has lyrics that imply infidelity.
The lyrics are, "To complete you I broke into pieces; they warned me, but I didn't listen; I realized that yours is false; it was the straw that overflowed the glass; don't tell me you're sorry, that seems sincere, but I know you well and I know you're lying, I congratulate you, how well you act, of that I have no doubt."
Shakira's Ex Is An "Uncontrollable" Partier
El Periodico reports another reason for their split is due to Piqué "uncontrollable partying."
The 35-year-old defender has reportedly been partying with his 22-year-old teammate, Riqui Puig.
Piqué and Puig frequent the Bling Bling and Patron nightclubs, both located in the upper area of the Catalan capital.
Per the outlet, in both places he "has been seen accompanied by other women."
They stay out "until two and three in the morning."
The identity of the woman Piqué has reportedly been sleeping with has not been identified.