72-year-old Jeff Bridges, known for his amazing acting skills in his over five-decades-long career, opened up about his personal life. The actor recently told fans about his near-death experience as he struggled to manage both cancer and COVID simultaneously.
In an interview by CBS's "Sunday Morning Show," Bridges revealed how difficult the lockdown was for him and how much his health scared his family. He was diagnosed with lymphoma and stayed in the ICU for over five weeks. 
Keep reading to find out more about his experience.
He Found Out During Lockdown 
The Oscar-winning actor first publicly announced that he was dealing with cancer in 2020. He told fans in October that he was confirmed to have non-Hodgkin lymphoma. This was a lot for him since a large part of the world was dealing with the pandemic and lockdown.
At the time, Bridges was casually working out at home when he suddenly felt something weird in his belly area. While he was confused about what it was, he noted that it didn't hurt. However, he had to check it out. His doctor discovered "A 12-by-9-inch tumor in [his] body." "Like a child in my body. It didn't hurt or anything."
After the discovery, he started some chemotherapy medications, which seemed to work at the time. However, in January 2021, he found out that the chemo treatment weakened his immune system. This was bad news since he was soon diagnosed with COVID, and at the time, there was no vaccine.
Jeff Bridges' Experience 
Actor Jeff Bridges opens up about how serious his fight with lymphoma became after getting diagnosed with COVID-19 and spending 5 weeks in the ICU. The Oscar winner is now in remission. More this #CBSSundayMorning pic.twitter.com/na3G8PMSY7

— CBS Sunday Morning 🌞 (@CBSSunday) June 3, 2022
When asked what it felt like, Bridges remembered struggling for air. This was after he was diagnosed with COVID-19. "Oh, man — what a journey," Bridges said before he admitted that he "couldn't breathe" and dealt with "amazing pain" during the process.
Interviewer Ben Mankiewicz also asked him whether he thought to himself at any moment, "Well, this might be it." In response, the "Crazy Heart" star simply said that his wife was specifically worried for him.
"Oh, the doctors, yeah – my wife would ask, 'Is he gonna die?' And they say, 'We're doing the best we can.' They wouldn't reassure her that it was all gonna be fine," he recalled. On the other hand, Bridges had almost given up on hoping to get better.
Bridges Almost Gave Up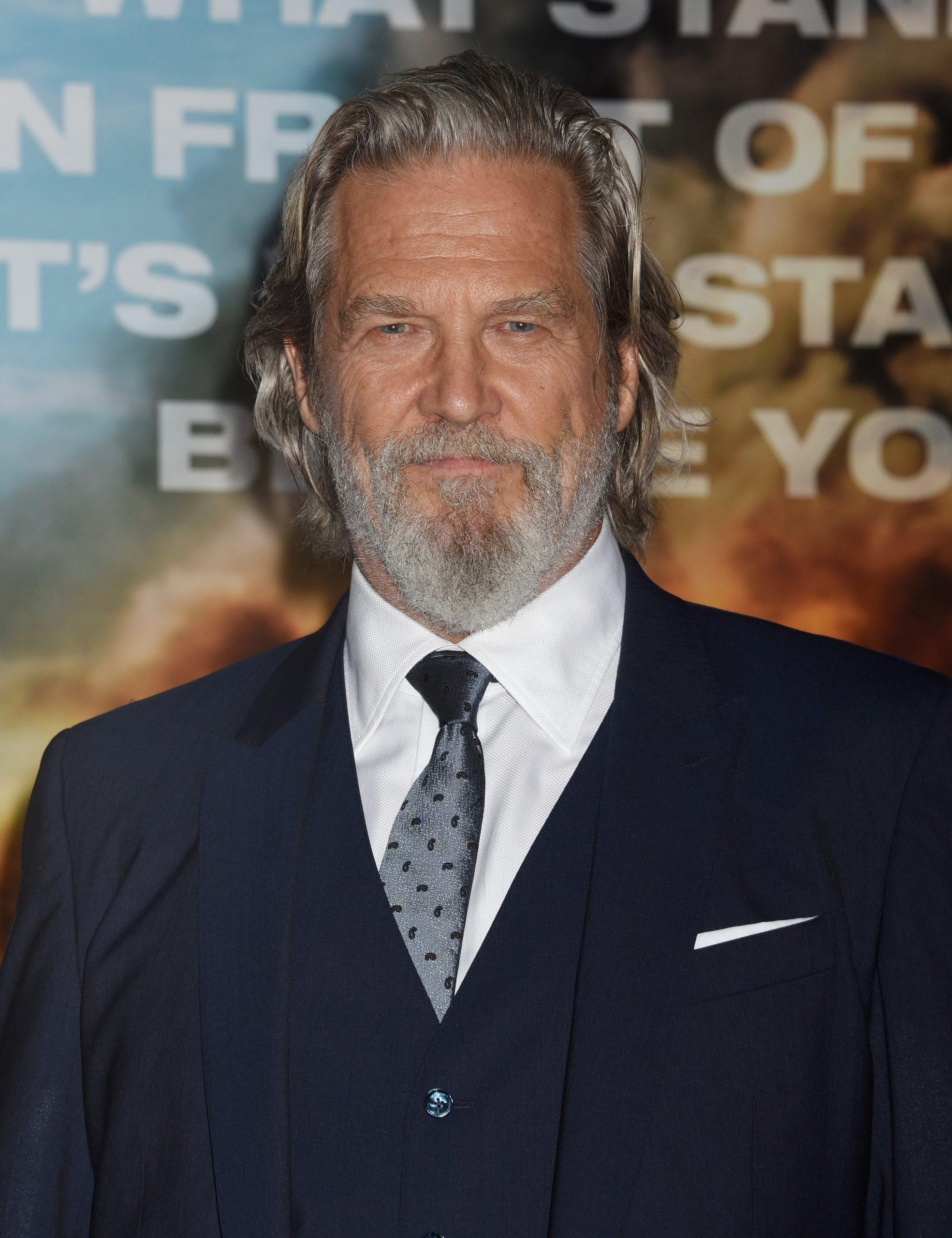 This year, Bridges and his wife Susan Geston mark 45 years of being married, and fans cannot be happier for them. He recalled that she was by his side most of the time, hoping he'd get better. He also remembered being fascinated by how different people dealt with mortality. 
He explained that he gave up at some point. "My doctors were saying, 'Jeff, you gotta fight. Man, you're not fighting. You gotta fight.' And I said … 'I'm in surrender mode, man.'"  
At some point, his wife's concerns increased as she thought he would die in the ICU. "I had no defenses. That's what chemo does — it strips you of all your immune system. I had nothing to fight it," Bridges said. "COVID made my cancer look like nothing."
Jeff Bridges Got Better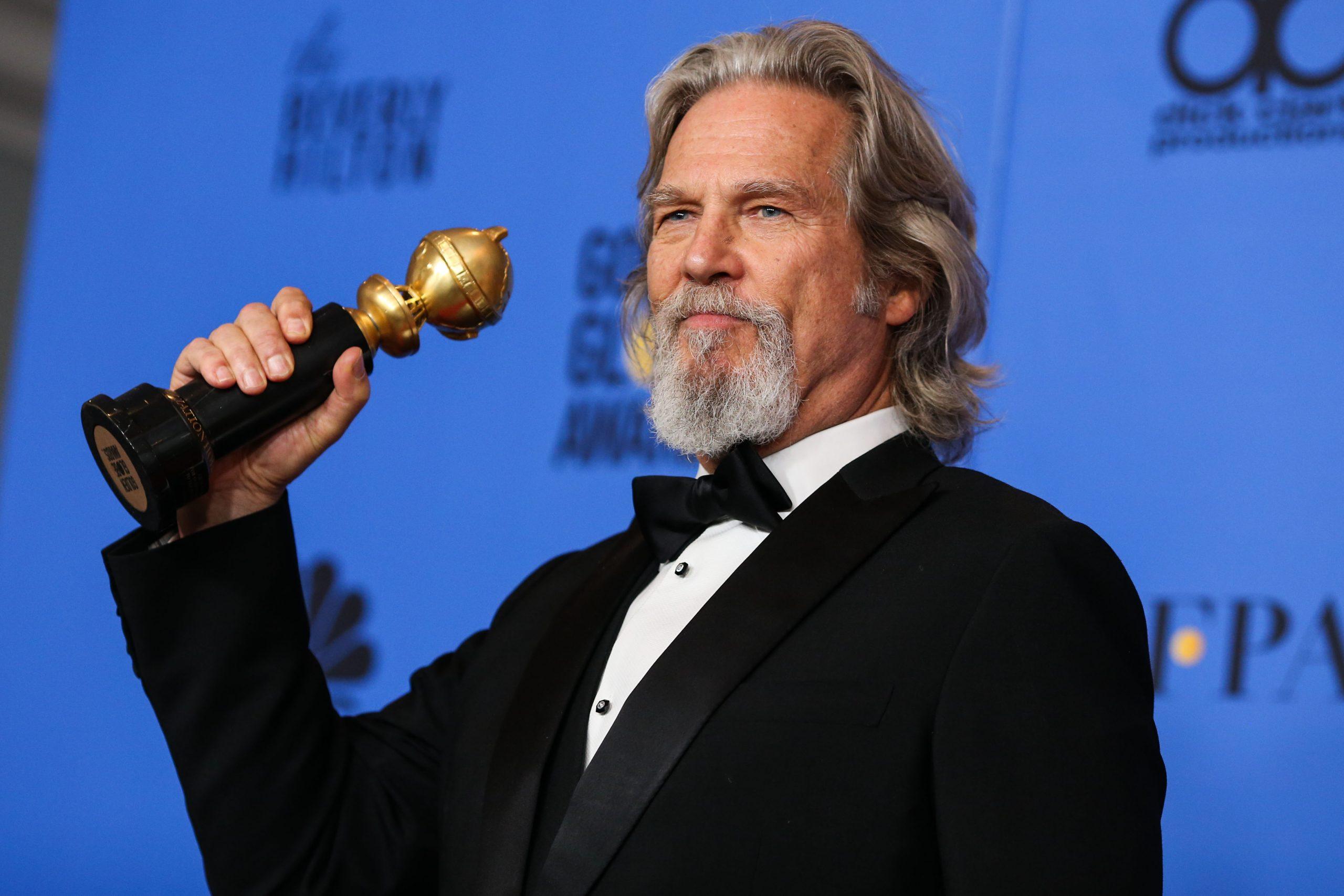 He recalled spending the next five weeks in the hospital and a lot of pain. He would also yell for the nurses to give him oxygen from time to time. Despite how low he felt, he decided to hold on to his family. After almost two months in the ICU, he was declared okay enough to leave. Recently, the star announced that he was better as his cancer was in remission. 
He shares three girls with Geston, and the youngest one got married shortly after he got better. He noted that her wedding was an inspiration for him to fight. "I started getting better, and my goal was walking Haley down the wedding aisle," he shared. He was excited when he was able to do it. "I'd get to walk her down and do a little wedding dance. It was really, really terrific."
He also returned to work as he announced that he started filming the upcoming thriller series, "The Old Man." The show is based on a Thomas Perry novel of the same name released in 2017. It is set to premiere on June 16th on FX, and fans can't wait to see it.