Actress Simone Ashley is known for her stunning looks on the hit Netflix series "Bridgerton," but she is also bringing full star style to her Instagram page.
Although she's not wearing the full period dresses that she's known for wearing on the hit Netflix series, Ashley still manages to slay her fans with the hottest looks wherever she goes.
Fans Think Yellow Is Definitely Simone Ashley's Color!
View this post on Instagram
Simone looked striking in a summer-appropriate yellow tank top with dangling yellow earrings. She wore her signature Kate Sharma stare for the camera and placed a single yellow heart-emoji in the camera.
"Bridgerton" showrunner Chris Van Dusen commented on her post with three heart emojis.
"DREAAAM," one fan wrote.
"Stunning," another shared.
"I am melting with the HEAT," another wrote.
"Imagine being this beautiful," another shared.
Other fans praised her role in season 2. One fan wrote, "@shondarhimes @jessbrownell @shondaland she's an amazing casting hoping she gets decent screen time in S3 as she is a rising star ⭐️ together with Johnny who is the such a force of nature🔥 Don't let them be pinched by another show please 🙏🏼"
Simone Posts A Shot Ariana DeBose Approves Of!
View this post on Instagram
Simone posted a black-and-white photo that showed off her long legs while she sat strapped into the backseat of a BMW in a black dress.
Oscar-winning actress Ariana DeBose commented, "Gorgeous queen🙌🏾"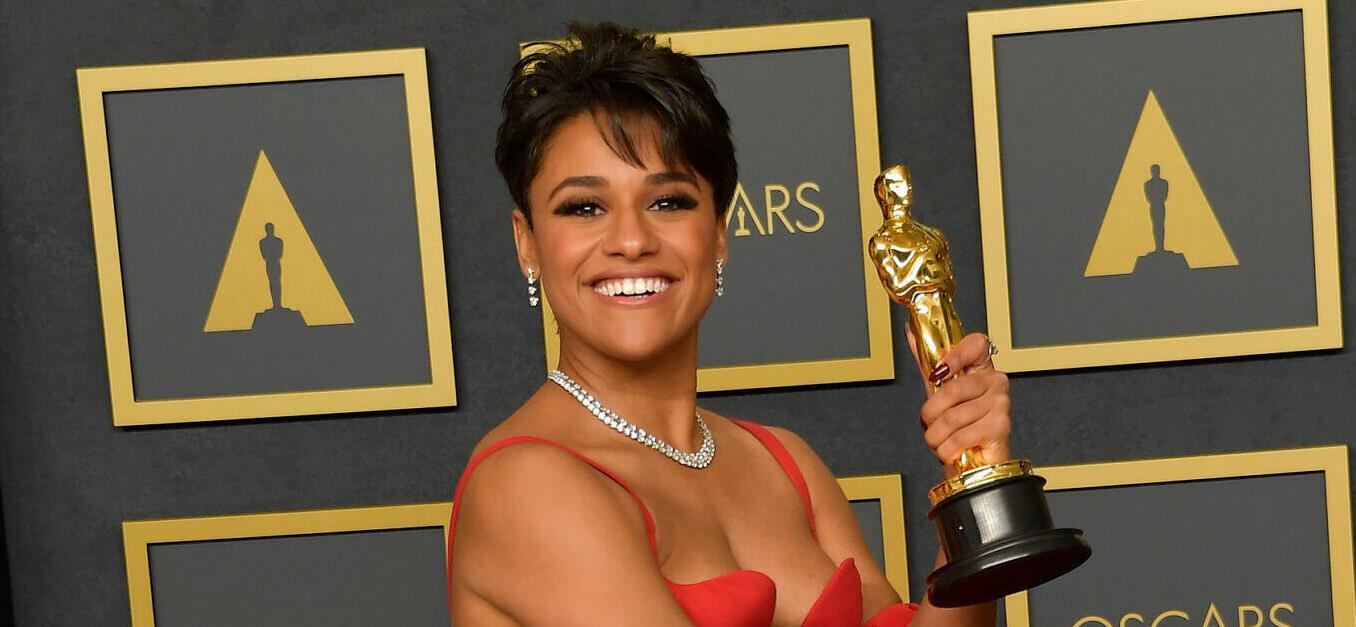 Greg Williams, who took the snap, commented, "So much fun Simone x❤️x"
One fan called her "the greatest the viscountess Bridgerton."
"Stunning shot 🔥👏" said another.
"Sooooo beautiful Simone! ✨♥️" another wrote.
Simone Ashley Stuns At The Met Gala 2022
View this post on Instagram
Simone Ashley was turning heads at the "Met Gala 2022 ✨" showing off her toned abs and her sleek dark hair.
"@jeremyscott It has been such a joy to wear your vision of everything gold and gilded, mysterious and modern," she wrote in the caption. "Thank you @moschino ✨❤️"
"Thank you to @rebeccacorbinmurray @peterluxhair @babskymakeup @_nicgoodwin For making this happen and always bringing a smile to my face ❤️" she added.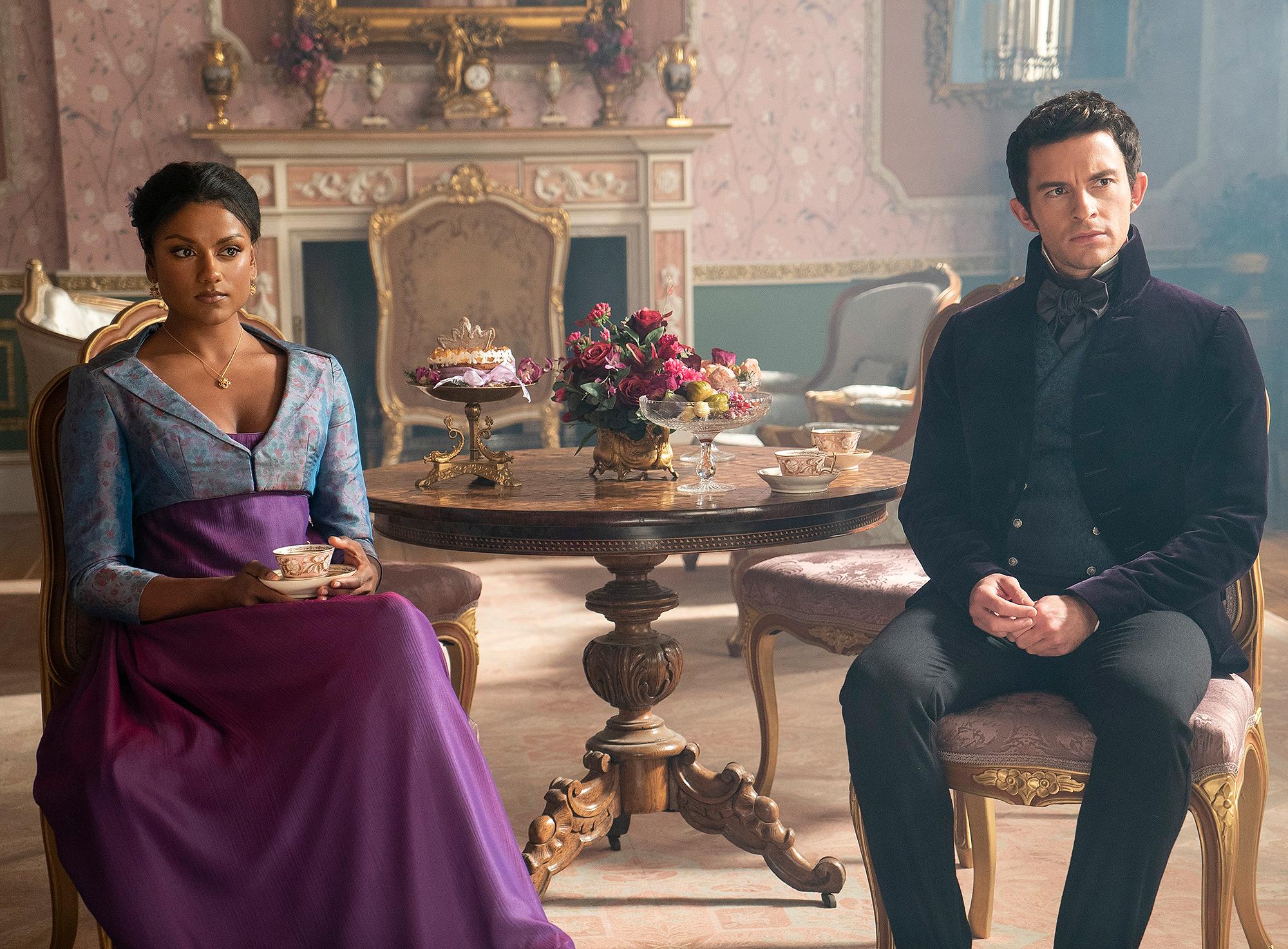 The Netflix Golden Instagram account commented, "My jaw? On the floor."
Versha Sharma commented, "you look absolutely stunning!!!!!!! nailed it!!!!!!!!"
Connie Constance wrote, "You better flick that pony gurrrrllll."
Shondaland commented, "Serving face. 🙌😍"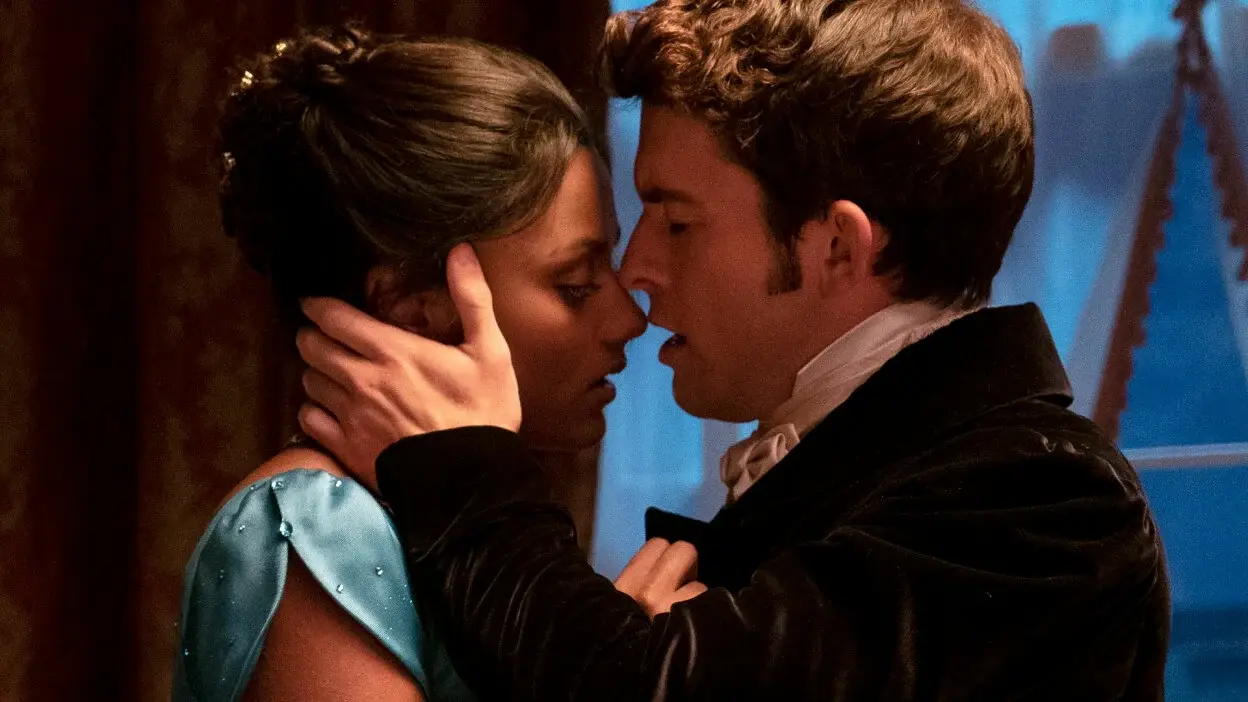 One fan showered her with some pretty high praise, saying, "You are gorgeous! You are intelligent but most of all you are SO authentic anf confident in your own skin. Coming from a culture that is prone to colorism, we are not even represented well in our OWN media! And you're killing it! You are taking the world by storm, one twirl at a time! Thank you, thanks a million for all the #browngirls who feel h—a represented ❤️🙌🏾"
View this post on Instagram
"This was a lot of fun," Simone wrote in some follow-up snaps of her dress.
Costar Phoebe Dynevor, who plays Daphne Bridgerton in the series, commented, "Mega 🙌"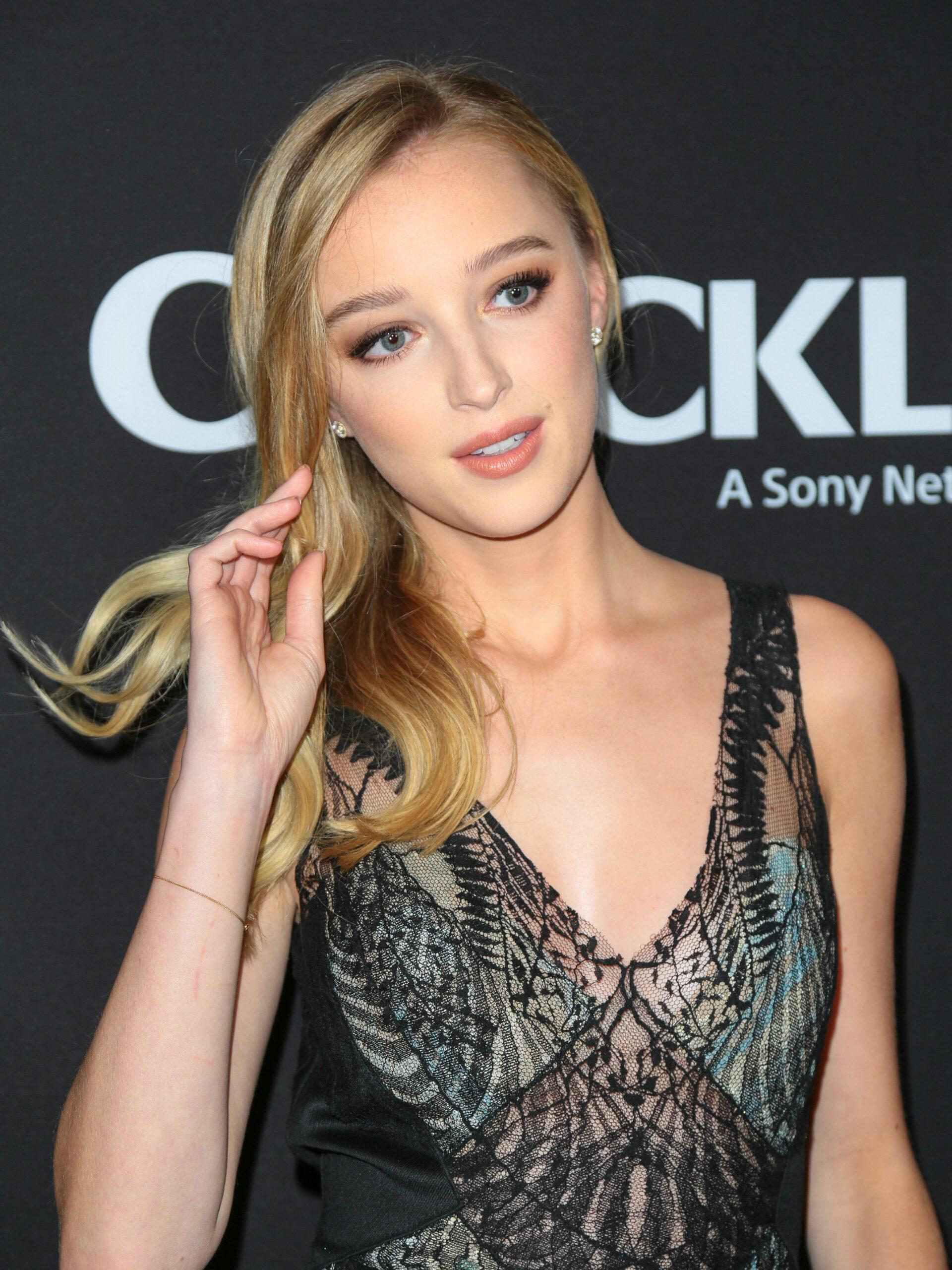 "@phoebedynevor sisters in law forever," one fan commented. "Duchess and viscountess."
Another fan called her "The bane of my existence and the object of all my desires Simon Ashley😩😩🔥"
"You who are the diamond of the season " Kathani Sharma " 😍😍" another fan commented.
Another fan wrote, "Hopefully the first MET Gala of many!"