Actress Simone Ashley is sharing her hottest looks from the "Bridgerton" press tour.
Although fans saw her in full-length ball gowns and period dresses during her appearance as Miss Kate Sharma in season 2 of the Netflix period drama, she took to Instagram on Saturday to reveal an Instagram carousel of stunning outfits.
Simone Ashley Posts Highlights From The 'Bridgerton' Press Tour
View this post on Instagram
In the caption, Ashley wrote, "Little bit late…but some of my favourite looks and memories from the Bridgerton press tour. 🌪 ✨"
"Prettiest girl," one fan wrote. "Stunning," said another. "Drop dead gorgeous," another added.
"The donut one is my fav!" another added. "Represent girl!" Another fan called her "The most beautiful woman in the whole world."
"I hope you are in every season as viscountess love u in bridgerton 😍" said another.
Some fans were disappointed that they didn't get to see enough of Kate and her backstory in season 2. Hopefully, that will all change for season 3. In late March, Ashley even hinted as much to Deadline when they asked her about whether or not she'd star in season 3!
Simone Ashley Teases A Lot More To Come For Kate In Season 3!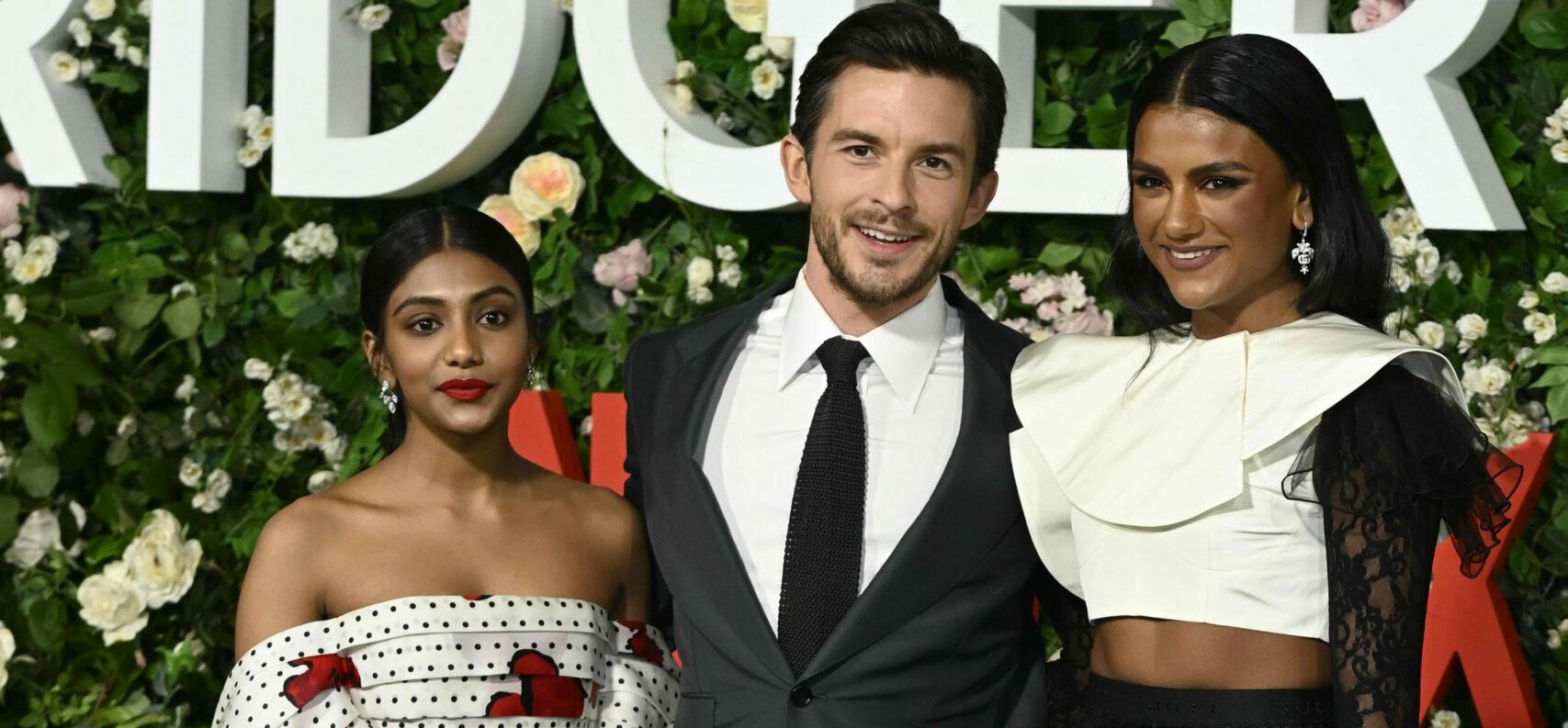 When asked about her involvement in a possible third season, Ashley revealed that Kate and Anthony aren't going anywhere. However, showrunner Chris Van Dusen, who helmed the Netflix period drama's first two seasons, will be stepping down.
"We're going to be back! Kate and Anthony are just getting started," she shared. "We have the amazing Jess Brownell who is taking the lead as showrunner in Season 3."
"In Season 2, there was a lot of push and pull between Kate and Anthony, there were complications with the family, and then they find each other towards the end," she continued. "I think everything is just starting. I'd like to see Kate just let go a bit more and play more in Season 3 and kind of swim in that circle of love together. I think they both deserve it."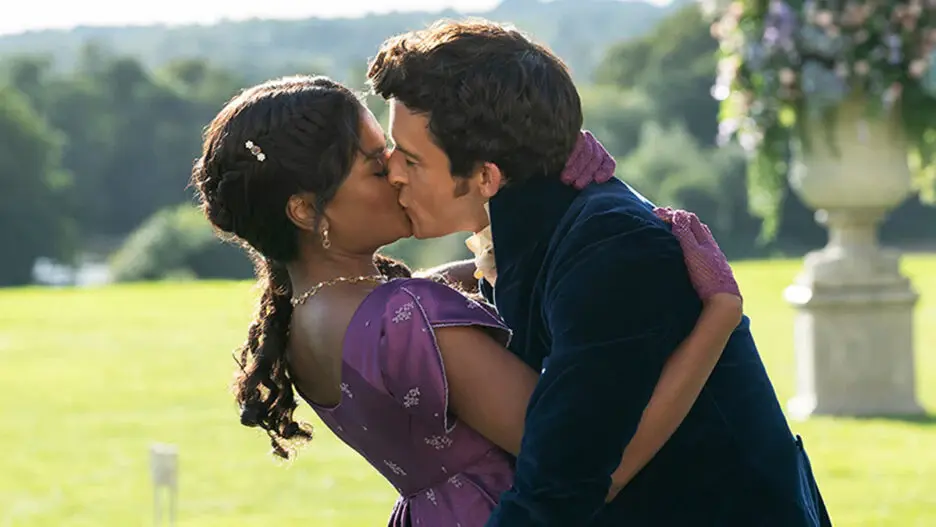 As for what fans can expect from season 3, Ashley revealed that Kate is "in charge of the household now and she's got big boots to put on."
"I think she can do it," Ashley continued. "I want to keep that softness and vulnerability to Kate, for sure, and she can share that with Anthony. I'm just excited for her to have a home and to have a family. I'm excited to see her grow. I think I'd like to see Kate being much braver and less headstrong and more heart strong."
Actor Jonathan Bailey, who plays Viscount Anthony Bridgerton, her new husband, also revealed what fans can expect from season 3… and he was talking fatherhood and kids!
Jonathan Bailey Teases Kids Might Be Coming In 'Bridgerton' Season 3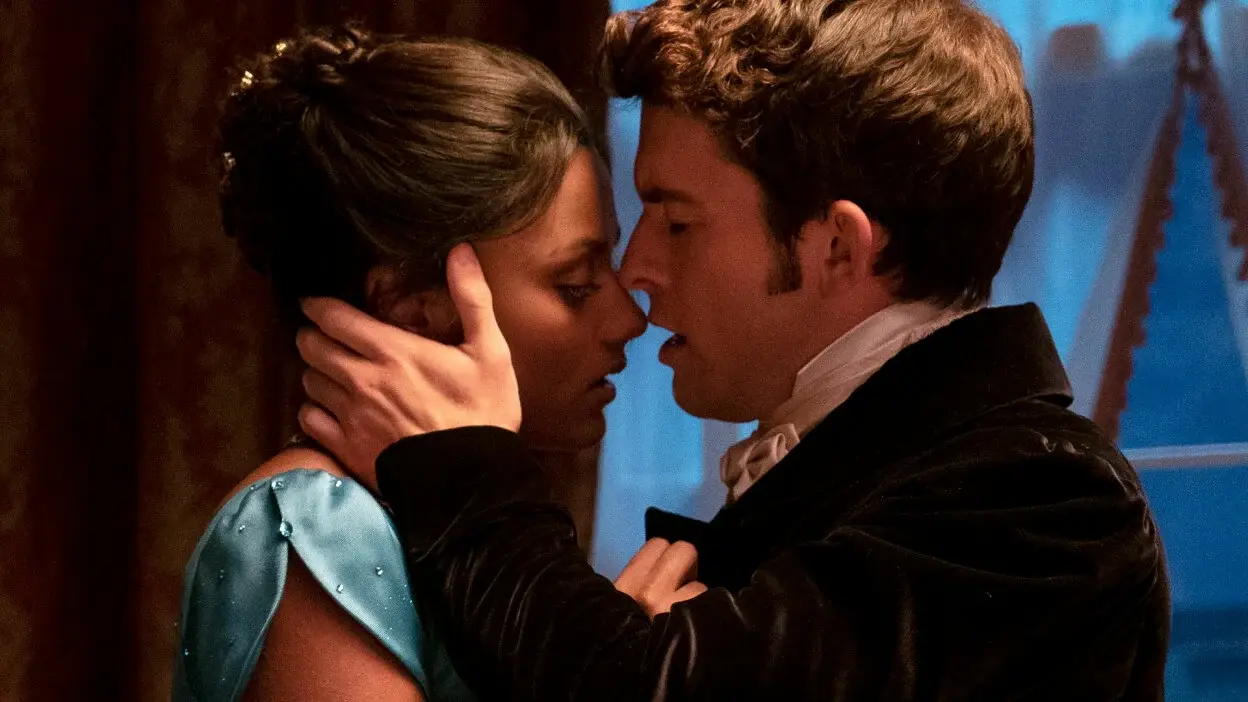 At the beginning of April, TheWrap caught up with Bailey to ask him about what fans can expect from a third season of the Netflix period drama. When asked what marriage is going to look like for the pair, Bailey said that he thinks that Anthony will be "devoted to Kate."
"He's going to protect her at all costs," he continued. "And I think he's just going to cherish every single moment with her. And I think that might bring about some problems because, I don't know, if she needs to go, you know, be in another room and he won't be able to handle it."
"So maybe there's a bit of that, but also, he's going to be an incredible father," he added.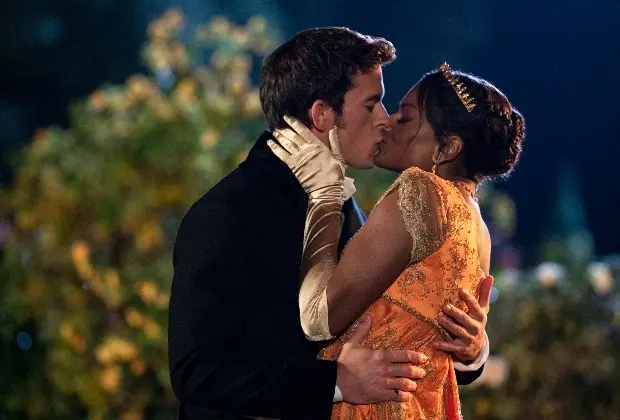 "And I just think he's going to be able to, for the first time in his life, see qualities in himself that he so depended on and admired in his father," he continued. "And I think that's going to really help him grow even further because, I think, he's never really felt that he's been enough. And I think Kate is the person who's showing him that he is. And I think he's going to thrive."
"And I just can't wait for them to have a baby," he added. "Baby Edmund, I think, is the first that's to come if it's according to the books, but maybe they'll have octuplets. Maybe they'll flip it on its head."
Although there's no word as to when season 3 will be released, the first two seasons of 'Bridgerton" are currently available to stream on Netflix.