A "Jaws" actor has now become the police chief in the town where the movie had once filmed.
As reported by TODAY, one of the child actors who starred in the iconic blockbuster film is now a police chief on the island off Massachusetts where the movie was filmed in 1975. The actor, Jonathan Searle, was one of the pranksters that put swimmers in a panic with a fake shark fin.
'Jaws' Actor Becomes Police Chief In Martha's Vineyard
View this post on Instagram
On May 16, the Vineyard Gazette reported that Searle was named police chief of the town of Oaks Bluff, which is located in Martha's Vineyard.
Searle is actually a native of Martha's Vineyard and had served in the Edgartown police department on the island since 1986. His father had reportedly served as the police chief of Edgartown for fourteen years.
Searle told the Gazette that he was "clearly elated and I'm humbled and honored to have been offered the position." He described the opportunity as "something I've been working toward my whole career."
Although Searle had a memorable role in the original "Jaws" movie, he told Martha's Vineyard Times that he and his brother were only paid $150 for their roles. That being said, they still get royalty checks. He said he received another $150 dollars for his work just last week.
"You could never have predicted where that movie would go," he said, referring to the movie's massive success.
Jonathan Searle Was Involved In Real-Life Shark Hoax Decades Later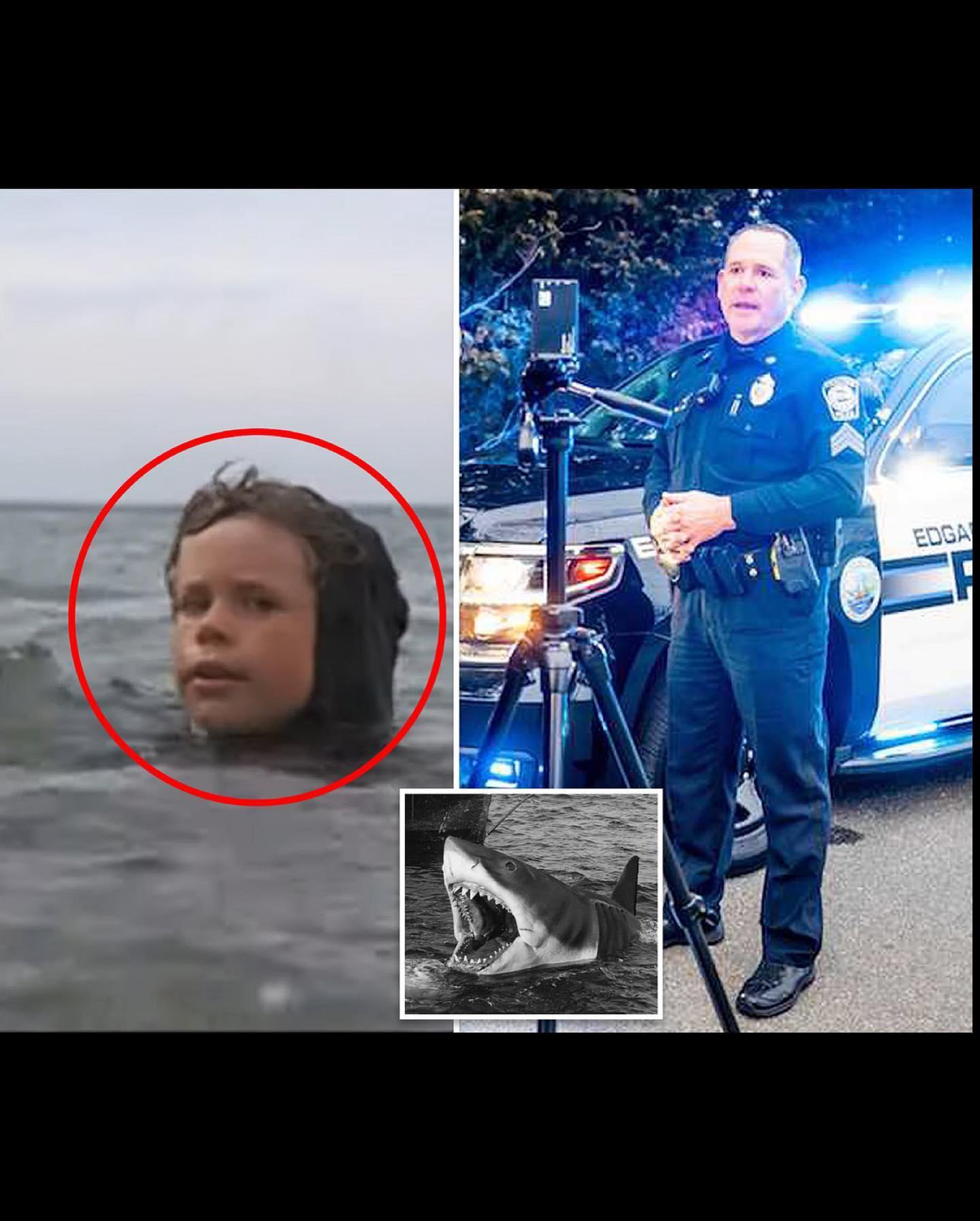 Searle and his brother, Stephen, were two of the pranksters in the water during a scene where they send already-anxious swimmers into a panic. Even despite the anxiety concerning a killer shark on the loose, Searle goes swimming with a fake shark fin on his back.
Fishermen, who were anxious to catch the shark that was terrorizing the waters around the fictional town of Amity Island, point their guns into the water at what they believe is a shark. At that point, Searle and his brother surface. Searle points to his brother and says, "He made me do it."
Believe it or not, Searle was involved in a real-life shark hoax decades later. In 2008, he charged a man with disorderly conduct for alleging a shark hoax.
According to a story in the Vineyard Gazette published at the time, a man went up and down the beach telling anyone who would listen that there were two great white sharks swimming in the area. He claimed that he had been in a 44-foot boat when he saw the sharks, which he said were "about as long as the boat and weighed between 3,000 and 4,000 pounds."
However, Searle said in a police report that there was "no credibility" in the man's statements.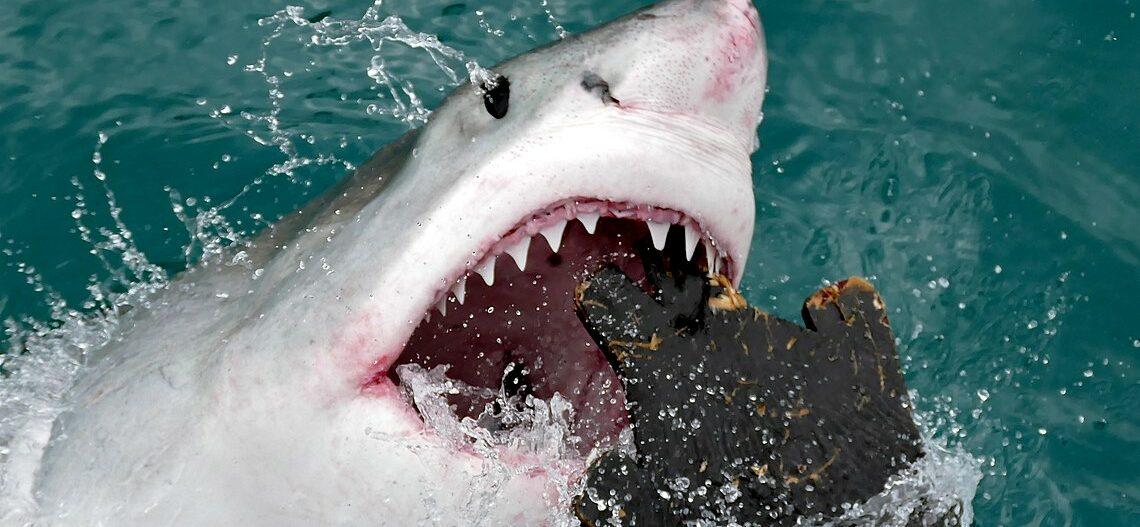 The man, who was identified as Michael A. Lopenzo, 60, said that he had told at least 30 people, including a lifeguard, about the sharks. He reportedly did it because he felt that it was the "right thing to do."
Lopenzo claimed to have been on a 38-foot lobster boat called the Alicia Li and said that the boat's owner, John Kennedy, had also seen them. However, Searle investigated the incident and found no boat or owner by that name.
Searle's report stated, "Based on my investigation, there is no credibility to be given to Michael Lopenzo's shark story."
If there had been a shark, it could have made for an amazing sequel!