Singer Billie Eilish is a huge fan of Christmas!
The "Happier Than Ever" talked about her love for Christmas in her opening monologue on "Saturday Night Live" and followed it up with a musical skit called "Santa Song," which had audiences laughing as she detailed her awkward attempts to flirt with Santa.
In an Instagram post on Christmas Eve, the "Bad Guy" singer showed off her love for Christmas by posting snaps of a few festive-looking trees.
"My favorite time of the year," she wrote in the caption.
Billie Eilish Shows Off Festive Christmas Tree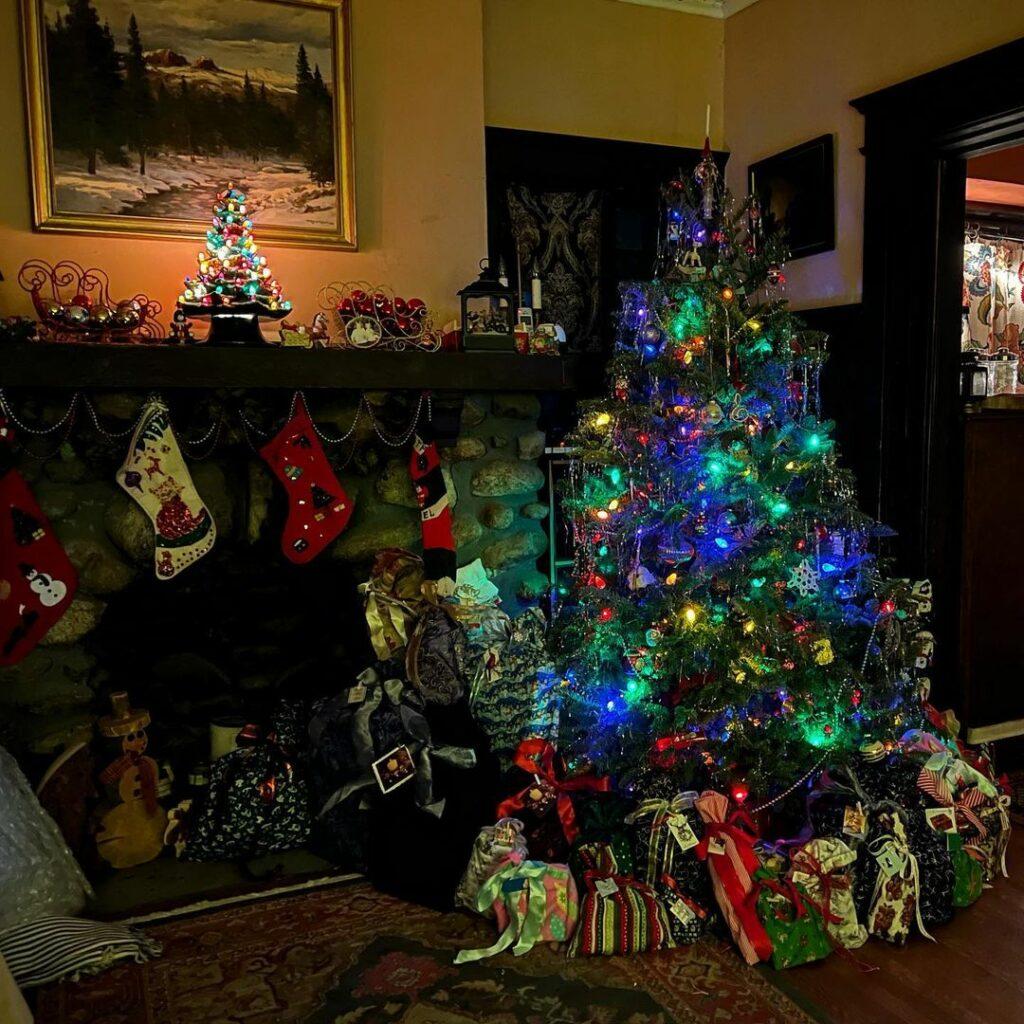 Billie Eilish posted a photo of her Christmas tree, which looks to be something straight out of a home-living magazine. The tree is decorated with lights, presents have already been placed underneath the tree, and stockings have been hung from the mantle with care. The miniature lighted Christmas tree that is sitting on the shelf above the fireplace is an especially nice touch!
"How beautiful can a post be," one fan commented.
What Is Christmas Without Santa Riding A Shark?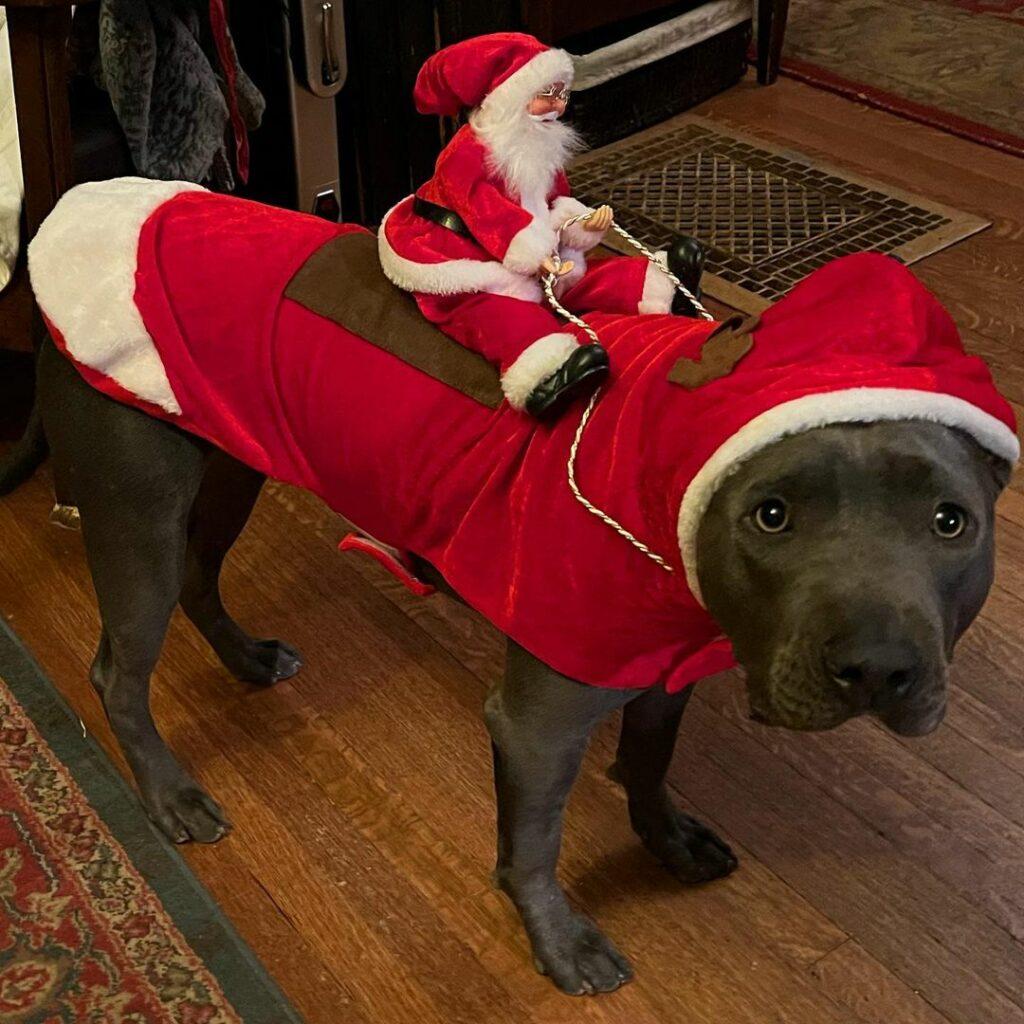 Fans of the "when the party's over" singer know all about Eilish's favorite pooch, named Shark. Eilish adopted Shark in April 2020 after fostering him at the start of the COVID-19 pandemic while in lockdown.
In February of this year, she celebrated her pup's birthday on Instagram, writing, "My sweet rescue baby boy was born a year ago today. You made my life 1000x better happy birfday little shark."
"Shark is so cute," wrote one fan.
"Shark is adorable," added another.
Other fans even jokingly tried to get #freeshark trending.
She's not the only one celebrating with a furry friend this holiday season: President Joe Biden revealed that there is a new "Commander" in the White House when his wife, Jill Biden, gifted him a new puppy for Christmas!
Billie Eilish Gets Festive With New York City Snaps!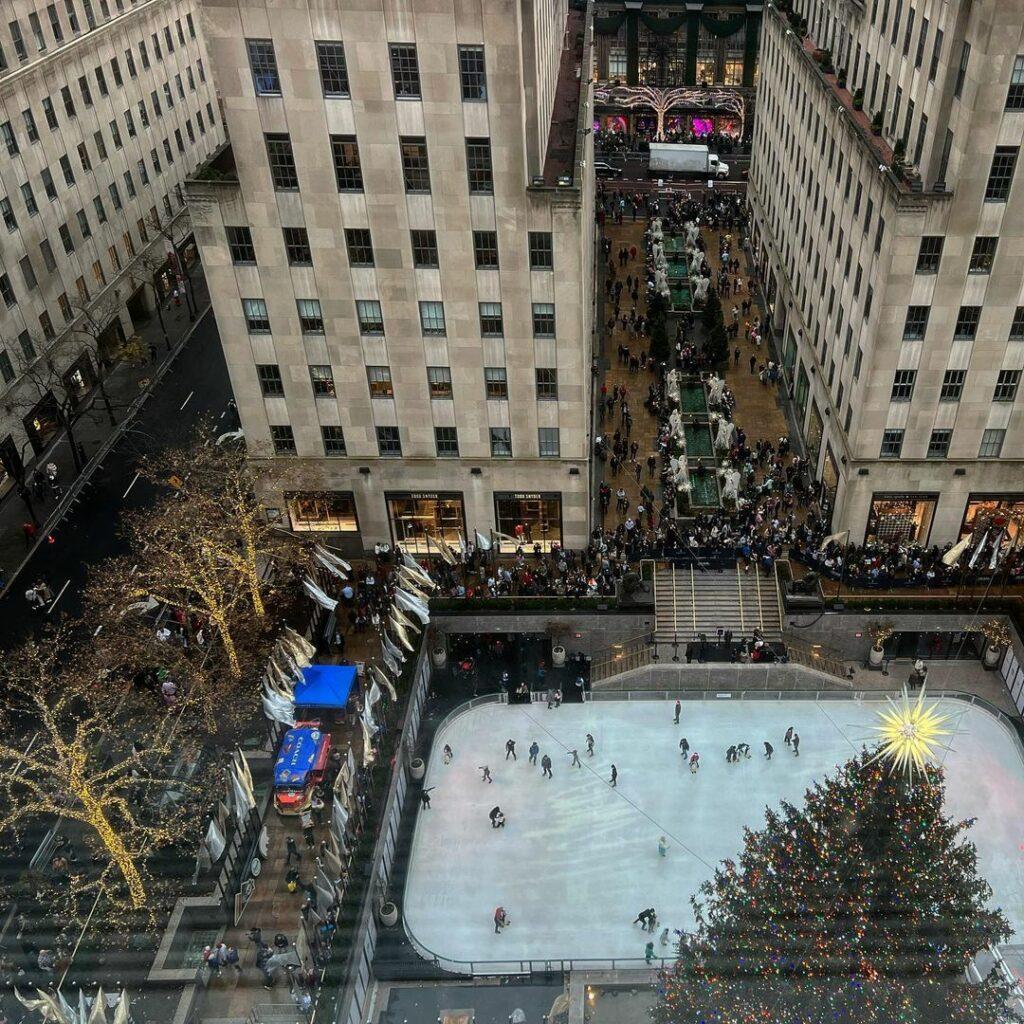 The "ocean eyes" singer also posted a few snapshots of New York City in her post, including one with a breathtaking view of Rockefeller Center! The jaw-dropping view shows how many people are out and about enjoying the magic of the holiday season and buying any last-minute gifts for friends and family members.
"My gf and I are in your Pic #7 at the rink," one fan wrote. "Merry Christmas."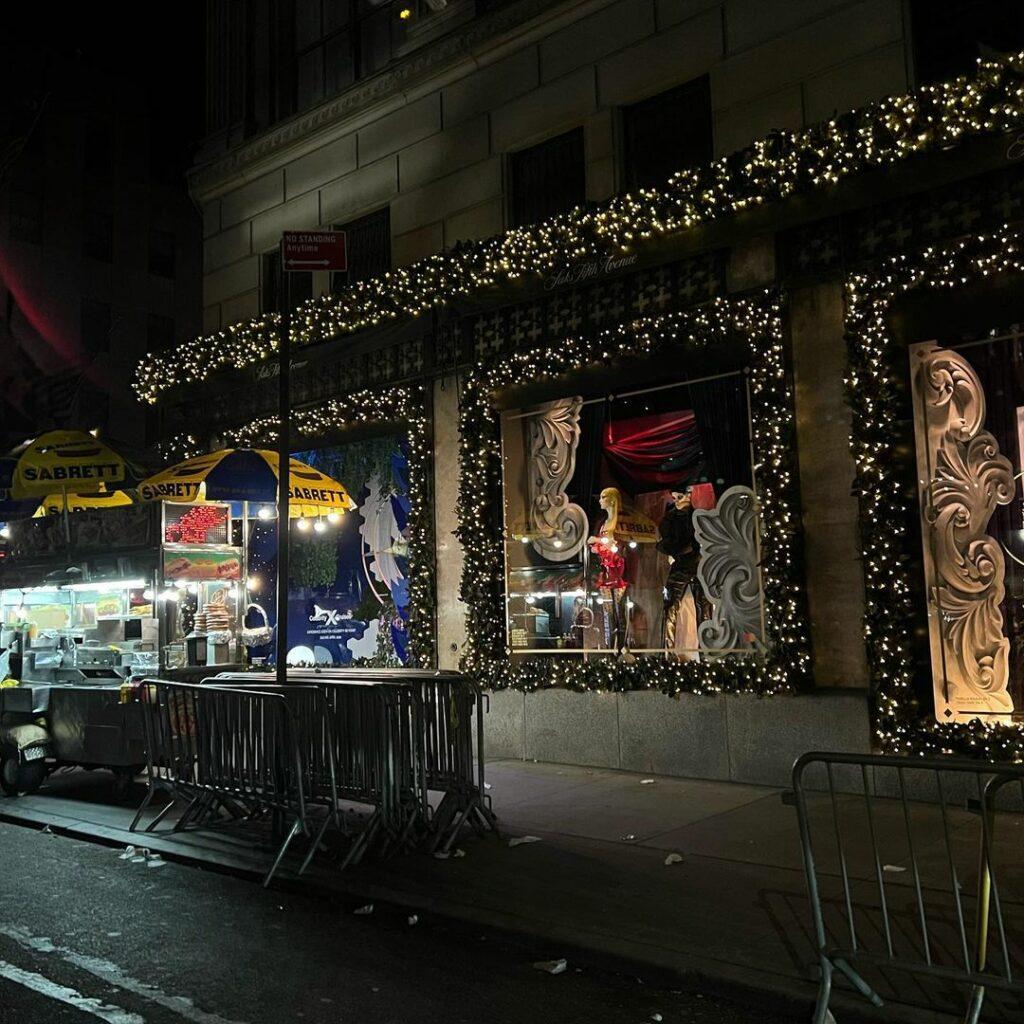 Eilish also posted a few of a few festive window displays surrounded by lights as she walked along the streets of New York City.
"Happy Holidays Billie," one fan wrote. "Thanks for blessing our feed."
"Is this Billie's photographer era?" another fan asked.
"The pictures just keep going," another fan added. "I love it."
However, many fans commented that Billie Eilish never took any selfies in the massive photo dump, although she did include plenty of Christmas trees.
"Not one selfie?" one fan asked. "What we do?"