Actress Maya Hawke will be getting some quality on-screen time with her mother in her next film. The Stranger Things star has been cast in "The Kill Room," an upcoming dark humor thriller alongside her mom, Uma Thurman. 
Entertainment Weekly recently announced this and would also mark a beautiful reunion for the 52-year-old Thurman and 73-year-old Samuel L. Jackson. This will be the first time on-screen together since their appearance in the 1994 movie "Pulp Fiction."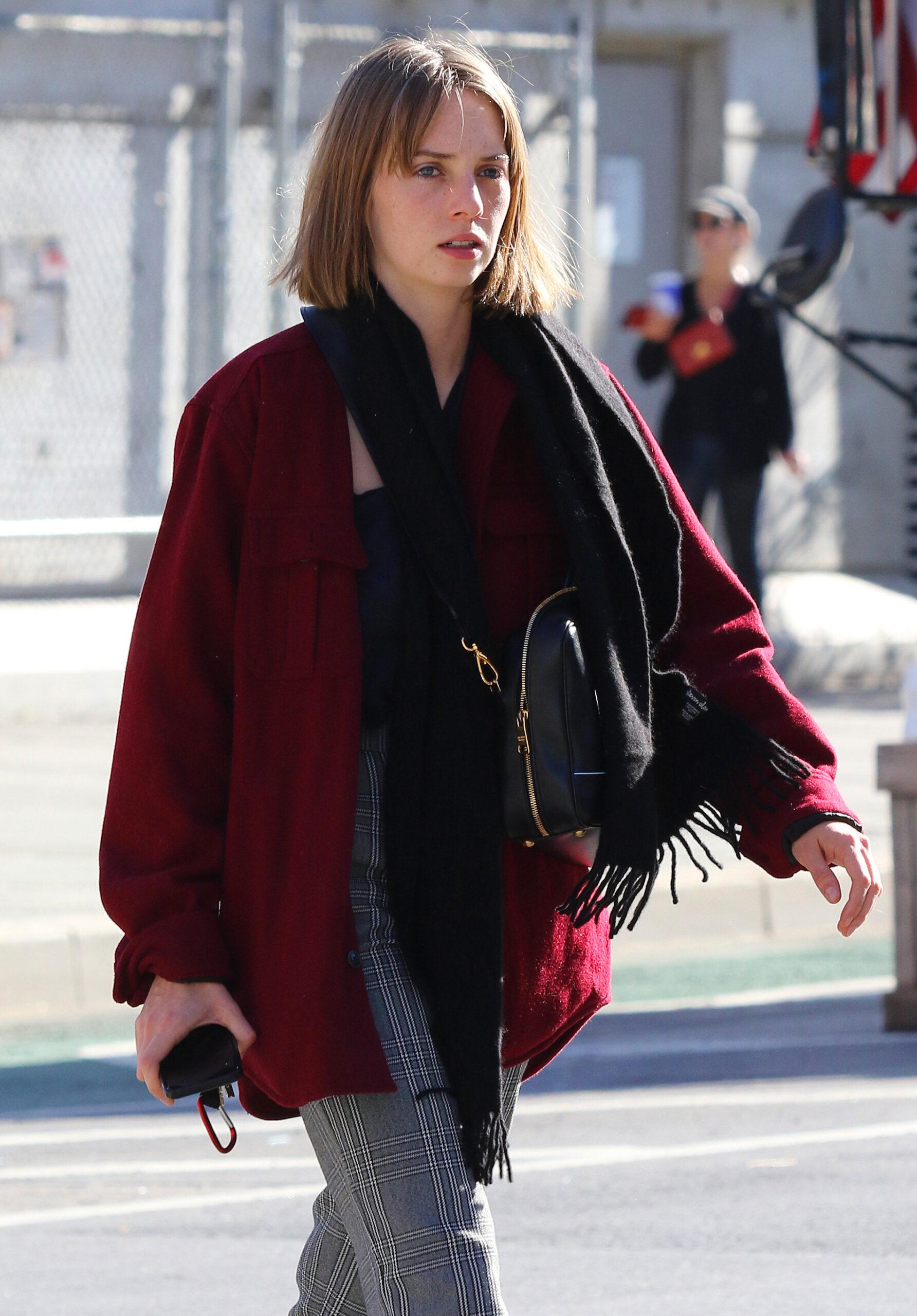 Fans are excited about the mother and daughter appearance in the upcoming film and can't wait to see it. Keep reading to find out more about their work on the film and any future collaborations. 
Maya Hawke Appears With Her Mom Uma Thurman
"The Kill Room" is directed by Nicol Paone and written by the famous Jonathan Jacobson. Apart from the mother and daughter feature, the film also stars Debi Mazar, Joe Manganiello, and "House Of Cards" star Larry Pine. 
In "The Kill Room," Thurman will star as an art dealer who works with a hitman, Reggie (played by Manganiello), and his boss. Together, they organize a money-laundering game plan. However, Hawke's actual role is yet to be revealed.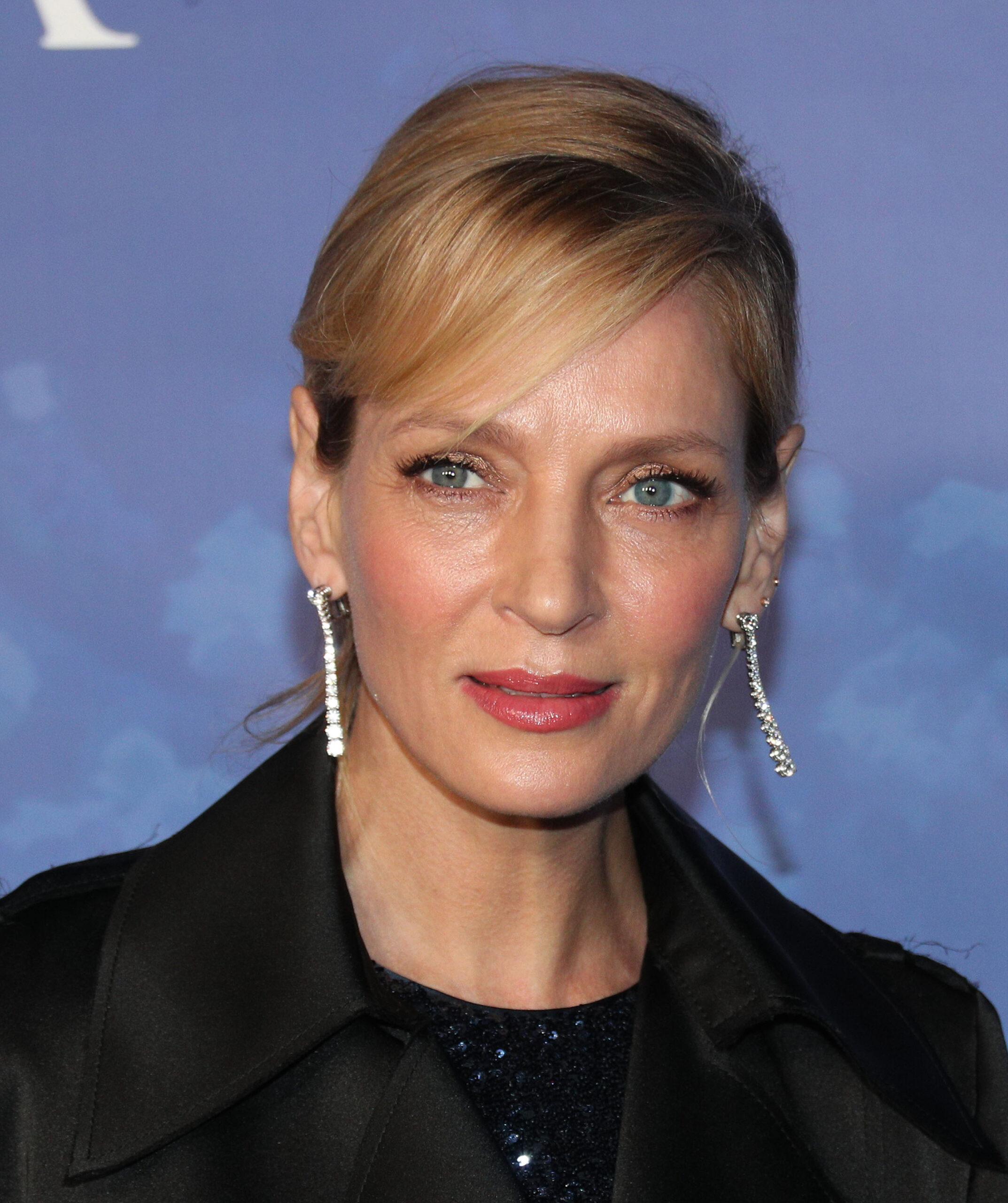 Although this would mark Hawke's first appearance in a film with Thurman, other filmmakers have plans for the two to appear on-screen together again. Filmmaker and author Quentin Tarantino showed his interest in casting the two together in a potential third Kill Bill movie. 
They Might Appear On A 'Kill Bill' Sequel Together
In an episode of The Joe Rogan Experience podcast last year, Tarantino explained that Hawke could play Thurman's character's daughter in a future Kill Bill: Vol. 3. In making this a reality, the plot could go two decades into the future. He said, "I think it's just revisiting the characters twenty years later and just imagining the Bride and her daughter, Bebe, having 20 years of peace." 
"And then that peace is shattered." He added, "And now the Bride and Bebe are on the run and just the idea of being able to cast Uma and cast her daughter Maya in the thing would be [very] exciting."
This wouldn't be Hawke's first appearance in a Tarantino film, as she made a cameo in his Oscar-winning 2019 film, Once Upon a Time in Hollywood. In the movie, she played the Manson lady, Linda Kasabian. Also, "The Kill Room" won't be Hawke's first time starring with a parent.
Maya Hawken Starred With Her Dad, Ethan Hawke
Hawke has previously appeared on-screen with her father, Ethan Hawke, in The Good Lord, a miniseries on Showtime. The 2020 collab was exciting for them as she told People that they'd never forget the experience. They will also star together in "Revolver," an upcoming comedy film.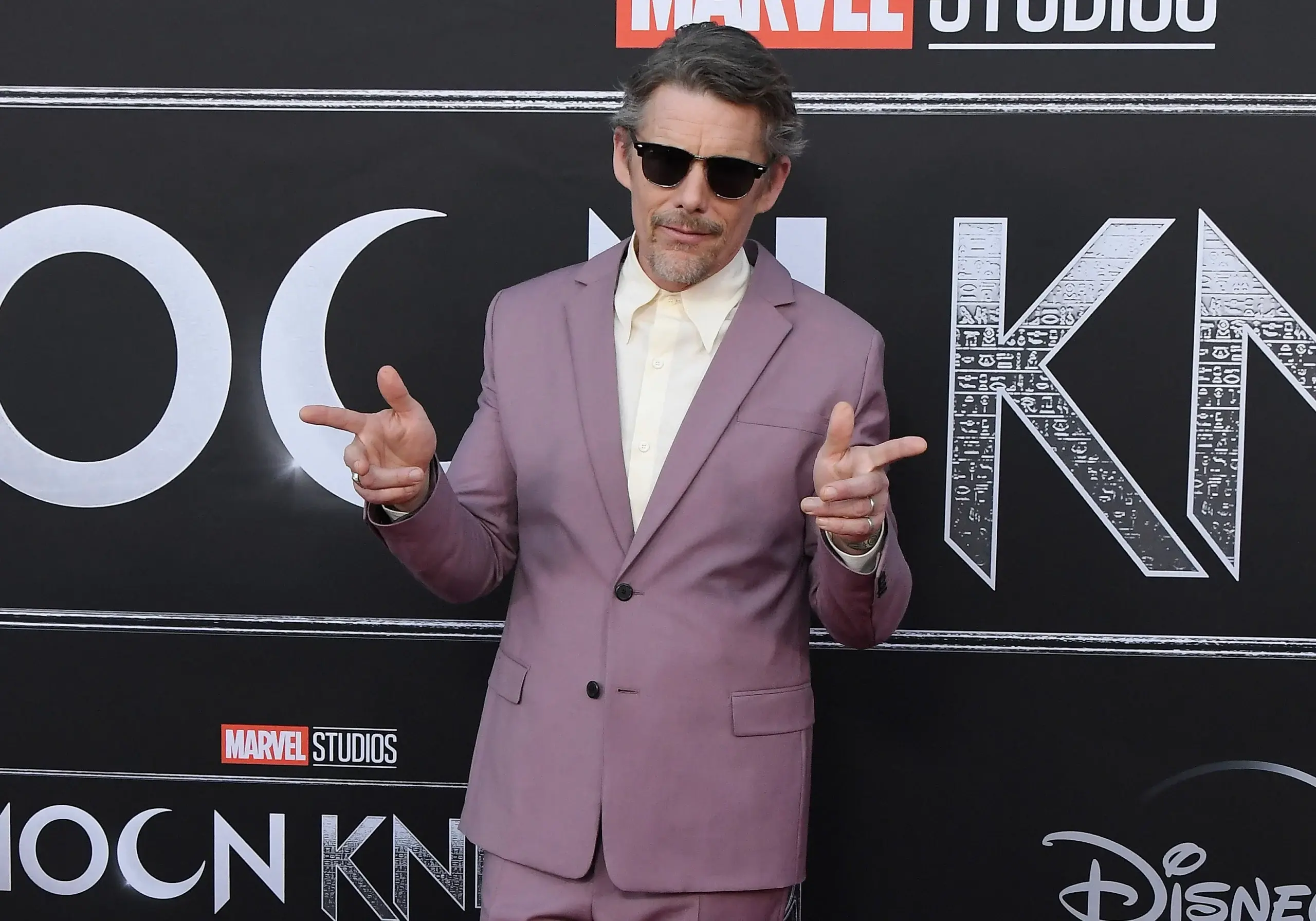 The star confirmed that she and her dad were used to working together "in one way or another," both on and off-screen. "Whether it's me calling him being like, 'How do I do this? I need help.' Or him helping me with audition tapes. There's a real network of communication there," she added. "I really see him as my teacher more than almost anything else."
Her Parent's Fame Helped Her
The 23-year-old actress made a mark in the acting field with her role in the commercially successful 2017 film "Little Women." She also starred in the third season of the fan-favorite Netflix series "Stranger Things."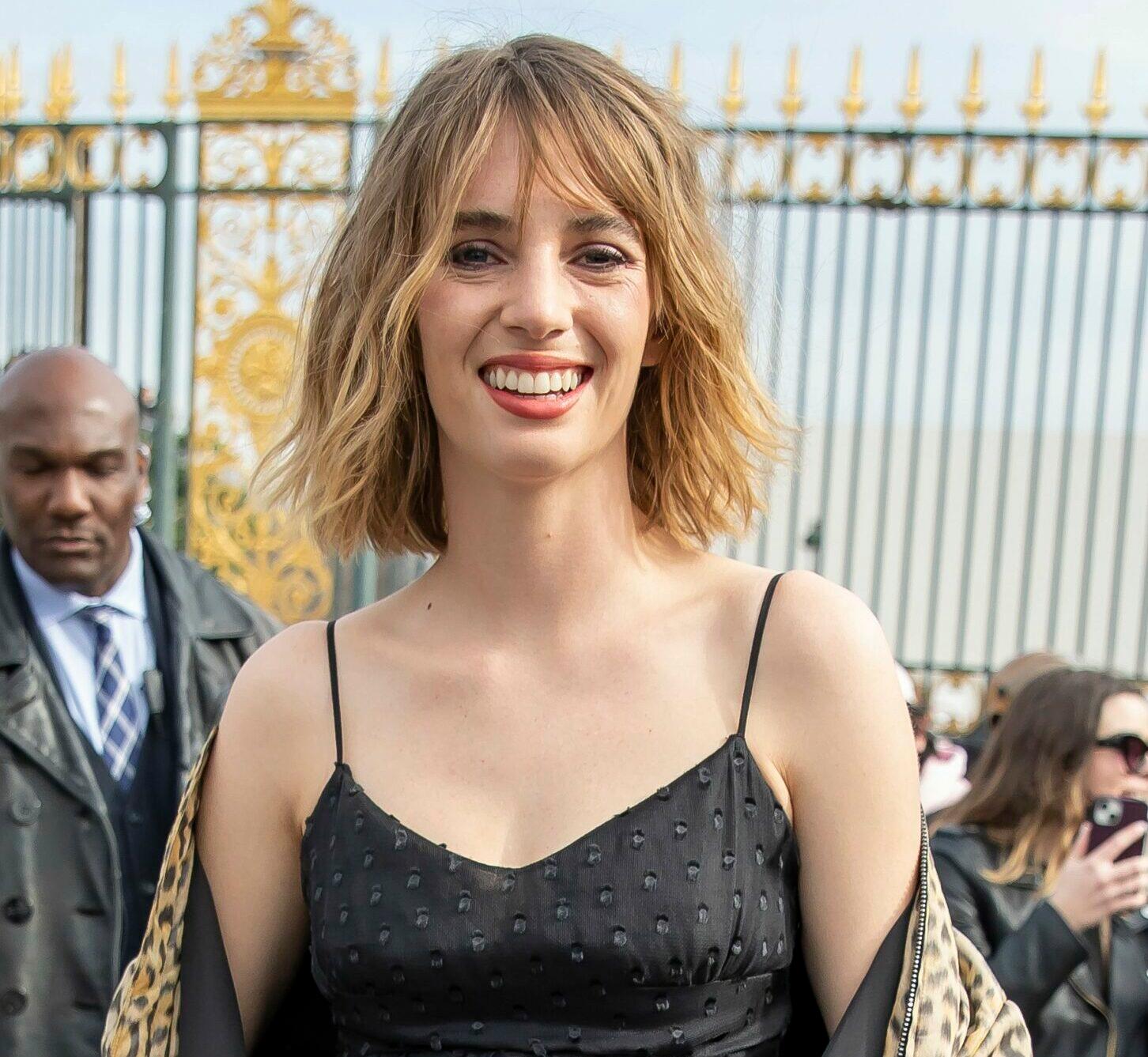 However, she admitted that her parents' fame and success in the industry gave her an edge over several actresses that started when she did. She also mentioned how grateful she was for this and how much she would try to uphold the family's good name by "doing what she loves."
She said, "I'm very grateful for the fact that they made it so easy for me to do the thing that I love. I think I'll get a couple chances on their name and then if I suck, I'll get kicked out of the kingdom. And that's what should happen. So I'm just going to try not to suck."
View this post on Instagram