Samuel L. Jackson says he is ready to return to Studio 8H and make a long-awaited return to "Saturday Night Live." The iconic actor hasn't been on the show since his appearance in a 2012 episode where he used the f-word in a sketch.
Jackson revealed that he thought he was banned and no longer welcome on the show until he recently spoke to the show's executive producer Lorne Michaels, who corrected him immediately.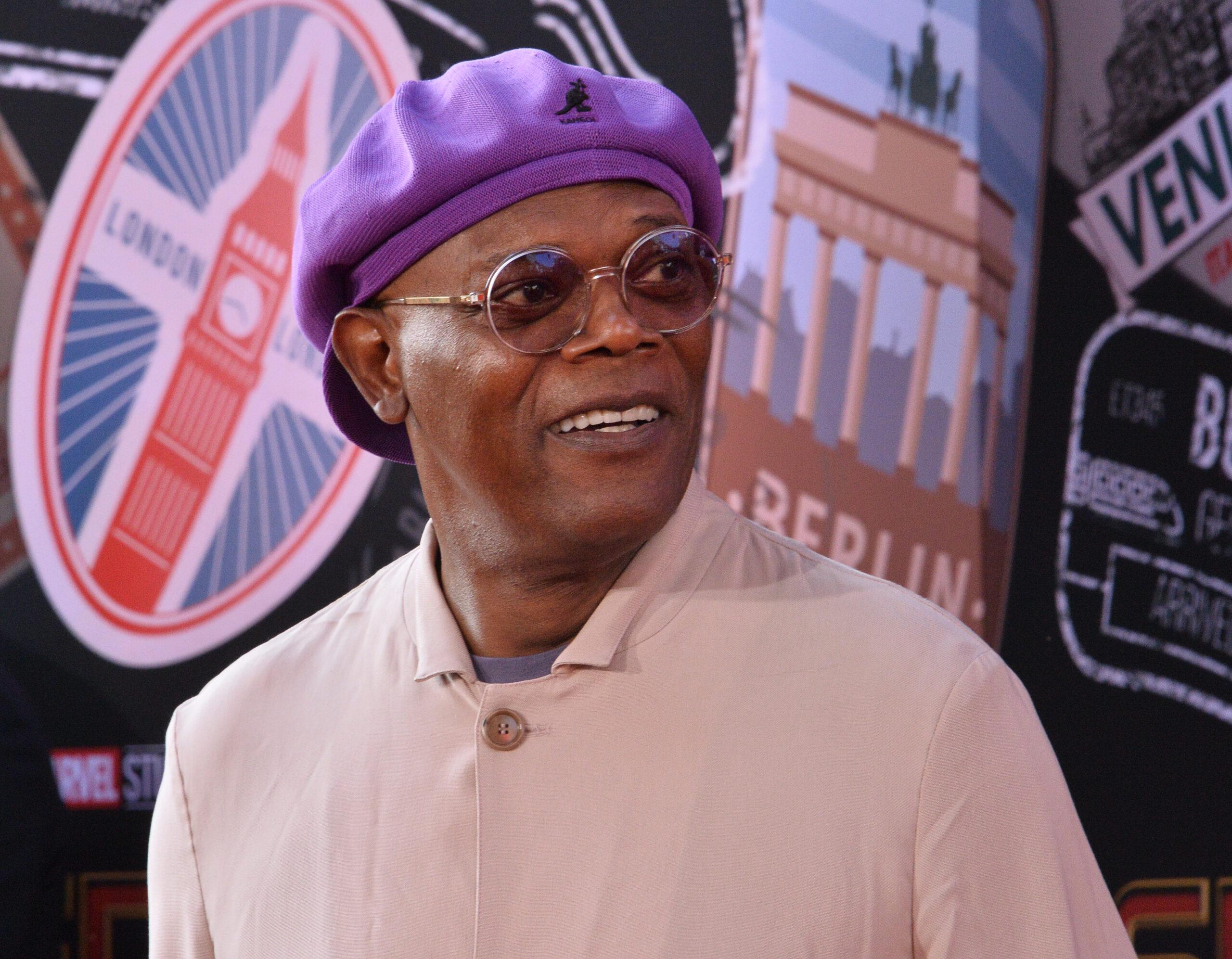 Jackson thought he was persona non grata because of the controversial appearance on the live show. Read on to find out what he did and if SNL fans might get another iconic Jackson skit soon. 
Jackson Thought He Was Banned From SNL
Jackson believed he was no longer welcome on "SNL" after he used the f-word in a 2012 sketch he featured in. However, he spoke about it during an appearance on "The Awardist" (Via EW) podcast and said that when he recently ran into Michaels in New York, he found it he was mistaken.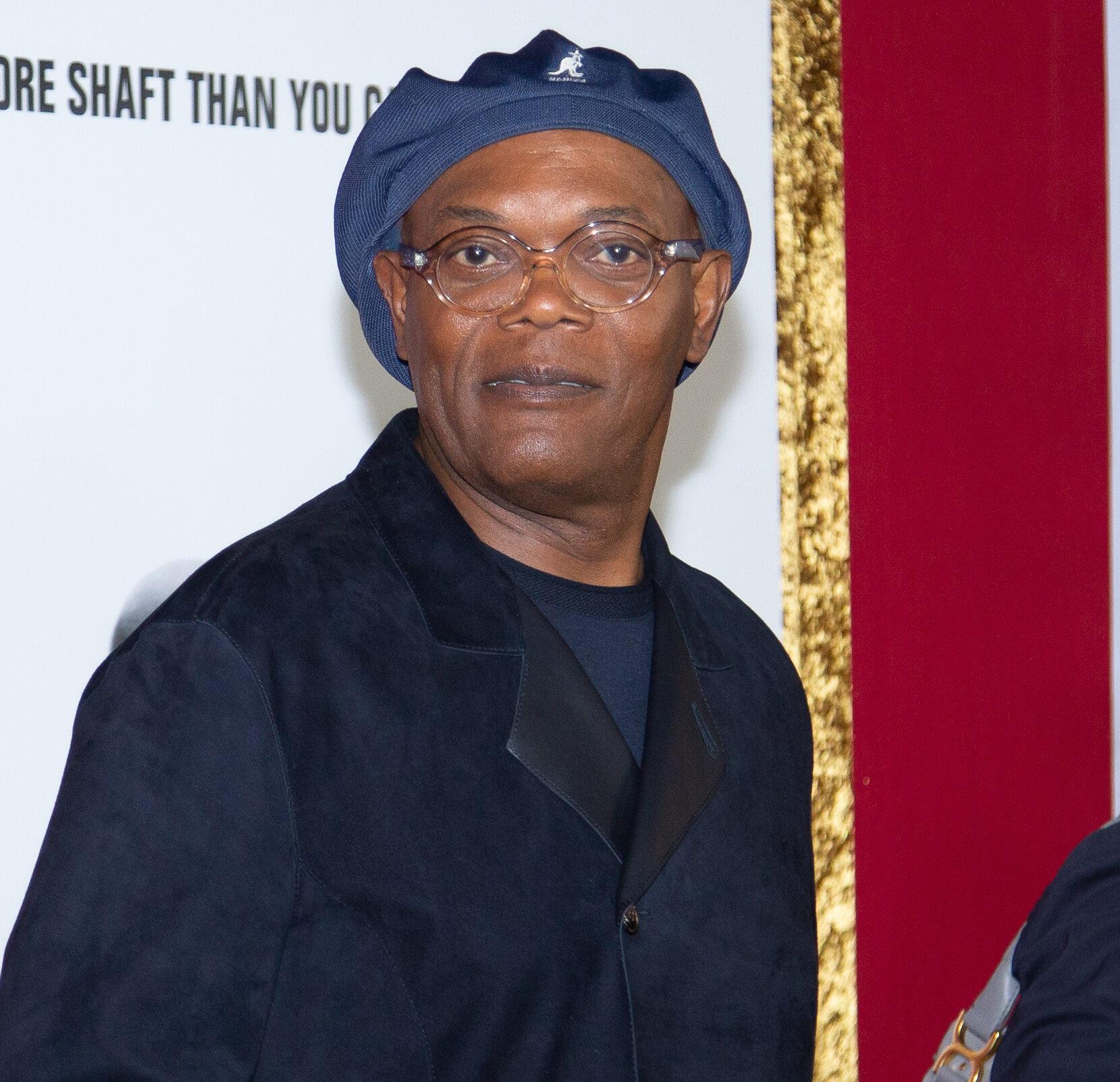 He said he asked Michaels, "Are you ever gonna let me back on the show?" and that the producer stated that he still has an invite to return to the show anytime. However, he shared his skepticism and said, "So maybe I'm not. I don't know."
Earlier, Jackson had revealed exactly what happened to make him believe he was banned. He spoke with Leslie Jones during her stint as a guest host on "The Ellen DeGeneres" show and said, "Kenan [Thompson] got me banned fromSaturday Night Live. He didn't cut me off soon enough, and I said the forbidden word on television." 
Several Other Celebrities Have Sworn On The Show
It is hard to believe that "SNL" would ban Jackson over a slip-up, especially because he isn't the first celebrity to swear during their appearance on the show, and several of these celebrities have been invited back for skits and appearances.
One such celebrity is actress Kristen Stewart, who also used the f-word during her opening monologue when she appeared on the show in 2017. Stewart later returned to "SNL" again in 2019 to host an episode. Another good example is Sam Rockwell, who swore during his feature in 2018. 
Even with Jackson's invite back on the show, "SNL" fans won't be able to see the "Coach Carter" actor until the Fall of 2022, which is when season 48 of the show will premiere. The final episode of season 47 airs on May 21st, and actress Natasha Lyonne hosts the episode with Japanese Breakfast as the musical guest.
Jackson Has Featured On SNL Severally
73-year-old Jackson also has a history with the comedy show long before his 2012 slip-up. His first stint as a host on "SNL" was on January 10th, 1998, for an episode in season 23. His musical guest was a famous rock band, Ben Folds Five, and the episode was a hit.
However, it was his 2012 appearance that ended up being much more memorable. His 2012 cameo included an appearance during the opening monologue and in the "What's Up With That" sketch, where the "Django Unchained" actor used the f-word.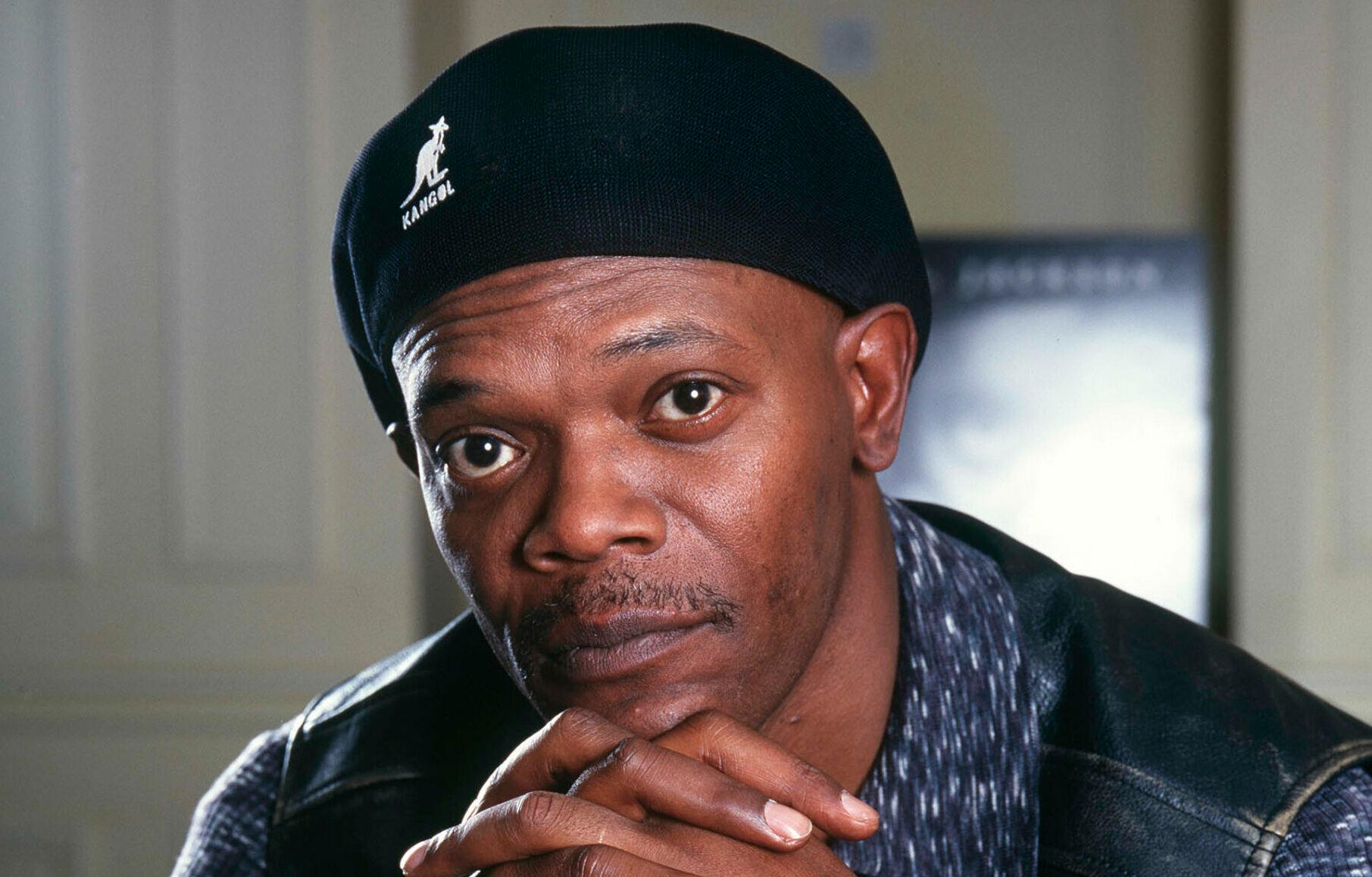 Jackson has also been impersonated on the show. Tracy Jordan impersonated him in the "VH1 Vogue Fashion Awards" sketch on October 21st, 2000, and again on January 12th, 2002. Jackson was impersonated again by Jay Pharoah in the February 16th, 2013 episode during the "Djesus Uncrossed" sketch.
Selena Gomez Recently Hosted The Show
Singer Selena Gomez recently hosted "SNL" for the first time and was an instant hit. She also used her opening monologue to announce her search for love jokingly. The "Lose You To Love Me" singer said, "One reason I'm really excited to host SNL is because I'm single. And I've heard SNL is a great place to find romance."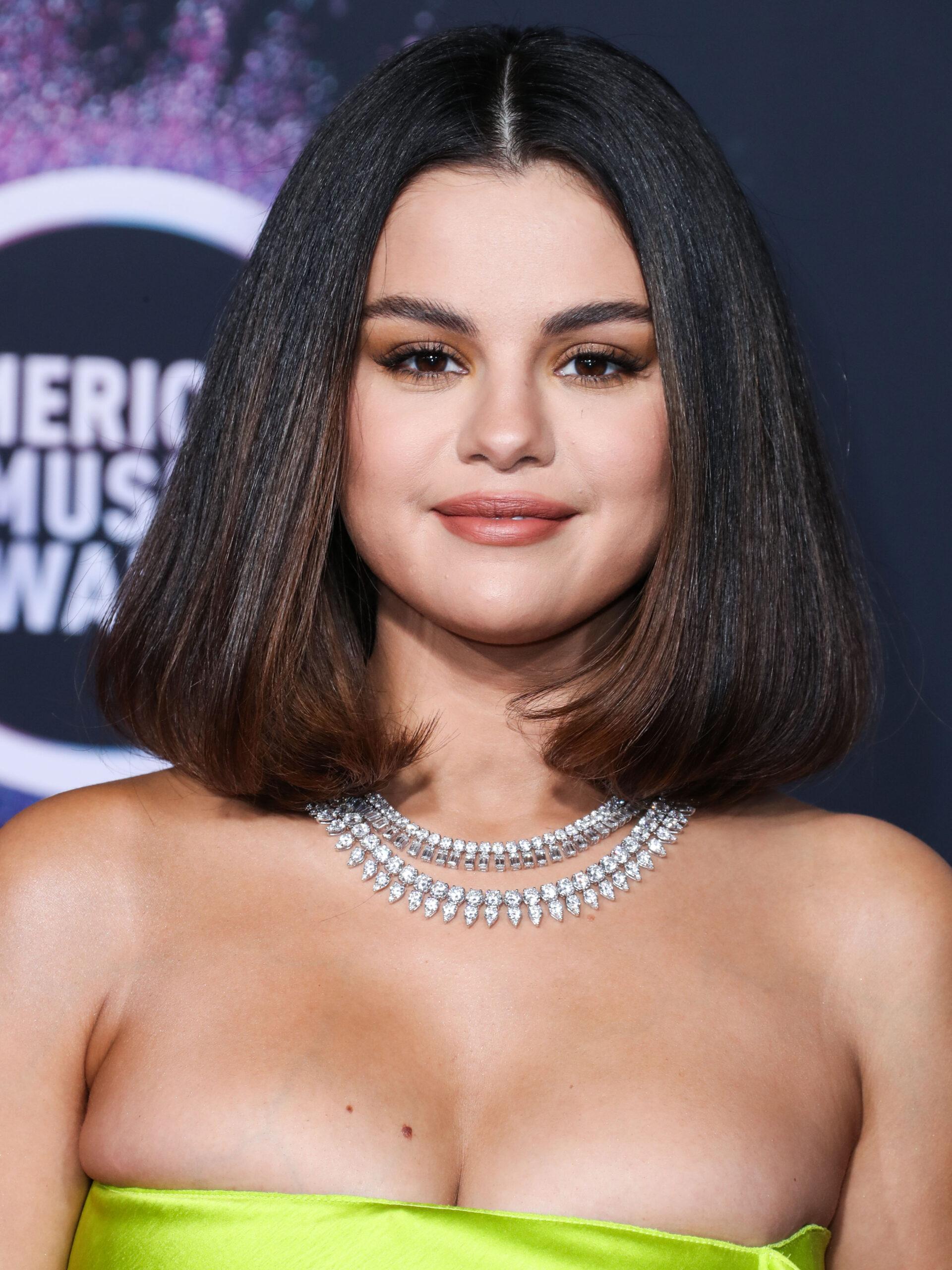 Gomez's musical guest was Post Malone, and the two were a hit with amazing onscreen chemistry. Gomez also took the title of "host with the highest Instagram followers" from reality star and business mogul Kim Kardashian, who also hosted "SNL" for the first time earlier this season.
View this post on Instagram