Upcoming hip hop artist, Jack Harlow recently shed some light on how comedian Pete Davidson, helped him get on an episode of the "Saturday Night Live" show. The duo performed a sketch together in early 2021, talking about NFTs.
For the sketch, Davidson parodied Eminem's 2002 hit "Without Me" and donned the artist's famous Robin costume. During their performance, the duo enlisted the help of Chris Redd and broke down the meaning of NFTs and why they were all the rage at the time.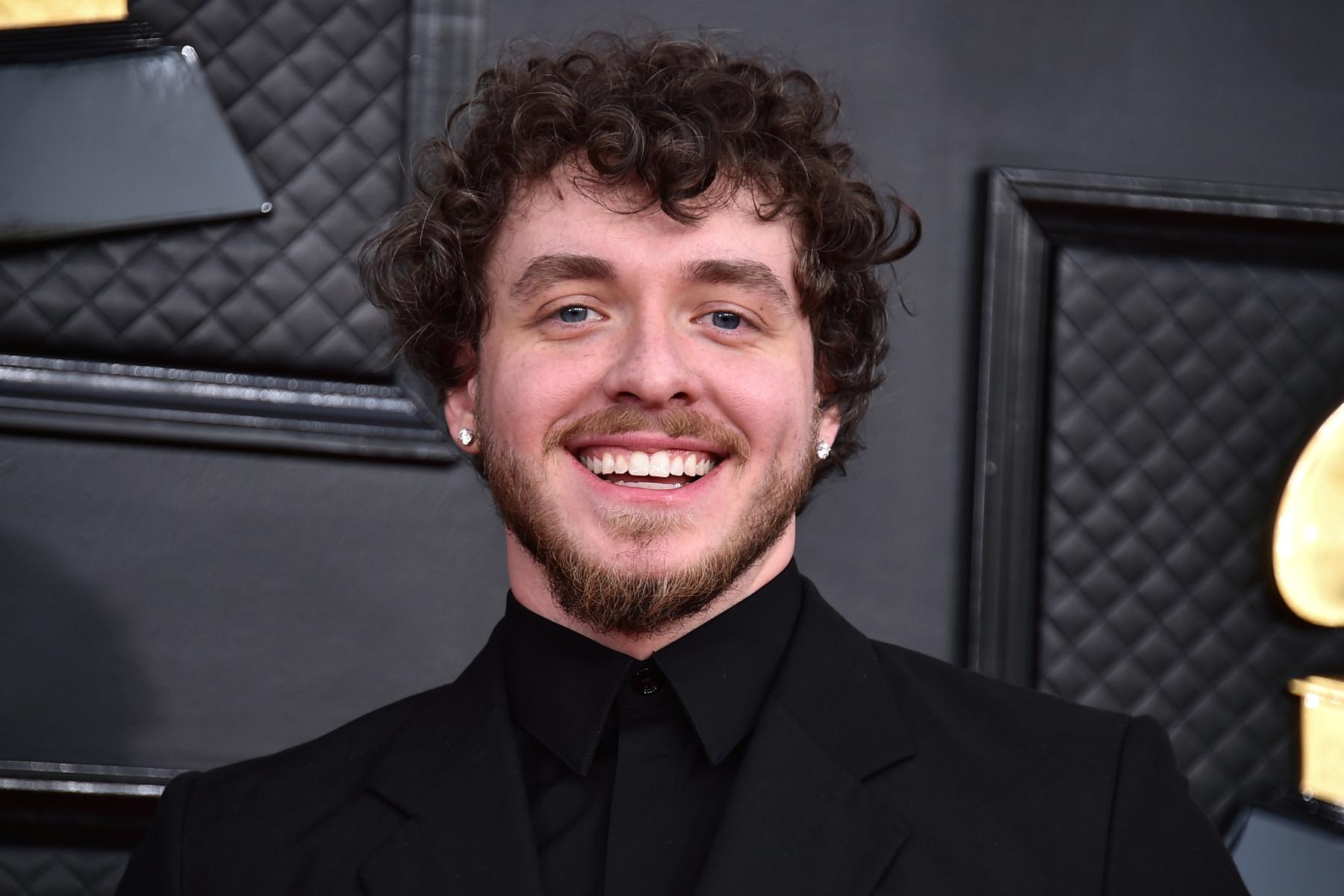 In light of Davidson being named one of Time's Most Influential People of 2022, Harlow recalled how the two first met and how Davidson initially stood out to him. According to him, the recently retired "SNL" star was "daring" and "thoughtful" and nothing short of an icon.
Jack Harlow Said Pete Davidson Encouraged Him To Get On 'SNL'
Harlow just opened up about how "SNL" star Davidson encouraged him to get on the show for the first time. The rapper revealed that appearing on the comedy-variety show was his dream, and the 28-year-old made it a reality.
Harlow first appeared in "SNL" as a musical guest in March 2021 and performed a sketch about NFTs with Davidson. Talking about Davidson in Time's 100 most influential people of 2022, Harlow revealed that getting on the show was "a genuine dream come true for me and my family." He said, "I grew up watching the show with them and got to bring them on set. My mom was in tears."
The rapper disclosed that he spent the night before the show at Davidson's house. "The night before the show, I went over to Pete's apartment, and he made my friend and me laugh until our stomachs hurt. I felt like I was experiencing elite comedy up close and personal," he added.
Jack Harlow Called Pete Davidson A 'Different Breed'
Recalling the first time he saw the comedian, "What's Poppin'" artist revealed that he was still a high school junior at the time and, after hearing Davidson's first joke, knew he was "a different breed."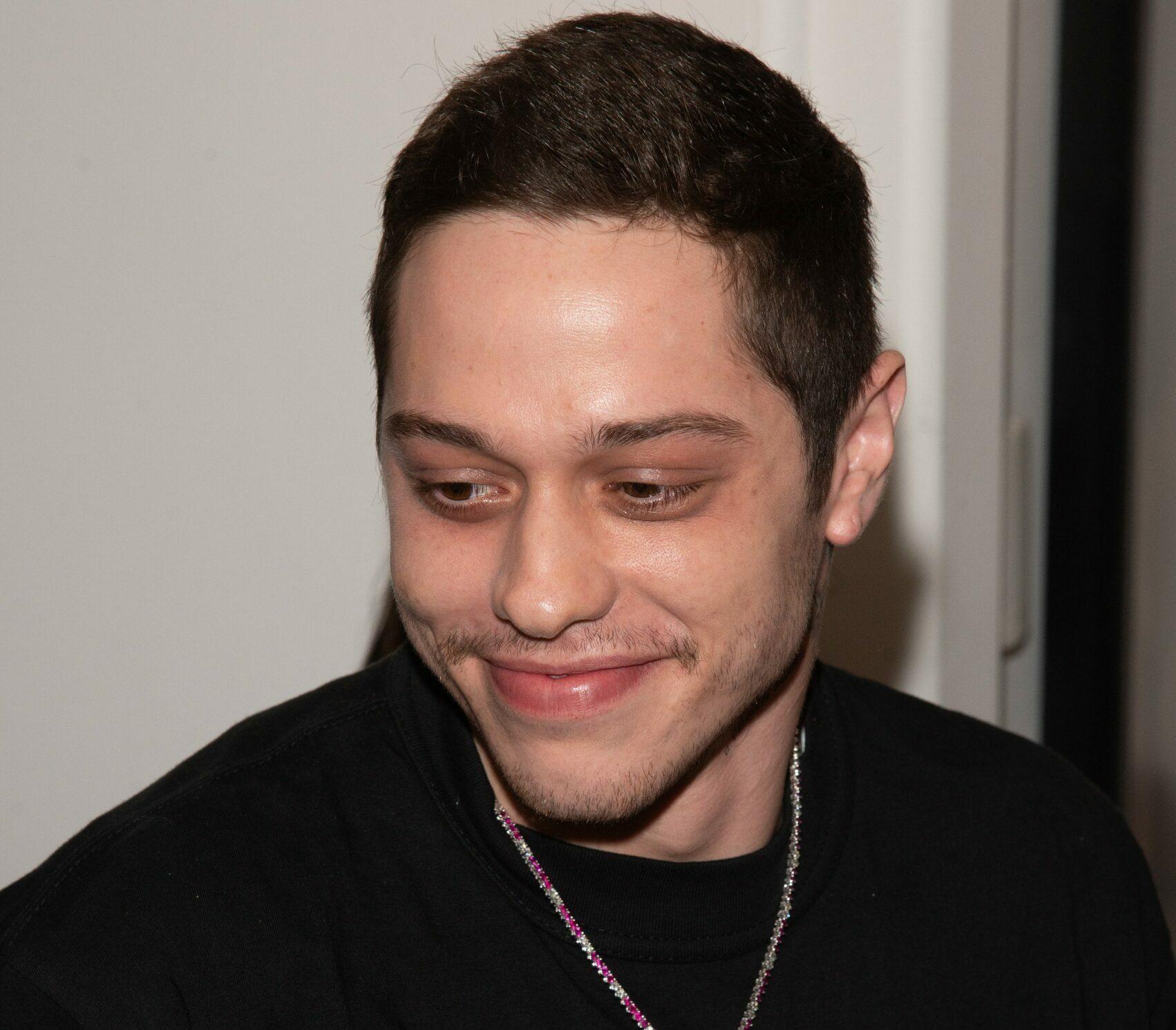 "My introduction to Pete Davidson was a Comedy Central roast of Justin Bieber," he said. "I was a junior in high school at the time, and I had never seen it heard of him. He got to the mic, made a joke about his own dad dying during 9/11, and I immediately knew he was a different breed."
The friends reportedly made their first meeting via video call a few years ago through a mutual friend. During a video call between Harlow and said friend, she informed him of someone who wanted to be introduced and passed the phone to Davidson. The "First Class" artist said. "She passed the phone, and suddenly I was looking at Pete Davidson. He told me we had to meet. I agreed."
Harlow Said Davidson Was An 'Icon'
Further on in his write-up for Times, Harlow revealed how Davidson was always his most authentic self, and being around the comedian served to make him the "realest version" of himself. He wrote, "Pete's appeal to the world has everything to do with his authenticity."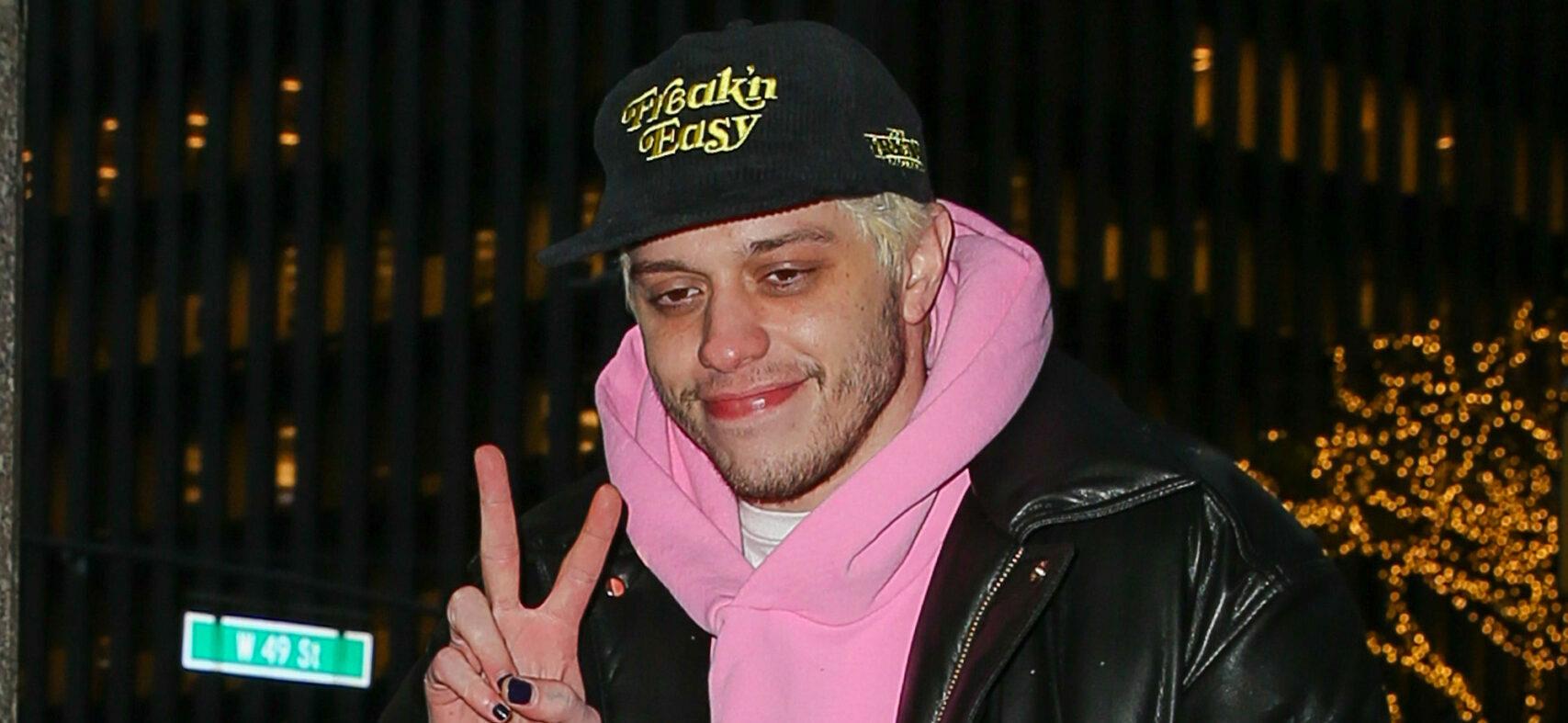 "He doesn't try to hide the person that he is. It's a classic recipe for success and connection. I would consider myself truthful, but being around Pete makes me want to continue to reach even further for the realest version of myself."
Further on, Harlow said he thought the "SNL" star couldn't be duplicated because he was so "daring, thoughtful, and simply hilarious." "And he's only 28. An icon with so much more left to accomplish," he concluded.
Davidson Left 'SNL' On Saturday
After eight years on the show, Davidson appeared for the last time on "SNL" this past Saturday. During the Weekly Update, the 28-year-old bid farewell to fans of the show and said he hoped he inspired hope that anyone could be a part of the show.
View this post on Instagram
He also announced his departure through an Instagram post by Dave Sirus hours after his last episode on the show aired. The post was a video of a much younger Davidson hugging fellow comedian Jerrod Carmichael.
In the caption, the "The King of Staten Island" actor revealed that when the video was taken, he had just finished his "very first update," and now he was about to do his final one. He wrote, "When I got the show, I was 20-years-old, and I had no idea what I was doing. I still don't but especially back then."
View this post on Instagram