Comedian Pete Davidson is reportedly leaving "Saturday Night Live" for good.
The beloved cast member has been notably missing for most of the last season due to his other film commitments and it seems that the 28-year-old Staten Island native is ready to move on to bigger and better things.
Just In: Pete Davidson Is Leaving 'Saturday Night Live'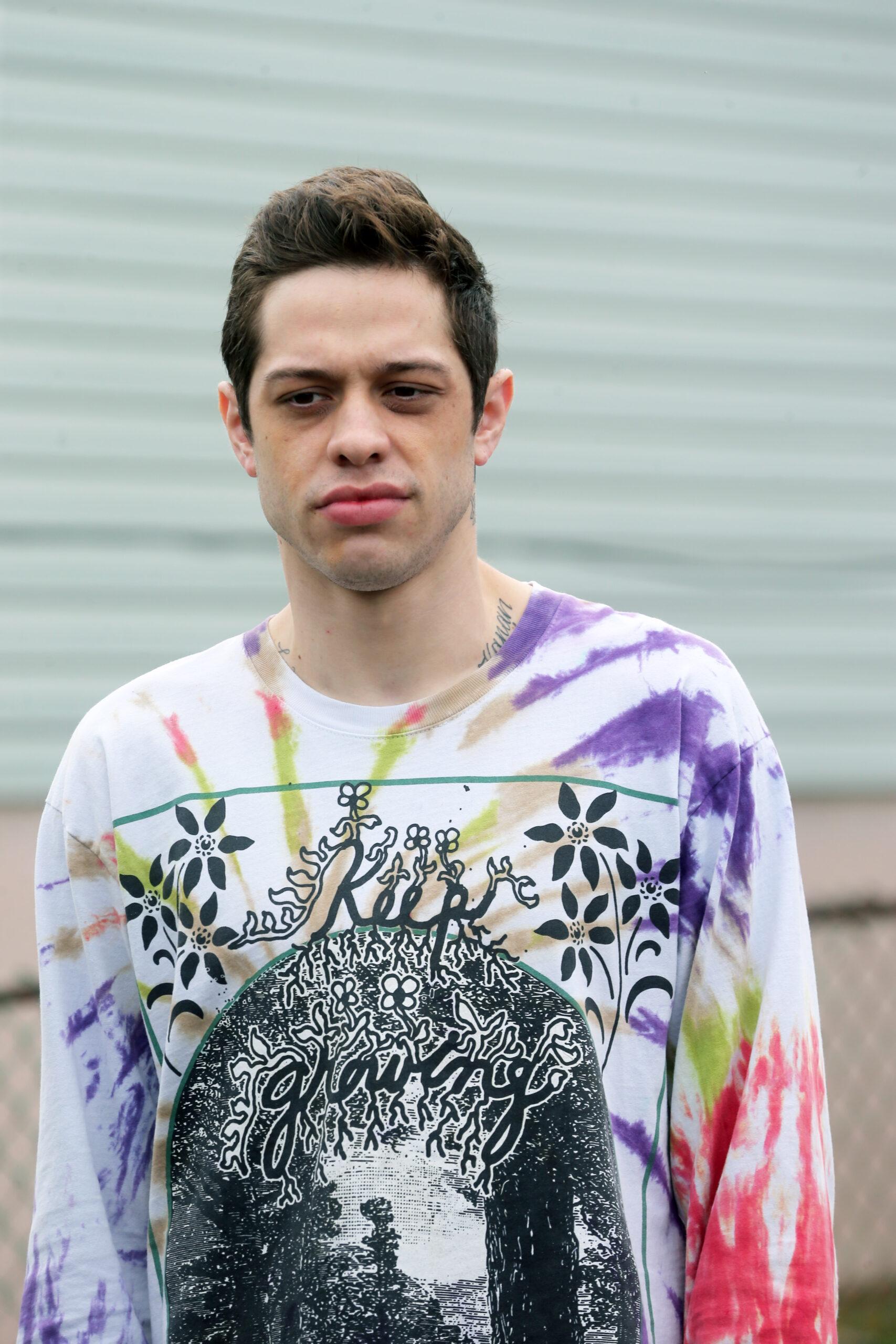 The Hollywood Reporter broke the news on Friday afternoon, much to the surprise and disappointment of fans. "The King of Staten Island" joined Lorne Michaels' sketch comedy series eight years ago, when he was only twenty years old. At the time, he was one of the series' youngest-ever cast members.
The show will feature its season 47 finale on Saturday, May 21, where Davidson is expected to get a hearty send-off by his fellow cast members. The finale will be posted by Natasha Lyonne of "Russian Doll" fame. They will be joined by musical guest Japanese Breakfast.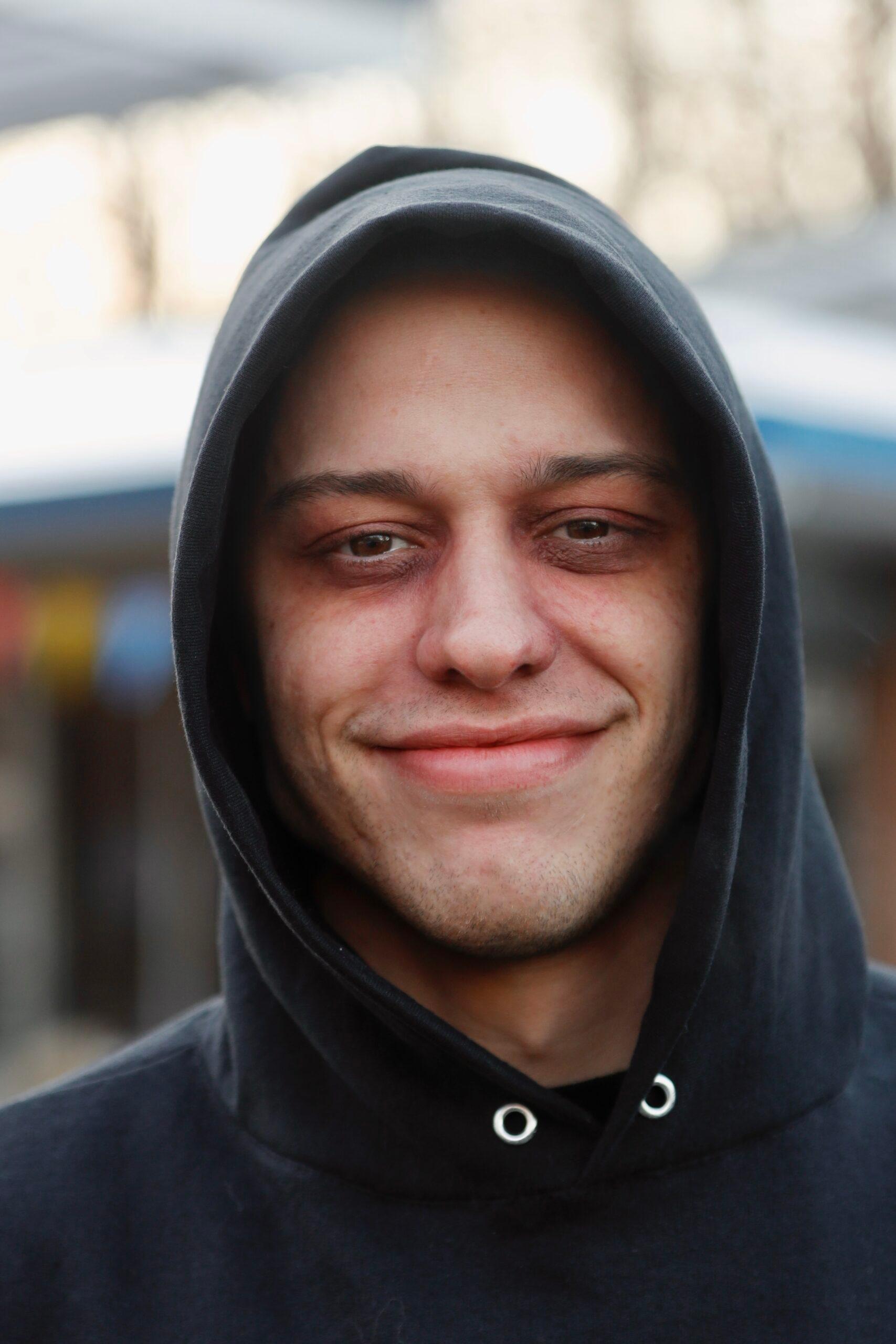 Earlier this week, Davidson appeared at NBC Universal's Upfront presentation to promote his upcoming Peacock series, "Bupkis." The series is reportedly inspired by his life and will also be executively produced by Lorne Michaels, so it seems that the two still have a good working relationship!
It's not clear why Davidson is choosing now to leave the series, although it might have something to do with his new beau: Kim Kardashian.
Kim Kardashian Might Be Changing Pete's Goals for the Future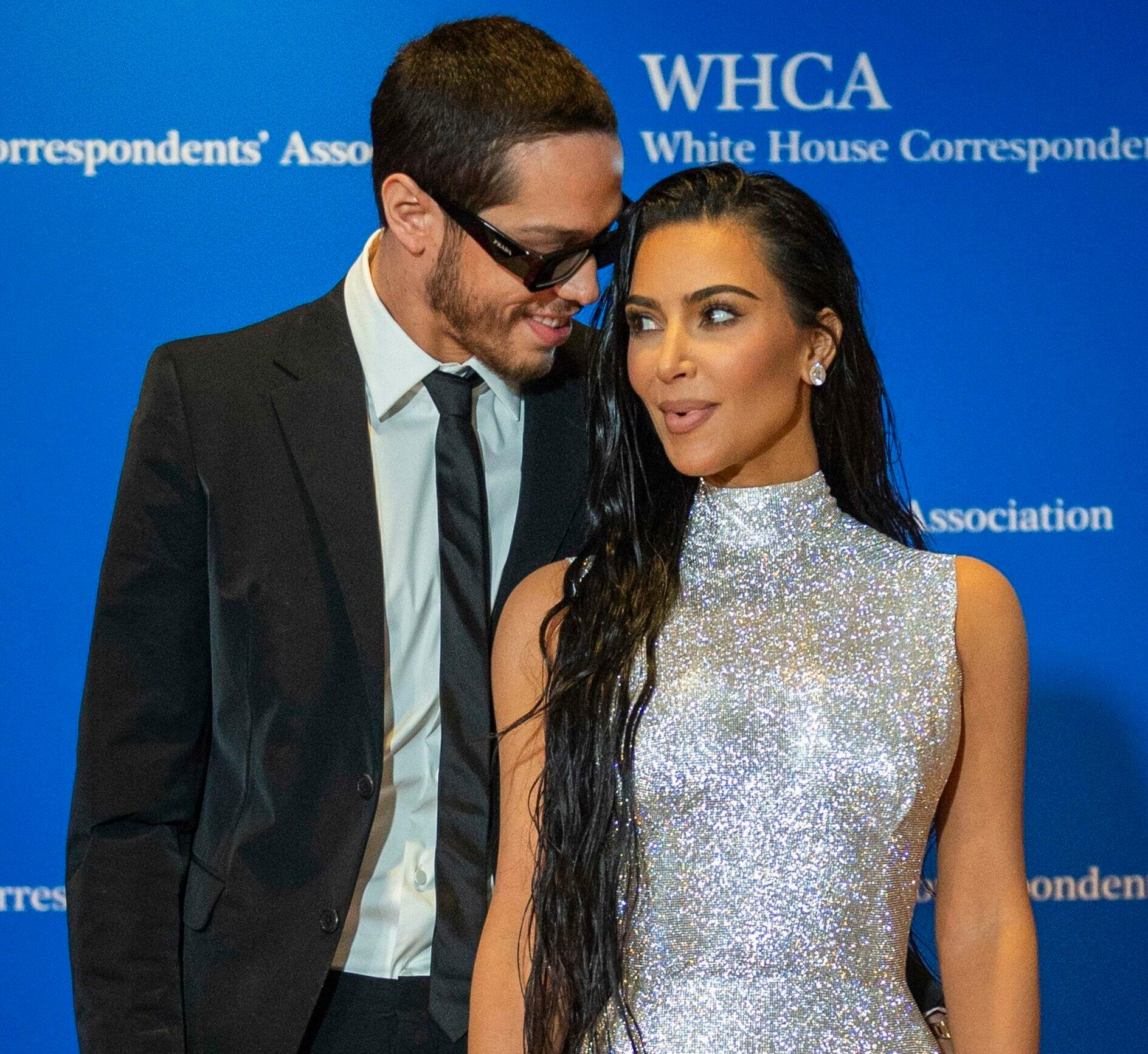 Earlier this week, US Magazine revealed that things have been getting pretty serious between the soon-to-be-former "SNL" cast member and the "Keeping Up With The Kardashians" star.
A source told the outlet that "Kim has also made Pete grow up in a big way and think about his future and business in a huge way."
They added, "He's investing, saving and thinking about longevity for the first time. He goes to Kris [Jenner] for advice."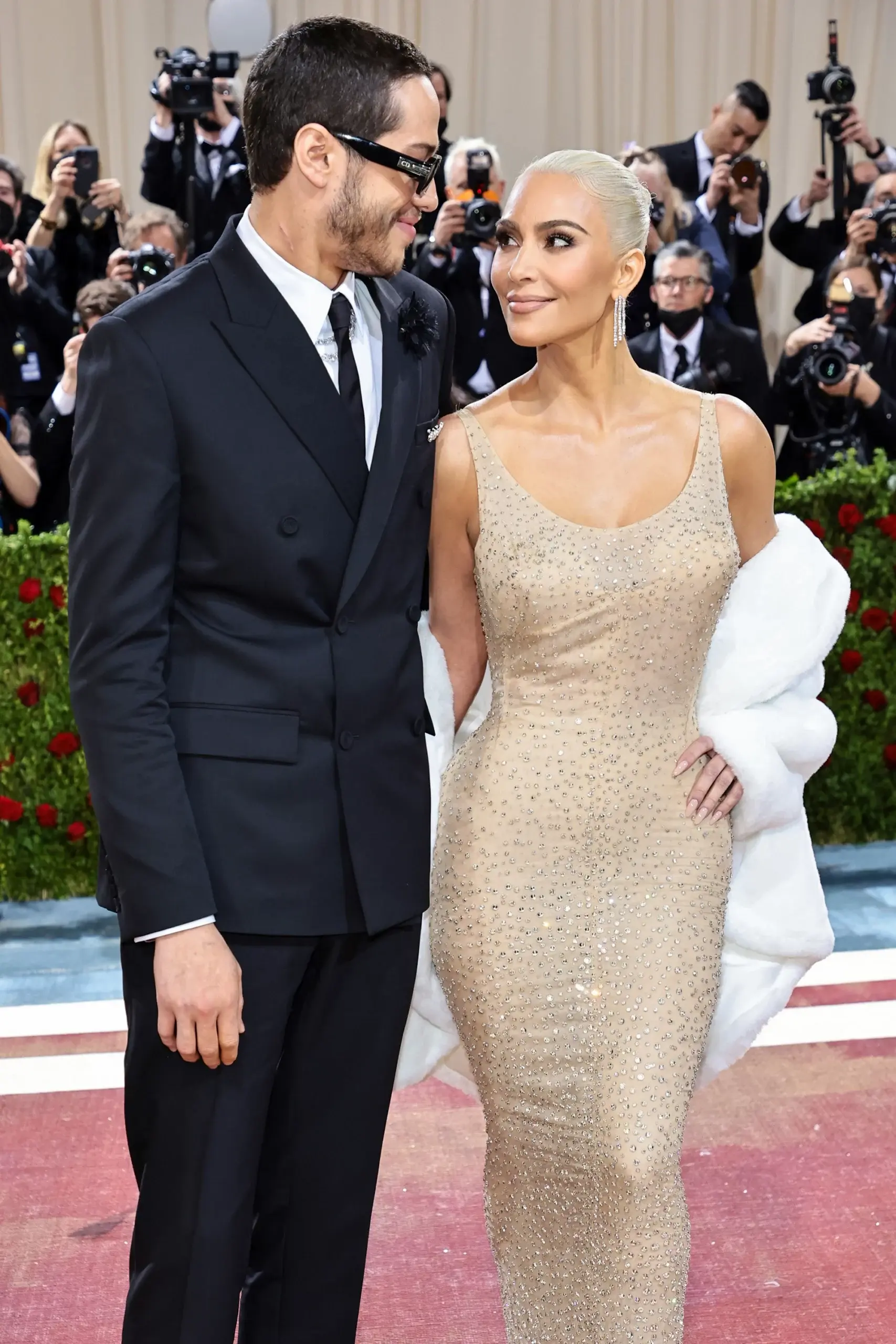 Last month, Kim reportedly traveled to Manhattan to visit Pete on a film set before the two headed off to Staten Island to visit his grandparents and spend more time with his family. Pete has also been spending a lot of time with the Kardashian-Jenner clan, and has seemingly gotten their stamp of approval.
"Everyone in Kim's family absolutely adores Pete and loves Pete for Kim. He fits in so well with her life and with her family," the source said, adding, "Kim and Pete are even happier now that they can attend events together and be in public. They love spending as much time together as possible."
The two actually started dating after working together on "Saturday Night Live" in October 2021. Around February, there was a lot of drama between Pete and Kim's ex, Kanye West, who posted several "bullying" messages to Pete on Instagram before he was slapped with a twenty-four-hour suspension. Since then, the "Donda" rapper has been pretty quiet on social media and it seems like Kim and Pete's relationship is doing better than ever.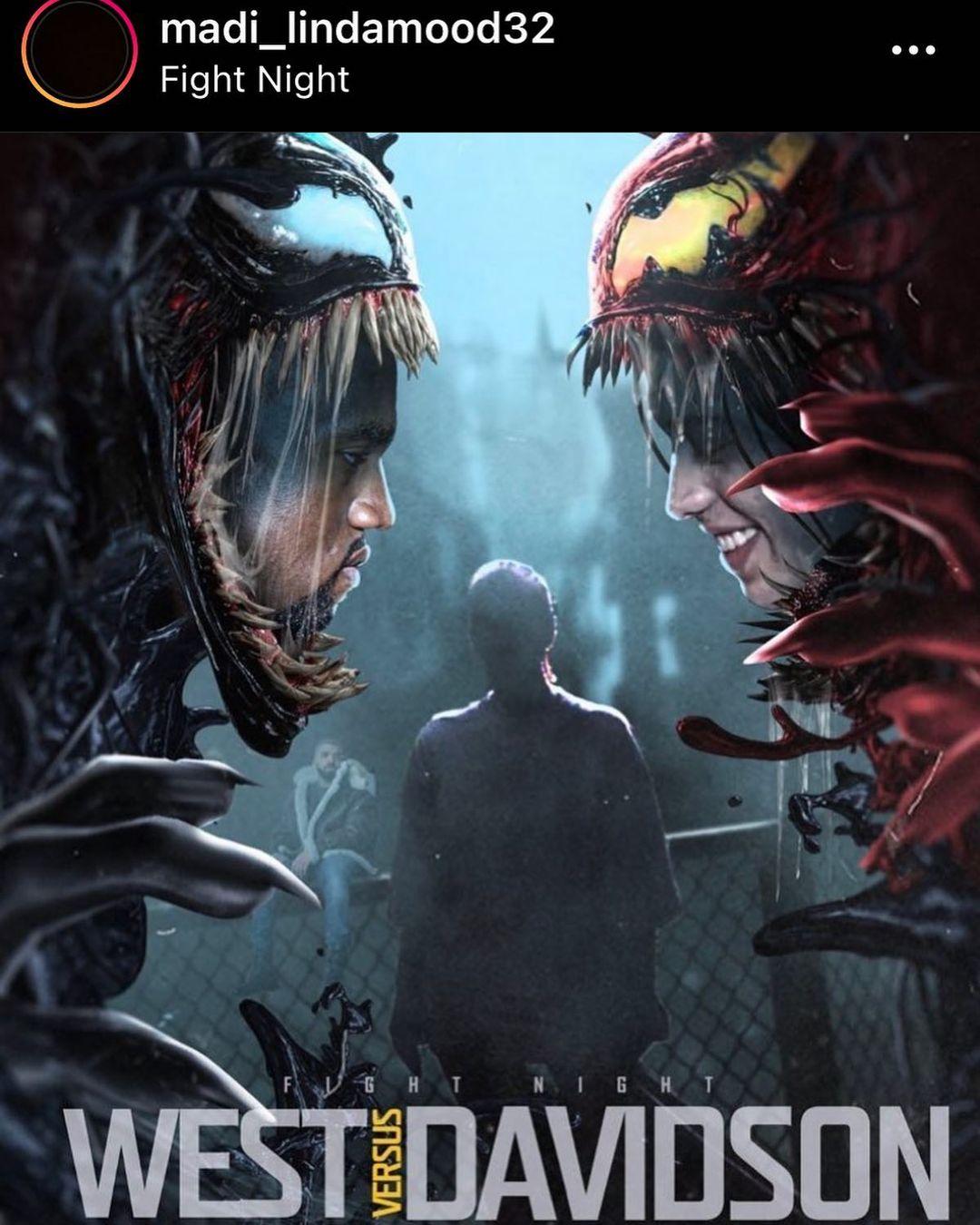 In fact, considering how Pete's career is taking off, the magazine reported that Kim and Pete are preparing to take their relationship long distance.
"Pete has some movies coming up that he'll be leaving to film, so they really have been spending as much time together as possible before he has to leave," the source dished.
All in all, fans may be disappointed that Davidson is leaving "Saturday Night Live," but according to IMDb, Davidson's film "Meet Cute," is in post-production, his film "Wizards!" is in pre-production, and he is currently still filming his nursing home horror movie, "The Home."
Combine that with his new Peacock series, and it's pretty clear that Pete Davidson isn't going anywhere!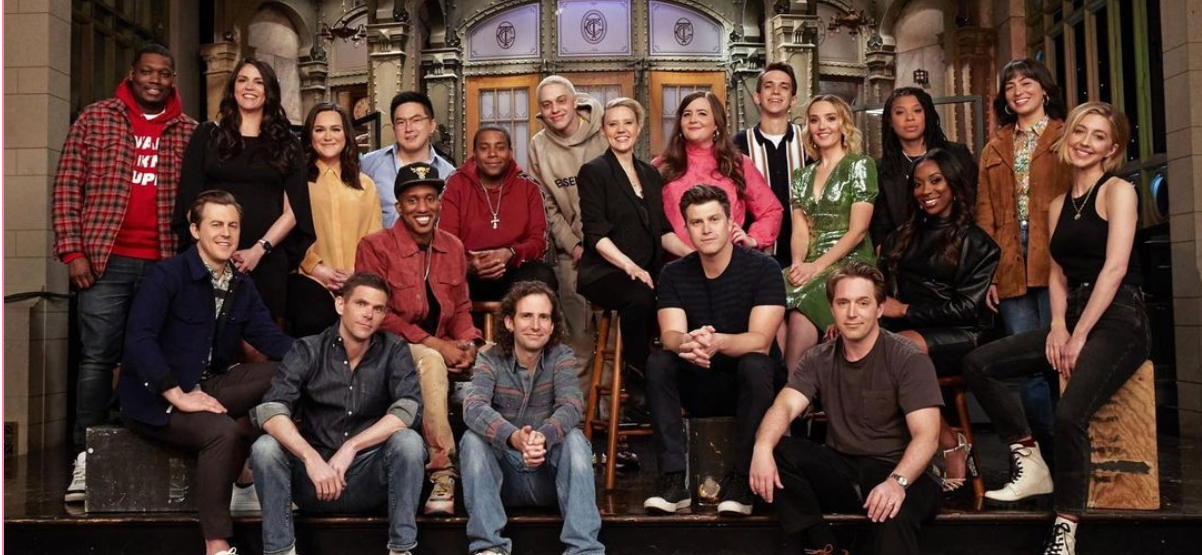 UPDATE: According to Deadline, Pete isn't the only one who's leaving the long-running sketch comedy series.
Creator Lorne Michaels indicated that this will be a "year of change" and that certainly seems to be coming true! Kate McKinnon, Aidy Bryant, and Kyle Mooney are reportedly all leaving the show on Saturday, May 21.
Hopefully, many fans will tune in to the season finale to give all of their fan-favorite cast members a very fond farewell!