Amy Duggar is speaking her mind about her brother Josh Duggar's child pornography case and is giving her two cents to his wife Anna Duggar as she navigates this tough time.
As you might know, Josh was arrested in April 2021 by Homeland Security and was found guilty of possessing and receiving child pornography months later after a long trial.
He currently awaits sentencing and his 13-year-marriage to Anna is in troubled waters. It's unsure what lies ahead for the couple, but Amy has one word for her sister-in-law — divorce!
Amy Duggar Writes Open Letter To Cousin Anna Duggar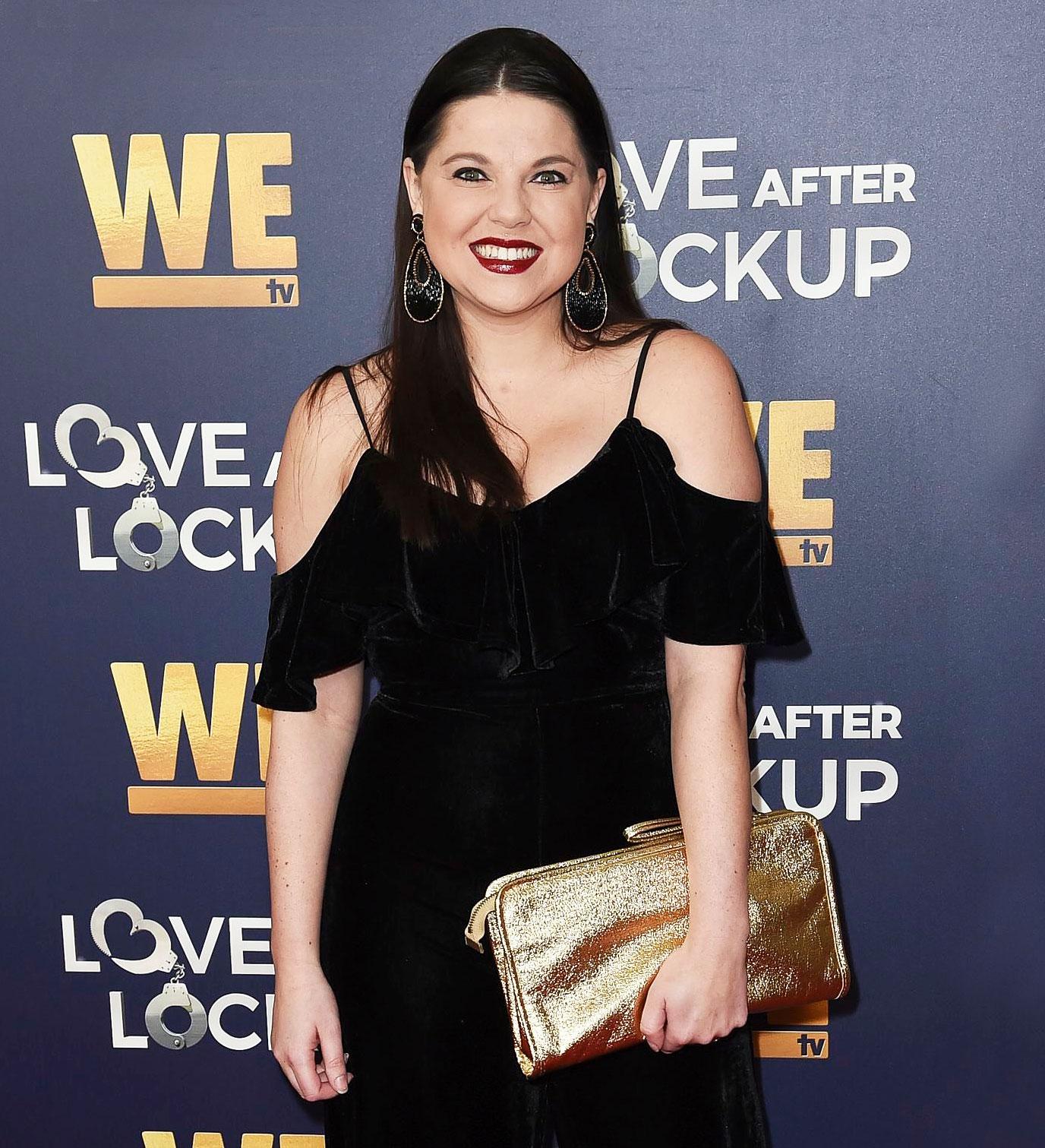 In an Instagram post uploaded on Tuesday, Amy reached out to her sister-in-law. Alongside a throwback photo of them dancing on Amy's wedding day, the "19 Kids & Counting" star wrote,
Anna, I feel for you. No woman wants to be in your shoes. You're faced with an impossible decision and you're being surrounded by the wrong kind of support.
She continued, explaining that all her life Anna had been taught that marriage is supposed to last forever and as a result, she prayed for a partner with whom she had constructed a life and family.
However, Amy assured Anna that the child pornography crime wasn't anything she could control. "You didn't choose any of this, and your kids certainly didn't either," she noted.
Amy noted that she wasn't coming at Anna with tough love, instead was only simply wanted to express what's been on her heart.
"I cried as I read the letter your own father wrote in support of your husband this week. It's no wonder you're struggling to know what to do to protect your own kids," she continued in her lengthy caption.
The 35-year-old said Anna had clearly had no example and it was "awful."
"But my Mom was a fierce protector and so am I," Amy went on. "She showed me how to stand up and speak up."
Amy Duggar Urges Anna To Divorce Josh Duggar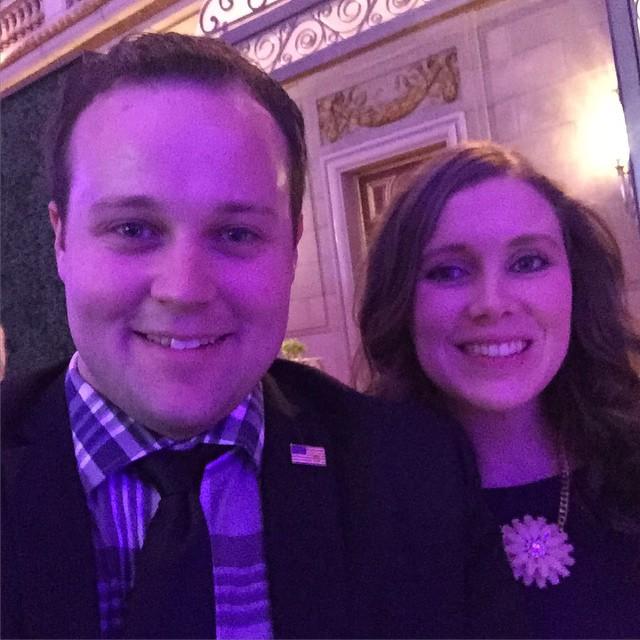 Then dropping the bomb, Amy outrightly wrote, "If no one else in your life is saying it, I need you to understand that there is no shame in divorcing Josh."
She continued, "Someday your kids will be old enough to understand what kind of guy their father really is. You can't protect them from the truth for forever! I'm saying all of this publicly so that when they do grow up, they will also know that they had family members shouting from the rooftops that they were worth protecting all along. ."
Amy urged 33-year-old Anna to be the "role model" her kids need and promised that she and her husband Dillon King would be there to support her every step of the way.
"Josh has chosen how history will remember him. By staying and supporting him you're allowing him to choose that for you, too," Amy warned.
She then noted, "And I know standing up to all of this seems impossible now, but as a Mama, your instinct to protect your kids always has to be stronger than your fear."
Amy concluded her message, writing, "The only people you would upset by leaving are the ones willing to sacrifice you and your children's safety to protect Josh and his secrets. @annaduggar -From a Mama who won't turn a blind eye."
Fans cheered Amy for her courage to pen such a thought-provoking letter. One fan wrote, "beautifully said! Anna, you have so much more support than you know!!!"
View this post on Instagram

Another user added, "Said with strength, love, and class" while this fan added, "Well said Amy, well said. Someday these children will know and understand. They WILL ask their mom WHY she did not protect them."
Amy's touching letter comes months after she threw jabs at her family in a TikTok skit with her husband. As The Blast reported, while playing a voice prompt with Dillon, when asked "Whose family sucks more?"
After staring wide-eyed at her husband, Amy pointed to herself, admitting that her family sucked. It's no news that Amy called out her family as she has been vocal about her family's dysfunctional values.