On Thursday, Mattea Roach appeared on Reddit to take part in an Ask Me Anything (AMA) and answer questions from fans.
The 23-year-old tutor from Toronto, Canada, is the youngest champion in the Hall of Fame and scored fifth on the highest consecutive winnings list with 23 wins in a row.
Fortunately, this isn't the last time fans will see Mattea compete. She will be back later this year to take part in the annual Tournament of Champions, where she will face off against other "Jeopardy!" greats from this season.
Mattea Roach Is Looking Forward To Competing In The Tournament Of Champions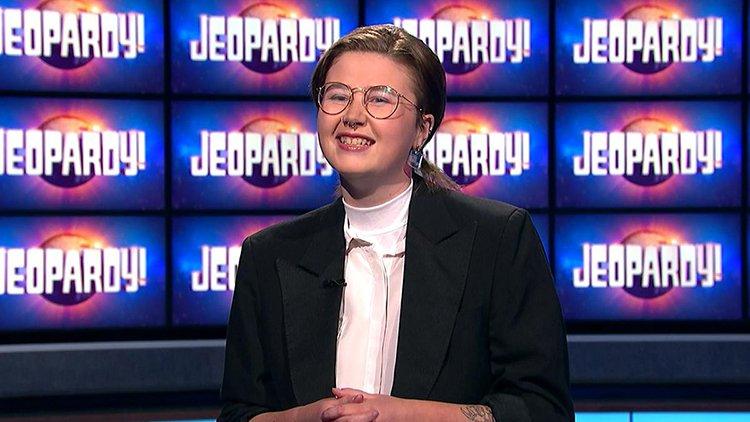 User Pantzzzzless wrote, "Hey Mattea! I'm curious how long it took you to feel 'at ease' in the game? Because you quickly looked like you had been on national TV for years. Congrats btw!"
Mattea answered, "Honestly, I think I found a rhythm (or at the very least figured out how to not be anxious while playing Jeopardy) after my first game. I had gone down to Culver City fully expecting to run into a ringer and lose game one, so after my first win everything was basically gravy, which made it very easy to kick back and enjoy myself."
User Tangums292 wrote, "Hi Mattea, your run was so fun to watch! Out of curiosity, what about the Tournament of Champions are you most looking forward to?"
Mattea replied, "I'm most looking forward to getting to see the Jeopardy production staff again (I seriously cannot say enough good things about them, everyone was lovely) and getting to meet everyone else who'll be competing! This ToC field is stacked with talent, but I've also heard it's stacked with great people. I think taping it will hopefully be a lot of fun!"
Turns Out, There's No Fun Story Behind The Name 'Mattea'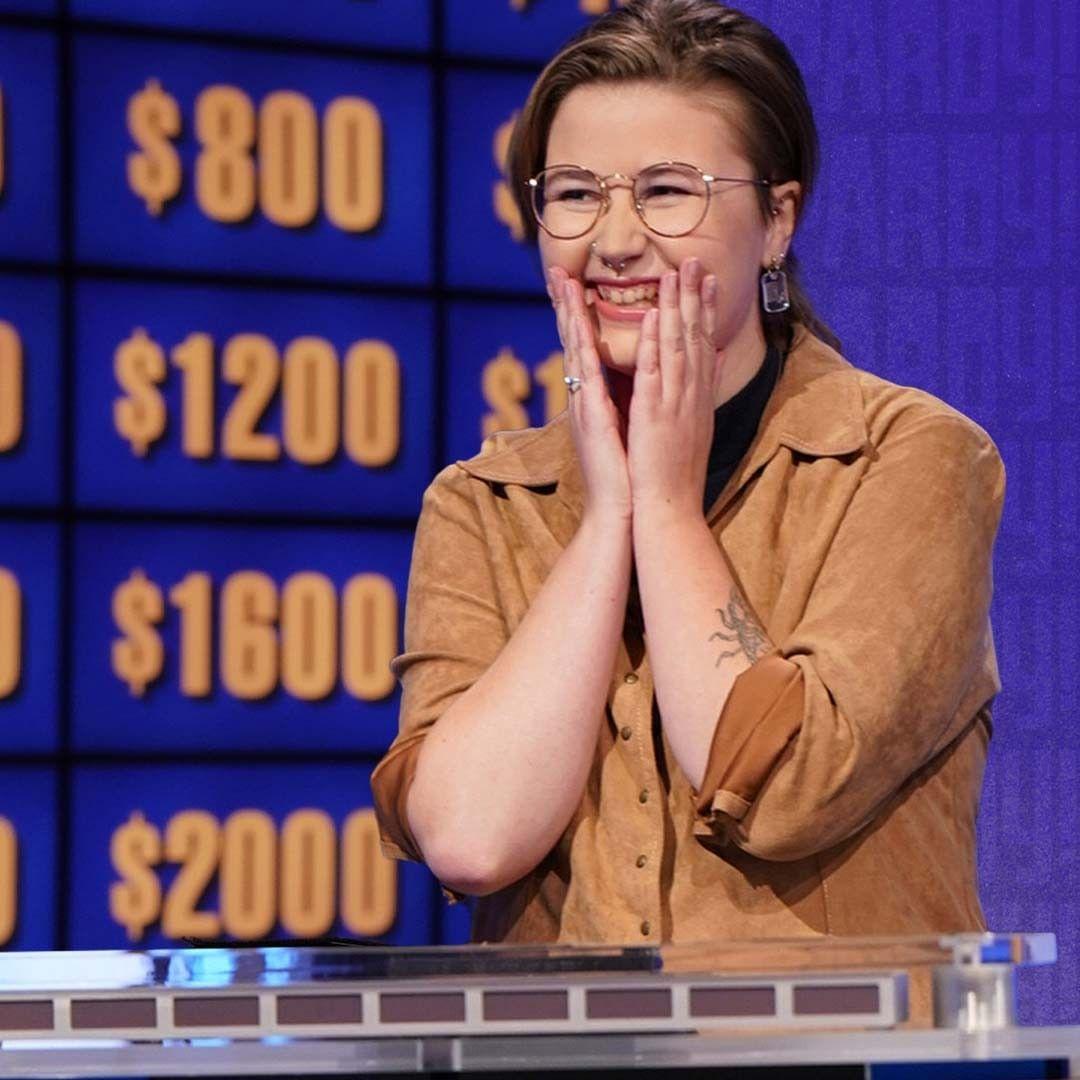 User Lil_Klondike_Bar asked, "Is there a story behind the name 'Mattea'?"
Mattea answered, "There isn't really! I think my mom had some coworker ages ago who once brought up the name Mattea in conversation (not related to anyone my mom knew) and my mom liked the name enough that it stuck with her. I'm not named after anyone specific and literally no one in my family is Italian, so it's not culturally significant for us either."
User sass_bot17 asked two important questions. The first question was about her favorite comfort meal. Mattea replied, "My go-to comfort meal is usually some sort of creamy and/or cheesy pasta – specifically my parents have a really good recipe for mac and cheese that I've not been able to replicate perfectly on my own (much to my chagrin)."
The second question asked what she planned to do with her career.
"I don't really know what I'm going to do career-wise!" Mattea replied. "I had applied to law school before getting cast on Jeopardy and I did get accepted to school while my episodes were airing, so the likeliest path forward for me is to do that and then practice as a lawyer in a few years. That said, being on Jeopardy and becoming a small-time public figure has opened up some other potential avenues for me, so I'm trying to keep an open mind about what might be ahead for me."
Mattea Shares The Story That She Never Got To Tell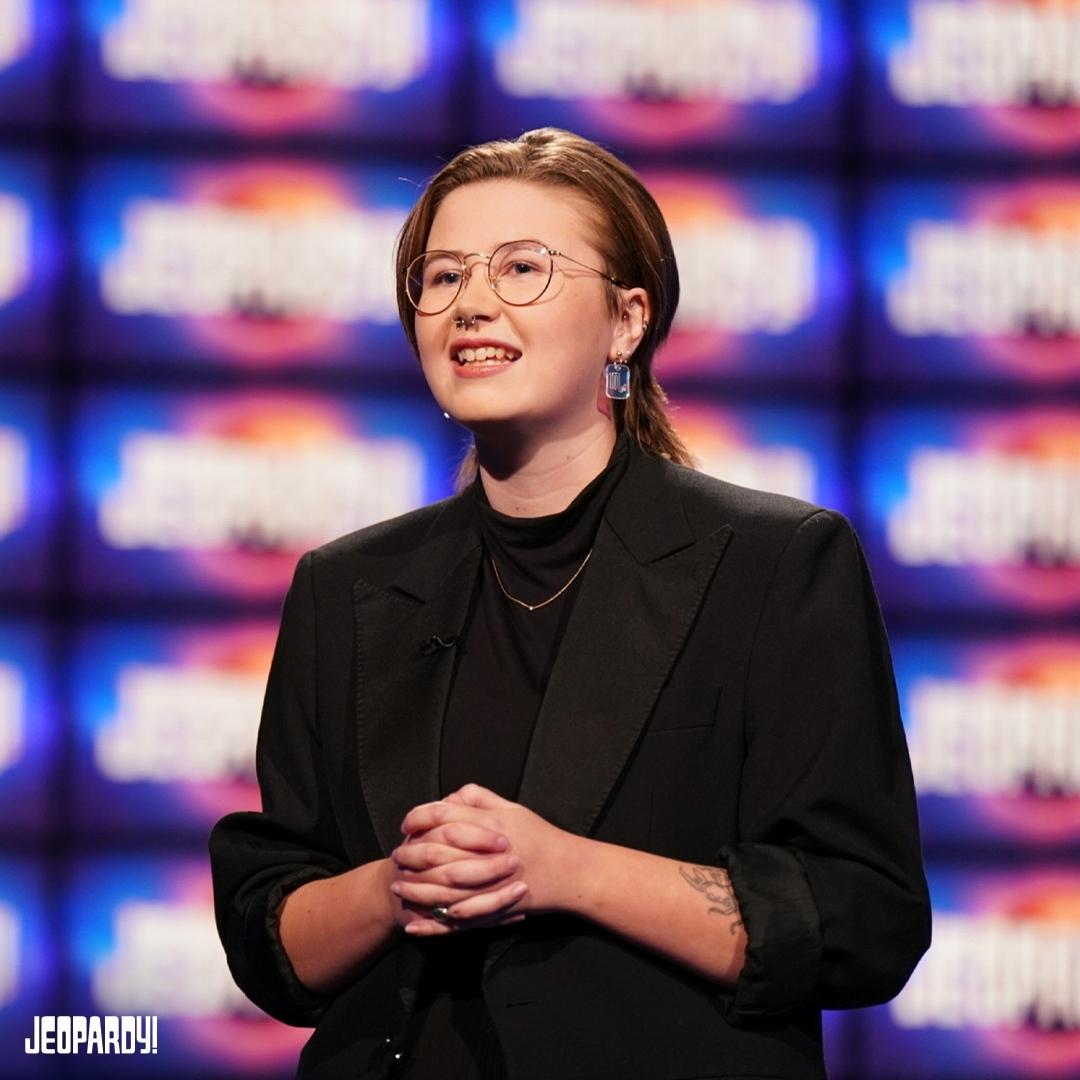 User whoisjoshwoo asked, "Was there a story that you wanted to use for the interview segment that you didn't get to tell, even despite telling 24 of them?"
"One thing I regret was not telling more stories in the interview segment about my friends – I mentioned my roommate in one anecdote, but other than that, my stories were either about me and isolation or me in reference to my family/former teachers," Mattea explained.
"I kind of feel like I did a disservice to a couple of people by being on the show for so long and not talking about them at all," she continued. "One story I might tell when I go back for the ToC is that between my second and third trips to LA, I actually only went back to Toronto for about 12 hours."
"I spent most of the time between those trips visiting my best friend in Montreal, because I had lied to a bunch of people and said that I was 'going to Montreal' to explain why I was going out of town again so soon after my first trip to tape," she added. "I figured, why not actually go to Montreal and make the fiction a reality?"
Fans can't wait to hear what other stories Mattea will share on the Tournament of Champions when it airs later this year!