There's no doubt Erika Jayne is known for her fiercely confidant personality and her outstanding ability to put on a brave face during complicated moments.
The "Real Housewives Of Beverly Hills" beauty has experienced her fair share of complicated moments over the past two years.
When it comes to discussing the million dollar situation that has taken over her life and has loomed over nearly every conversation with her 'RHOBH' co-stars during the series' eleventh season, Jayne is quick to shut down any probing questions and go into detail about her feelings surrounding her divorce from Tom Girardi.
The many legal matters surrounding her divorce from Girardi have prevented Jayne from extensively discussing it publicly.
However, ahead of 'RHOBH's twelfth season premiere tonight, Jayne is slowly coming around to letting the public know how she feels about the whirlwind two years since filing for divorce, while allowing a glimpse into the state of her heart.
Handling Heartbreak One 'Pretty Mess' At A Time
View this post on Instagram

There's a reason why Jayne found herself in the middle of multiple angry arguments with her co-stars, most notably Sutton Stracke and Garcelle Beauvais; there is plenty of pain behind her fierce exterior.
The media personality recently discussed the depth of how she feels about her divorce from Girardi.
Speaking to Us Weekly, Jayne drew attention to what lies at the root of what she lost, while later revealing the extremely universal emotional reaction that has taken precedent in her grieving process.
Despite the fact her life is showcased on a reality TV show which focuses on the glitz, glamour, and wealth at the center of Jayne and her friends' (who, sometimes, are foes) lives, her life revolves around one of the deepest elements of reality.
She stressed, "This was someone I was married to for over 20 years, and was with like, 23 [years]. It's difficult."
Jayne Is 'Mourning' Big Memories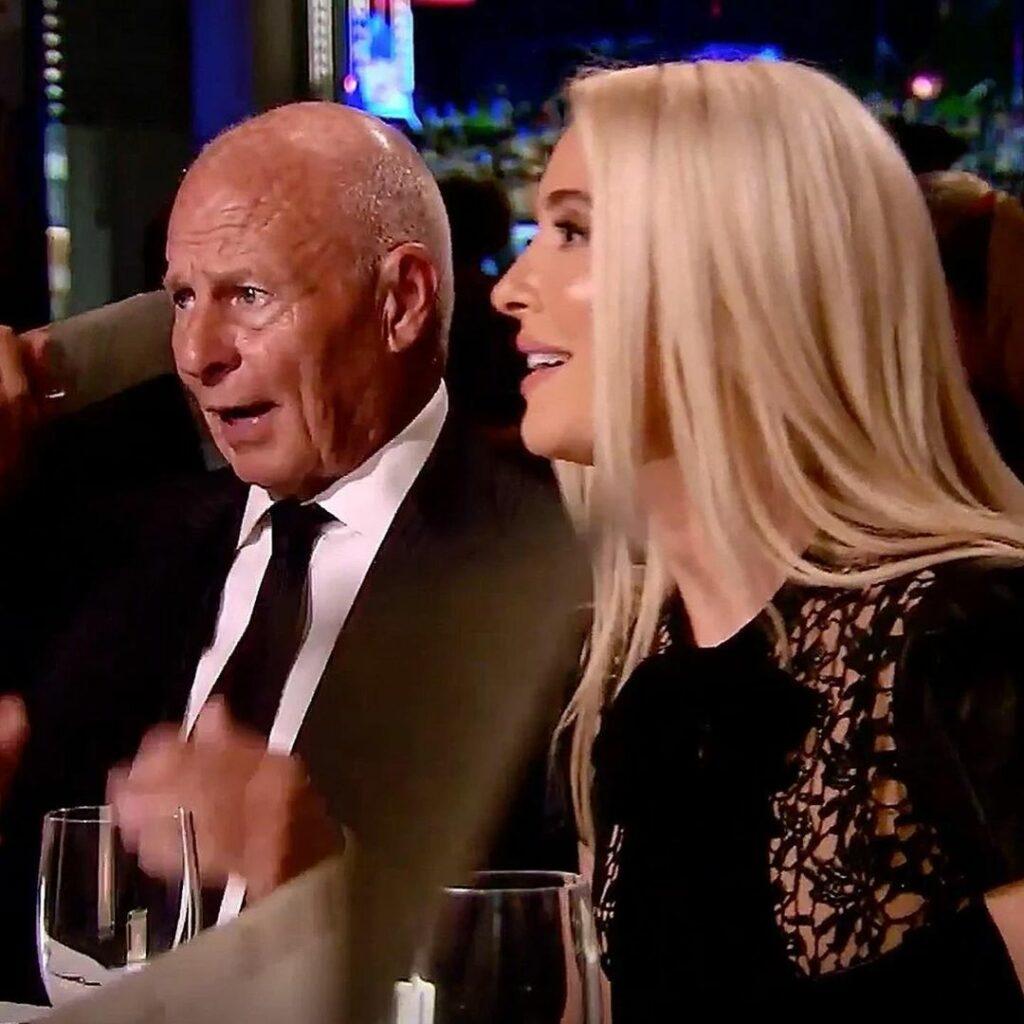 It seems fair to say the "Real Housewives Of Beverly Hills" coverage of Jayne and Girardi's divorce has inspired many binge-worthy moments full of jaw-dropping moments.
Those jaw-dropping moments, however, are rooted in reality.
"I am still mourning that marriage," she had begun in her interview, "I think that gets lost in the sensationalized version of it all."
Blaring headlines aren't enough to distract Jayne from processing her feelings about her divorce.
"There are real moments of sadness, real moments of- like when the holidays come around, you know, for Christmas, I would just remember how much fun we would have… But what are you going to do with that? Those things happen in life. They happen to everyone; everyone is mourning something."
Getting A Grip Over Grief-Inspired Moments
View this post on Instagram

Mourning the dissolution of her marriage took a difficult turn for Jayne, as fans will see on 'RHOBH's upcoming season.
"Well, look, I'll be very open and honest," Jayne continued, "I missed alcohol and antidepressants, which I didn't know that it would make you this drunk, but it did."
Hindsight over her behavior has helped Jayne be able to move forward.
"I do not have a problem and lesson learned and we go on. I mean, are you going to see a moment that, you know, you'll probably be like, 'Is that Erika?' And the answer is yeah. I mean, that was me."
Taking a hard look at herself and the ways in which she chose to cope with the tornadic nature of her divorce, has given Jayne an opportunity to assess certain moments she wish she could have done differently.
"You know, some of my behavior was not great," she says, "but it's also very real."
Those moments of Erika Jayne's life will soon be witnessed by Bravo devotees and 'Housewives' fans beginning with the "Real Housewives Of Beverly Hills" season premiere tonight at 8PM/7 central.