The "Just Give Me A Reason" singer and songwriter Pink recently opened up about the struggles she faced in her 20s. After such a long time, she told fans about her journey to wellness after dealing with mental health issues for a while.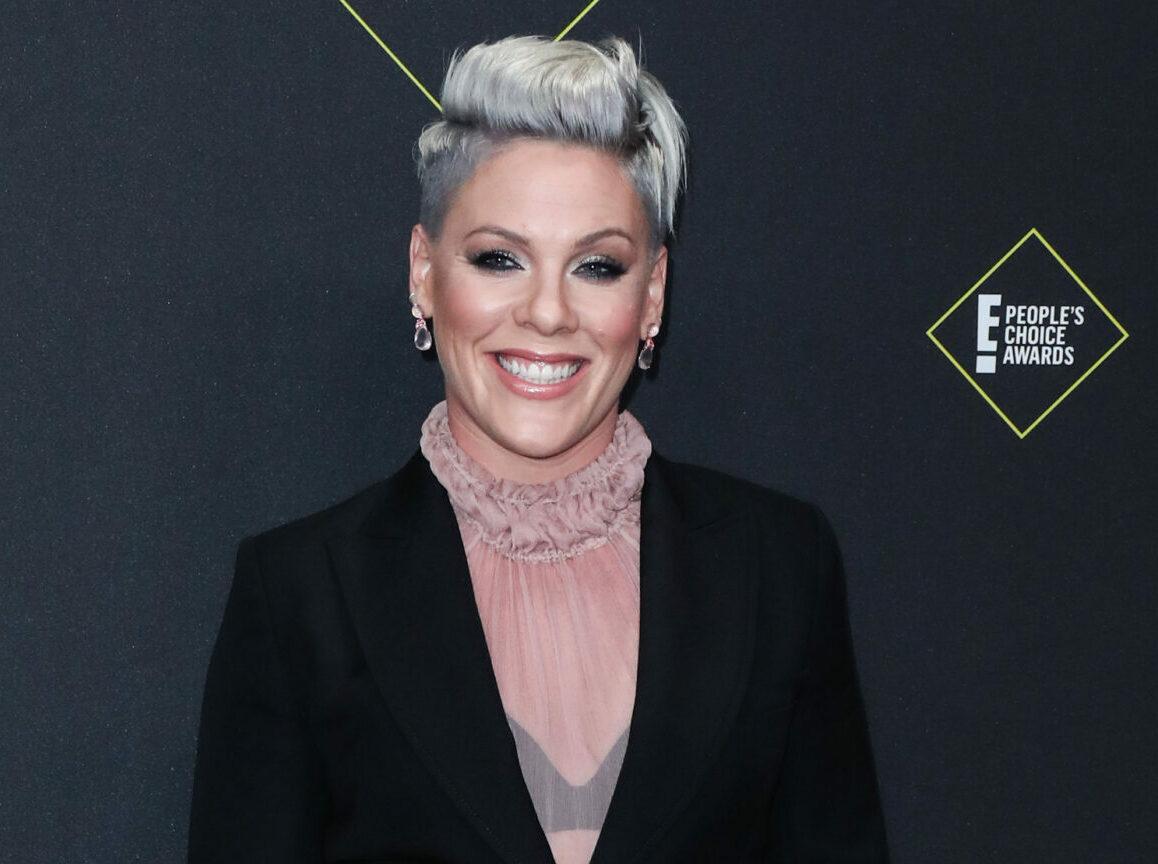 She spoke about her panic attacks, finding help, and learning to deal with them. The star shared her story with fans to remind people struggling with similar problems that "it does get better" because it did for her.
She also launched a new idea to encourage fans to share and talk about their experiences regarding Mental Health Awareness Month. This was possible through her partnership with Child Mind Institute and their Dare To Share program.
Keep reading to find out more.
The Attacks Were Terrifying
View this post on Instagram
The 42-year-old star shared a video on her Instagram where she gave details of her frequent panic attacks during her twenties. She explained that the attacks were scary, and she didn't know what was happening. "I used to get pretty awful panic attacks and I didn't know what was happening," she said.
Pink also recalled feeling alone and not having people to rely on. "I didn't have anybody to talk to about it and I didn't know what to do," the singer said. "I would feel like I was having strokes, like, stroke symptoms, it was terrifying."
When the attacks started, she would drive to the hospital and wait in the parking lot of the emergency room. After a little while, if she didn't feel better, she'd go into the hospital for help. She also encouraged fans to seek help as she did and build a community where everyone supports each other.
Pink Saw A Therapist
Pink explained that opening up wasn't easy because people always dismissed her feelings by saying it was "all in [her] head." She then started seeing a therapist, and it helped her a lot. "And then I started doing all these things. I started learning all these steps on how to take care of myself," she said, "I'd never been taught how to take care of myself."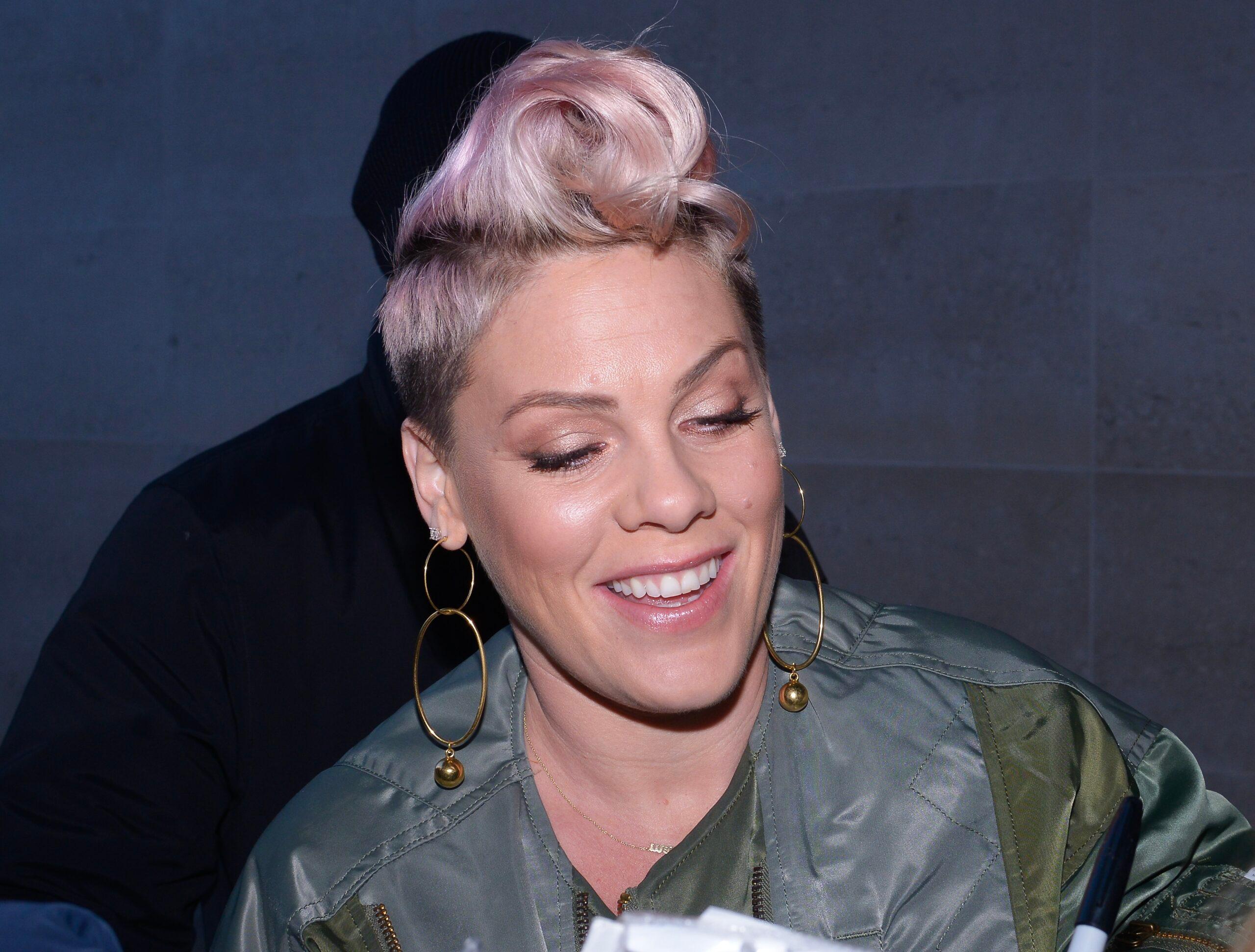 The "Try" singer also did other things to help her cope, including compiling a "spiritual toolbox." It contained "candles and incense," among other things. The toolbox helped with meditation, and so did "full moon ceremonies for women only." She also said, "So now I know in my life, when I'm getting lost, I reach under my bed and I grab out my spiritual toolbox."
Pink also said, "I light my incense, and I take a bath and I breathe and I do my gratitudes. I also have surrounded myself with a village of people that know when I've forgotten that I have a spiritual toolbox, they remind me."
She then encouraged fans to write, journal, talk to someone and start building [their] own spiritual toolbox, and "to put people around you that remind you that you have it under the bed."
Writing Songs Saved Pink
The musician thanked songwriting for keeping her alive all this while. "Writing songs is probably the thing that has saved my life," Pink said. She also mentioned other things she did to distract and occupy herself, such as "Writing in a journal, writing poetry, reading other people's stories, being inspired. Exercise. Eating healthy. Cooking is like meditation."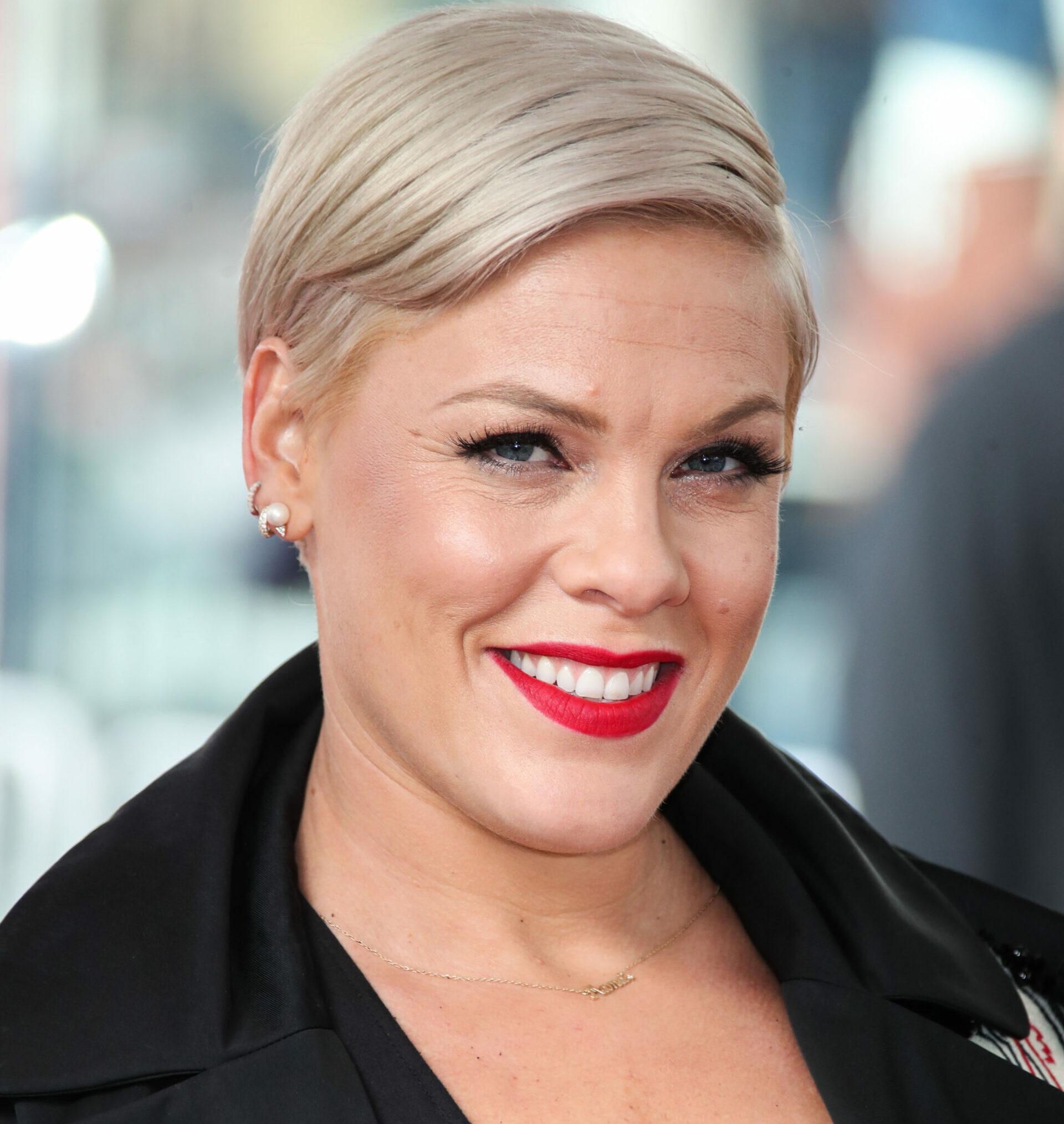 The star also left an encouraging message for fans: "I will tell you from being a very, very afraid 7, 8, 13, 23, 31, and now 42-year-old woman, it does get better and there are beautiful moments waiting for you and there are beautiful people waiting to love you, and one of those people is yourself."
In response, several fans thanked her for her openness about her life and journey. "This is so beautiful!" a fan commented. "Thanks so much for sharing this message! Self love for the win." Another added, "You writing songs saved your life and mine too. Thank you for everything that you do for us."
Dealing With Depression And Anxiety
The singer takes mental health issues very seriously, and this is not the first time she has shown it. In an interview with "Today Show," She spoke about her personal struggles with Carson Daly. She also noted why she found it necessary to always talk to fans about them.
View this post on Instagram
Pink noted that speaking out was a way of encouraging fans since the most prevalent mental illness for her was depression. "For my generation, I feel like it was depression and suicide and suicide is super prevalent still, but now it's like it comes from a place of anxiety."
She understood the struggle with the illness since she herself had been a victim. She continued, "And I get that, I fully understand that, and I've been depressed; I have anxiety. I overthink everything."