Amy Poehler turns 50-years-old this year and has achieved a lot in her career. The star has made a name in the entertainment industry as a comedian, actress, and producer. She's best known for her lead role as Leslie Knope in the popular sitcom "Parks and Recreation" and recently hinted how much she loved the show.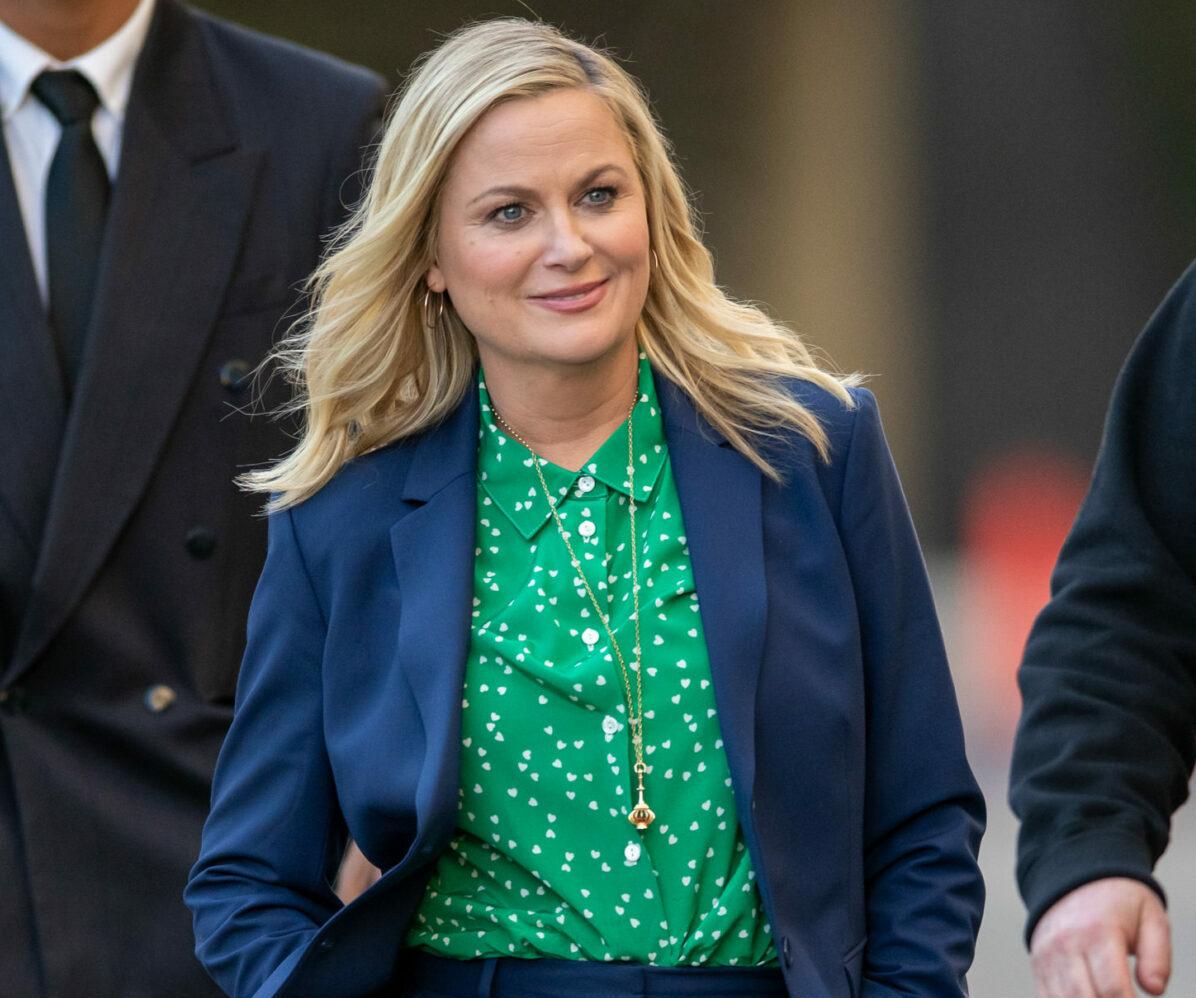 At the premiere of her new project, Russian Doll season two, Poehler talked about "Parks and Recreation" with People. In the interview, she admitted that she loved her role as Leslie and was open to a potential show reboot. 
In her own words, she is "always standing by" to reprise her Leslie Knope role on the fan-favorite series. Keep reading to find out what else she had to say and if the show might ever get another season.
Amy Poehler Has Moved On
On whether she was open to a reboot, she said, "Anytime anybody gives me the word, and I'm down." Episodes of the show were released on NBC from its first season to the last, and other main characters included Aziz Ansari, Chris Pratt, Rashida Jones, Jim O'Heir, Nick Offerman, Rob Lowe and Adam Scott. 
Though it's obvious to fans that she enjoyed her time on the show, Poehler has moved on with other projects since it ended. There is no official news of a reboot, but the multi-talented star has been busy. Along with Leslye Headland and Natasha Lyonne, Poehler co-created the comedy show "Russian Doll."
The show's second season premiered on April 20th, about three years since its first season on Netflix. At the premiere, Poehler also noted to fans that season two would've been out two years earlier but was delayed by COVID 19-related issues. 
On whether she would like a crossover between Parks and Recreation and Russian Doll, the star jokingly replied, "it's not going to happen."
Her Kids Saw Parks And Recreation
Earlier in the year, Poehler opened up to People about how she spent her lockdown. The star revealed that she and her kids binge-watched shows to keep themselves busy. In her words, they "turned to comedy for comfort." Some of the shows they watched included her hit sitcom.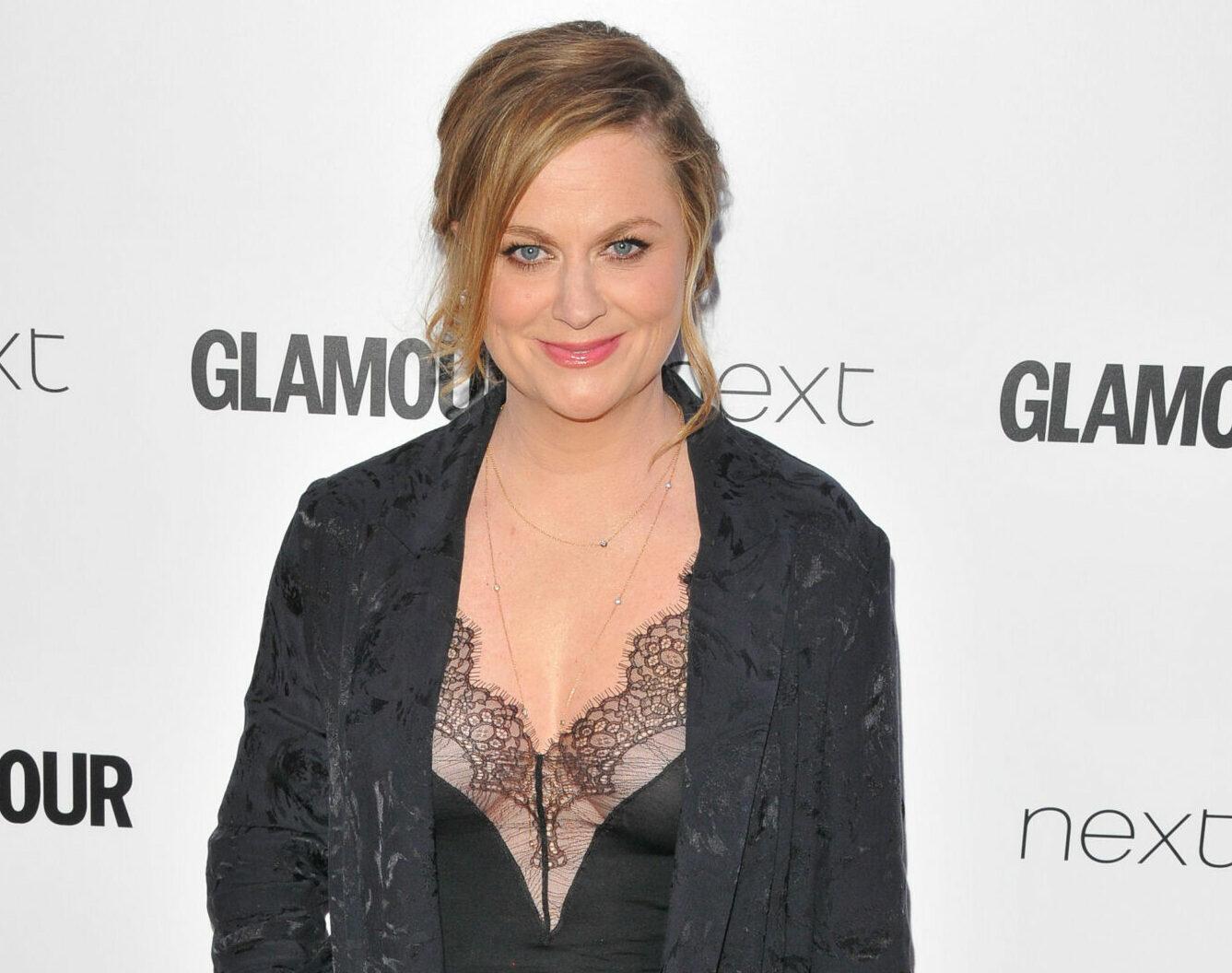 They watched "all of Parks and Rec" since her sons had never watched the show. The star shares two sons, Abel and Archie, with her ex-partner Will Arnett. Her kids also watched The Office, which Greg Daniels and Michael Schur created. 
"And they loved The Office. Oh, God, we watched everything," Poehler said, "I feel like most people watched all of the TV, all of the shows."
About 'Parks And Recreation'
"Parks and Recreation" was a mockumentary-style show which focused on a fictional city in Indiana, Pawnee. It revolved around the lives of employees of the Parks and Recreation Department of the city and ran for seven whole seasons before ending. 
The show focused primarily on Leslie Knope, a passionate and ambitious woman who loved her job and was entirely dedicated to it. She was the deputy director of the Parks and Recreation Department. The series also documented the personal and professional lives of the employees, their relationships, and setbacks.
The Cast Reunited For A Special
The cast of "Parks and Recreation" reunited towards the end of April 2020 over a Zoom hang out. The meeting was an hour-long and was referred to as a Special. It focused on raising money for Feeding America's COVID-19 Response Fund to help people affected by the pandemic. 
This was very exciting and nostalgic for fans since the show's cast had the meeting in character and brought back good memories. The Special also focused on the characters' lives and how they dealt with lockdown and social distancing.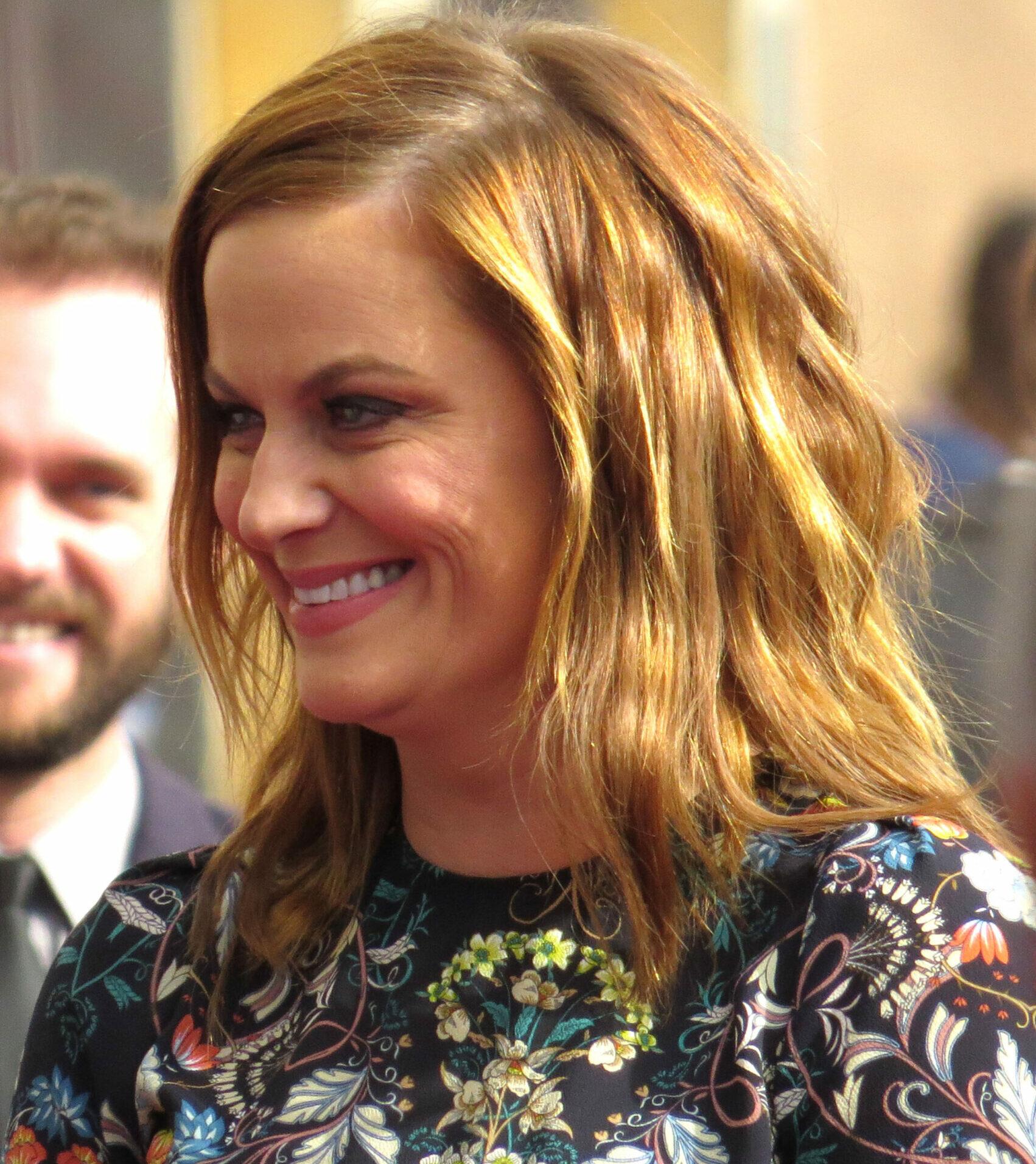 This was also reflected on the show's network as they reported, "Pawnee's most dedicated civil servant, Leslie Knope, is determined to stay connected to her friends in a time of social distancing." They also addressed issues facing people in the world generally. 
Micheal Schur, the executive producer, noted how grateful he was for the enthusiasm of the cast to reunite. He said, "I sent a hopeful email to the cast, and they all got back to me within 45 minutes. Our old Parks and Rec team has put together one more 30-minute slice of (quarantined) Pawnee life and we hope everyone enjoys it. And donates!" 
View this post on Instagram