Actor Johnny Depp and ex-wife Amber Heard continue to make headlines as the trial continues.
The couple is facing each other at the Fairfax County Circuit Court. The "Pirates of the Caribbean" actor is suing his ex-wife for $50 million over a December 2018 op-ed Heard wrote for the Washington Post where she claims that she is a domestic violence survivor. Although she did not mention Depp by name, he claims that he has lost movie roles due to the "clear implication" that he was the "Aquaman" actress' abuser. Heard is countersuing for $100 million dollars.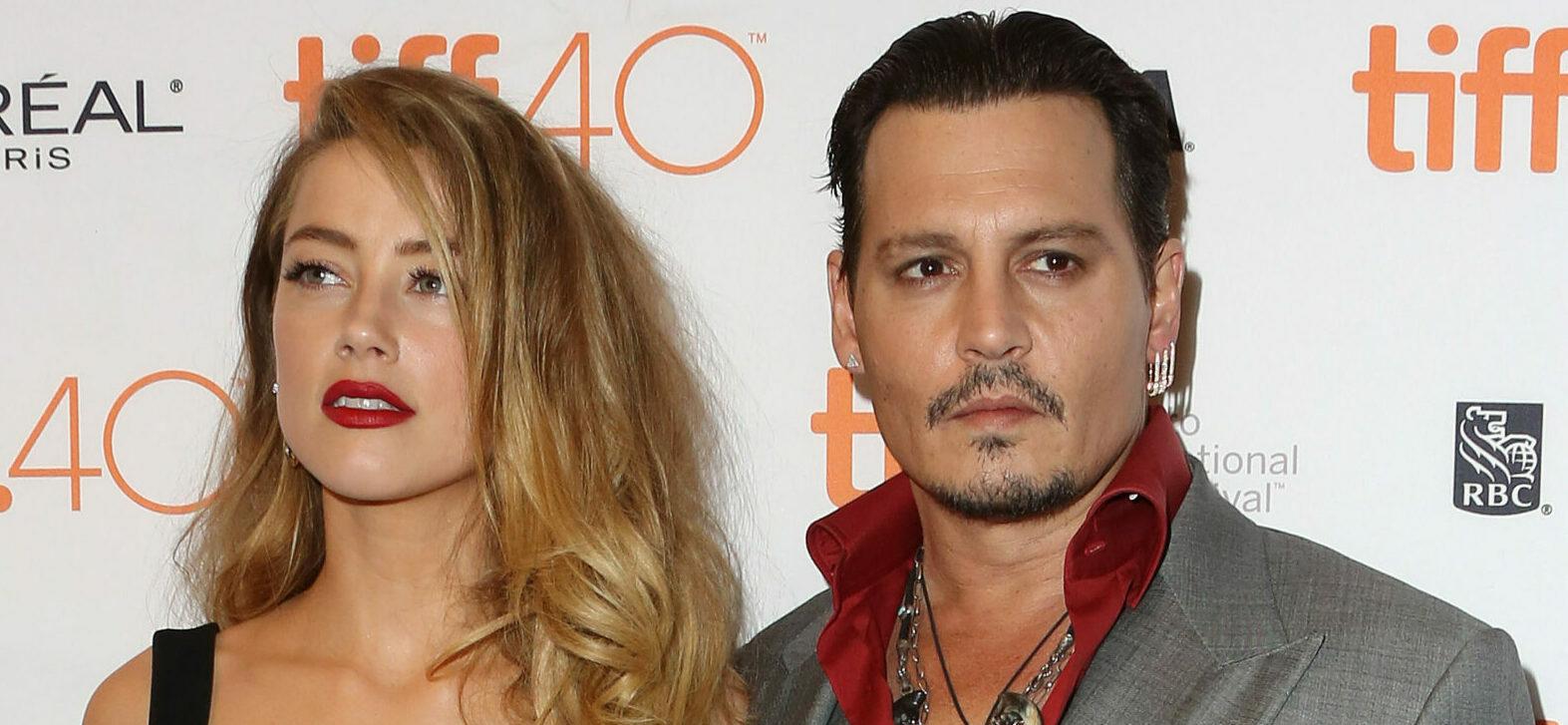 According to the New York Post, neither Elon Musk nor James Franco will take the stand to testify, even after yesterday's bombshell testimony about Musk's late-night visits.
In more Johnny Depp news, a large, colorful pile of gummy bears was spotted on the desk in front of him. It looks like he is relying on the little gelatin bears to help him get through the trial.
Johnny Depp's Lawyers Question Terence Dougherty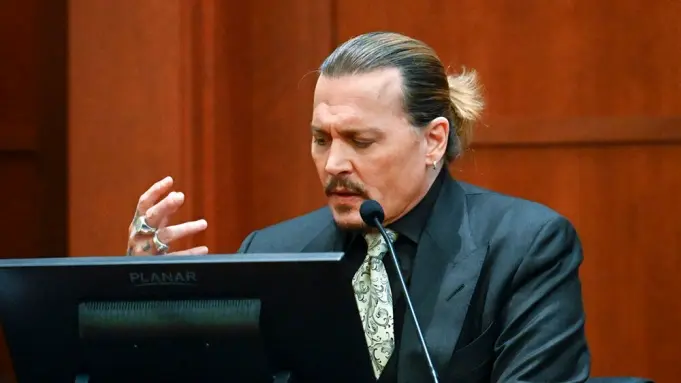 The first witness of the day was Terence Dougherty, the general counsel for the American Civil Liberties Union. The jury watched a video deposition that was recorded in 2021. Heard had promised to pay the organization $3.5 million over ten years. She made a direct payment in August 2016 of $350,000.
A Vanguard fund contributed $500,000 in 2017 and $350,000 in 2018. Doughtery said that he believed that Elon Musk was the one who had been behind those payments.
Dougherty testified that the "Fantastic Beasts" actor paid $100,000 and was credited to Heard. Dougherty told the jury that the ACLU had reached out to Heard in 2019 to ask about payment installments, but were told "that she was having financial difficulties."
According to Dougherty, Heard consulted with ACLU staffers while writing her 2018 op-ed on domestic violence. Heard's lawyers had suggested that Heard edit certain parts of the Washington Post article to "neuter" references to Depp in the op-ed, so as not to violate their non-disclosure agreement.
ACLU staffers felt that they needed to add "fire and rage" to the piece and felt that it still was clear that the piece was referring to Depp, at least according to Dougherty.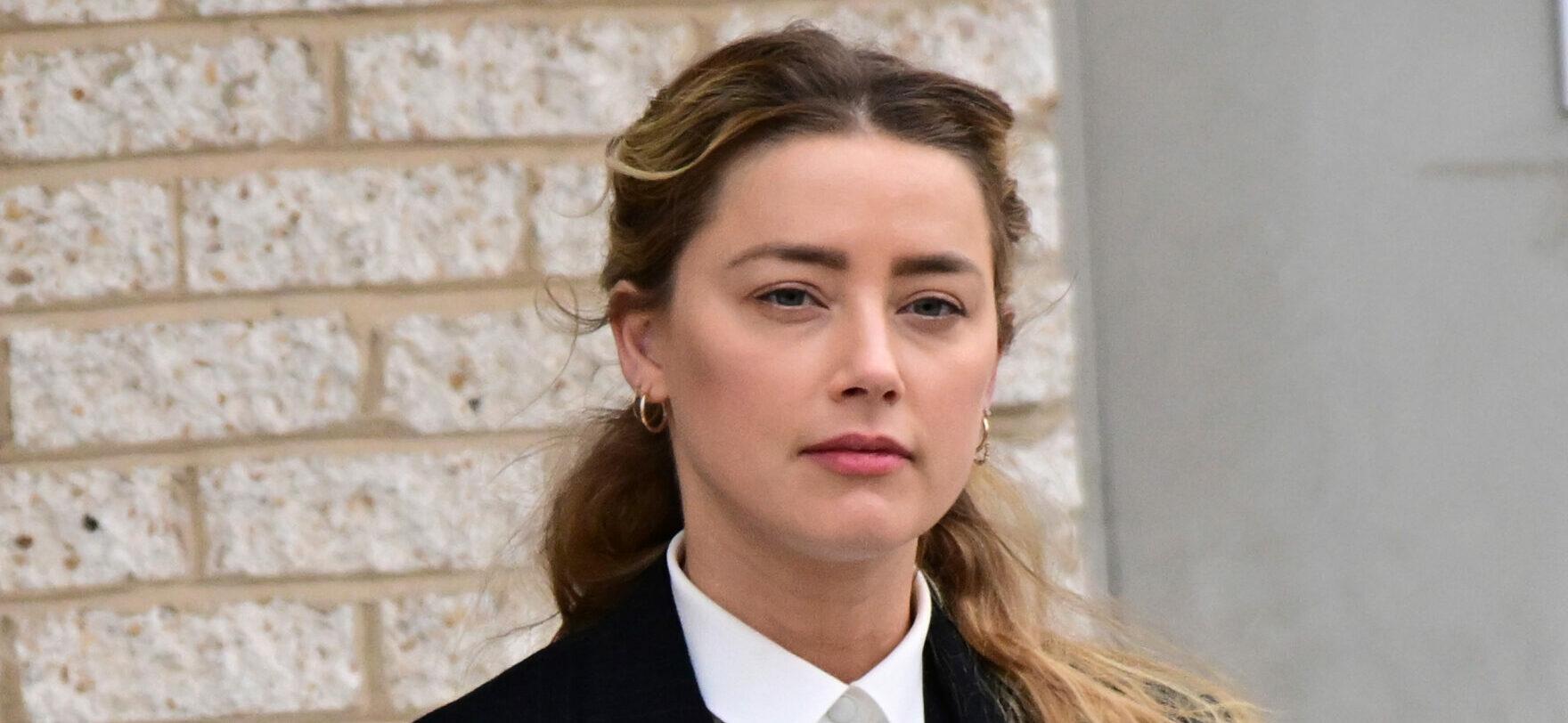 "Based on my review of higher drafts of the op-ed I knew that it was referring to Johnny Depp and her marriage," Dougherty testified in his deposition. He also admitted that the ACLU wanted to use Heard's new fame from "Aquaman" to help the organization.
"I think that Amber's contributions to the portion of the op-ed that talks about personal experiences are part of what informed the view that this was a strong op-ed and the importance of women's rights issues," he added.
He also testified that Heard wanted to reference her obtaining a restraining order against Depp in 2016, but her lawyers would not approve of it.
Johnny Depp's Business Manager Takes The Stand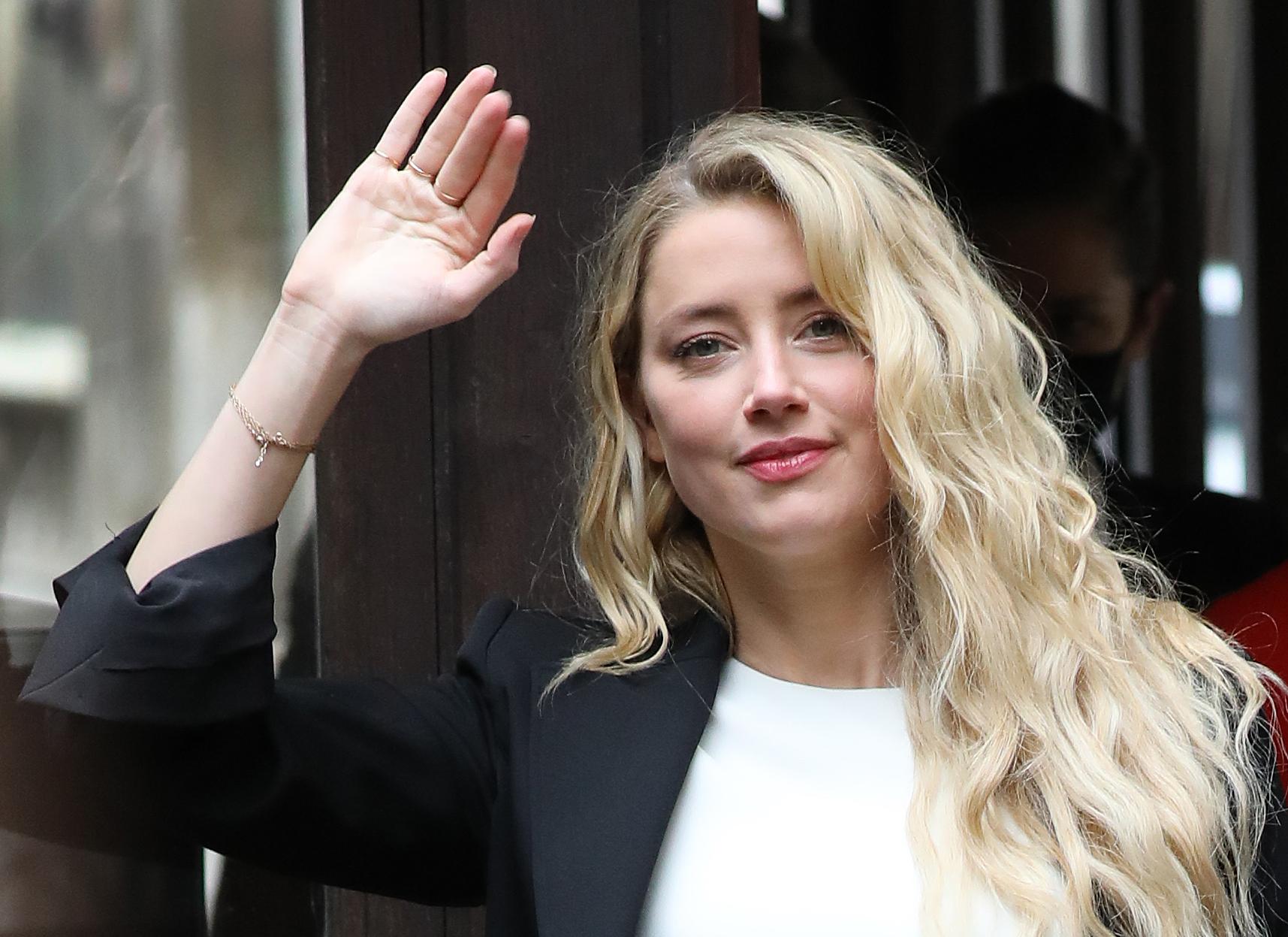 Johnny Depp's business manager, Edward White, took the stand and said that Amber Heard's divorce settlement started at $4 million "and then it got worse."
"She initially was looking for a consideration of $4 million, but her demand continually increased," White told the jury.
"It went from $4 million to $5 million. Then it went from $5 million, to $5 1/2 million dollars," White explained. "Then it went to $7 million, and then it was $7 million and she required — demanded — that Mr. Depp also pay $500,000 to her attorneys."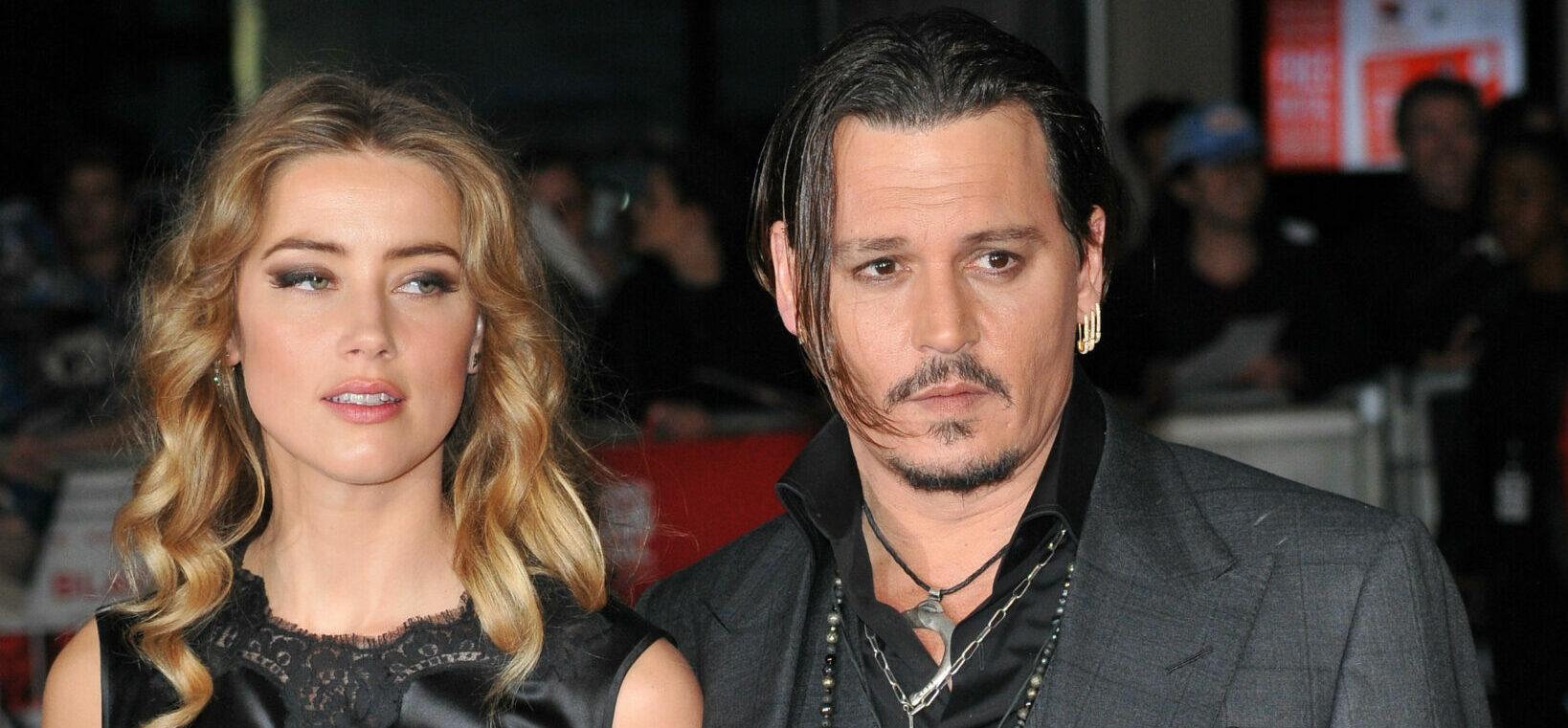 "So the next event was that all the community liabilities that were unresolved — approximately $13.5 million — that Mr. Depp had to pay those liabilities in its entirely," he went on. "So at that point, she was demanding $14.25 million of consideration."
"And then it got worse," White said. "The next demand was that all of this consideration be paid to her free of taxation." According to the New York Post, Heard said she wouldn't immediately file an order of protection if Depp would give her three of his SUV and three downtown L.A. penthouses.
He said that Heard also wanted Depp to make contributions to the ACLU and the Children's Hospital of Los Angeles in her name. Heard's attorney, Ben Rottenborn, has asked for Depp's tax returns from 2009 to 2019, but the records need to be redacted first.
Johnny Depp's Former Security Guard Takes The Stand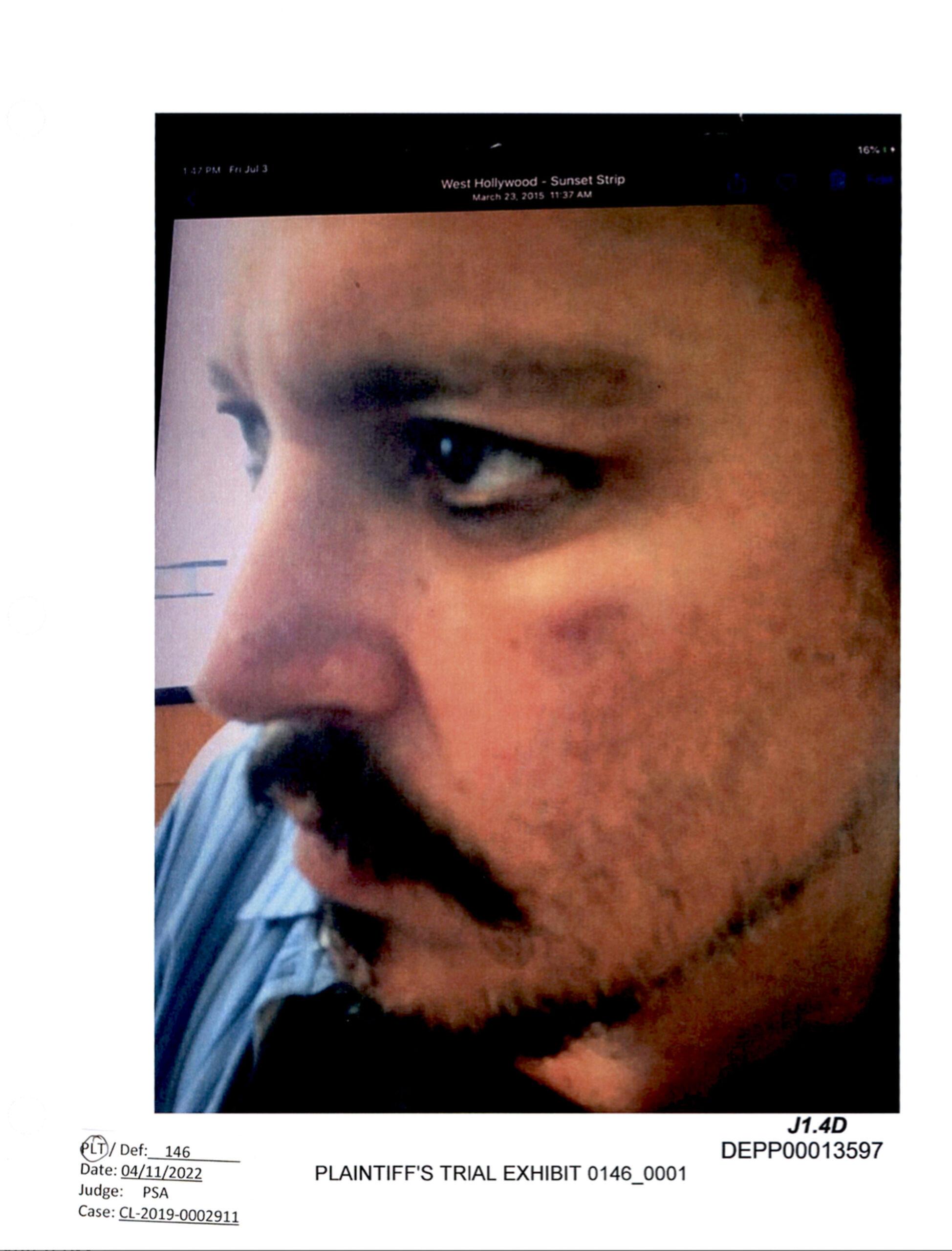 Malcolm Connolly worked security for the "Transcendence" actor. The two have known each other for approximately 23 years.
Connolly told the jury that "Amber wanted to wear the pants in the relationship" and noted that "Amber could get frosty at the drop of a hat."
He said that he saw no injuries on Heard but did see marks on Johnny Depp. "It would be scratches on his neck, maybe a fat lip in the corner," he recalled. "He had bruising on the eye socket."
"It would get more regular," he added. "Not every week, but it definitely happened, yeah."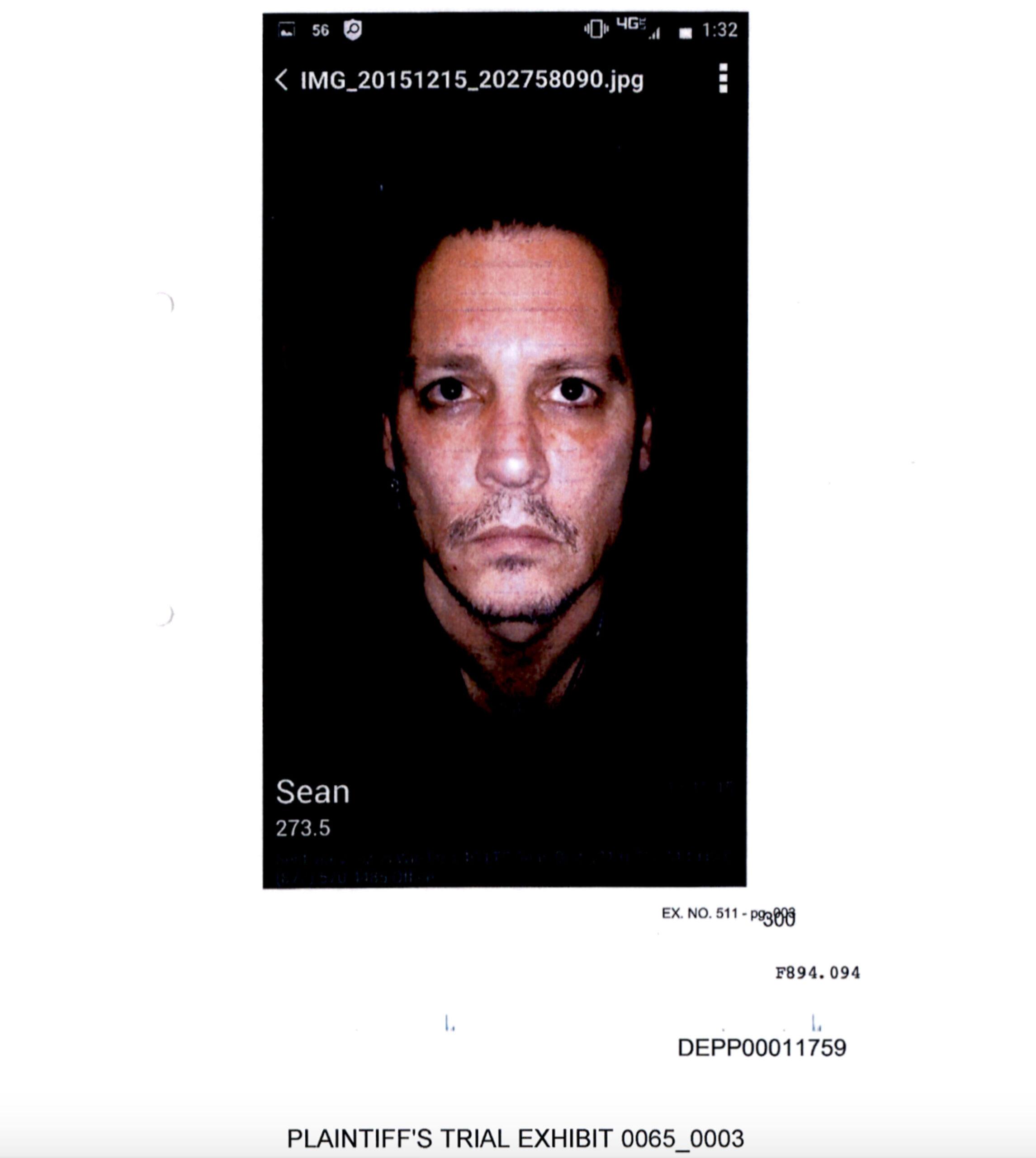 When asked about a photo that was taken in 2015 during the couple's honeymoon in Malaysia, Connolly said that the actor's face was swollen. He admitted that he did see Depp using drugs, but said that Depp seemed "happier" and "up" when under the influence.
"I've seen him smoke marijuana," he testified. "I have my suspicions that when he was off to the bathroom he probably does cocaine. I've never seen him do it."
"He's got a very high tolerance of any substance," he said, before adding, "I think Jack Sparrow was drunker than Johnny Depp."
Although Rottenborn questioned his loyalty to Depp, he replied, "Of course I was loyal to Mr. Depp. I'd be loyal to you too if I was working for you," which earned laughter from the audience.