Mason Disick is spilling the tea about his famous family… at least that's what people on social media believe.
The oldest child of Kourtney Kardashian is reportedly letting fans in on some Kardashian-Jenner secrets.
Earlier this year, the 12-year-old was rumored to have created an Instagram account @exclusivebyamse and on TikTok as @followmeandleave; however, the TikTok account was banned.
Mason Disick Is Reportedly Spilling Major Tea About His Family!
View this post on Instagram
He was reportedly going by @requestandleave on TikTok; however, it appears he's got an entirely new account name on Instagram.
The account – @itzangel_j – took to Instagram Stories a few days ago to answer fans' pressing questions about the family, including one which asked about relationship updates on Kim Kardashian and Pete Davidson.
The couple got together late last year and have been dating since October.
Did Pete Davidson Already Propose To Kim Kardashian?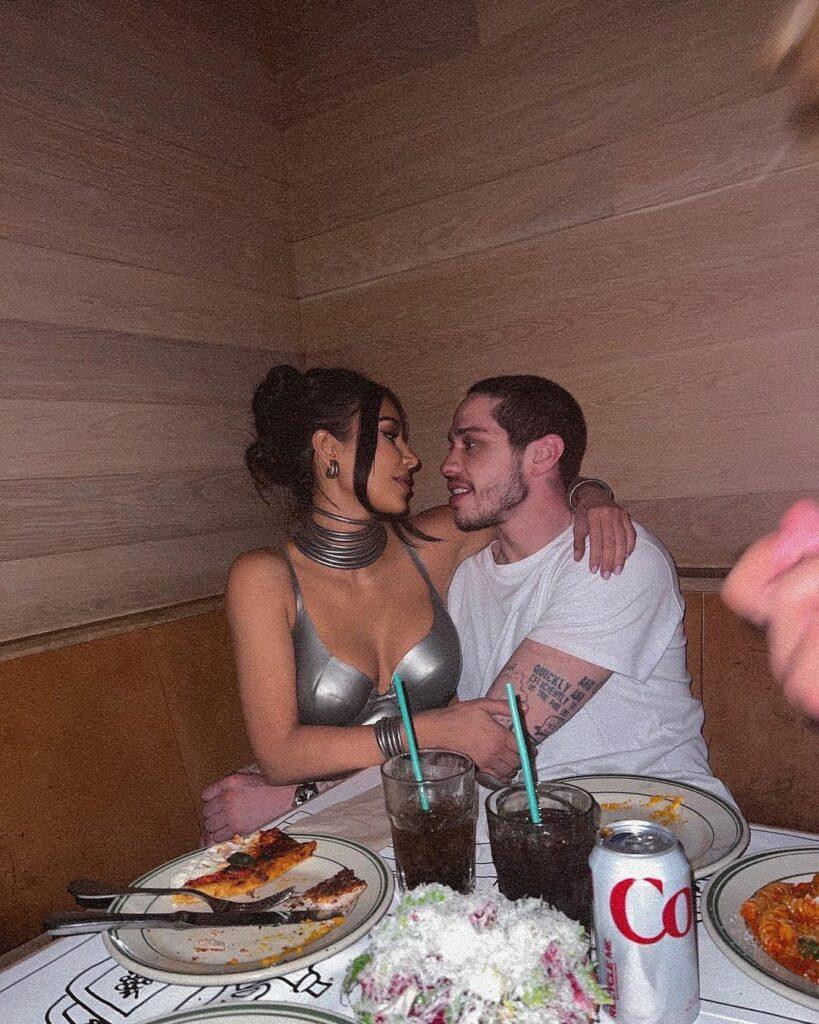 A fan asked: "Is Kim going to have a baby with Pete?" to which the account responded: "Yes! They want a baby together via surrogate but they want to get married first."
That's not all the piping hot tea the alleged Mason account shared.
The account, @itzangel_j, also wrote, "Kylie got engaged about a month ago. Khloe is not pregnant but she is expecting a baby soon, and Kendall, well she's starting a Netflix series of her own soon."
It's been reported Mason's aunt Kim got the @itzangel_j account banned, which led him to create a new account under the username @lala0304.j.
Are Kylie & Travis Engaged???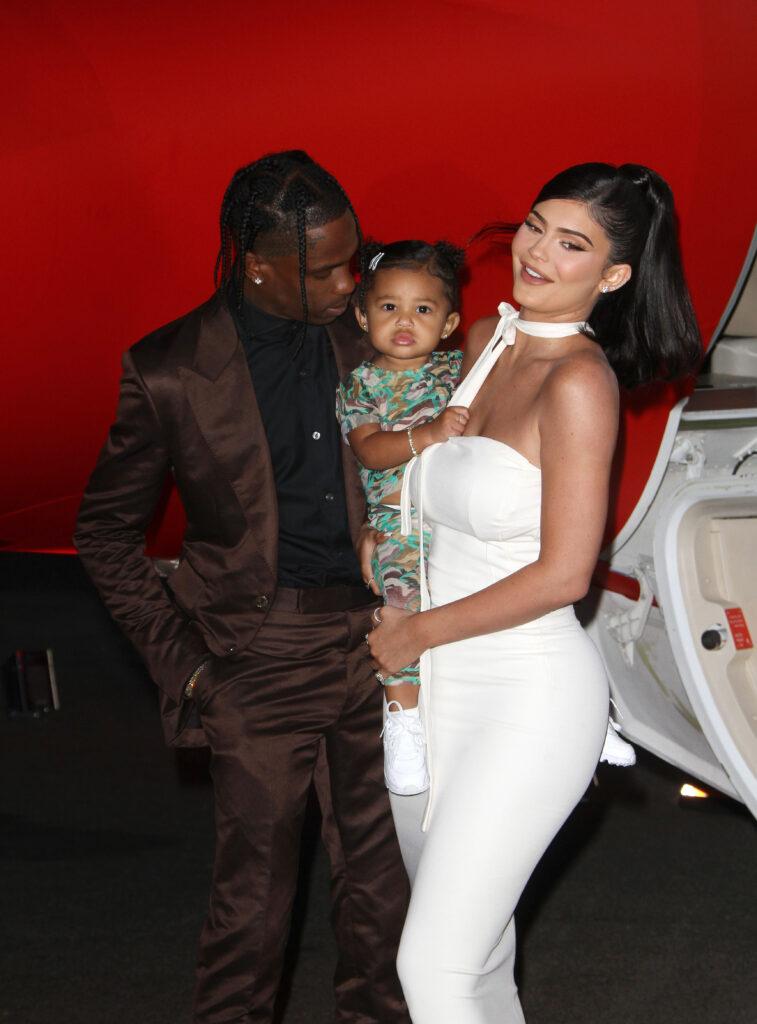 It's very hard to confirm or deny if the account is being operated by Mason, but the tea he's allegedly spilling is AMAZING!
The new account, @lala0304.j, revealed, "Kim got proposed by Pete last week and she said its not the time yet but wants a kid with next year."
he been going in 🫣😂🙃
kim kardashian kendall jenner mason disick kris jenner kylie jenner kardashians pic.twitter.com/Zj3KXHWJOf

— SierraMist (@sierrraadams) April 20, 2022
What's more, that same account claimed Kylie chose her son's due date of 2/2/22.
"Kylie did have the baby on 2/2/22 and wasn't due until two weeks later but she wanted that date," the IG account wrote.
This is interesting given many fans believed the cosmetics queen deliberately planned her son's due date for 2/2/22, which just so happens to be her "angel number."
Earlier this month, The Blast reported on Mason allegedly revealing his aunt Kylie's son's new name.
She announced that she had named her baby boy "Wolf Webster," but later revealed that she and Travis Scott decided to change it.
The account – @itzangel_j – shared a picture of a baby, which fans believe is just a random photo from Google.
The photo was shared alongside the name 'Knight Jacques Webster,' and tagged Kylie and Travis in the post.
But, to add more fuel to this name fire, the Kylie Cosmetic's founder's older sister, Kim, recently revealed that the couple is close to settling on a name.
During an interview on "Kelly and Ryan" the SKIMs founder explained how her younger sister has been lingering on a name.
"There's one name, I think, lingering, but she really wants to make sure," the SKIMs founder said. "It's such a really big decision, honestly. It's the hardest thing ever is to name a child. I personally, when I had my kids, I didn't name them until they were born."