Let's take a trip back in time to the 1980s!
Madonna was blasting over the airwaves, the "flock of seagulls" hairstyle was HOT and parachute pants were in.
Popular movies of the decade included "Dirty Dancing," "Ferris Bueller's Day Off" and "The Breakfast Club."
Totally '80s!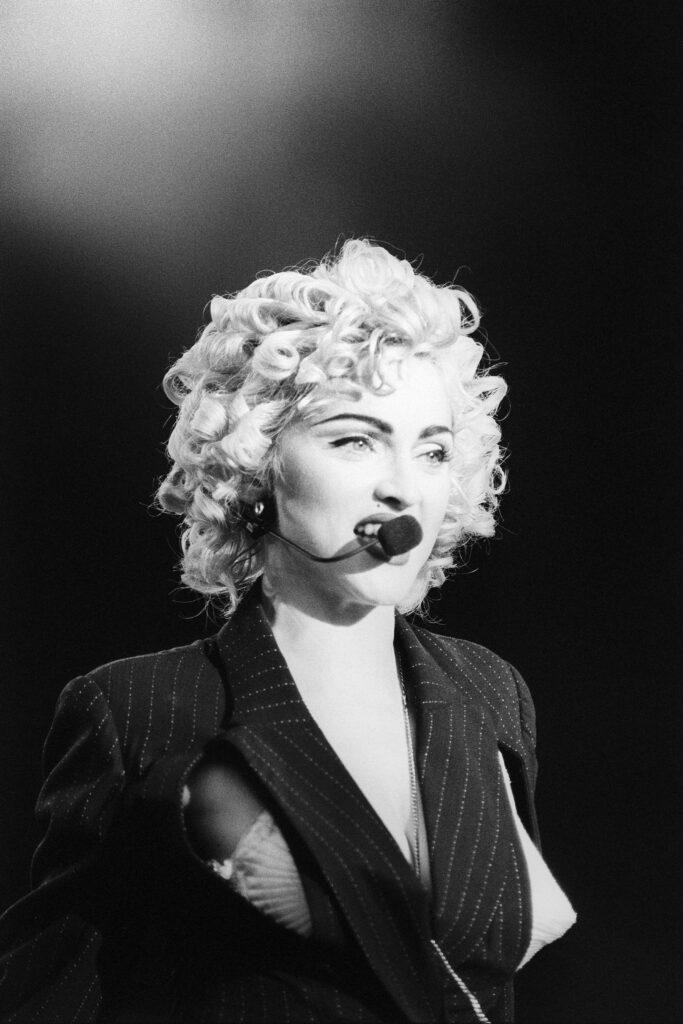 Jennifer Grey and Patrick Swayze famously danced to "The Time Of My Life" after he insisted that "Nobody puts Baby in the corner."
Matthew Broderick played the high school-skipping heartthrob in 'Ferris Bueller,' and Madonna was a "material girl living in a material world."
So, what do these three ICONS have in common?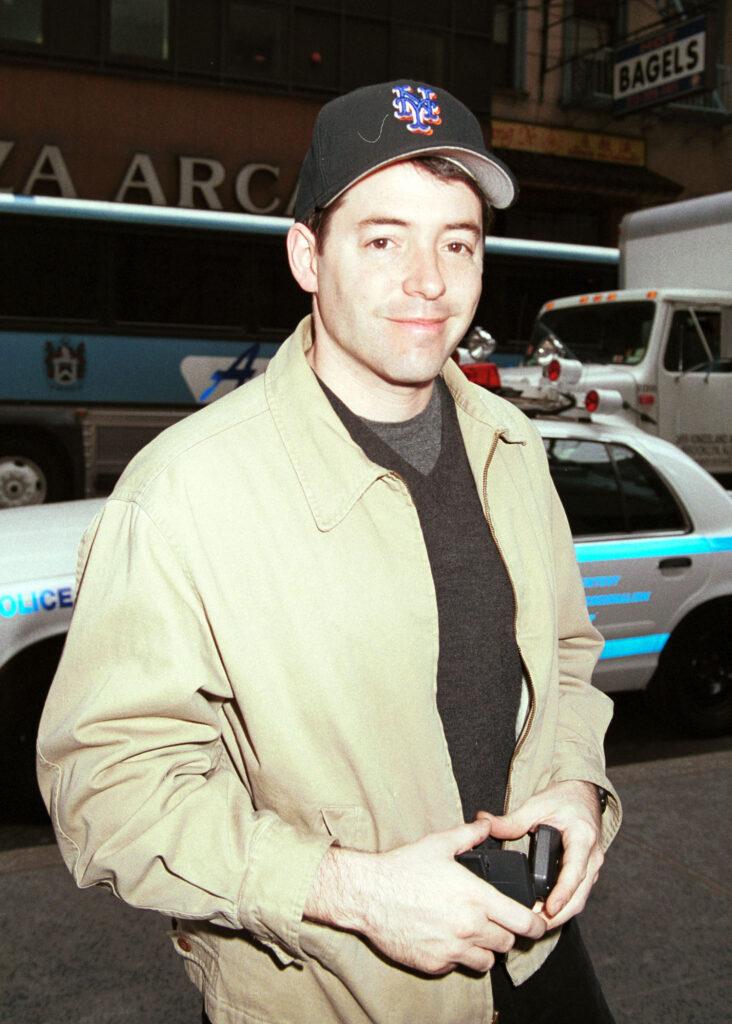 CELEBRITY SECRETS!
Grey is currently promoting her memoir, "Out of the Corner," and revealed that one of Madonna's most famous songs was inspired by her.
Better yet, it was inspired by her breakup from Broderick.
Here's the deal.
Grey and Broderick met on the set of 'Ferris Bueller' in 1986. They play brother and sister in the film.
"Ferris Beuller's Day Off" Inspired An IRL Love Story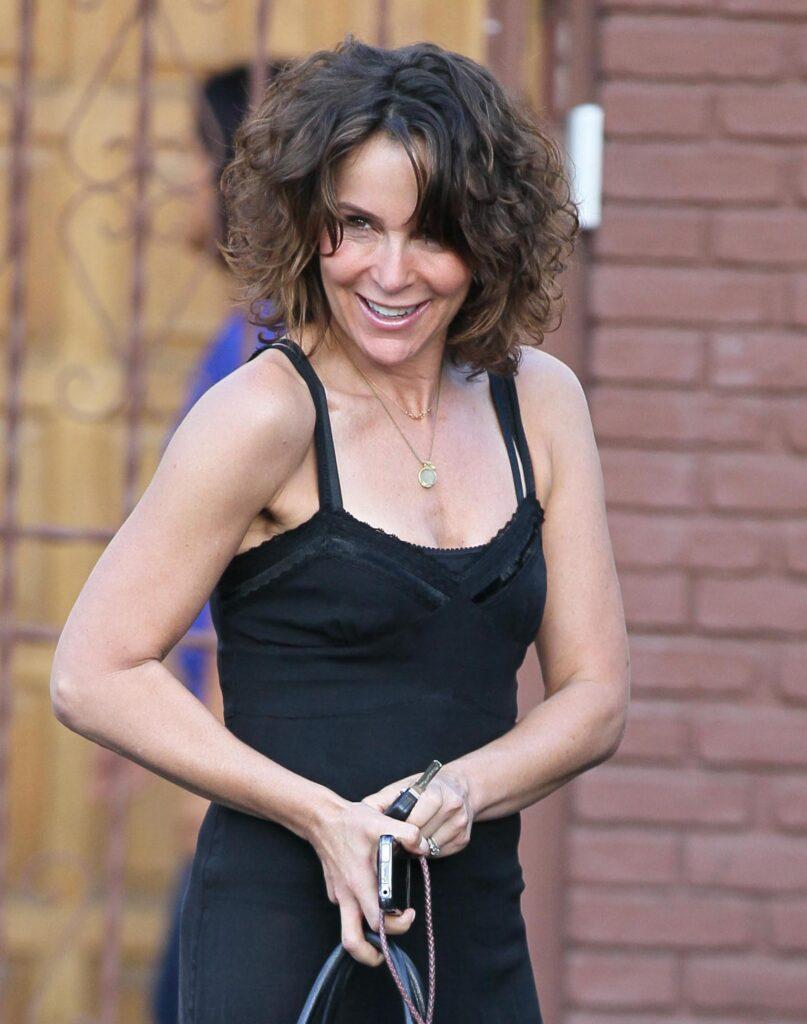 A secret relationship blossomed which in turn made its way to the tabloids, and they became an 'IT' couple of the 80s.
Madonna and Grey met while filming "Bloodhounds of Broadway" and became best friends.
Madge even threw the actress her 29th birthday party in March 1989.
In her book, Grey says Madonna told her that her song, "Express Yourself," was inspired by her breakup from Broderick.
Madonna's Best Friend's Breakup Inspired "Express Yourself"
"She told me she wrote 'Express Yourself' about me breaking up with Matthew," Grey recalls in her book.
"She played it for me in her car. I was in my log cabin with Johnny [Depp] and she said, 'Come into my car.' And I got in her Mercedes where she had a really good sound system and she was like, 'Listen to this song I just did. It's about you,'" Grey revealed.
While speaking with the New York Times, she said, "'Out of the Corner' isn't all about regret, survival or reinvention. It's a funny, dishy, occasionally heartbreaking coming-of-age story."
She continued, "I went in and had to save myself, and that experience, that lonely experience, is when you figure out who you are."
View this post on Instagram
Her memoir, "Out of the Corner," is available in bookstores on May 3.
Grey was married to "Marvel" actor Clark Gregg from 2001, but they divorced in 2020.
Broderick has been married to "Sex and the City" actress Sarah Jessica Parker since 1997, and they have three children together.