It seems Bryce Dallas Howard may know a thing or two about "Ahsoka."
There is not much currently known about the plot of one of the highly anticipated Disney+ live-action series. The series will be written and produced by Dave Filoni, who helped establish "The Clone Wars" alongside "Star Wars" creator George Lucas.
Howard, the daughter of director Ron Howard, says that the franchise is in good hands under Filoni's charge.
Bryce Dallas Howard Compares 'The Clone Wars' To 'Ahsoka'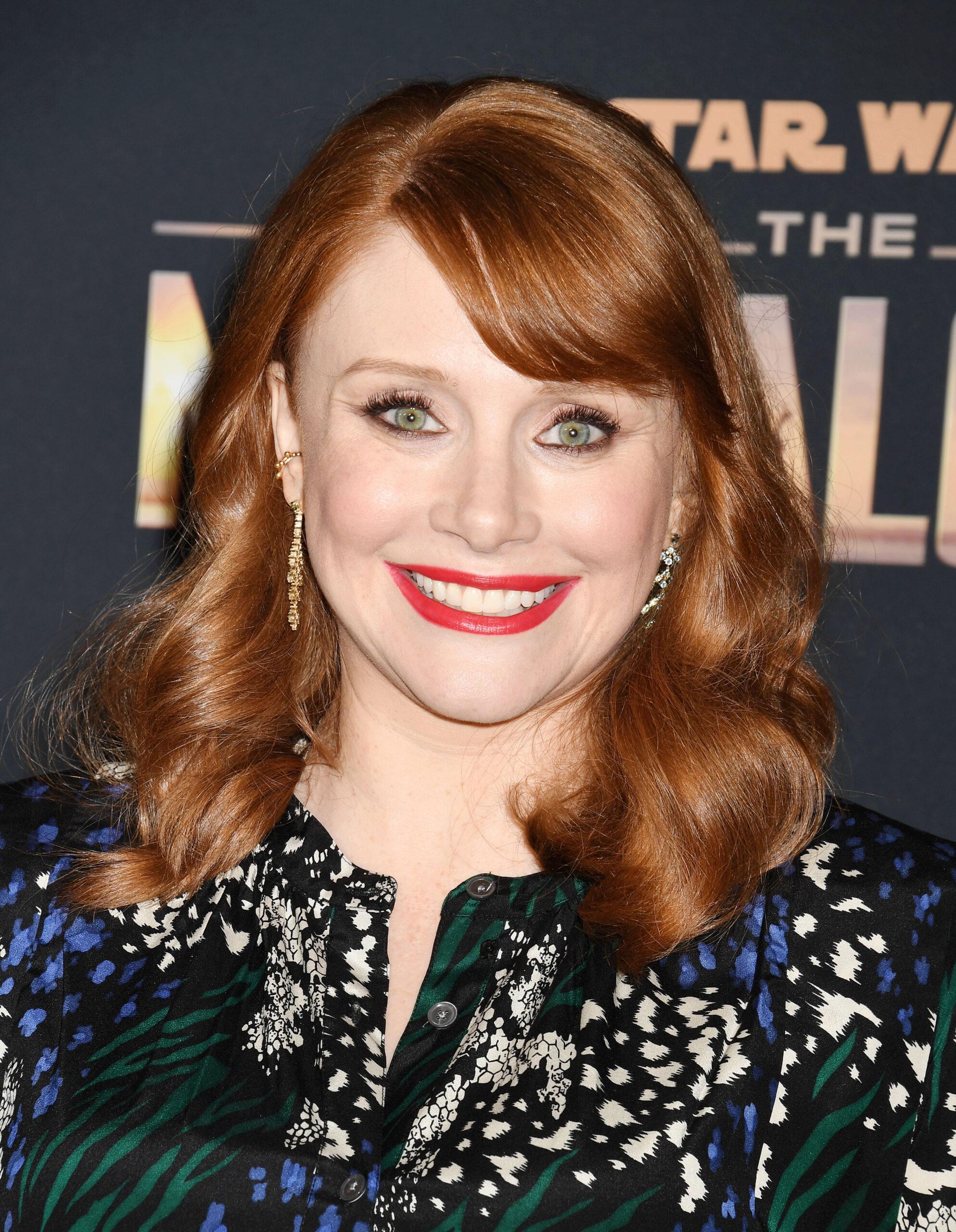 In a recent interview with Indie Wire, Howard gave some high praise to Dave Filoni, who will be writing and producing "Ahsoka."
"He knows 'Star Wars' better than anyone other than George, and he was taught by George when he was doing all of the 'Clone Wars' because they did that together," Howard explained. Howard has also collaborated with Filoni while she was directing several episodes of "The Mandalorian" and its spin-off series, "The Book of Boba Fett."
Just like with "The Mandalorian," Jon Favreau will return as showrunner.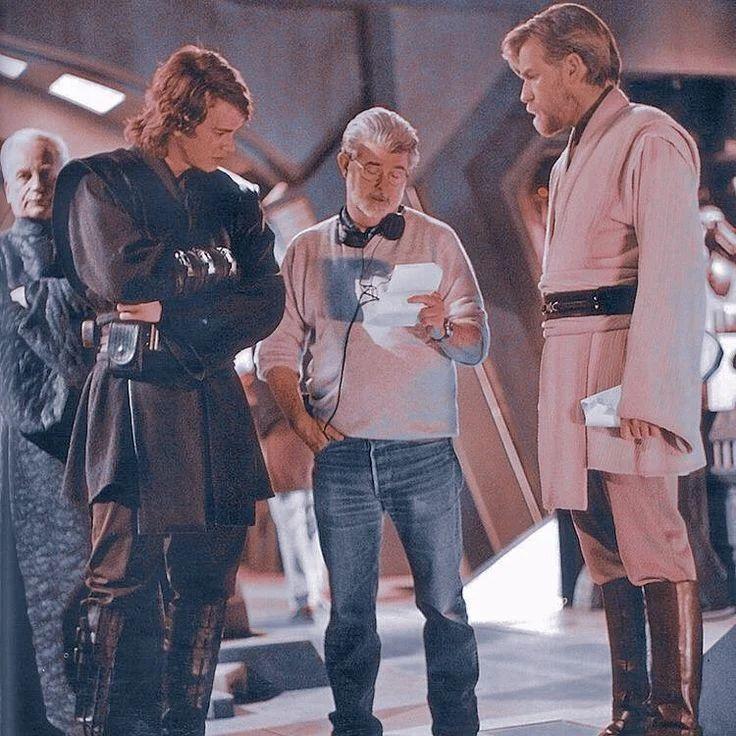 "Without giving anything away, you are going to love the 'Ahsoka' show that's coming up," Howard teased. "I cannot tell you anything, but what I can say is that you being a fan of the 'Clone Wars' will be greatly rewarded."
Nothing has been revealed about the plot of the show, except that it will be set during the timeline of "The Mandalorian."
Bryce Dallas Howard Has An Interesting History With 'Star Wars'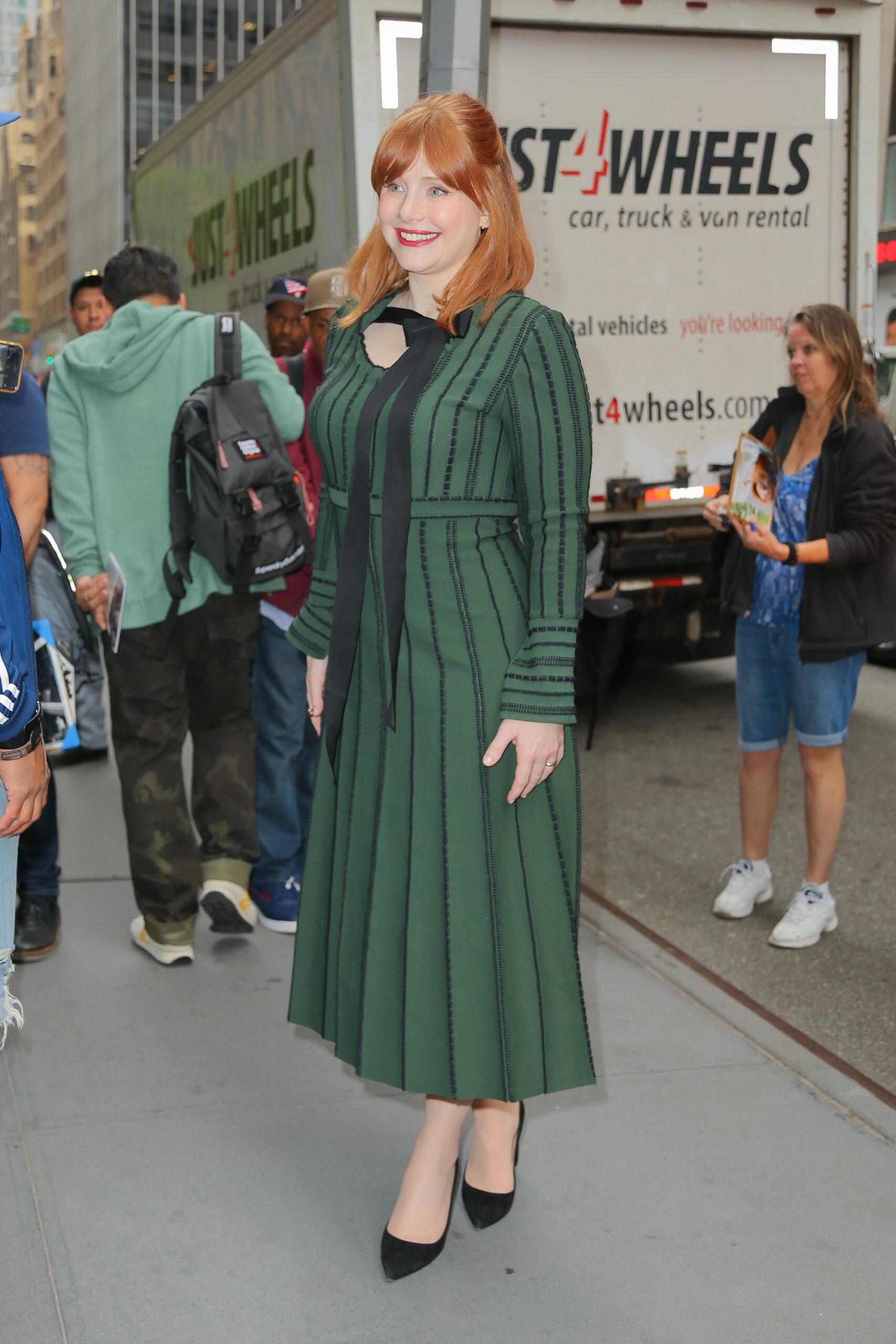 Believe it or not, Bryce Dallas Howard actually met actress Natalie Portman at a summer camp and the two became best friends. Portman went on to play Padmé Amidala in the "Star Wars" prequel trilogy and gave birth to twins Luke and Leia Skywalker.
Growing up, George Lucas was a family friend, and she recalled to Romper how she used to get "Star Wars" toys every Christmas.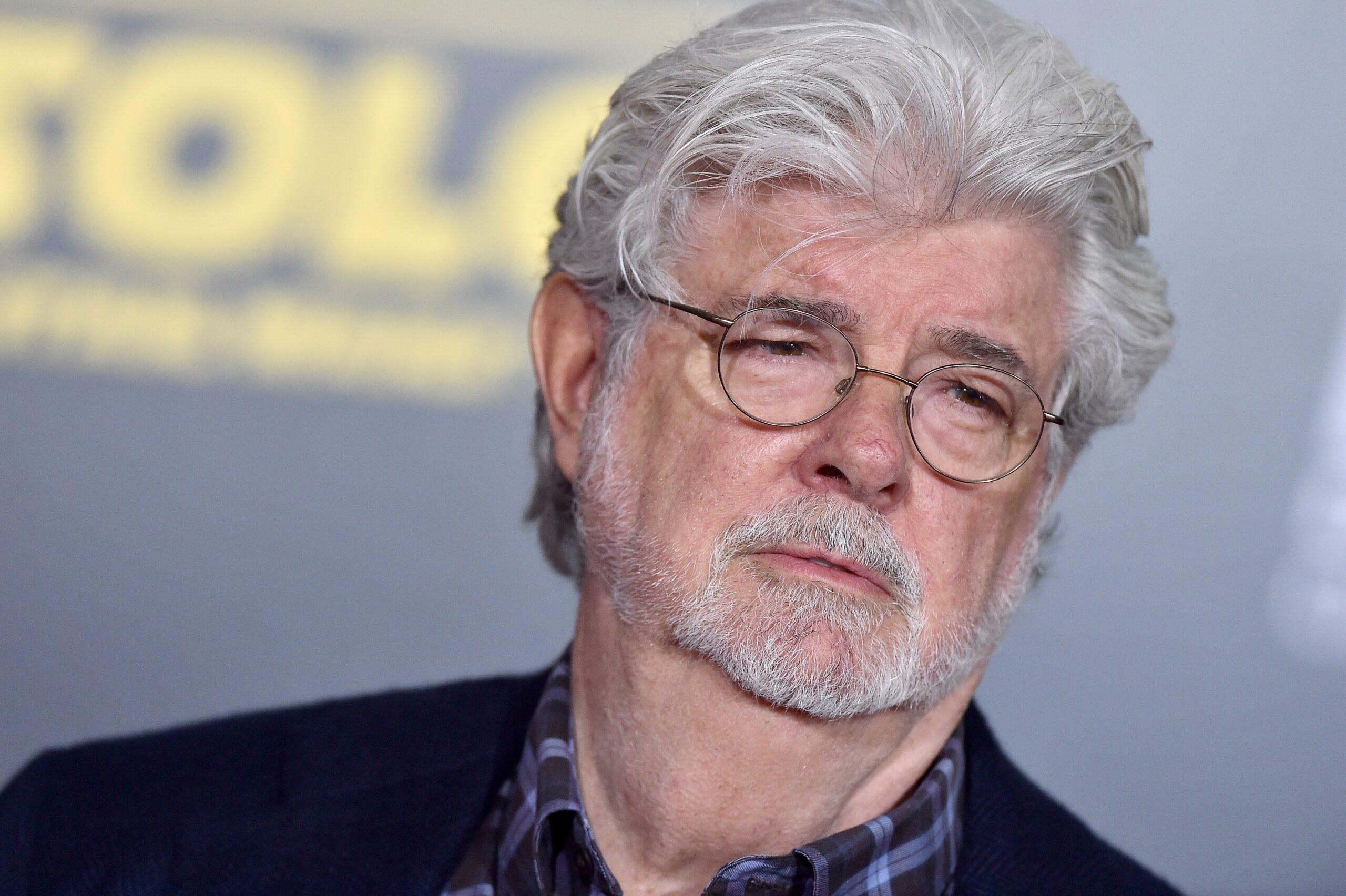 "Every single year for Christmas, we would get 'Star Wars' figurines before I was even old enough to know who the characters were and what the stories were, I was getting these little figurines, and I was very curious about it, and I was really into it," she explained. "I learned about 'Star Wars' first through the toys."
Although Howard said that she "didn't realize" how much "Star Wars" knowledge she has, she says she can't compare to Dave Filoni, who has served as a writer, director, producer, and actor in the franchise for decades.
The 'Ahsoka' Cast Is Slowly Being Revealed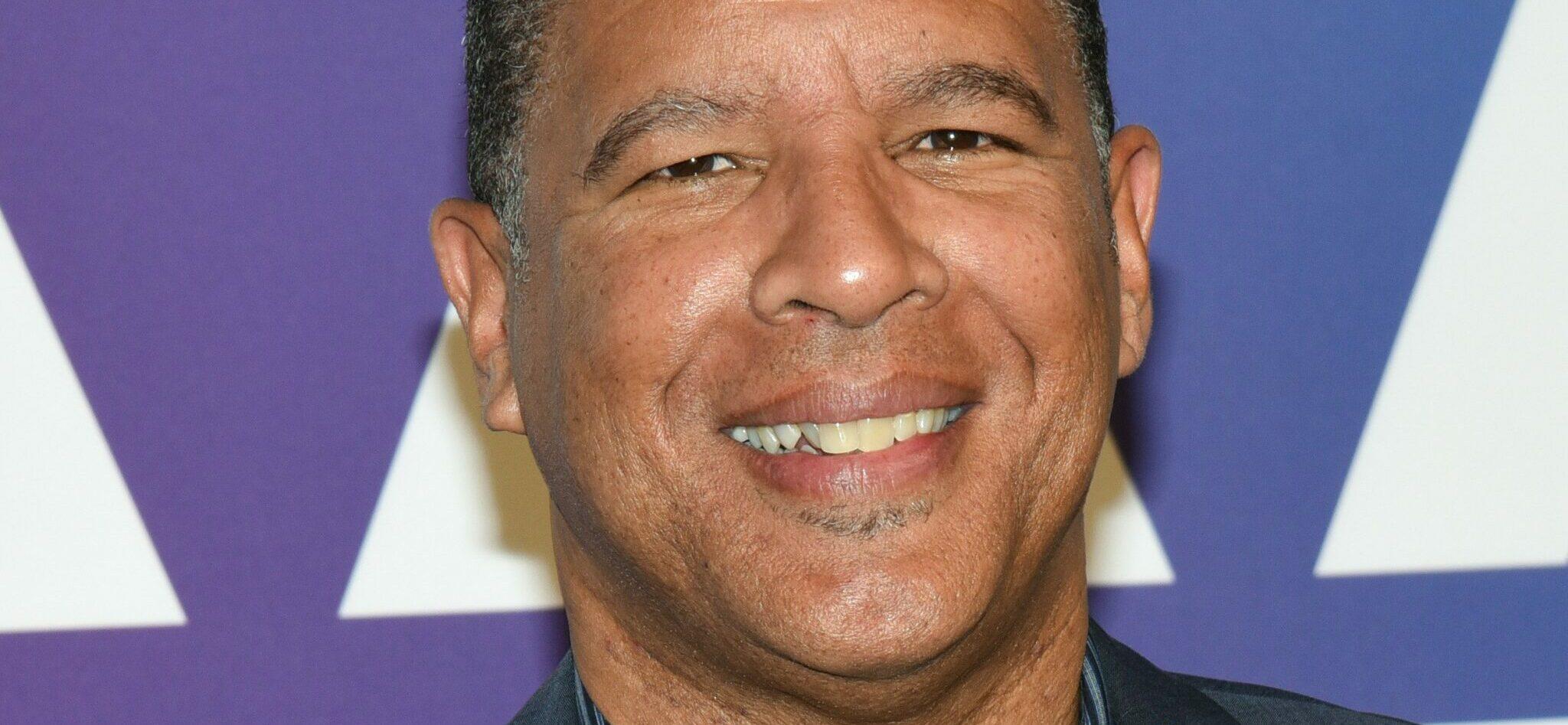 Earlier this month, The Hollywood Reporter announced that Marvel's "Spider-Man: Into the Spider-Verse" director Peter Ramsey has been tapped to direct at least one episode of the "Ahsoka" live-action series.
"Ahsoka" will star Anakin Skywalker's padawan, Ahsoka Tano. Although the character got her start in the animated "The Clone Wars" and appeared again in "Star Wars: Rebels," she didn't make her jump into live-action until "The Mandalorian," the first Disney Plus live-action series. She was played by actress Rosario Dawson, who reprised her role again for a brief cameo appearance in "The Book of Boba Fett."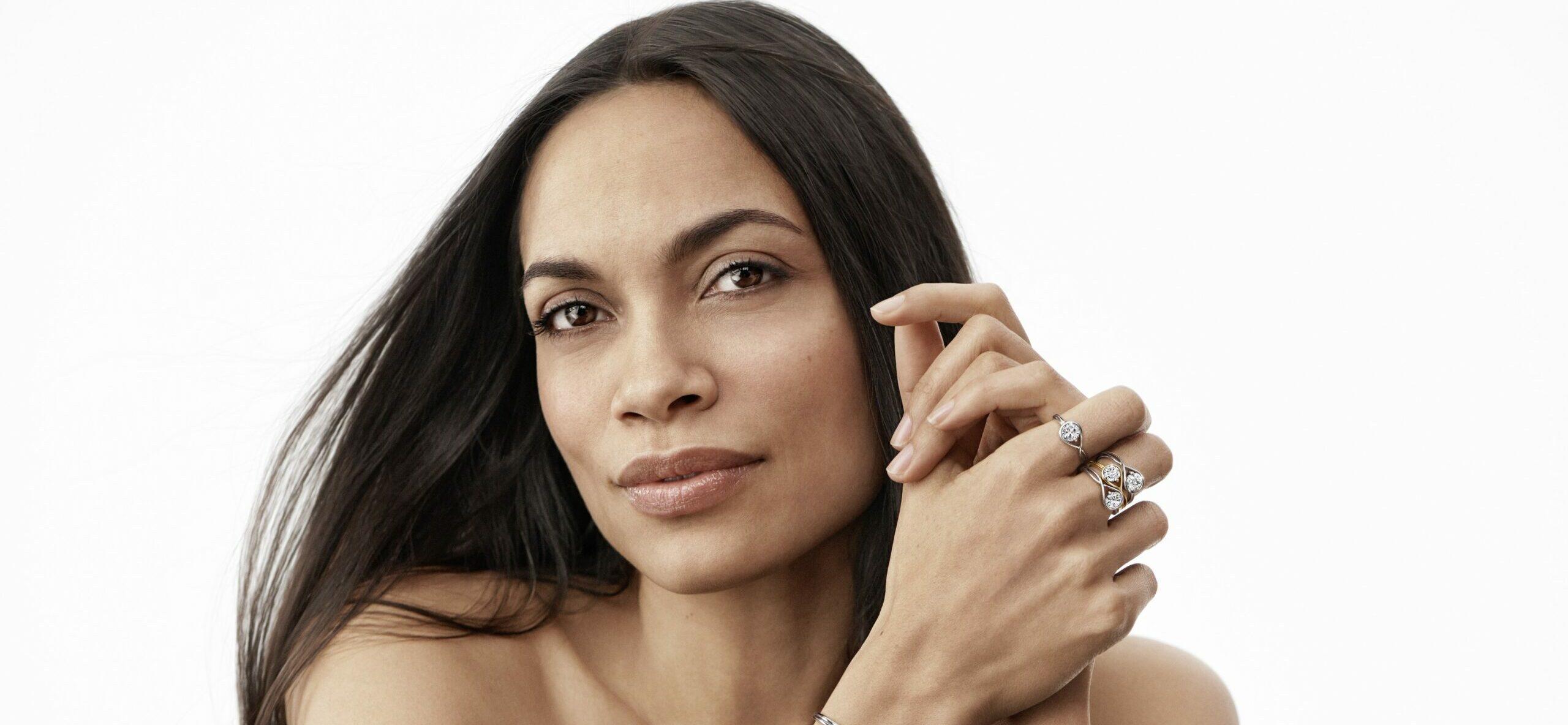 In late March, The Hollywood Reporter revealed that the History Channel's "Vikings" star Ray Stevenson had joined the cast. Stevenson previously voiced Gar Saxon in "Star Wars Rebels" and "The Clone Wars." He also played Volstagg in Marvel's "Thor" films and Blackbeard in the Starz "Black Sails" pirate series.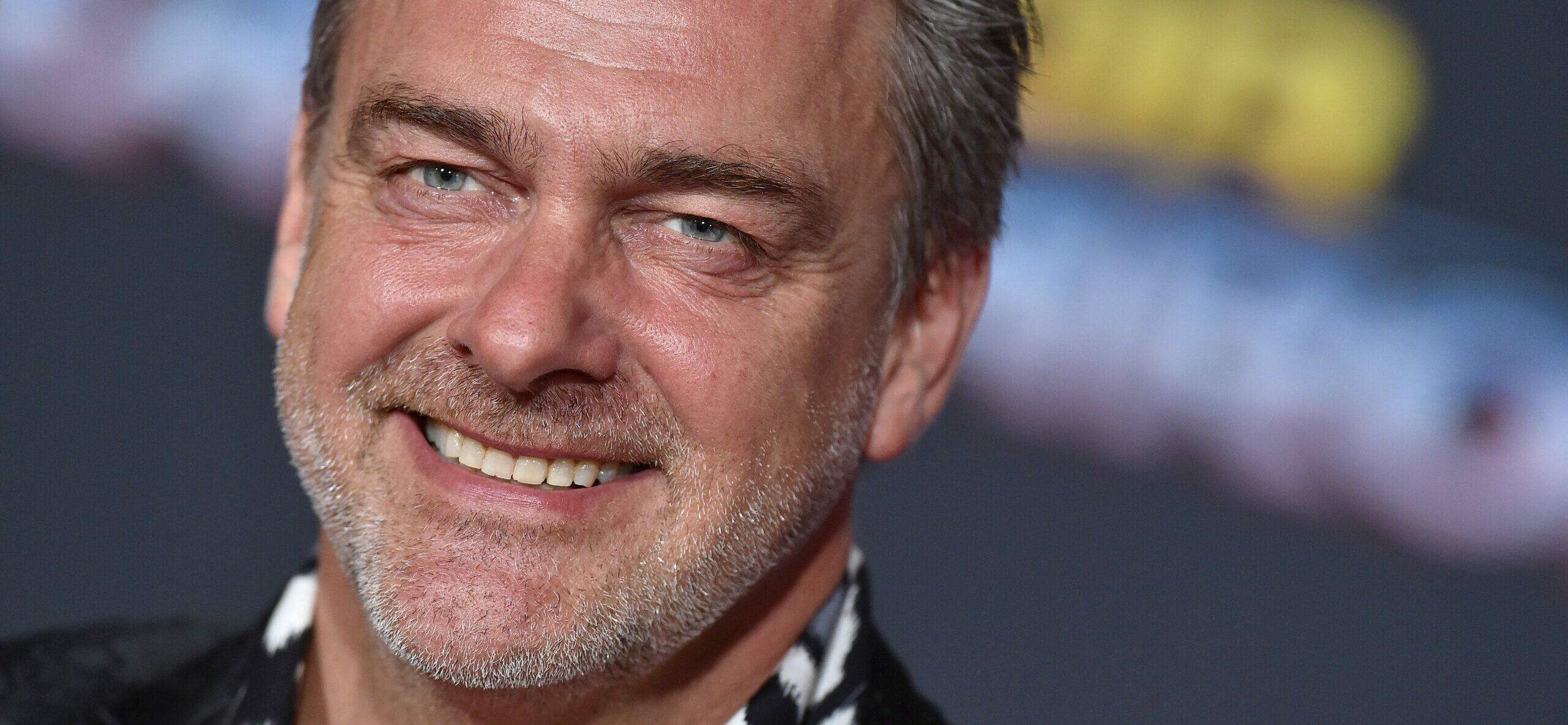 Hayden Christensen, who played Anakin Skywalker in the "Star Wars" prequel series, will reprise his role as Anakin Skywalker and Darth Vader.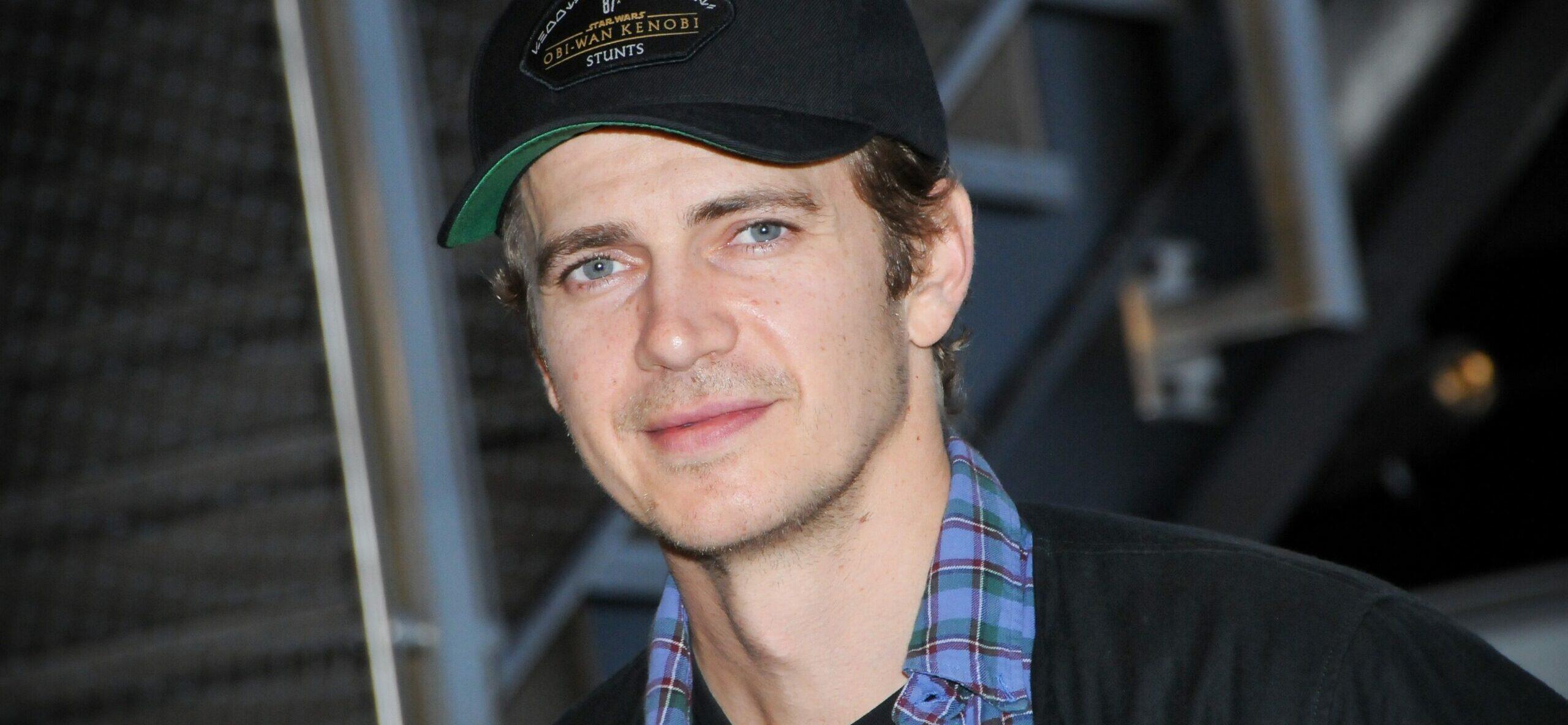 Last November, The Blast reported that Australian actress Natasha Liu Bordizzo has been cast as Sabine Wren. The character had previously appeared only in the animated "Star Wars: Rebels" series. Sabine is a Mandalorian warrior who once worked as part of the Ghost Crew to fight back against the Empire, including Grand Admiral Thrawn. Bordizzo first made her debut in Netflix's "Crouching Tiger, Hidden Dragon: Sword of Destiny" in 2016. She also appeared in Netflix's "The Society" series in 2019 before it was canceled.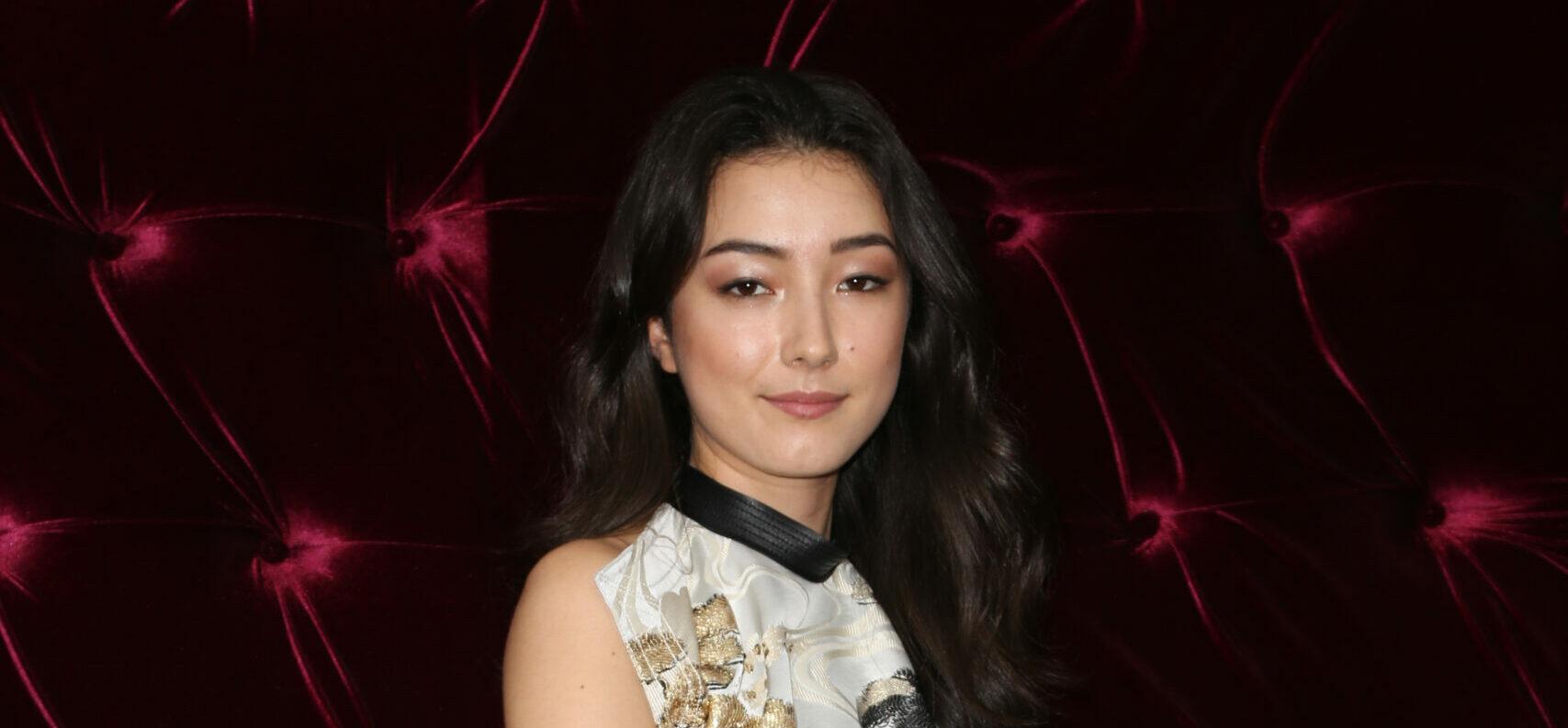 Actress Ivanna Sakhno has also been cast in a yet-to-be-disclosed role. At this time, it is believed that she is a new character that has been created for the series, as reported by Variety. Sakhno has appeared in various films, including "The Spy Who Dumped Me," "Ivan the Powerful," and "Pacific Rim: Uprising," which also included "Star Wars" alum John Boyega, who portrayed Finn in the "Star Wars" sequel trilogy.
Filming is expected to start in Los Angeles later this month.