Shawn Mendes may be single and attempting to mingle, but a new relationship will never change the way he feels about Camila Cabello.
The singers went public with their relationship in 2019 after years of romantic speculation.
The chemistry and sexual tension between Cabello and Mendes was hard to deny, especially in their music video for "Señorita."
Their Chemistry Was Undeniable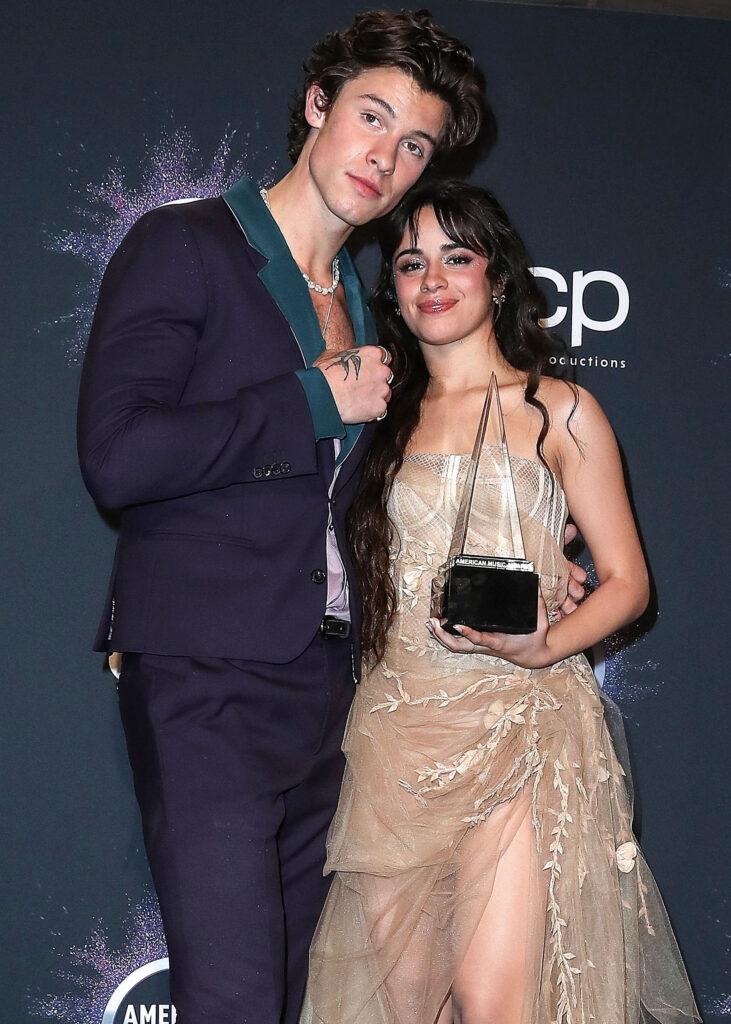 They spent the better part of their relationship in COVID-19 lockdown and spent a majority of their time in Cabello's home state of Florida.
They even adopted a golden retriever named Tarzan together.
Sadly, the couple decided to part ways in November 2021 after two years together.
Do not be mistaken, there is no animosity between the exes, and Mendes has nothing but positive things to say about the former Fifth Harmony singer.
Appearing on KIIS FM's "On Air with Ryan Seacrest," the Canadian singer said he and Cabello are in a good place after their breakup, and added that their friendship is as solid as ever.
Shawn Mendes Says His Love For Camila Will Never Change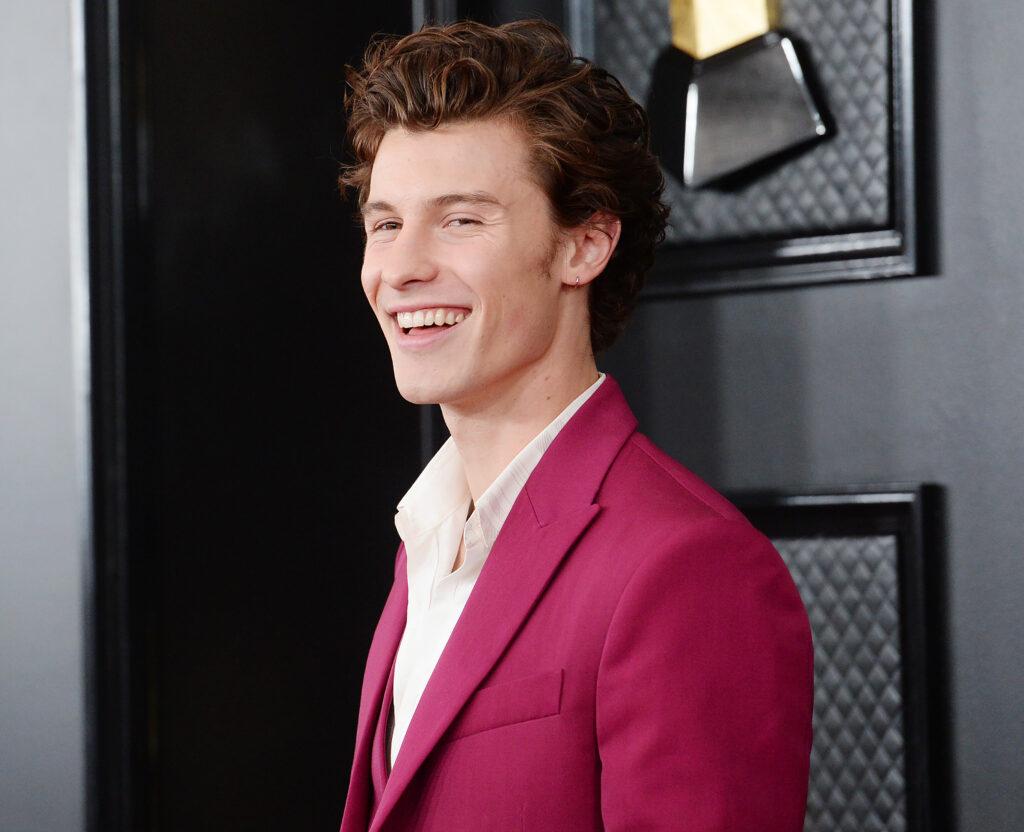 "[We're] so friendly. I mean, I loved Camila first for so many years and that's never gonna change," Mendes told Seacrest.
He opens about the breakup on his new track, "When You're Gone."
Mendes wrote the song about one month after their split and the lyrics center around trying to get over a difficult breakup.
Shawn Touches On Breakup In New Music
"I think it's really just the processing and the complexities of that, the complexities of knowing something is better and still wanting to hold on and all the reasons why," he explained. "I'm really glad to be able to just be real and authentic with my music because it's cathartic for me too, to be able to write about these things."
Mendes did in fact run the lyrics by Cabello before releasing the song.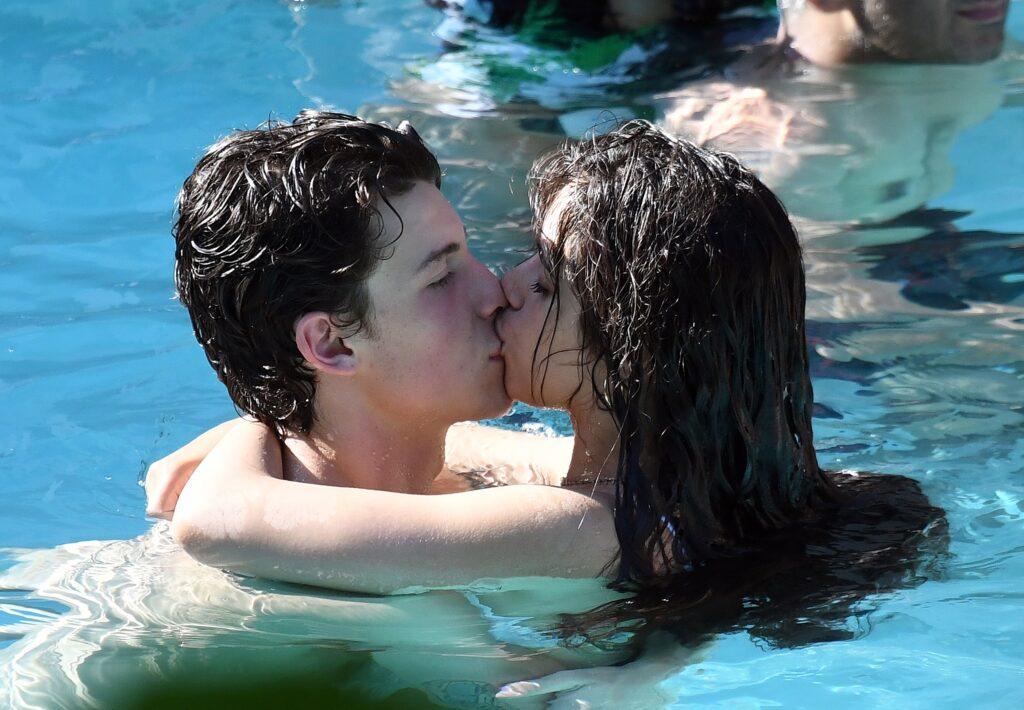 "Camila and I have always been writers for as long as we've known each other, so we understand what that means," he told Extra. "And we respect what that means. And there'll always be transparency between us."
Following their breakup, Cabello opened up about how she was coping in an interview with Apple Music 1.
"Those years that we were dating, I don't even feel like, even while I was writing this album, and even still now, I guess, my focus is really on, how can I be a well-rounded person? And apart from my career, my focus wasn't even on my career. This album literally was a tool of me becoming a more well-rounded person and acquiring intimacy with my collaborators. That was my number one intention, was not even, how do I make the best album and the best music? My number one intention was, how can I just make music with people that I want to f**king have dinner with afterwards? How can me talking about these things help me build trust with people? How can I talk about the icky things that I haven't talked about with anybody and then get it to a place where these people, because they're like, 'Oh yeah, I totally relate,' can validate my own experience?"
She added, "I think as I get older, yeah, the priorities shift. And I feel like that was that way for both of us. Because we both started so young too, we're really learning how to be healthy adults. And that sometimes means not having your number one focus be your career. And that's okay."