The Grammys created a special tribute to the late Taylor Hawkins on Sunday night. The 50-year-old Foo Fighters drummer passed away suddenly on March 25 at the Four Seasons Hotel Casa Medina Bogota in Bogota, Columbia.
He reportedly suffered a cardiovascular collapse as the result of suspected drug use. Colombia's Attorney General's Office reported that, after an initial forensic examination of the body, preliminary results of a urine toxicology test indicated that there were at least 10 different substances found in his body at the time of his death. These included THX (marijuana), tricyclic antidepressants, benzodiazepines, opioids, and other substances.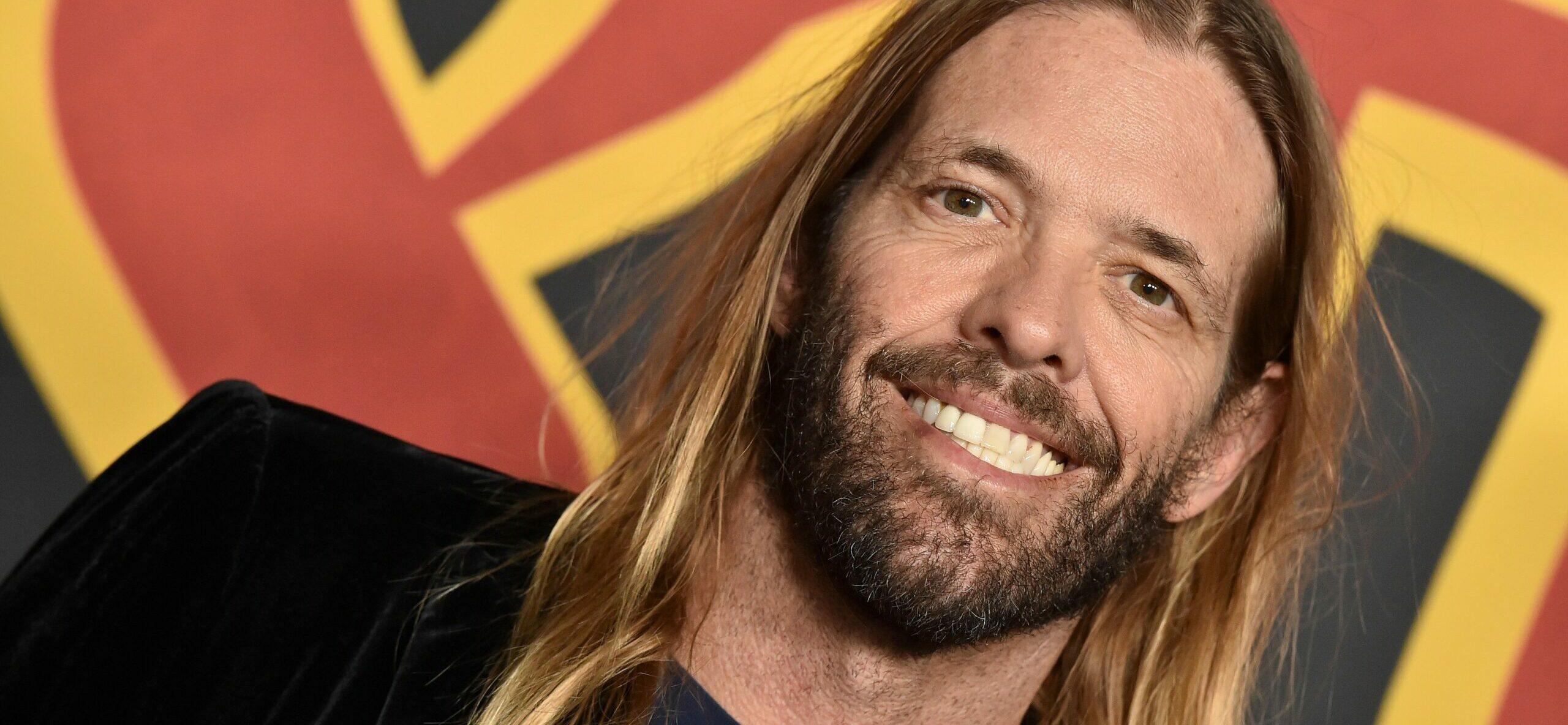 Forensic experts also found that the late musician's heart weighed "at least 600 grams," which is double the weight of the average human heart, which is said to weigh approximately 300 to 350 grams on average.
At the 2022 Grammy Awards, they created a special tribute to the late Taylor Hawkins that had many fans in tears.
Watch The 2022 Grammy Awards Tribute To Taylor Hawkins
Host Trevor Noah took the stage to explain that he was supposed to be introducing the Foo Fighters at this point in the show. The Foo Fighters won all three Grammy awards in the Rock category. "Making a Fire" won Best Rock Performance. "Waiting On A War" won for Best Rock Song. Their tenth studio album, "Medicine at Midnight," won for Best Rock Album. Noah expressed his condolences to Hawkins' family, friends, the Foo Fighters family, and friends.
"This is so unreal… I still cannot believe he is gone," one fan wrote. "You will be missed, Taylor Hawkins !"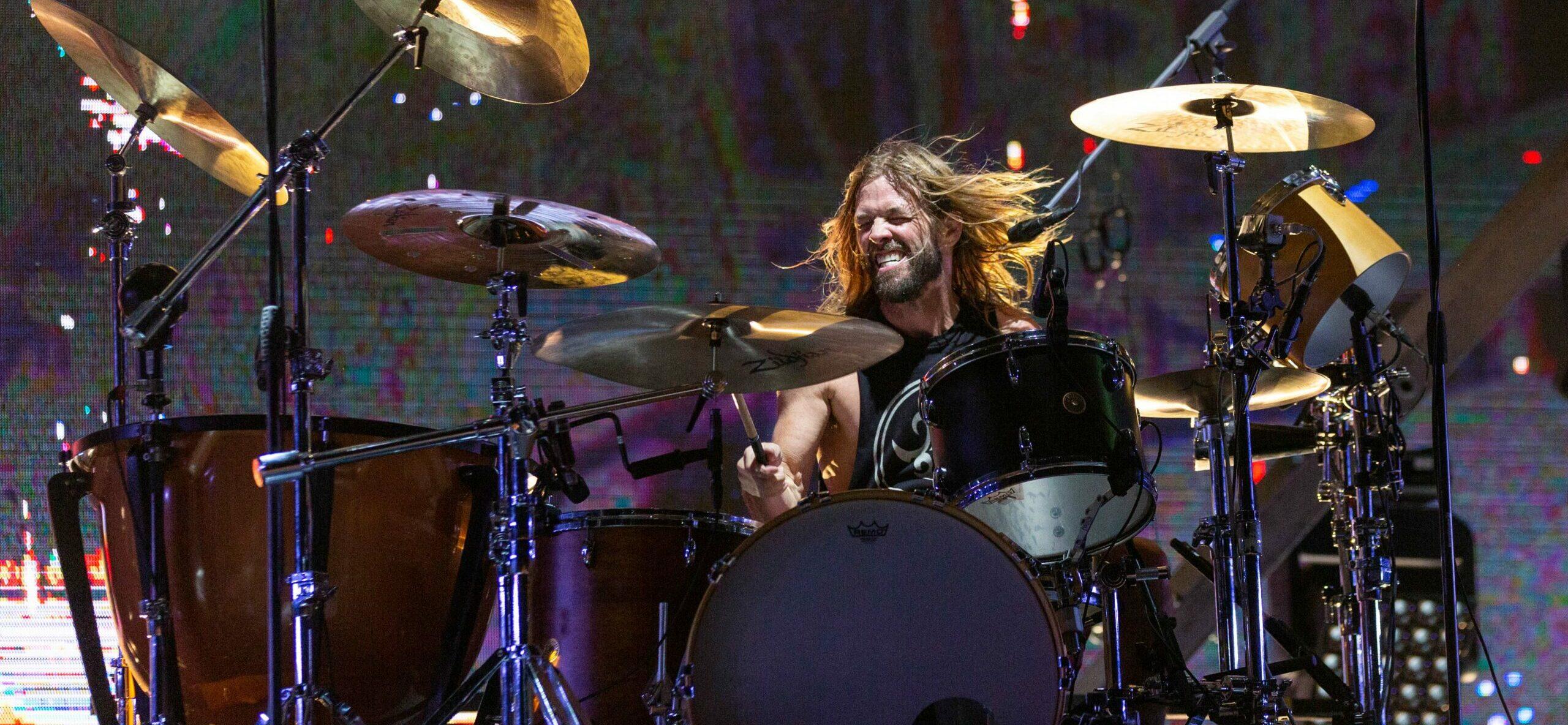 "This one really really hurts," another commented. "RIP Taylor."
"I cried so hard during his tribute," another admitted. "I never got to see the Foo Fighters in concert. I'm so heartbroken over his death. RIP Taylor Hawkins."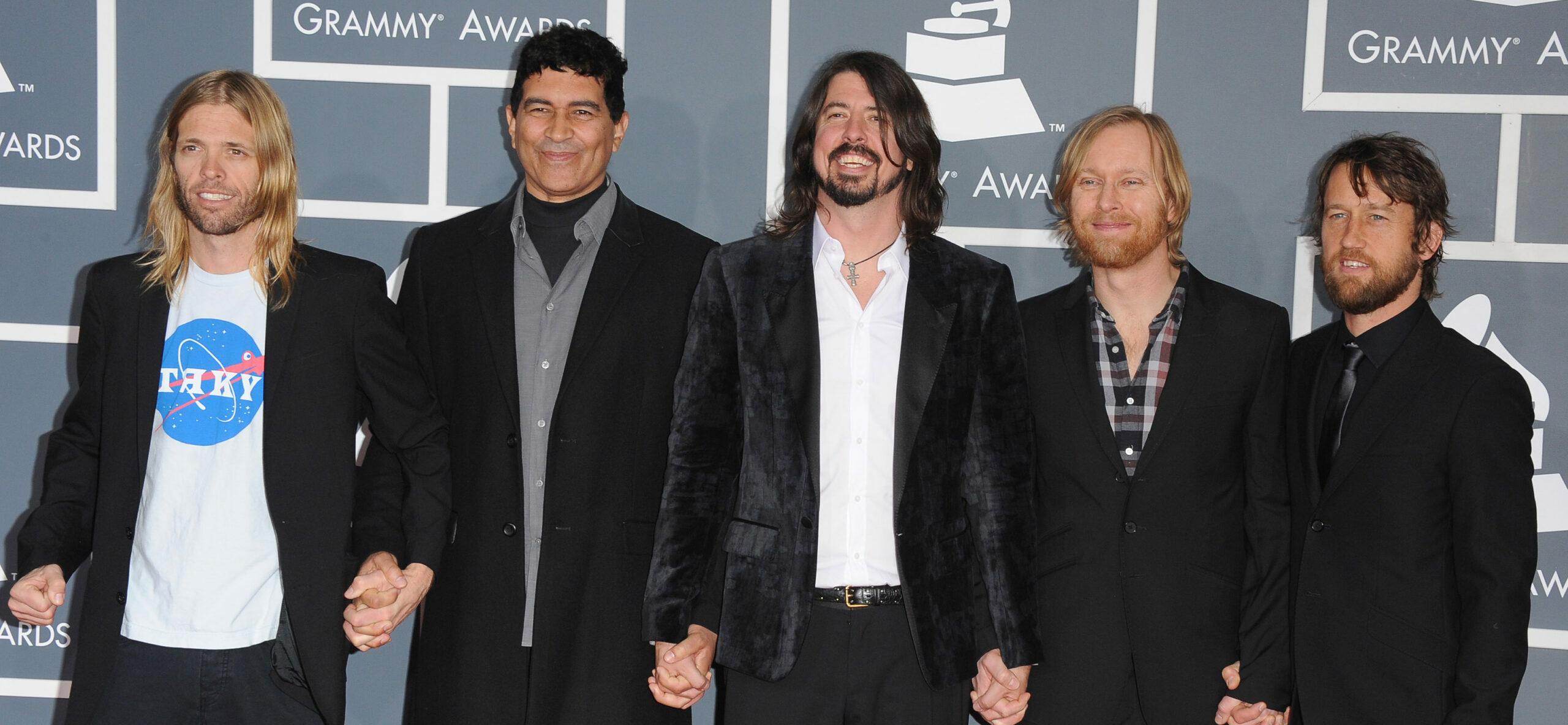 "This man redefined the role of a drummer in the band," another said. "They're often the band member with the least presence on stage but Taylor with his charisma and pure joy for music acted as a second frontman for the Foos. Rest in peace to a great."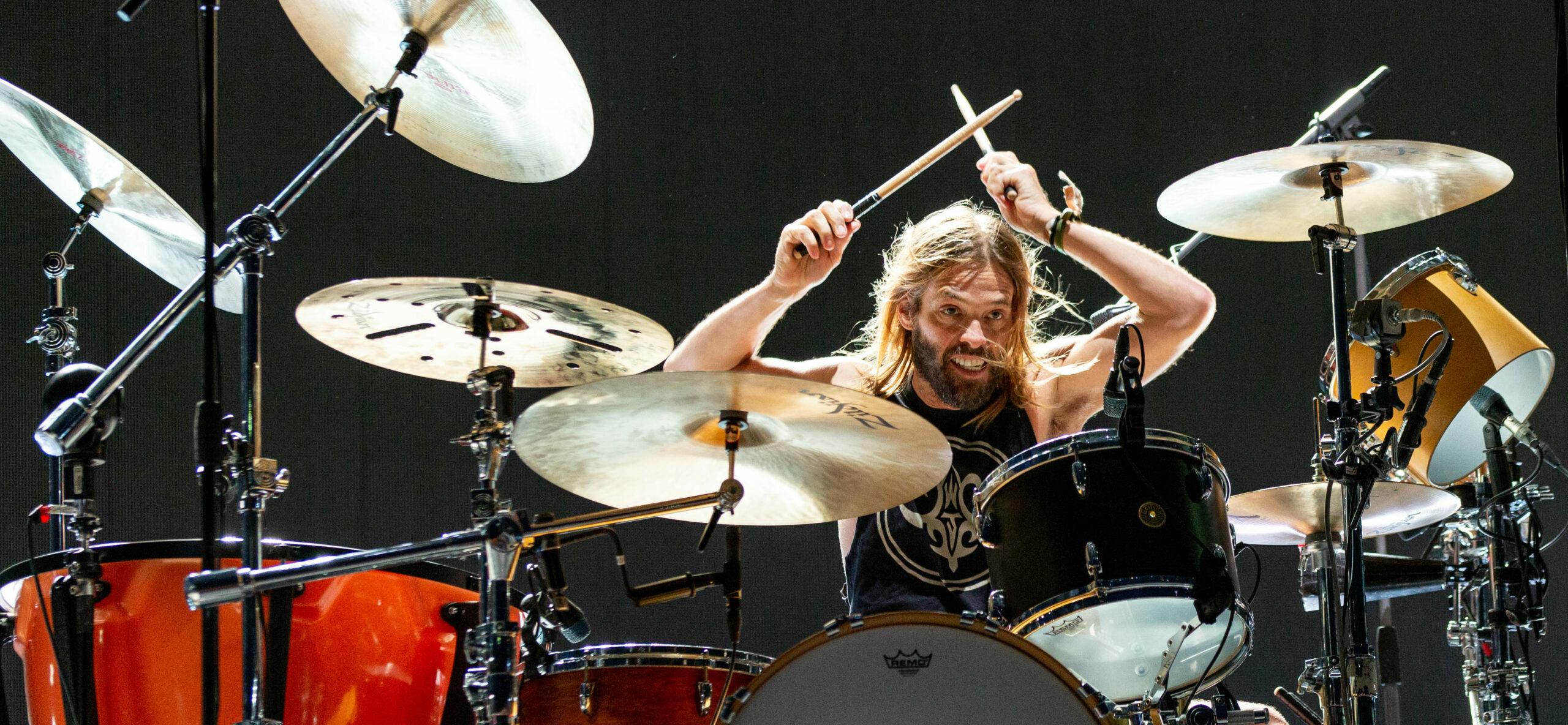 "A big loss. A great human being," another wrote. "So sorry this happened. He should be on stage playing."
"I'm glad I was born in this generation and got to hear Taylor play the drums live!" said another. "Best drummer I've ever heard play along with Dave Grohl. Rest In Peace, Taylor."
Billie Eilish Pays Tribute To Taylor Hawkins In Her 'Happier Than Ever' Grammy Performance
The Foo Fighters were supposed to perform at the Grammy Awards on Sunday night but backed out after the loss of their drummer. They have also canceled all of their tour dates as the band tries to heal from the loss of Hawkins, who joined the band on their third album in 1999 after touring with Alanis Morrissette.
Instead, singer Billie Eilish took the stage to perform on Sunday night. She still managed to pay tribute to the late Foo Fighters drummer by wearing a tee shirt with his image on it. The "Happier Than Ever" singer was joined by her brother Finneas on stage as the two sang on top of a house that looked like her tour set.
The two siblings performed alongside drummer Andrew Marshall. At the end of the song, she gestured to her tee-shirt in a not-so-subtle nod to Hawkins.
The "No Time To Die" singer was nominated for six awards: Record of the Year, Best Pop Solo Performance, Best Pop Vocal Album, Best Music Video, Best Music Film, and Song of the Year for "Happier Than Ever." However, after sweeping up categories in past years, she walked away empty-handed.
In 2020, when she was only 18-years-old, she made Grammy history when she became the youngest artist to win all of the top four Grammy categories.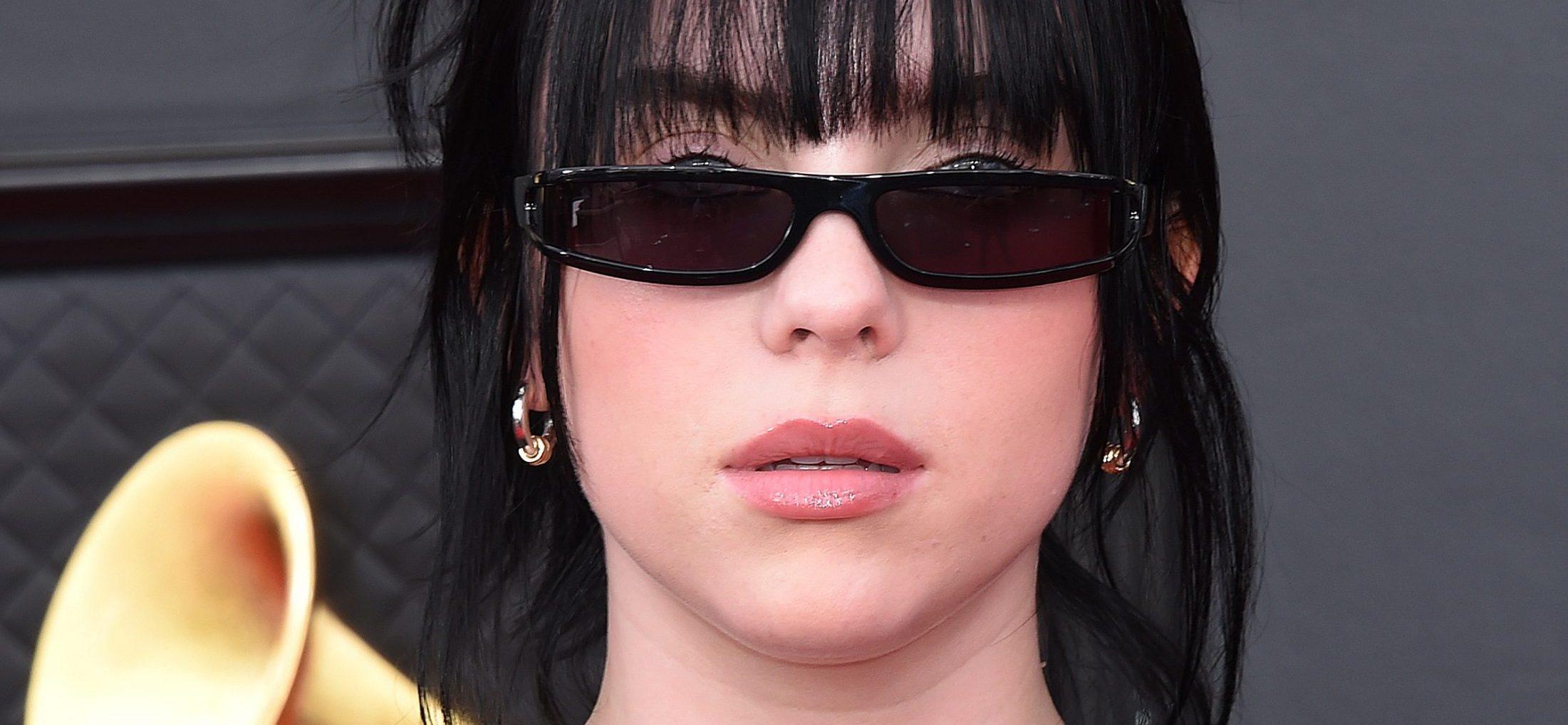 Her brother, Finneas, was one of the first to pay tribute to Hawkins shortly after the Foo Fighters announced the news of his passing on Twitter.
So heartbroken to hear about Taylor Hawkins' passing, what an incredible talent, who didn't also need to be so kind and generous and cool but was all those things too anyway. The world was so lucky to have his gifts for the time that it did, Rest In Peace

— FINNEAS (@finneas) March 26, 2022
Finneas tweeted, "So heartbroken to hear about Taylor Hawkins' passing, what an incredible talent, who didn't also need to be so kind and generous and cool but was all those things too anyway. The world was so lucky to have his gifts for the time that it did, Rest In Peace."