Veteran talk-show host and 9/11 advocate Jon Stewart is putting his two cents in regarding Pete Davidson and Kanye West's drama.
Stewart and Davidson are very good friends.
On Tuesday, March 22, Stewart appeared on "The Howard Stern Show" and opened up about his friendship with Davidson along with a few other inappropriate topics such as age and masturbation.
However, that is not a topic we'll be covering here.
Jon Stewart Opens Up About Pete Davidson Friendship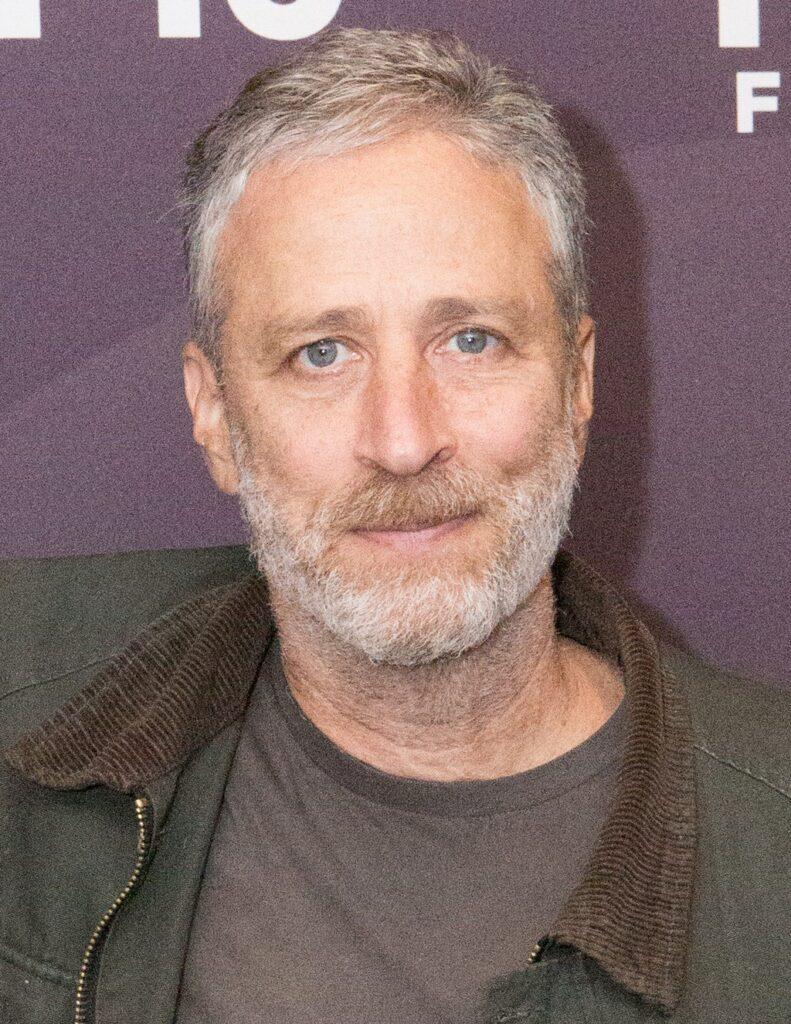 Davidson, Stewart and Ben Stiller were recently photographed sitting court side at a New York Knicks game.
"The Daily Show" host explained the two became fast friends.
Davidson's father was a first responder at the World Trade Centers on 9/11/2001. Sadly, his life was taken that day. Pete was just seven-years-old when his father passed.
Stewart is a fierce advocate for 9/11 responders who are still alive today, but suffering the repercussions from that day.
Pete & Jon Share A Passion For Helping 9/11 First Responders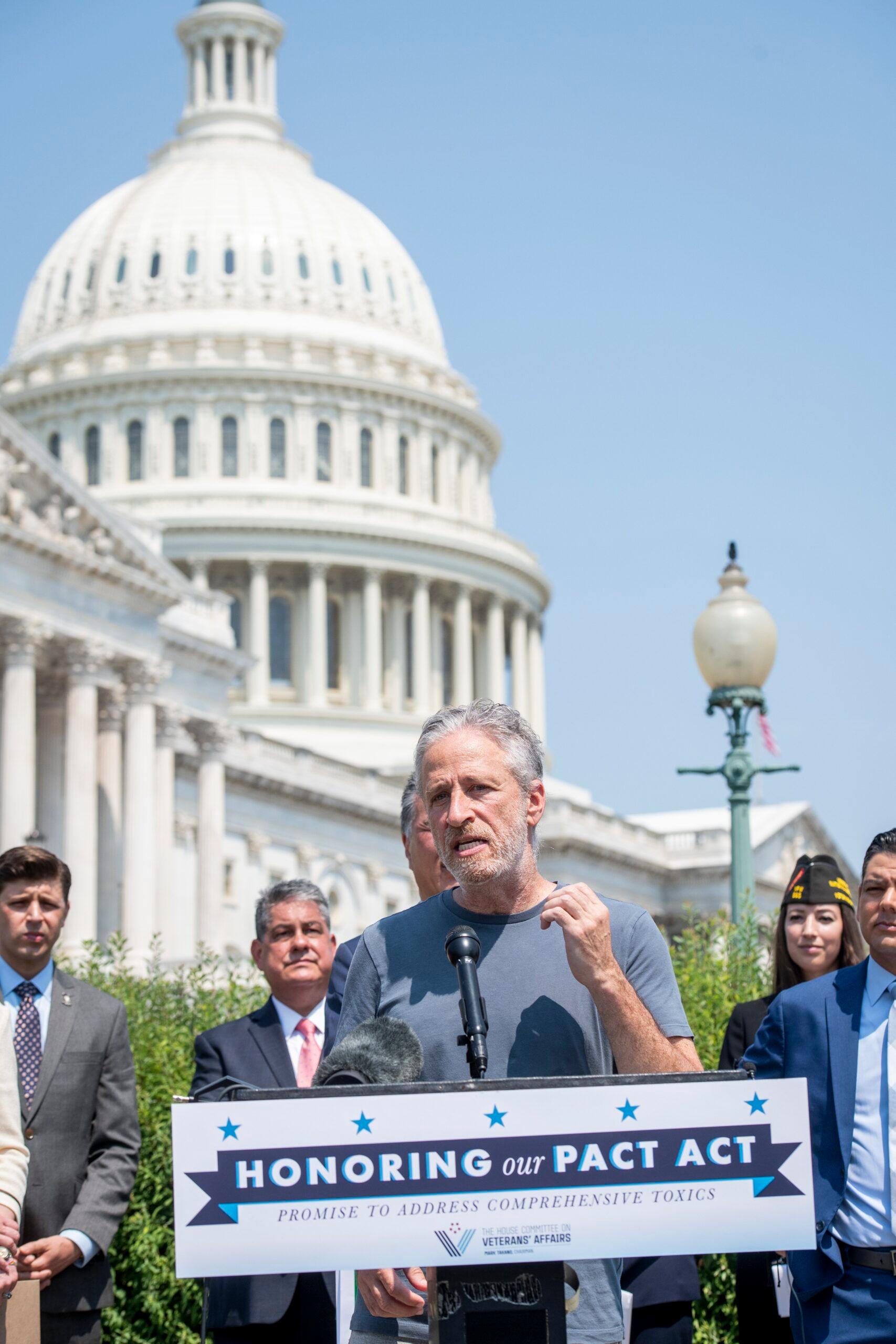 He's been fighting for years to secure funding for the September 11th Victim Compensation Fund. The fund is used to help ailing Sept. 11 victims.
Already, there is common ground in his and Davidson's friendship.
However, they struck up a friendship while performing stand-up comedy on the road with Dave Chappelle and John Mulaney.
"We just became friends from that, and I always have a very paternal instinct [with] those guys because I've seen too many of my friends get in trouble and some of them die," Jon said. "He's just a kid trying to live his life."
Stewart Has A Paternal Instinct With Pete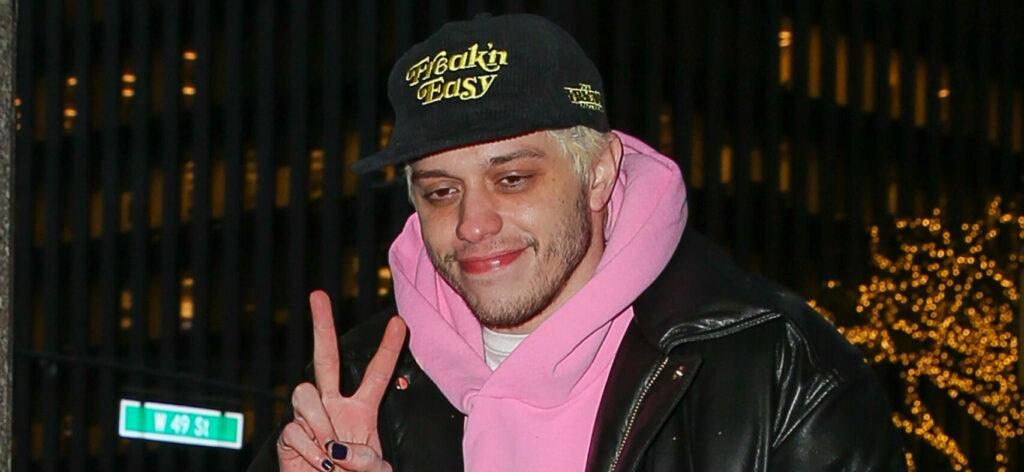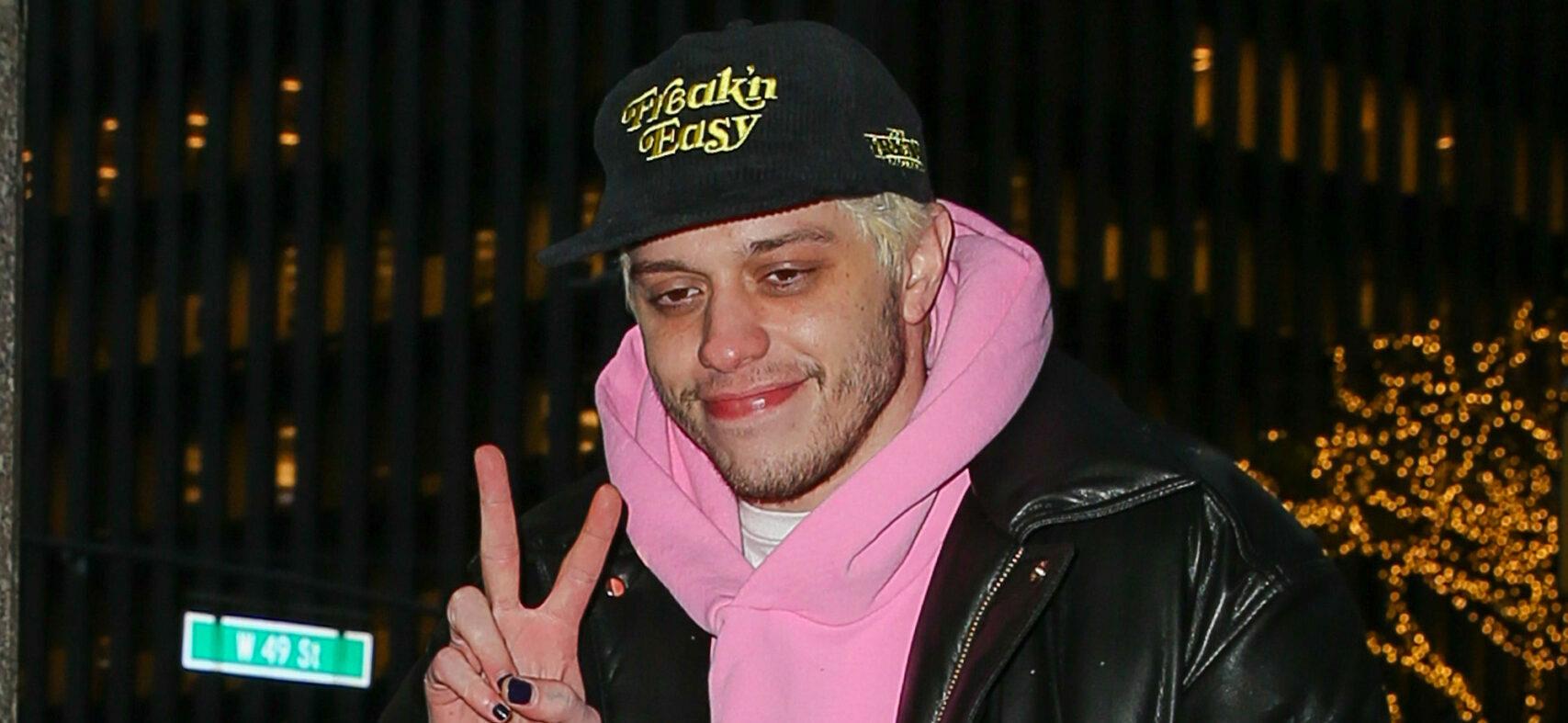 Stewart added, "He's one of my favorite people."
As you may know, Davidson is currently dating a newly divorced Kim Kardashian.
The reality TV star and business mogul was married to Kanye for nearly eight years, but finalized their divorce this month.
Kanye has made several social media attacks against Pete and his now-ex-wife.
The rapper's threats got so bad that he was banned from Instagram for 24-hours, a petition has been created to drop him from performing at Coachella and women advocacy groups are speaking out against him.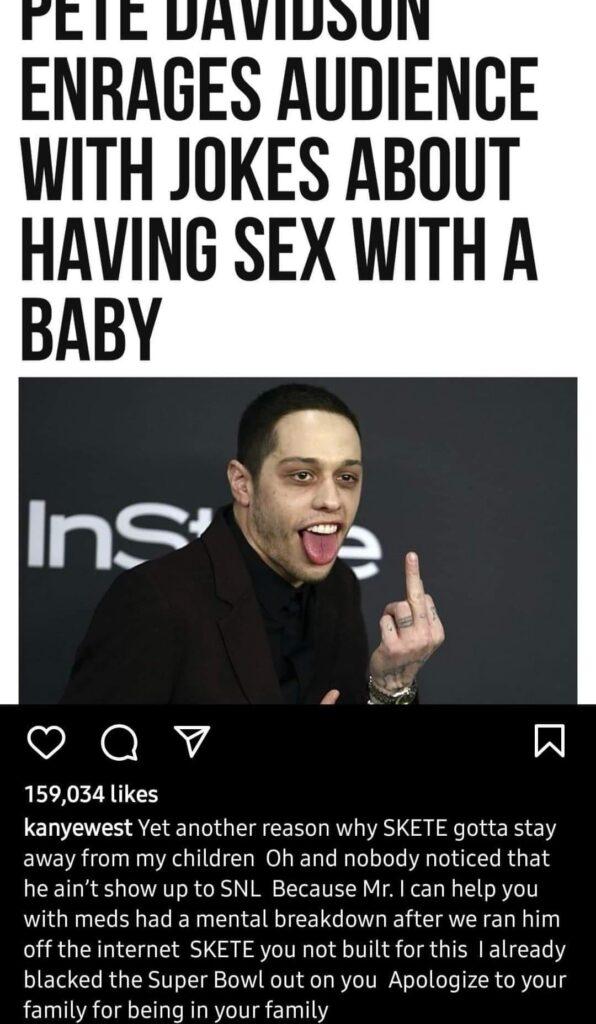 Stewart continued, "I think he's doing as best he can in that situation when you're dealing with something that's so explosive and loaded with all kinds of other things, and I just love that kid."
Last year, the comedians turned friends joined forces for a comedy celebration to honor 9/11.
In honor of the 20th anniversary of 9/11, Stewart and Davidson announced the comedy special with all proceeds going to a number of 9/11 charities.
Jon & Pete Joined Forces For 9/11 Comedy Celebration
"We wanted to put on a fun celebration to honor this great city's resilience," the two funnymen said in a joint statement. "It's nice to be able to do this with friends and people we love," the statement continued.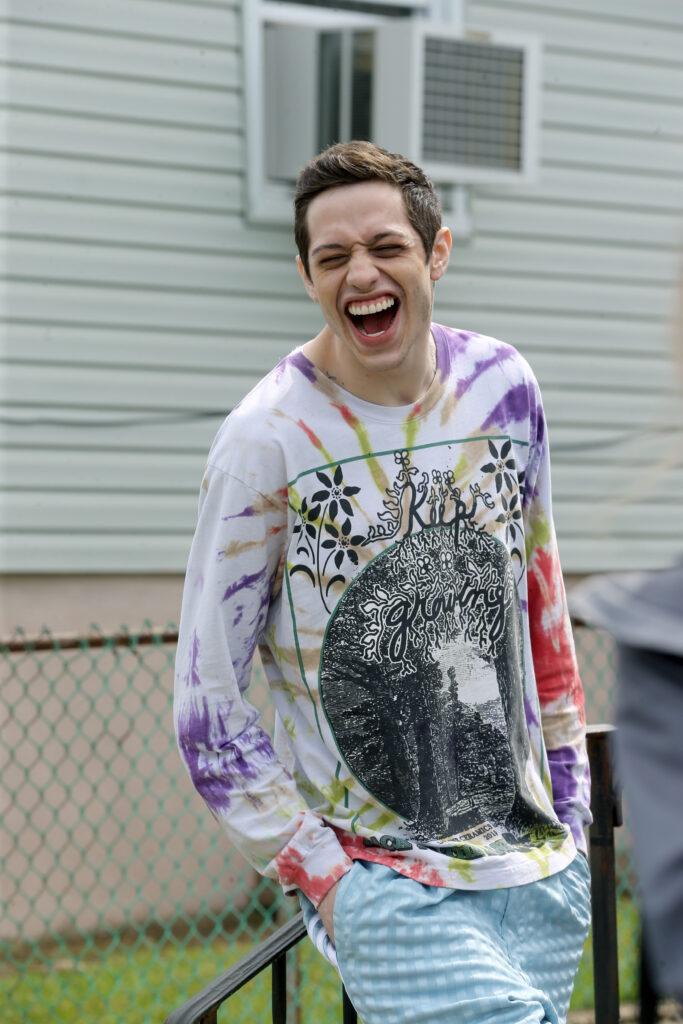 The charity event called, "NYC Still Rising After 20 Years: A Comedy Celebration," featured a number of comedians considered the best in comedy!
Dave Chapelle, Amy Schumer, Bill Burr, Jimmy Fallon, Jay Pharaoh, Tom Segura, Wanda Sykes, Colin Jost, Colin Quinn, Dave Attell, John Mulaney and more were featured acts at the comedy celebration.
The show took place on September 12 at Madison Square Garden.