Academy Award winner Sandra Bullock is taking a time out from acting.
Much like her 'Proposal' co-star and dear friend Ryan Reynolds, the actress is stepping away from the silver screen to focus on her family.
The mother-of-two revealed during an interview with Entertainment Tonight that her acting career is taking a backseat.
Sandra Bullock Is Taking A Break From Acting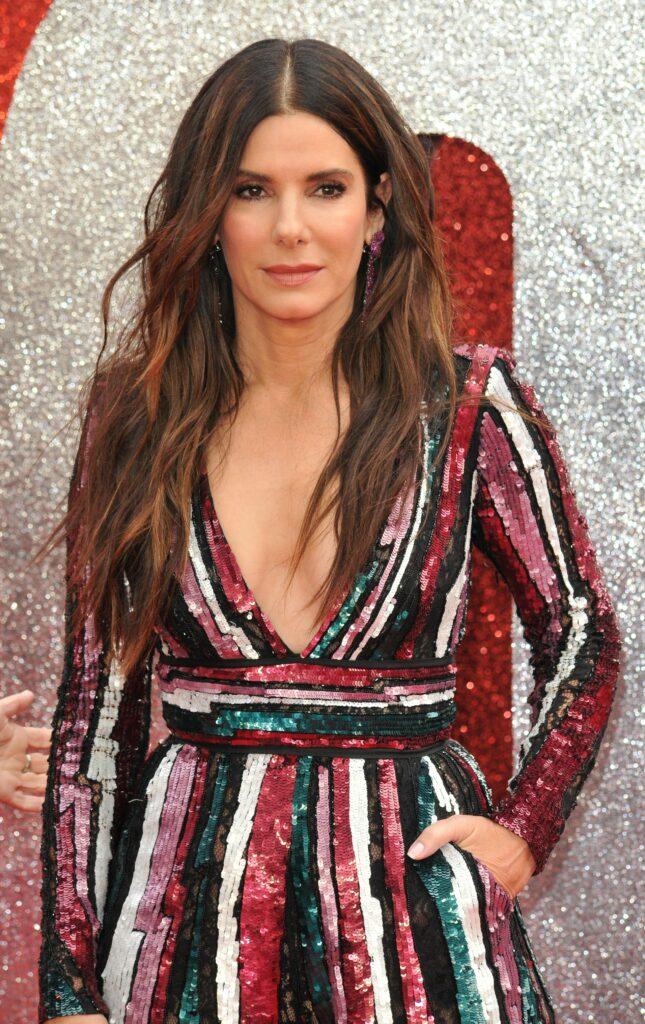 Ironically enough, Bullock was promoting her new film, "Lost City," which also stars Channing Tatum and Brad Pitt, she told ET that she needs to be "in the place that makes me happiest."
And Bullock's happiest place on earth is NOT Disneyworld, but rather her home.
The "Blind Side" actress is mother to Louis (12) and Laila (10), whom she adopted.
"I take my job very seriously when I'm at work," she said. "And I just want to be 24/7 with my babies and my family."
"That's where I'm gonna be for a while," she added.
She Wants To Focus On "My Babies And My Family"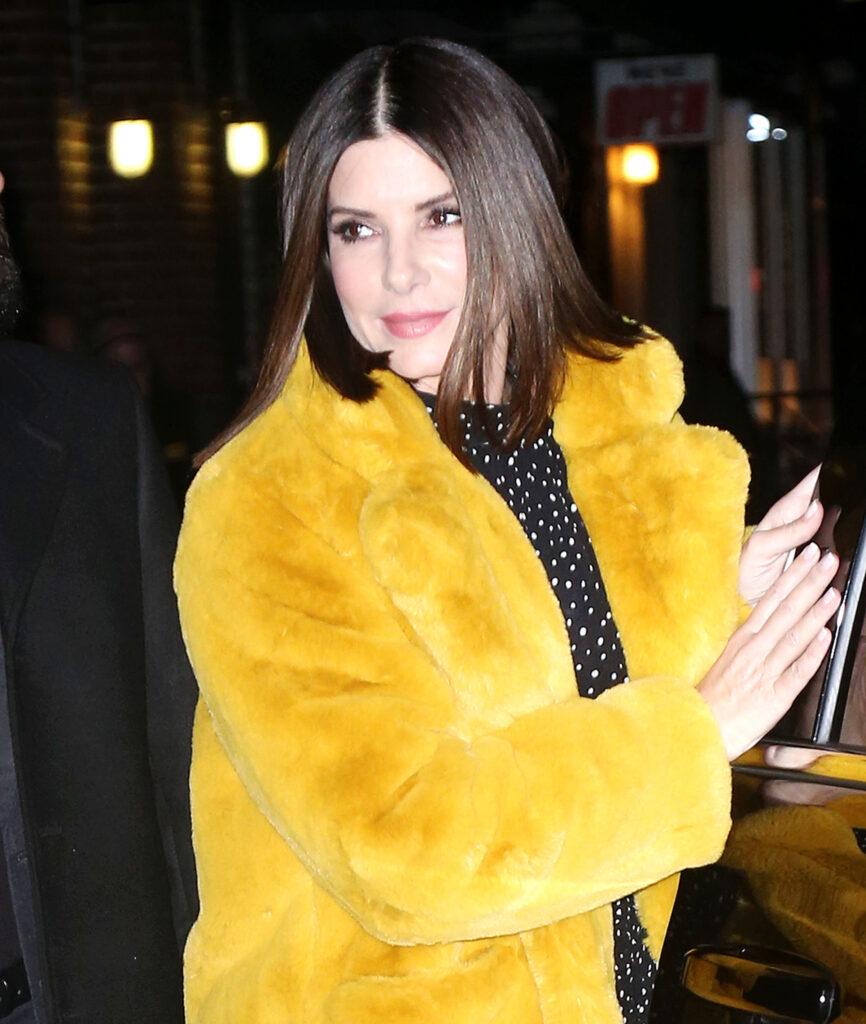 So, will Bullock's career pause be filled with lavish vacations and relaxation…?
Maybe, but according to the actress she will be "servicing their [Louis & Laila] every need," including their social calendar.
"All the parents know me as the crazy lady with the pandemic," Bullock explained. "They know their children will return without COVID when they've come to our house."
As previously mentioned, Bullock's previous co-star, Reynolds, also took an acting sabbatical to focus on his three children with wife Blake Lively.
Ryan Reynolds Took An Acting Sabbatical For The Same Reason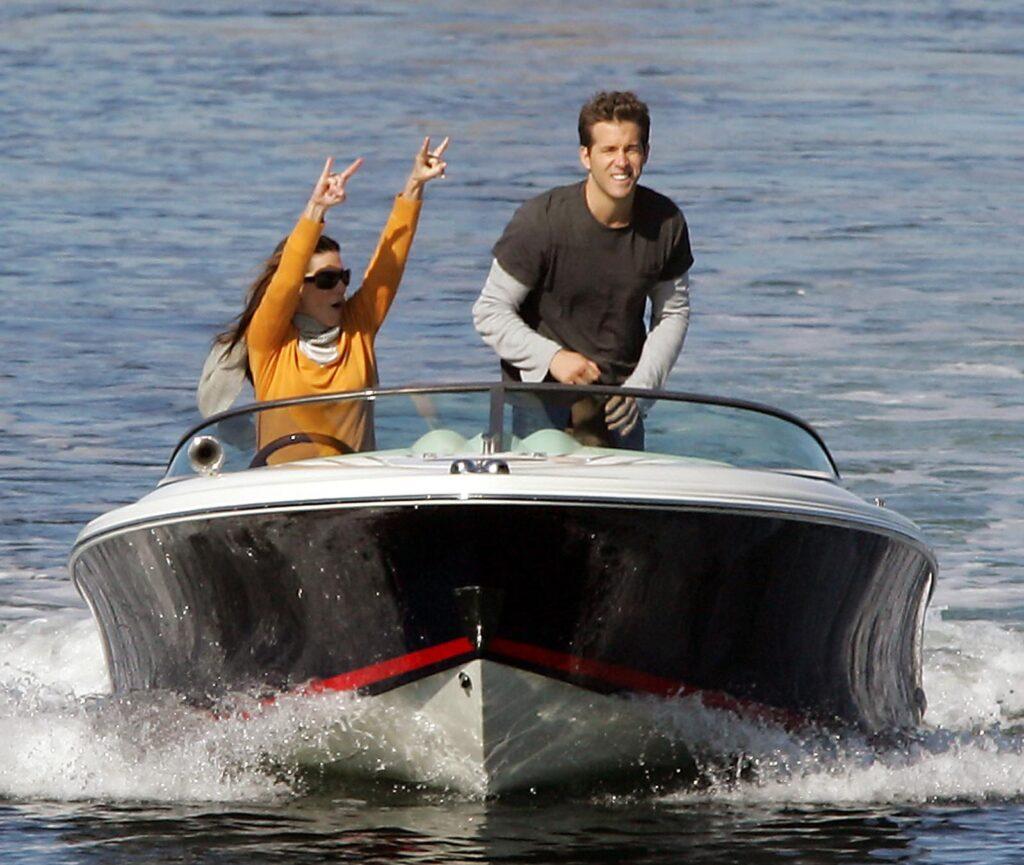 Last year, the "Deadpool" actor announced that he was taking a sabbatical to spend more time at home with his family, but he's been pretty busy!
"It's a little sabbatical," he added. "It's not a pause in work, it's just that I'm not shooting any movies for a minute. I finished 'Spirited' in early October, and I didn't want to shoot anything again until after the summer."
Although he's taking a sabbatical, it doesn't mean he's going to be taking it easy!
"There is no absence of busyness at all — I am just home while I work," he continued. "I'm writing Deadpool 3, working on [other businesses] Mint Mobile, Aviation Gin, MNTN, Maximum Effort, and all of the other things that occupy so much of my bandwidth right now."
"My kids are at an age where they're in school, and I don't want to be away from them," he added. "I also recognize the extreme privilege it is to be able to be home with them during this time, so I'm taking advantage of it."
Reynolds and Lively have three daughters together: James, Inez and Betty.
Back in November, Reynolds was awarded for his business empire at the Wall Street Journal Innovator Awards.
In his feature interview, Reynolds explained why taking a break from acting is so dire.
He told The Hollywood Reporter, "I'm just trying to create a little bit more space for my family."
Reynolds added the importance of the break is because, "you really don't get that time back."