Rumors are swirling that Aaron Rodgers might be reuniting with his ex, Shailene Woodley.
Their whirlwind romance started in 2020, when the pair met sometime during the COVID-19 pandemic lockdown. Although rumors that they were involved spread in July 2020, fans only found out that the Green Bay quarterback was engaged on February 6, 2021, when he thanked his "fiancée" during his NFL MVP acceptance speech.
While saying that "2020 was definitely a crazy year," he added that "I got engaged" and also thanked "his fiancée" for her support.
However, by 2022, the couple had already called it quits.
Aaron Rodgers & Shailene Woodley 'Were A Mismatch From The Start', Says Source
View this post on Instagram
Although the couple had "agreed to disagree" on controversial subjects, like Rodgers' vocal opposition to the COVID-19 vaccine, one insider told PEOPLE that "they fell hard and fast, but it was a mismatch from the start."
"They are not talking about their politics, and they never really have," the source added. "They disagreed on a lot of things. Early on, they decided to agree to disagree about things and not debate them."
However, the pro footballer seemed to express doubts about the breakup on Instagram, sharing a quote that read: "Gratitude is the wine of the soul. Go on. Get drunk."
View this post on Instagram
He then shared a snap of family and friends, including one of the "Divergent" actress.
"Here's some… #MondayNightGratitude for some of the incredibly special people in my life, with some pictures from the last beautiful year," Rodgers wrote. "@shailenewoodley, thanks for letting me chase after you the first couple months after we met, and finally letting me catch up to you and be a part of your life."
"Thanks for always having my back, for the incredible kindness you show me and everyone you meet, and for showing me what unconditional love looks like," he continued. "I love you and am grateful for you."
Sources Say That Aaron Rodgers Is Looking To Reconcile With Shailene Woodley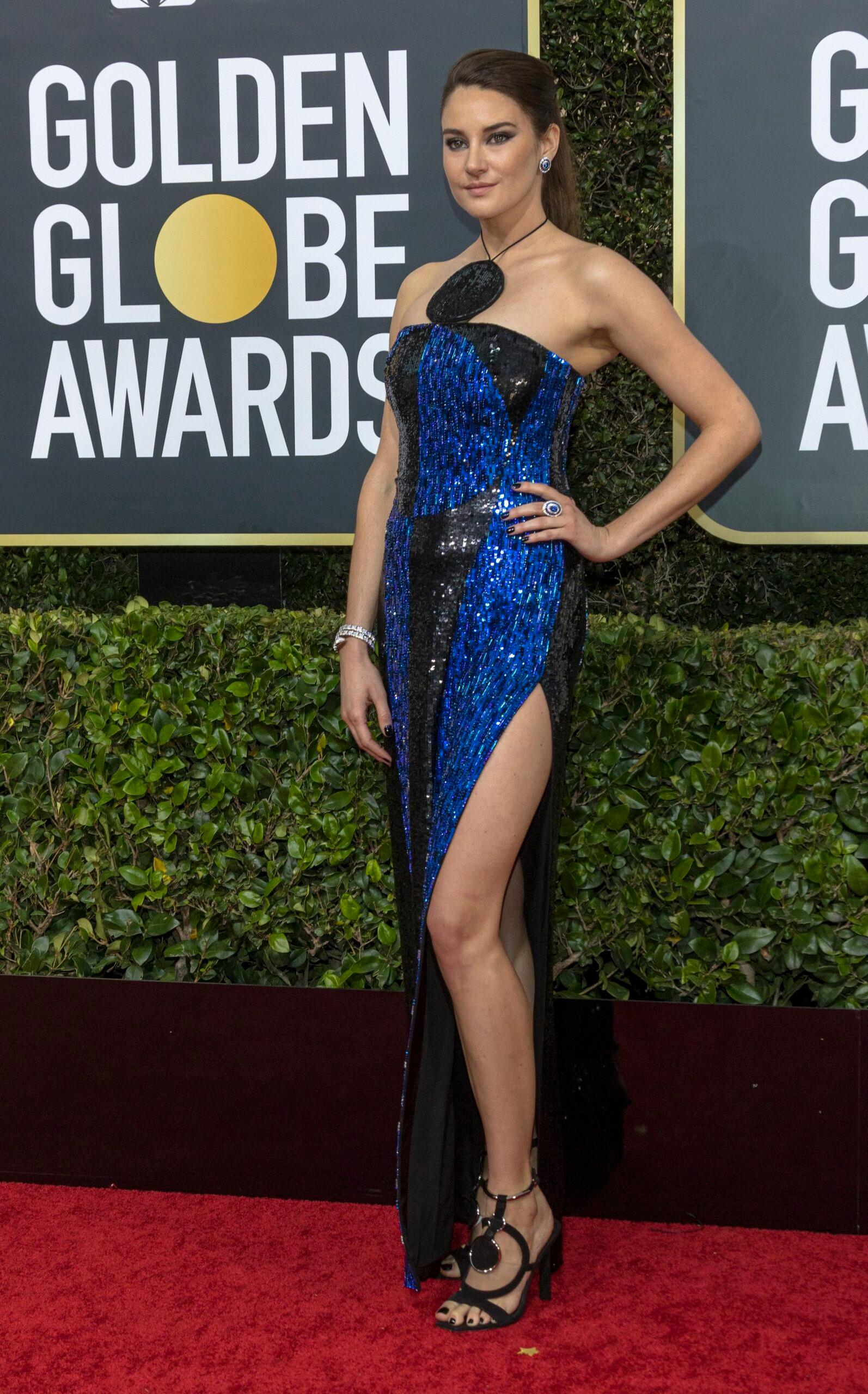 Another source shared that the couple is "trying to remain friendly" with one another, despite the split.
Over the weekend, Rogers officiated the wedding of teammate David Bakhtiari's wedding to Frankie Shebby in Santa Barbara, California. Woodley attended with Rodgers as a friend, but a source said that Rodgers is hoping that they will be able to rekindle their relationship.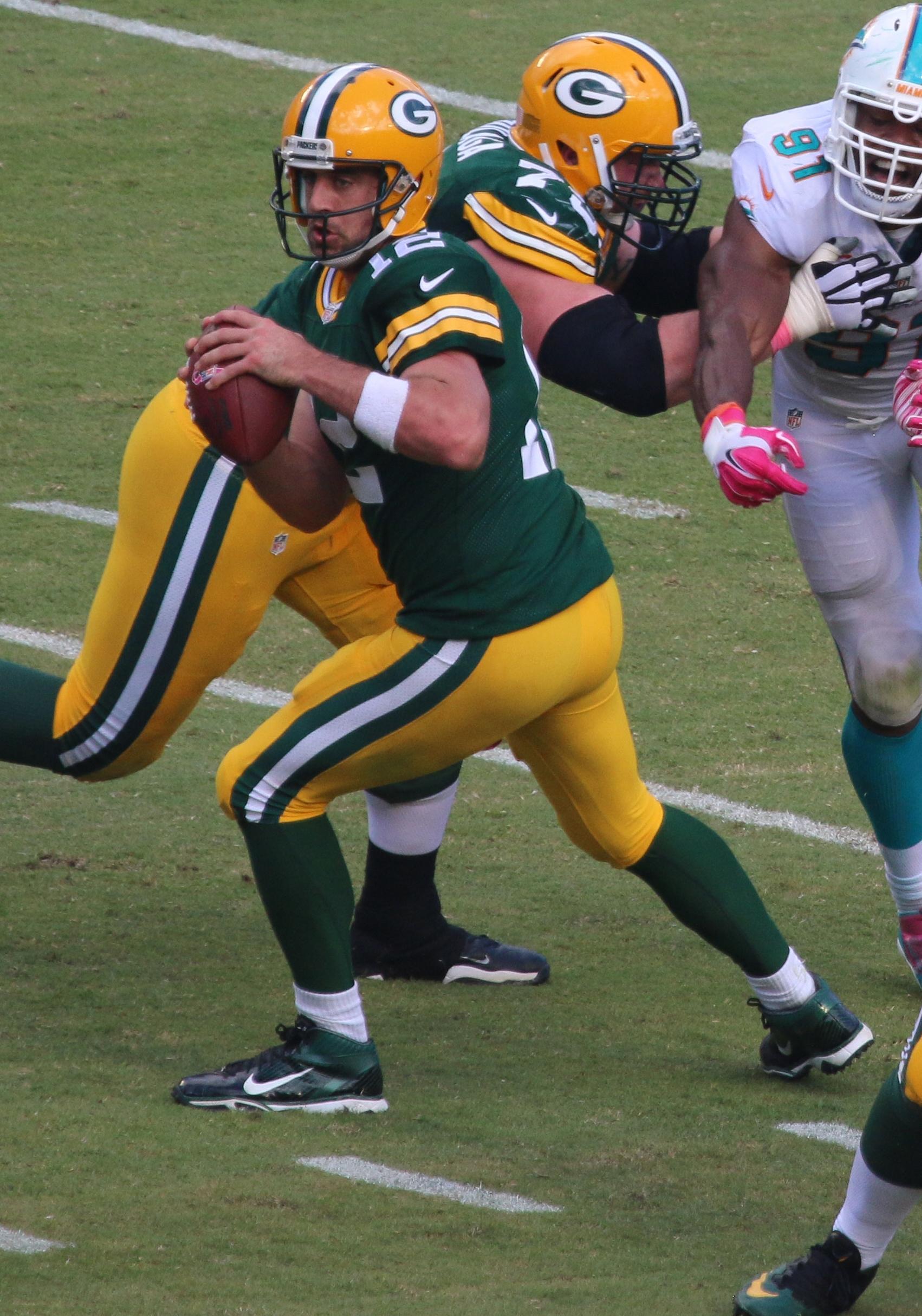 "They both had intense work schedules in the fall and it wasn't possible for them to focus on their relationship," the source said. "Now when Aaron's season is over, he wants to give it another try. He thinks Shailene is very special. She is more hesitant though."
The source explained that there was no bad blood in the split and the relationship just wasn't working out.
"It was an amicable split; it just wasn't working," a source said. "They're very different people with busy careers and there were obstacles that they couldn't surmount. They will remain friendly; there's no bad blood and no drama. It just didn't work out for them."
It remains to be seen if they will be able to work things out in the future.