Fans are gearing to receive a new installment of their favorite franchise. "Fast and Furious" first debuted in 2001 and has gone on to deliver eight more sequels of action-packed, road-raging scenes that have enthralled fans around the world.
Following Dwayne Johnson's departure from the franchise in part eight, "F9" received low ratings as fans were yet to recover from the star actor's absence. However, the upcoming installment promises a whole new thrill as the showrunners announced that "Aquaman" star Jason Momoa would feature as a villain in the film.
Considering this, Mamoa recently teased what his role would be about and look like while attending the world premiere of "The Batman" in New York City.
Read on below for more details.
Jason Momoa Is Looking Forward To Playing A Villainous Role In 'Fast And Furious 10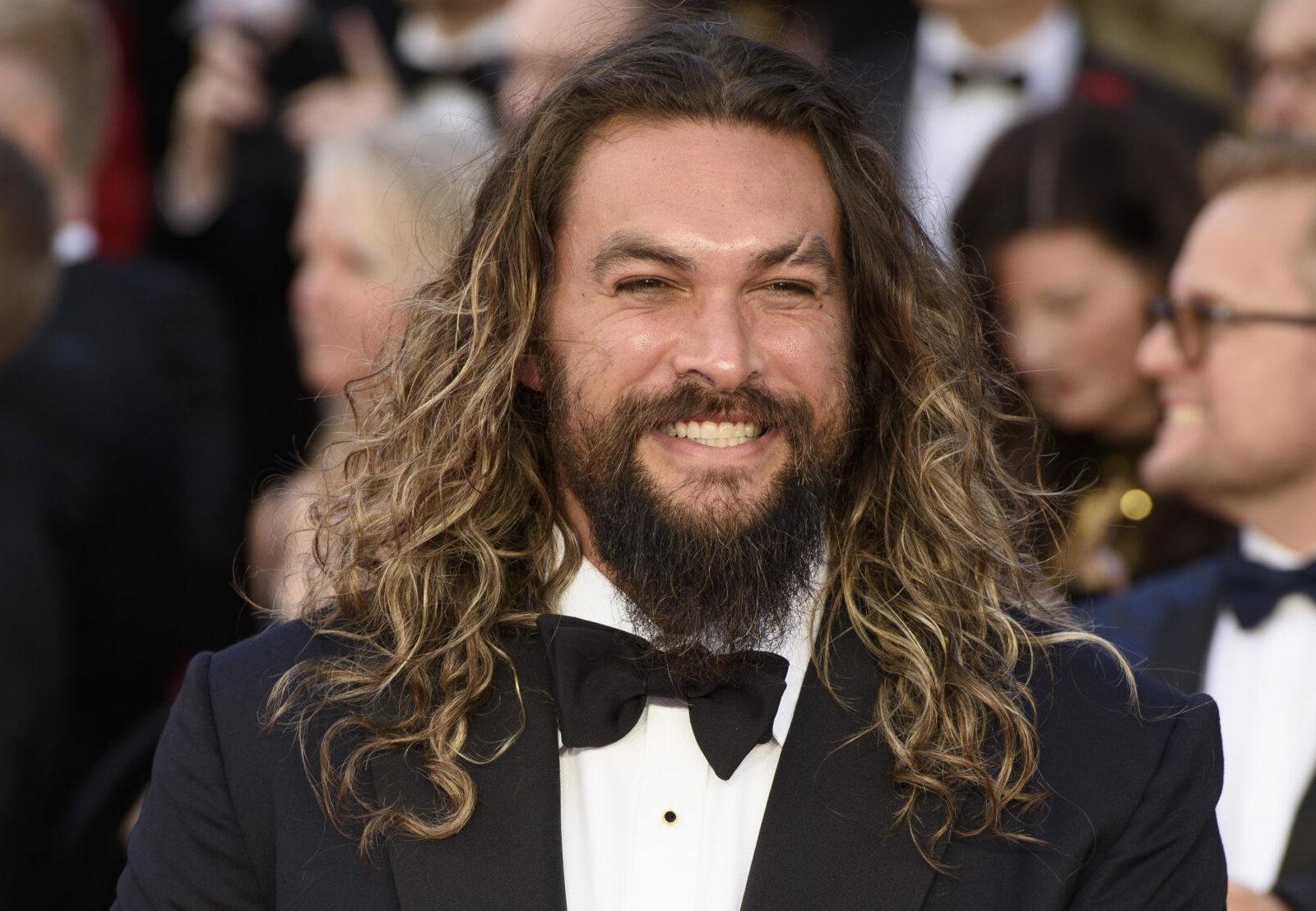 Mamoa spoke to Entertainment Tonight highlighting his upcoming feature in the "Fast and Furious" franchise. The actor revealed he often played the part of a hero in his previous flicks and was excited to star as a villain in "F10."
"I'm gonna go do Fast 10. Yeah, I'm gonna go do this small, independent over in London," he said while speaking with the news outlet. "It's fun; I get to play the bad guy, which I haven't got to do for a while. Now I'm gonna be the bad boy — the very flamboyant bad boy. You know, a little panache."
Mamoa will star alongside other main casts like Vin Diesel, Michelle Rodriguez, Sung Kang, Ludacris, Jordana Brewster, Tyrese Gibson, Nathalie Emmanuel, and a couple of other actors who would feature in the franchise for the first time.
Cardi B Will Reprise Her Role In The Sequel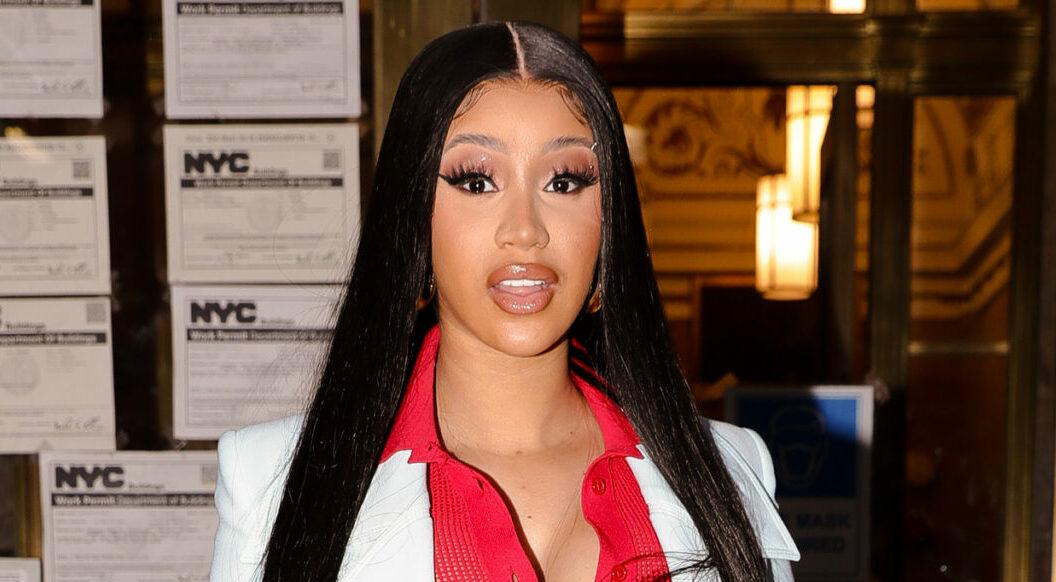 Cardi B, who had a much-discussed appearance in "F9," is also returning. Diesel recently told Entertainment Tonight about Cardi, who portrays Leysa in "F9." "We are extremely enthusiastic to grow her character and to expand it to the climax," he said. "She arrived right on time. She arrived barely in time in Fast 9."
Dwayne Johnson, who recently answered an Instagram post made by Diesel that urged him to rejoin the movie franchise, is one of the former cast members who will not return.
Diesel and Johnson had a clash of egos while filming F8, which ultimately spawned Johnson's own blockbuster "Hobbs and Shaw." Johnson described Diesel's social media maneuver as manipulative and further emphasized he had said his final goodbyes.
'Fast And Furious 10' Storyline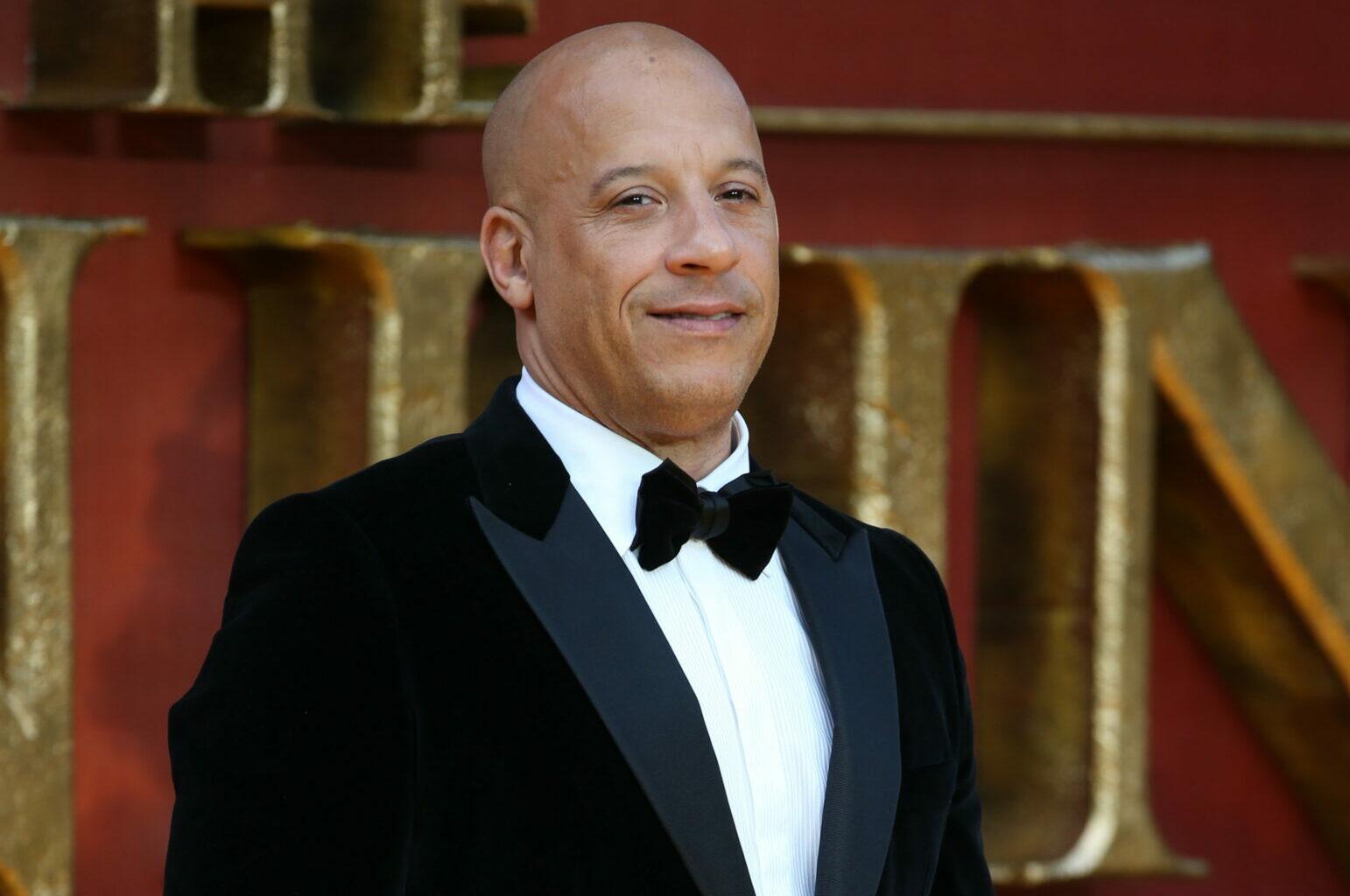 "Fast and Furious" nine featured Dom (Diesel) and his crew taking on an international terrorist who turned out to be Dom's brother. "F10" is bound to take on a different storyline but will retain the action thrill associated with the franchise.
Additionally, the blockbuster will be filmed in different locations with Diesel once sharing that Australia and Italy could be a destination in the film. However, the showrunners are keeping details about the movie under wraps despite the production process already making its mark in London.
"Fast is back in London, amongst many new locations around the world for the Finale of Fast," Diesel said in a post last month." "Hope to make you proud…All love, Always."
'Fast And Furious' 10 &11 Will End The Long-Running Franchise
View this post on Instagram
The next Fast & Furious 10th and 11th films will bring the blockbuster franchise to a close. After directing the previous five films, Director Justin Lin will return to the franchise in the same stead.
However, last year, it was confirmed that Daniel Casey would not reprise his writing role in Fast & Furious 10 and Fast & Furious 11 due to COVID scheduling issues.
Given Momoa's addition to the franchise, fans are highly anticipating seeing how the performances of the star-packed cast would pan out on the big screen. "F9" performed underwhelmingly compared to the previous installments; hence its showrunners are expected to up their game in delivering a better script for "Fast and Furious 10" and its subsequent final sequel.
"Fast and Furious 10" is presently set to hit theaters on April 7, 2023.
View this post on Instagram