Kim Kardashian has left her emotional worries behind.
The SKIMS founder is currently in Milan, Italy for Milan Fashion Week. Kim has been snapped by paparazzi wearing multiple show stopping outfits.
On Thursday, February 24, she was seen leaving her hotel in an all-black ensemble which was vintage Prada.
Her outfit consisted of a leather bandeau top, high waisted baggy leather pants, leather gloves, and an oversized jacket.
Another outfit she sported was giving off Kermit the Frog vibes.
Kim Jet Sets To Milan For Fashion Week
View this post on Instagram
It was a bright green, leather top and pant combo along with green leather gloves. She paired it with an oversized, gray leather coat. She wore her hair slicked back and wore metallic-looking sunglasses.
Her trip to Milan comes right on the heels of a new divorce filing.
The Blast reported earlier today the KKW Beauty founder is pleading with a judge to get her divorced from Kanye West.
Last week, the rapper denied Kim's divorce petition.
The "KUWTK" star has responded with new court documents, reiterating that she wants to divorce and move on!
Kim Kardashian Wants To Move On With Her Divorce!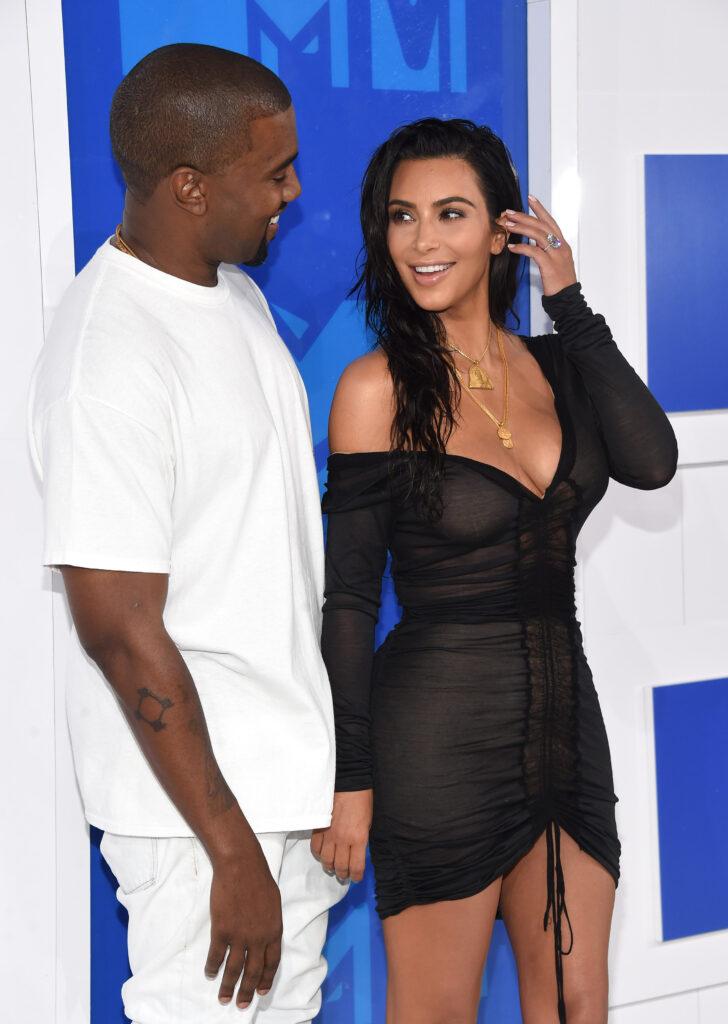 In a new exclusive update by TMZ, Kim filed a new motion pushing for her divorce despite Ye's objection. In the recent documents, the mother-of-four is asking the judge to make her single ASAP. An excerpt of the paper reads, "I very much desire to be divorced."
The socialite explained to the judge that she asked Ye to keep their divorce private, but he has refused to do so, as evident in his numerous now-deleted social media posts.
Kim cited the rapper's barrage of rants as social media as the reason she needs the divorce to be finalized as soon as possible. "Kanye has been putting a lot of misinformation regarding our private matters and co-parenting on social media which has created emotional distress," Kim stated.
Kim Says Kanye Caused Her Emotional Distress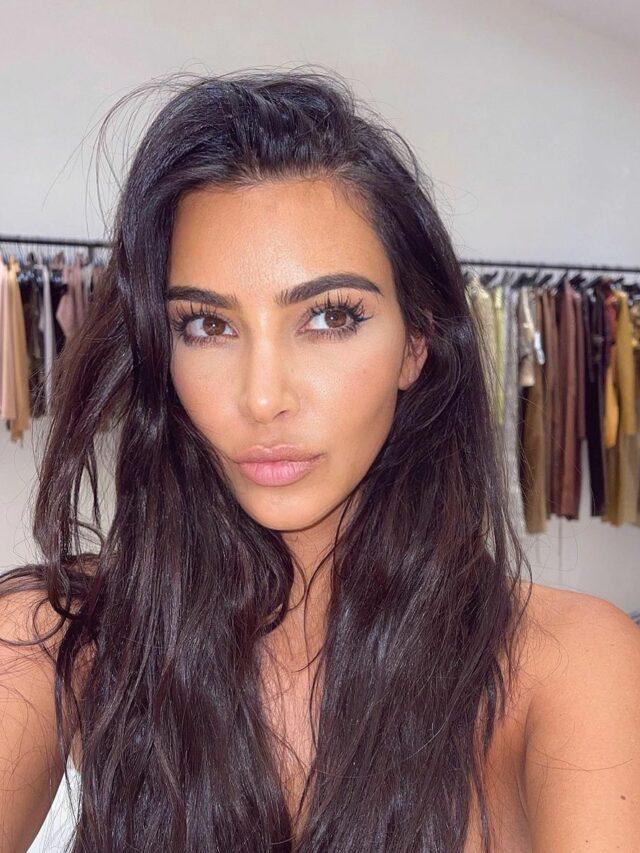 Kanye publicly accused Kim on Instagram of keeping him away from Chicago's birthday, allowing North West to be on Tik Tok without his permission, amongst other wild claims.
As for Kanye's worries about their shared assets, Kim labels it "ridiculous" as there is a prenuptial agreement on the ground that keeps all their trusts and other assets separate. The business mogul says that she needs to access her trusts to run her business.
Kanye's Divorce Worries Are "Ridiculous" According To Kim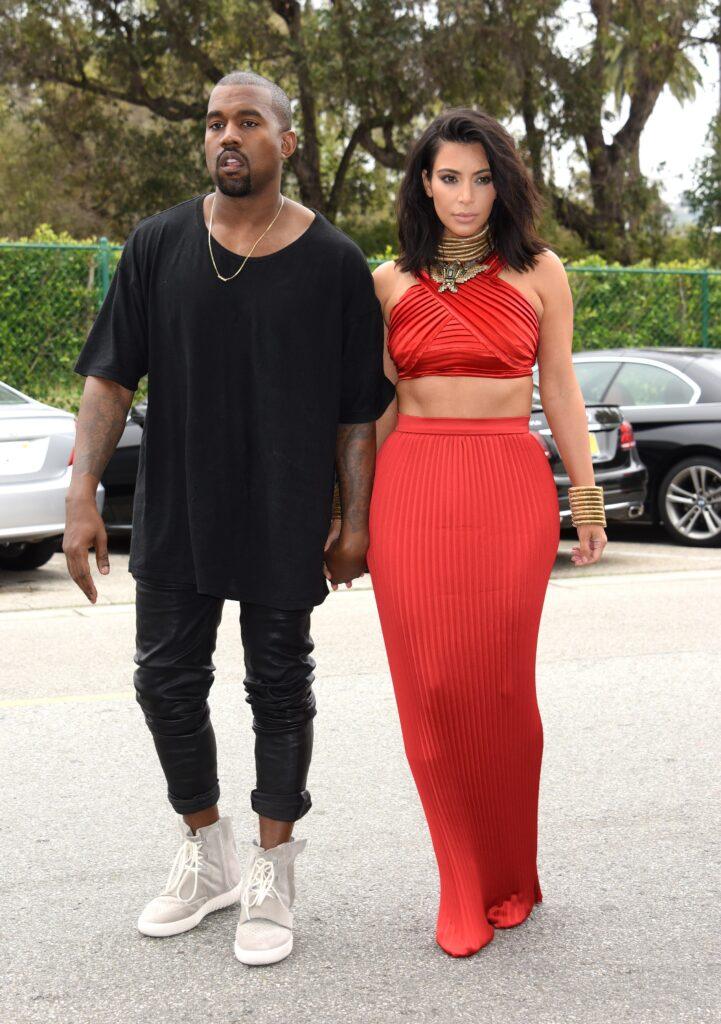 The 41-year-old also noted that Kanye's lawyers have been having issues getting through to him, citing an October 2021 message from Kanye's lawyers that read, "But as you also know, we face challenges in communicating with our client — and the validity of the prenup (with all of its related legal implications) is a heavy issue to broach."
Kim concluded her request to be declared legally single, writing, "While I wish our marriage would have succeeded, I have come to the realization that there is no way to repair our marriage. Kanye does not agree but at least it appears that he has come to the realization that I want to end our marriage, even if he does not."