Kim Kardashian strongly holds on to her wish to be divorced from her estranged husband, Kanye West, regardless of whatever tactics he has up his sleeves!
Just days after the "Donda" rapper objected to Kim's petition for them to be legally celebrated, the "KUWTK" star has responded with new court documents, reiterating that she wants to divorce and move on!
Kanye West Rejected Kim Kardashian's Divorce Petition
As The Blast previously covered, Kanye's lawyers filed a motion rejecting Kim's desire to be declared legally single before all custody and property issues are sorted out.
Back in December, Kim asked the judge to declare her legally single. At the time, Kanye was desperately begging for reconciliation, going as far as asking her to "come back to me" at a concert.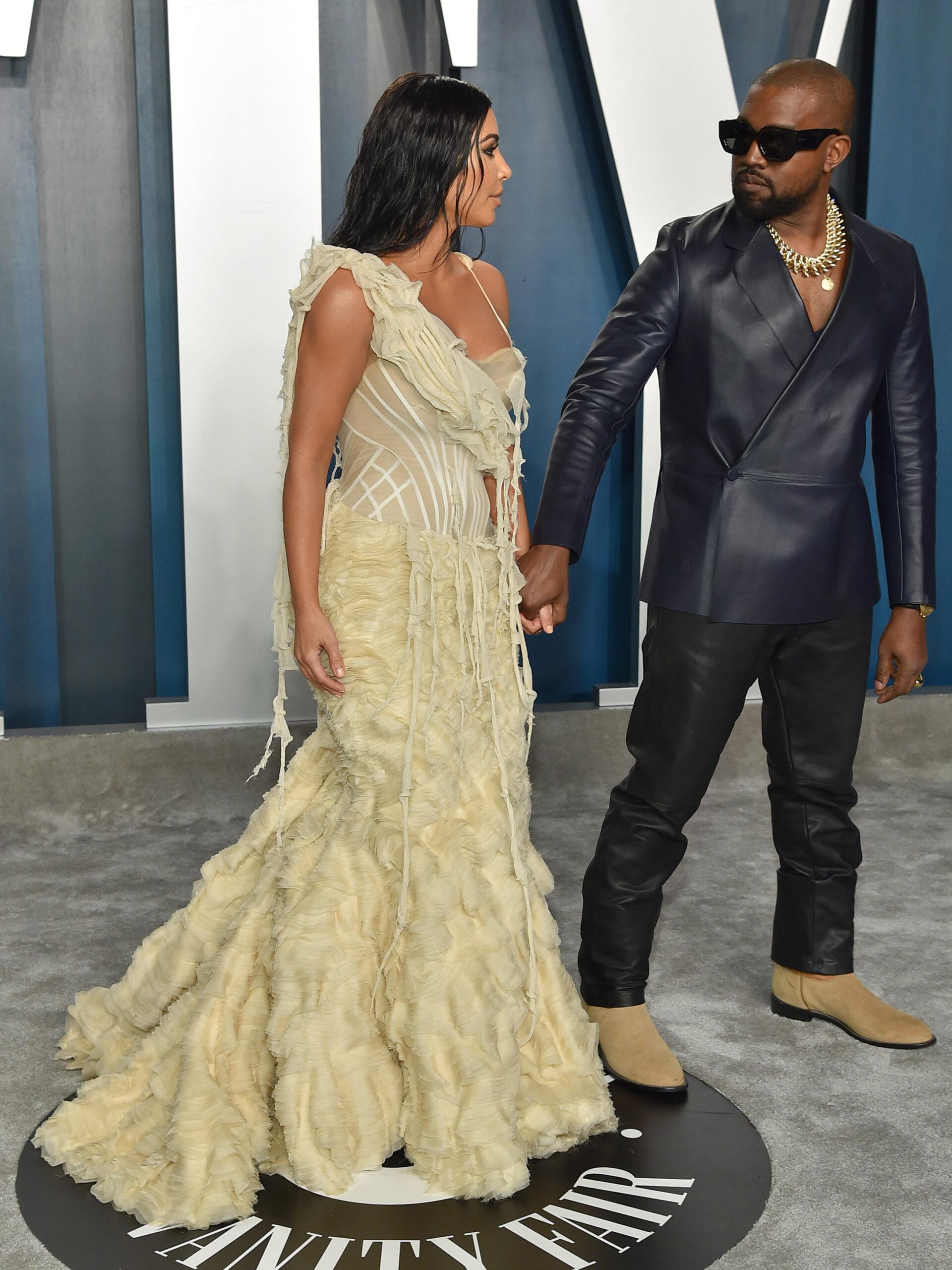 Last week, the Yeezy founder finally responded to Kim's petition, objecting to her request. Kanye's lawyers claimed that he was worried that Kim might remarry once she's single and move some of their shared assets to a personal account.
His attorneys shared that the rapper would only feel comfortable with Kim becoming single if she met some conditions. The three conditions listed by Kanye's attorneys include:
If either of them dies, he wants to make sure any money that might be owing to either gets reimbursed.
Kanye wants to block Kim from transferring assets out of any trust they created.
He wants Kim to waive their marital privilege pending a final custody decision to ensure that any communication between them can be included as part of court records.
Also, Kanye wants to make sure that if Kim does remarry, any spousal privilege between her and her new husband would be waived so that any conversation about custody would be relevant in court. But, as expected, Kim rejected all the conditions upon presentation.
The SKIMS Founder Claims Ye's Social Media Caused Distress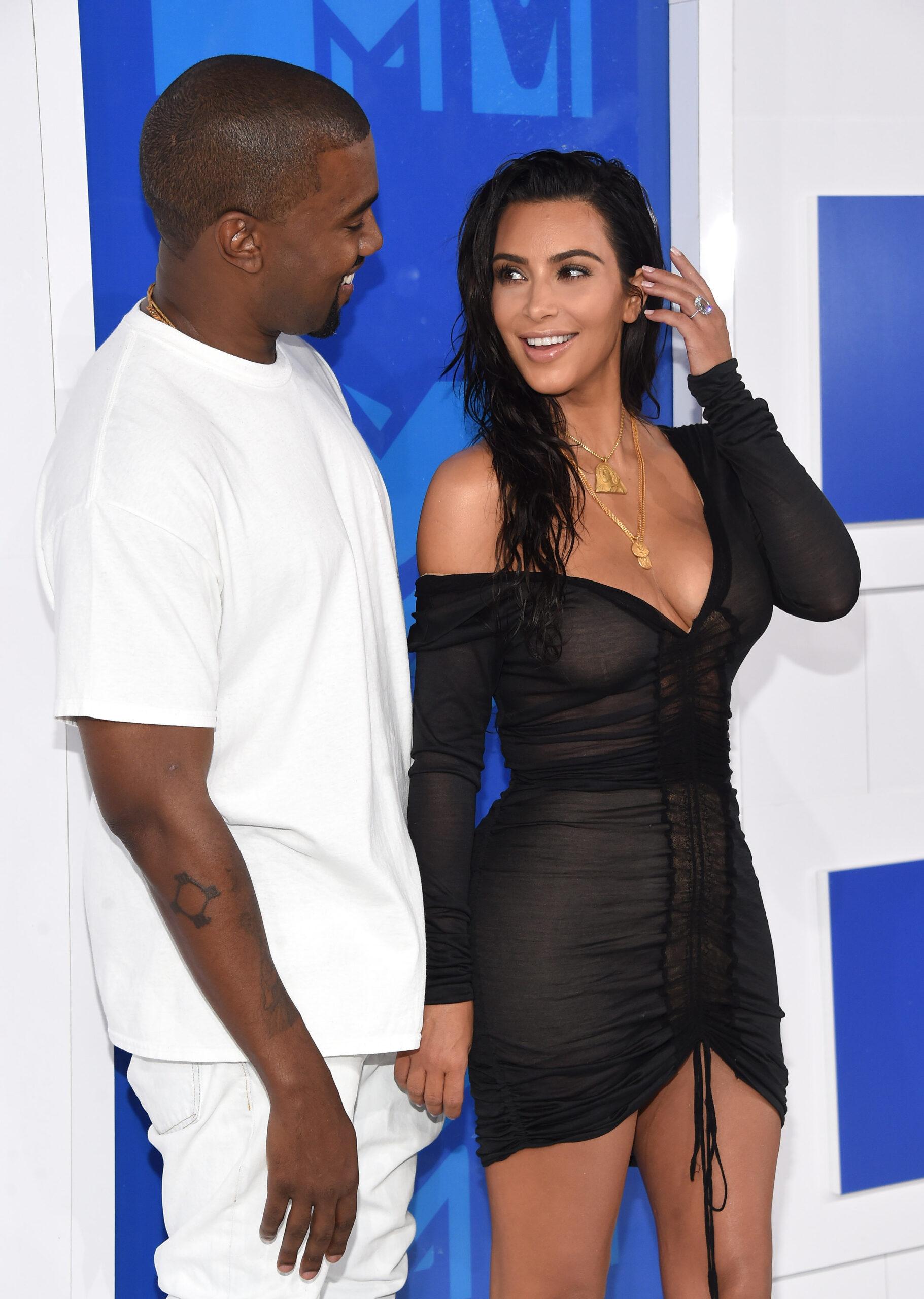 In a new exclusive update by TMZ, Kim filed a new motion pushing for her divorce despite Ye's objection. In the recent documents, the mother-of-four is asking the judge to make her single ASAP. An excerpt of the paper reads, "I very much desire to be divorced."
The socialite explained to the judge that she asked Ye to keep their divorce private, but he has refused to do so, as evident in his numerous now-deleted social media posts.
Kim cited the rapper's barrage of rants as social media as the reason she needs the divorce to be finalized as soon as possible. "Kanye has been putting a lot of misinformation regarding our private matters and co-parenting on social media which has created emotional distress," Kim stated.
It's no news that Kanye publicly accused Kim on Instagram of keeping him away from Chicago's birthday, allowing North West on Tik Tok without his permission, amongst other claims.
As for Kanye's worries about their shared assets, Kim labels it "ridiculous" as there is a prenuptial agreement on the ground that keeps all their trusts and other assets separate. She says that she needs to access her trusts to run her business.
The 41-year-old also noted that Kanye's lawyers have been having issues getting through to him, citing an October 2021 message from Kanye's lawyers that read, "But as you also know, we face challenges in communicating with our client — and the validity of the prenup (with all of its related legal implications) is a heavy issue to broach."
View this post on Instagram

Kim concluded her request to be declared legally single, writing, "While I wish our marriage would have succeeded, I have come to the realization that there is no way to repair our marriage. Kanye does not agree but at least it appears that he has come to the realization that I want to end our marriage, even if he does not."
Kim Pokes Fun At Her Failed Marriages
The new legal update comes a day after Kim showed her funny side in the trailer of Hulu, "The Kardashians." As seen in the teaser clip, the fashion icon made light of her marriage woes. As you might know, Kim has been married three times and is currently in the middle of her third divorce.
In the scene where the family reacts to Kourtney Kardashian and Travis Barker, as momager Kris Jenner cries sweetly at the good news, Kim pokes fun, saying, "She's never had a reaction like that for me and it's happened like, a few times."
Kim was first married to music producer Damon Thomas after eloping in 2000. The pair only lasted for three years before going their separate ways. She then married NBA player Kris Humphries for a record-breaking 72 days.