To add to the growing tale of woe of the Madoff family, Bernie Madoff's sister, 87-year-old Sondra Wiener was found dead along with her 90-year-old husband Marvin.
According to the Palm Beach County Sheriff's Office, both were found dead from gunshot wounds in their Boynton Beach, Florida home on Thursday.
The Palm Beach County Sheriff's Office Issued A Statement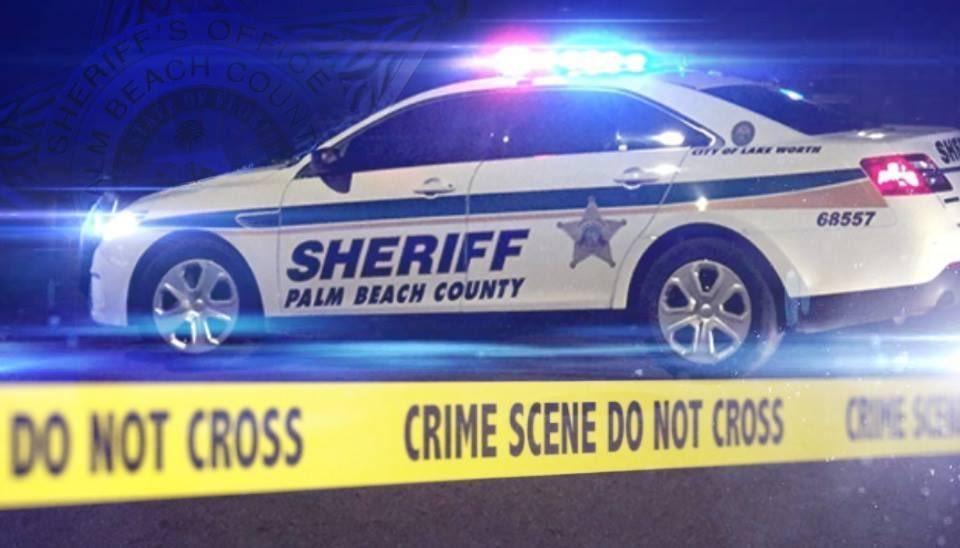 Earlier yesterday, the Palm Beach Sheriff's Office issued an official statement and also posted a Tweet, which read: "PBSO Detectives Investigate Murder/Suicide in unincorporated Boynton Beach. Deputies responded to a 911 call advising a male and female were unresponsive inside their residence.  Upon arrival deputies located an elderly female and male deceased from a gunshot wound."
In a second tweet, PBSO also added, "The Medical Examiner's Office personnel arrived on scene and took possession of both Marvin and Sondra. The cause of death will be determined by the ME."
As per an official statement by PBSO, as reported by CNN, the initial cause of death looks to be a murder-suicide. The statement read, "Detectives from the Violent Crimes Division arrived on scene to investigate further. After further investigation, it appears to be a murder-suicide."
Who Was Bernie Madoff?
View this post on Instagram
Bernie Madoff was a Wall Street investor, who started renowned as a big money manager. He founded his firm at 22 and was appointed the non-executive chairman of the Nasdaq in 1990. His penny stock brokerage firm kickstarted in 1960 and soon grew into the Bernard L. Madoff Investment Securities.
He was even credited with helping develop some of the systems that took the stock market to its next electronic level. But it all came crashing down when he pled guilty to a Ponzi/pyramid scheme in 2009, where he had defrauded more than 40,000 people in over 125 countries, of amounts approximating $65 billion.
Maddox was busted in 2008 after his sons turned him in. At the time, he was serving as the company's chairman, and in 2008, his firm was the 6th largest market maker in S&P 500 stocks.
His victims range from the common, ordinary investor, to celebrities like director Steven Spielberg, actor Kevin Bacon, former New York Mets owner Fred Wilpon, Hall of Fame pitcher Sandy Koufax, and Nobel Peace Prize winner Elie Weisel.
He was sentenced to 150 years in prison and died, aged 82, in April 2021. He was suffering from terminal kidney diseased and had even petitioned to be released from prison, on compassionate grounds, which was denied.
Tragedy followed the Maddoff family after his arrest. Madoff's sons, who had turned him in also passed away. While Mark Madoff took his own life in 2010, Andrew died of cancer in 2014. Madoff's brother, Peter also served a 10-year prison sentence because of his involvement in the scheme. After being sentenced in 2012, he was released in 2020 to home confinement, which ended in 2020.
Who Instigated The Murder-Suicide Of Bernie Madoff's Sister?
View this post on Instagram
For now, the authorities have not disclosed as to which party carried out the murder-suicide, and the cause of death will only be released post the autopsy, by the medical examiner.
Given the high-profile notoriety of the family, the couple's remaining family has used Marsy's Law for Marvin Wiener. The law allows the victim to assert the right "to keep personally identifying information confidential where necessary to prevent harassment."
As per NPR, a woman who identified herself as the wife of the couple's son David Wiener has asked for privacy "at this time of grief." When contacted by phone, she said: "We are not making any comment at this time."
For now, this murder-suicide seems to be just one more tragic outcome of Bernie Madoff's defrauding scheme which left hundreds of thousands of investors reeling under financial losses. The Madoff family also has been reeling ever since, and unable to shake the shadow of the notoriety following them, leading to several tragedies ever since Madoff's arrest.
Were Sondra and Marvin Wiener's death also related to the same, or was their murder-suicide caused by entirely another set of problems? These questions can only be answered once the authorities finish their investigation into the same. For now, the cause of death report is awaiting the ME's examination.