Steven Spielberg and Tom Hanks are two very successful men, both individually and as a team. On his own, Spielberg has directed hits like "Jaws," "Jurassic Park," and "Raiders of the Lost Ark" and won Oscars for his work.
Hanks has also proved himself as one of the most talented actors in the industry. He has acted in movies like "Forrest Gump," "Toy Story," and "Apollo 13," which are all unforgettable hit movies. He has won back-to-back Best Actor awards and several other film awards. 
View this post on Instagram
So when these two film giants decided to collaborate, the whole world noticed, and they have certainly never disappointed. So, exactly how many movies have Spielberg and Hanks made together? Read more to find out. 
Hanks And Spielberg First Collaborated In 1998
Hanks made his debut as a director in the film "That Thing You Do!" and two years later, he featured in Spielberg's World War II film "Saving Private Ryan" as Captain John H.Miller. The film was released in 1998, and it became a huge blockbuster. 
View this post on Instagram
Viewers and critics loved the film, and the admiration for Hanks and Spielberg tripled. That was when people realized the two were a power duo. By the time "Saving Private Ryan" finally left cinemas, it had earned over $480 million worldwide, according to an estimation by Box Office Mojo. 
The movie also earned several Oscar nominations for Hanks' spectacular performance, and Spielberg won his second Oscar for Best Director. Till today, many fans insist that the film is one of the best war films in history. 
They Didn't Collaborate Again Until 'Catch Me If You Can'
After the success of "Saving Private Ryan," many looked forward to the next Spielberg and Hanks collaboration, but that didn't come until years later in 2002 when they worked together on "Catch Me If You Can." 
The film featured Hanks in a supporting role as an FBI officer named Carl Hanratty, who is trying to track and capture the professional check forger Frank Abagnale, played by Leonardo DiCaprio. This film was also highly successful, and a box office hit.
In 2004, Spielberg and Hanks blessed the world again with "The Terminal," a film about an immigrant stranded in an airport until his real identity is confirmed. Although this is the least successful movie of the two's collaborations, it was still a box office hit.
According to Box Office Mojo, "The Terminal" had a budget of $60 million and tripled it at the box office, with an estimated worldwide profit of $219 million. Viewers and critics also rated the film highly and praised the work of Spielberg and Hanks.
The Duo Reunited Again In 2015 And 2017
More than a decade after "The Terminal," Hanks and Spielberg collaborated again, and this time, they made history with two Oscar-nominated historical movies. The first was 2015's "Bridge of Spies," a film that featured Hanks as James B. Donovan, an attorney forced to become a hostage negotiator.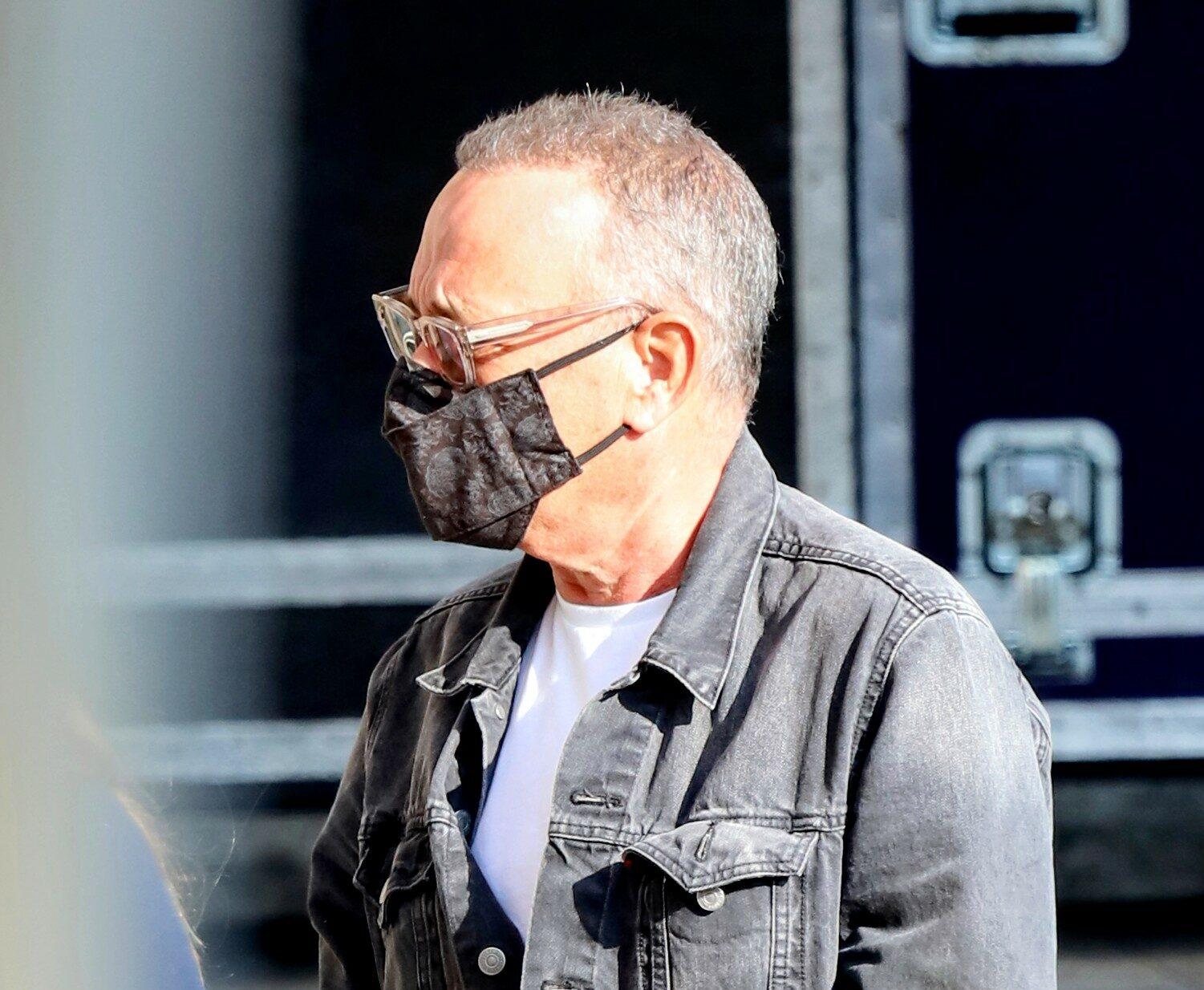 The movie was a beautiful exploration of the real-life stories of extraordinary everyday people. The second film was "The Post," in which Hanks plays opposite Meryl Streep as Ben Bradlee, an editor at The Washington Post.
The film focused on the newspaper's publication of the Pentagon Papers, and upon its release, it became another commercial and critical success. "The Post" was also the fifth time Spielberg and Hanks had collaborated.
Spielberg Almost Directed 'Big'
Hanks launched himself to the top of the film industry in the early 1990s when he won several Academy Awards all back to back. However, he had begun the journey to the top years earlier, back in the early and mid-1980s.
Back then, Hanks was known for his roles in light comedies such as "Bachelor Party," and "Splash," and Bosom Buddies. However, when he featured in "Big" in 1988, he established himself as a rising star in the industry and earned his first Oscar recognition.
However, one thing many people don't know about "Big" is that Steven Spielberg nearly directed the film. According to the New York Post, Spielberg wanted Harrison Ford to play the lead role. When this didn't work out, he and Ford dropped out from the film, and Penny Marshall took on the job.
Marshall then offered it to Hanks, who first turned down the offer then eventually signed on to the film. Although it may never have happened, the idea that Spielberg and Hanks could have worked together on the film is very intriguing.