The 41-year-old comedian, Nick Cannon, announced last month that he was expecting his eighth child with model Bre Tiesi later in the year.
However, in a guest appearance on "The Language of Love podcast* with Dr. Laura Berman, he disclosed that he wasn't looking toward having another child after his eighth baby.
"I don't have the bandwidth for it anymore," he said of another addition. "Because I feel like I do owe the women that are currently in my life, I owe them as much energy, time, and effort as I possibly [can] – especially my kids."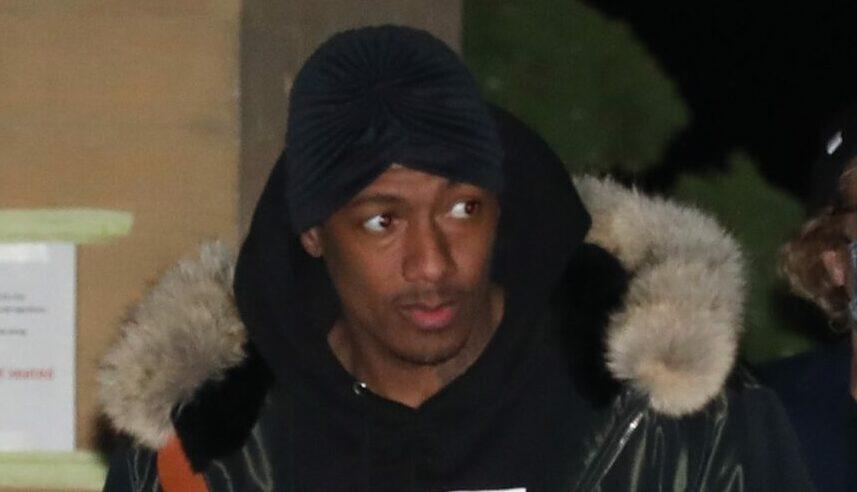 He added that his twin sons, Zion Mixolydian and Zillion Heir with DJ Abby de la Rosa – are in "similar age," and he's "guilty that I'm not there every day."
"Those children yearn for more and I can only give so much. I walk around with a backpack full of guilt, but at least I know that the harder that I work, it makes the guilt easier to deal with."
The talk show host also added to the unhealthiness of the concept of monogamy. "I feel like that gets into the space of selfishness and ownership," he shared, adding that he's a better companion and friend than a boyfriend. "I'm the guy your mom warned you about."
All His Children Were Planned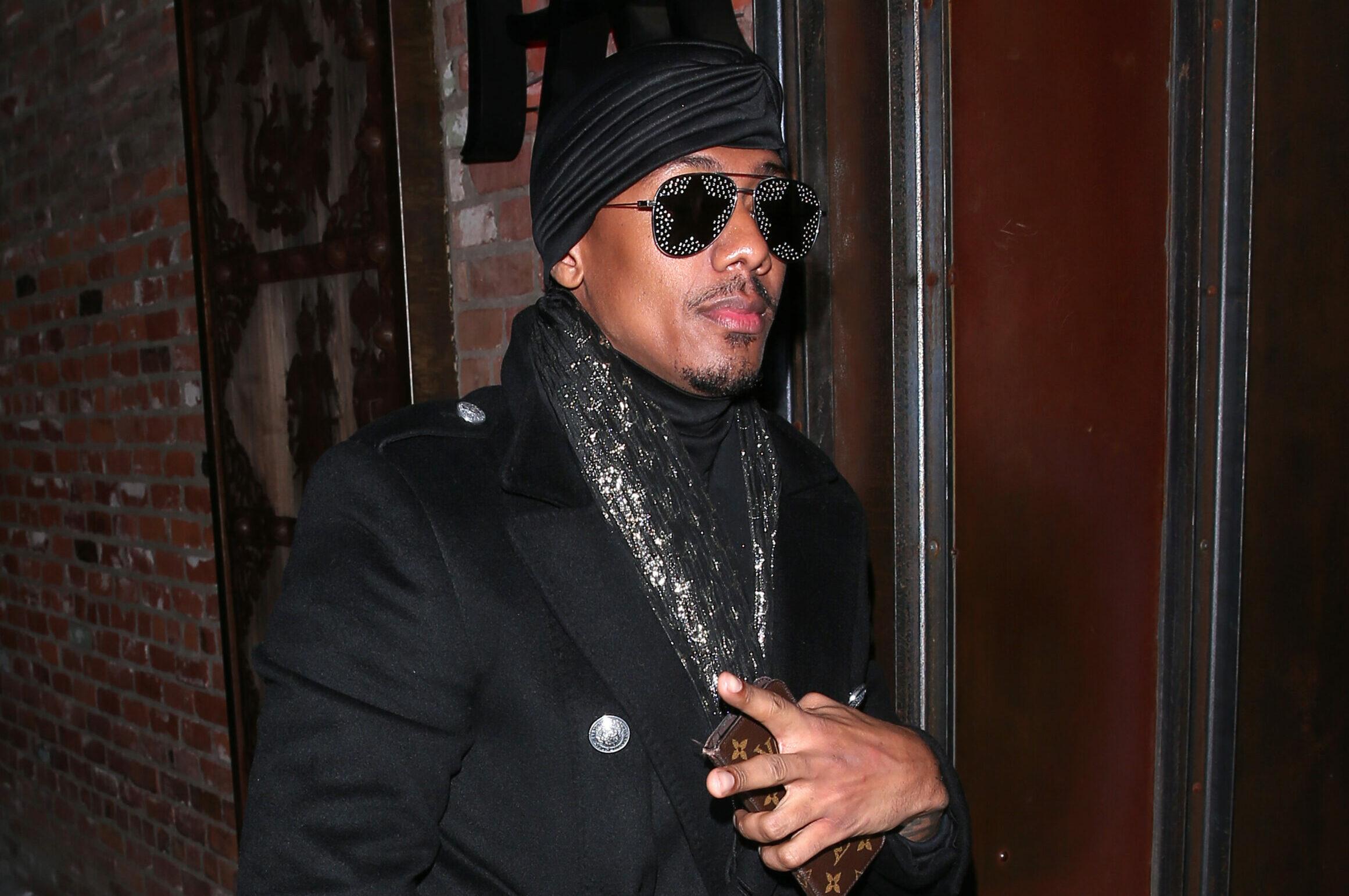 In addition, the host was asked on the podcast if all his children were planned.
"Any woman that I know that I have unprotected sex with, there's the potential to have a child," Cannon explained. "So I feel like if I have unprotected sex with anyone I know – because one, I value everything about me so much, if I've gotten to that point where I say, 'I can take off this condom,' I'm gonna say, 'She could be the mother of my child.' "
Nonetheless, the singer added that unprotected sex wasn't something he did with everyone as he was the "biggest germ freak in the world."
"Every woman that I have a child with, there is definitely a conversation about, 'Wow, how amazing would this be?' I feel like every woman I have a child with are amazing mothers, and there was a thought process going into like, 'Man, she would be an amazing mother, she's desired children, I can't wait to see what type of mother she would be.' "
"So, in saying that, I would say that they're all planned," Cannon concluded.
Cannon Admitts To Missing Mariah Carey In New Song
Cannon, who married Mariah Carey in 2008 before they filed their divorce six years later, acknowledged their previous relationship in his new song, "Alone," which he released on Valentine's Day.
The song takes a sample of Carey's 1990 hit song "Love Takes Time," as he emotionally expresses himself.
"First off, I'mma say I ain't got nothin' but love for ya," he sings.
"I'mma stay away, I ain't trying to f–k it up for ya / I'mma keep my distance, stay in my lane / Cause I know you got a man, it's a little too late."
"I'd been lyin' / I say I'm cool when I know I miss it / I'd trade it all for the case / If I could have you back / If I could go back to where we started at," he continues.
"I'm still all in the sheets having babies / Models and singers and actresses saying they pregnant by me / Have to pay $10,000 a week / I take care of my peeps / Now you don't worry about when I creep / You got a man next to you when you sleep."
He Lost His Youngest Son To Cancer
In a People Magazine Exclusive, the talk show host opened up about the loss of his son, who recently died from brain cancer, and how he plans to keep his memory alive.
"We had a short time with a true angel," said Cannon. "My heart is shattered. I wish I could have done more, spent more time with him, taken more pictures. I wish I could have hugged him longer."
View this post on Instagram
As the grief settled in, Cannon and Scott focused on the positives of the short period spent with Zen. "He was the most loving baby," admitted Cannon. "I look at being his father as a great privilege."
Alyssa Scott also got through to People via a written statement. "It was a privilege being Zen's mommy. It's so beautiful and encouraging to see even complete strangers being touched and moved by Zen's light. Zen's spirit and light will shine bright forever."
Cannon And His Children
From his romantic involvement with Carey, he is a dad to 10-year-old twins Monroe and Moroccan. After they tied the nuptial knot in 2008, they filed for divorce seven years later. They came back together a year later, only to separate again.
Cannon then became romantically involved with Brittany Bell. They were erratic for several years and eventually separated in 2017. They share two children; Golden Sagon and Powerful Queen.
Cannon fathered two kids with Abby De La Rosa, twins Zion Mixolydian and Zillion Heir. She's a professional broadcaster and DJ.
Cannon's fourth baby mama is Alyssa Scott. They share five-year-old Zen, who passed away from a glioma.
Cannon is expecting his eighth baby from Bre Tiesi later in the year.
View this post on Instagram