The actress and singer Michaela Jaé Rodriguez will be honored with the Stephen F. Kolzak award at the 33rd GLAAD event.
The award, named after the iconic director, honors LGBTQ professionals who have made a difference in advocating for and promoting Queer acceptance. Previous recipients include Laverne Cox, Wanda Sykes, Troye Sivan, Ruby Rose, Chaz Bono, Jim Parsons, Stephen Warren, Sir Ian McKellen, and Melissa Etheridge.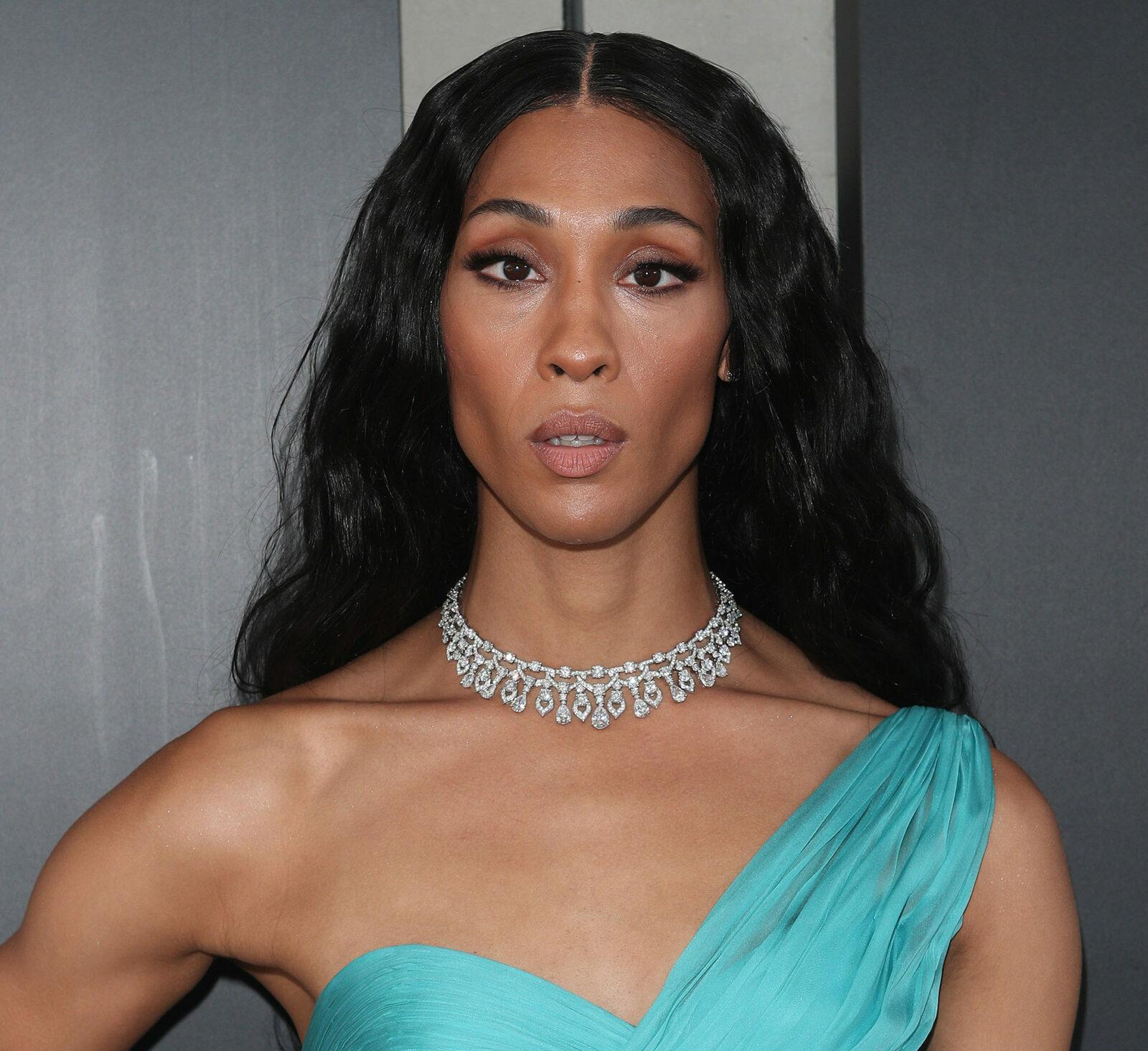 "Michaela Jaé Rodriguez is an undeniable talent who is changing the way audiences understand trans people while breaking down barriers for the trans community and LGBTQ people of color within the entertainment industry," the CEO and President of GLAAD, Sarah Kate Ellis, said.
The award ceremony will take place on April 2 in Los Angeles. Other nominees for the award include Sex Education, Lil Nas X, Eternals, and Yellowjackets.
Her Role In 'Pose' Shot Her To Limelight
Rodriguez is famous for her role in "Pose." In the movie, she played Bianca Evangelista, a young mother who takes care of her family after being diagnosed with HIV during the height of the epidemic in the 1980s.
This performance earned her an Emmy nomination and a Golden Globe win– making her the first transgender to bag an Emmy nod and a Golden Globe win in a lead actor category.
View this post on Instagram
The "Pose" star also became the first transgender woman to win Best Actress – Television at the NAACP Image Awards.
"Her performance as Blanca on 'Pose' was one of the most important and impactful roles in the history of LGBTQ representation on television, and she continues to spearhead the future of trans visibility and inclusion in entertainment through her talent on screen, in music, and as a passionate activist," Ellis added in her statement.
Last year she was listed "person of the year" by The Advocate. The magazine's editor-in-chief, Tracy Gilchrist, called her "a rare talent who has created a path for others to follow. And she's helped change trans visibility on TV and in film for the better forever."
The 31-year-old performer was recently seen in the musical movie "Tick, Tick … Boom!" She also recently released her first single, "Something to Say," to expand on transgender representation in the music industry.
About The 2022 GLAAD Awards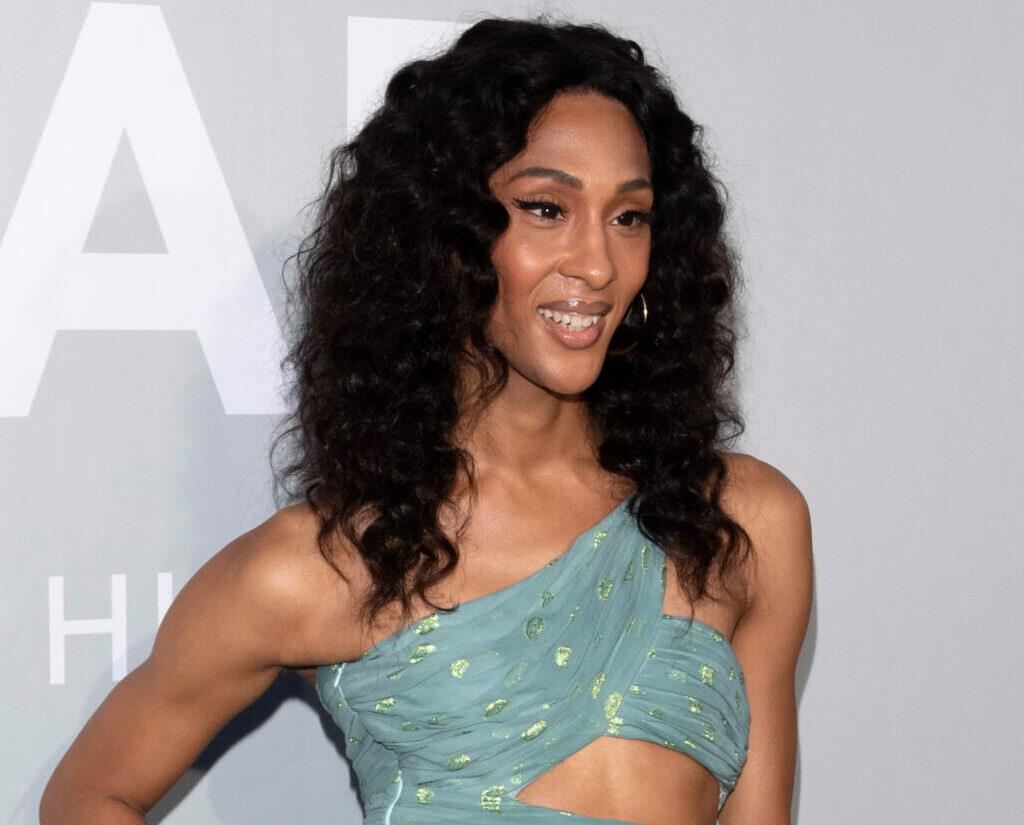 Last month, GLAAD announced 246 nominees in about 30 categories. Many transgender and queer people made an impact across all categories with nominees including RuPaul's "Drag Race," Lil Nas X, "West Side Story," "Sex Education," "Eternals," "Pose," "We're Here," "Saved by the Bell," "Star Trek: Discovery," "9-1-1: Lone Star," "Batwoman," "Changing the Game," "With Love," "I Am Jazz," "Harlem," "Twenties," "Mykki Blanco," "BROCKHAMPTON," among others.
The GLAAD Media Awards event, whose sole purpose is to GLAAD's work to accelerate LGBTQ normalcy, will be held in New York at the Hilton Midtown on Friday, May 6, 2022. It'll also take place at the Beverly Hilton Los Angeles on Saturday, April 2, 2022. For the past two years, the award show got held virtually.
GLAAD President and CEO Sarah Kate Ellis is the Executive Producer of the GLAAD Media Awards This is alongside GLAAD staff Rich Ferraro and Anthony Allen Ramos.
Juana Guichardo will serve as Associate Producer, Wendy Shanker will serve as dead writer, and Spencer Harvey will serve as Producer.
Rodriguez's Career Streak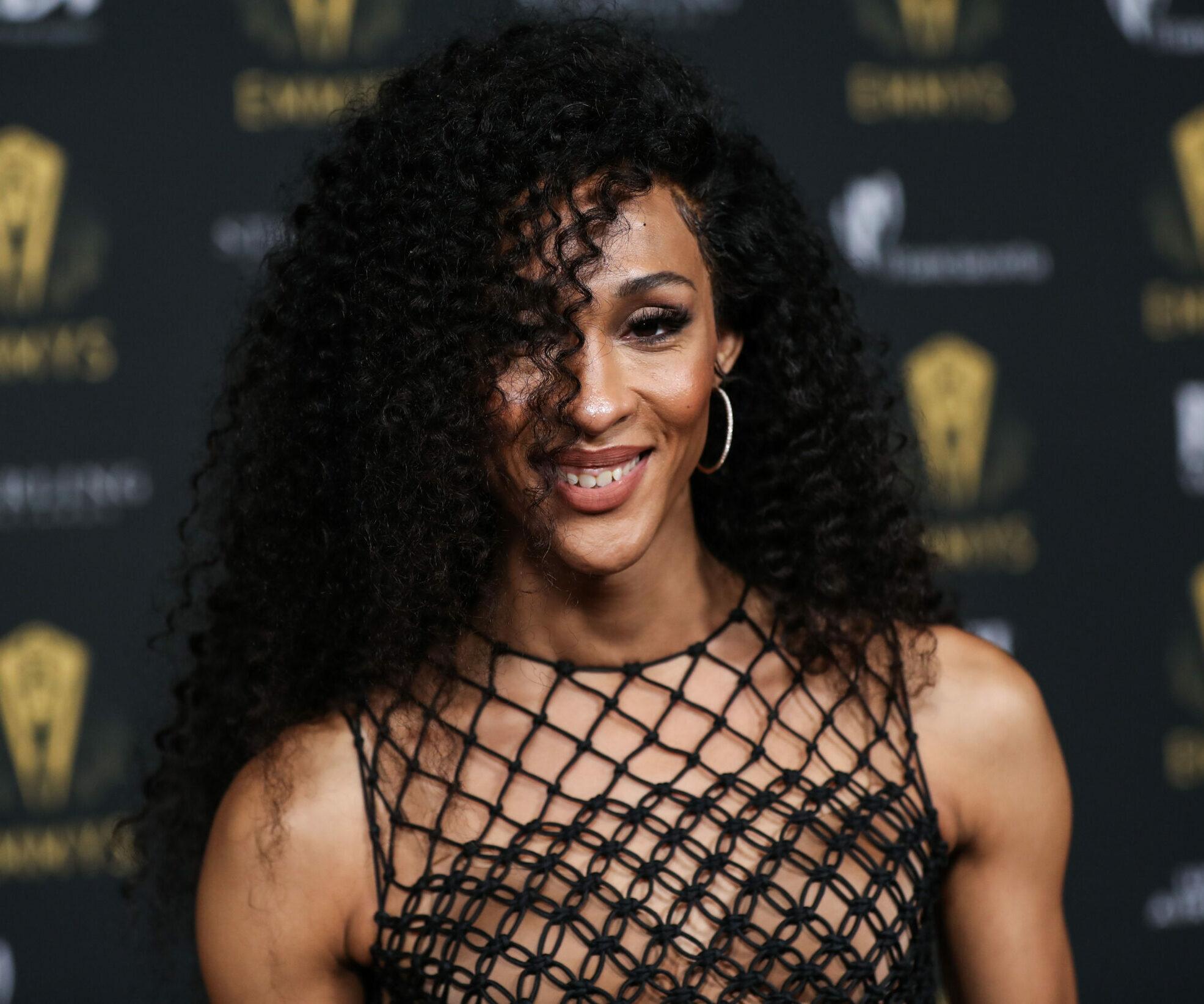 Before "Pose," the transgender actress started her career in the theatre, appearing in the off-Broadway productions at the New Ohio Theatre and Encore! Off Centre. In 2019, she returned to the stage when she appeared in "Little Shop Of Horrors."
She'll be featuring alongside Maya Rudolph in "Loot," an upcoming Apple TV+ series for her next appearance.
The actress, who formerly went by an abbreviated version of her name, Mj, said she's still trying to understand her role in Queer advocacy and other LGBTQ conversations.
"I'm still grasping and wondering and even perplexed that I got this far being a Black Latina trans woman. That just has not happened for us," Rodriguez said. "So when it did, it really lit a fire underneath to just keep going and to also know that there are people watching me."
Other GLAAD Award Categories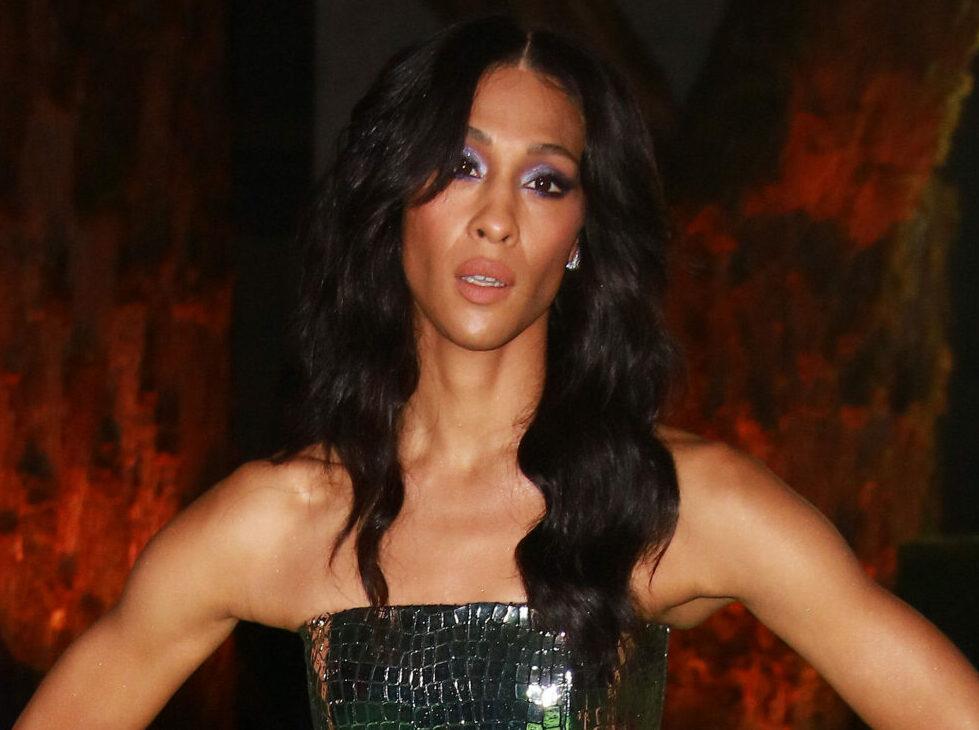 Every year, the award explores Special Recognition Awards for eccentric media projects that do not fit into existing Media Awards categories.
The eight media projects this year consist of "All Boys Aren't Blue" by George M. Johnson. This consist of a filmed reading and performance, "Life Out Loud with LZ Granderson" produced by ABC News, "Alok Vaid-Menon" by 4D and Demi Lovato, Outsports' Coverage of the "Tokyo 2020 Olympics and Paralympics," "Celebrando el Mes del Orgullo" produced by Telemundo, "CODED: The Hidden Love of J.C. Leyendecker" produced by Paramount+ and "Jeopardy! Champion Amy Schneider; The Laverne Cox Show" produced by Shondaland Audio/iHeartMedia.
The media award also added two new categories: Outstanding Original Graphic Novel/Anthology and Outstanding New TV Series.
View this post on Instagram