After two years of legal battles, actor Joey Lawrence and his now-ex-wife Chandie Yawn-Nelson have finalized their divorce, according to court documents obtained by The Blast.
Lawrence and Chandie originally tied the knot in back 2005 but called things quits in July 2020, amid the height of the COVID-19 pandemic.
Joey Lawrence And Ex-Wife Chandie Settle For Joint Custody
In the court documents obtained by The Blast, Lawrence and Chandie's divorce was approved by the Superior Court of California County of Los Angeles on February 16 on the grounds of irreconcilable differences. Both parties are now returned to their single status.
As with most celebrity divorce cases, many details of the proceedings were kept under wraps. However, the document states that both parties willingly entered a private negotiation to settle their respective property rights, financial issues, and assets division, waiving all rights to a full evidentiary hearing.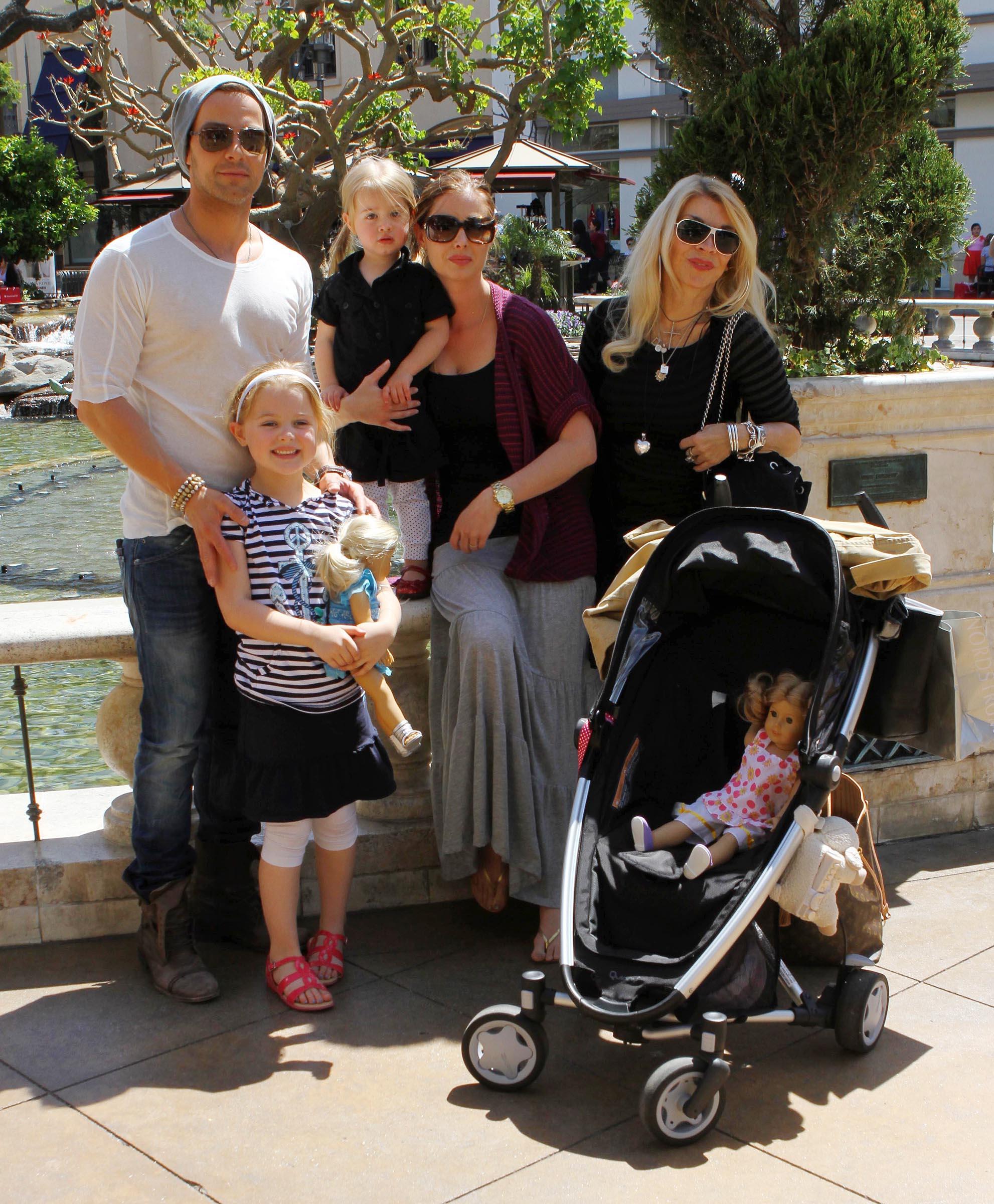 In that light, two separate Stipulated Judgements were executed by the court on behalf of both parties. One is titled the Public Stipulated Judgement, which will be made part of public record, and the other is called Private Stipulated Judgement or Further Judgement n Reserved Issues.
Matters such as asset and debt division, terms of spousal support and child support, waivers, and miscellaneous have been grouped on the Private Stipulated Judgement.
While child custody was labeled as part of the Public Stipulated Judgement. As detailed in the document, the "Brotherly Love" star and his ex agreed on joint legal custody of their two minors – Charleston Tatum, 15, and Liberty Grace, 11.
Conditions of the joint legal custody state that neither Lawrence nor Chandie can make unilateral decisions regarding matters like school enrollment, extracurricular activities, non-emergency medical treatment, issuance of passport, or driver's license.
The kids' country of habitual residence is listed as California, and under no circumstances can it be changed. In addition, both parties have access to medical and school records and can obtain emergency health care for the children without the other party's consent.
However, physical custody and visitation schedule terms were set under the Private Stipulated Judgement that is not available to the public.
Lawrence and Chandie's date of separation was listed as July 14, 2020, and income and earnings gotten after then were declared the separate property of the other under terms set in the Private Stipulated Judgement.
The "Blossom" Star Filed For Divorce After 15 Years Of Marriage
The Blast was first to report that Lawrence and Chandie were going their separate ways. The actor was responsible for filing the petition to dissolve the marriage.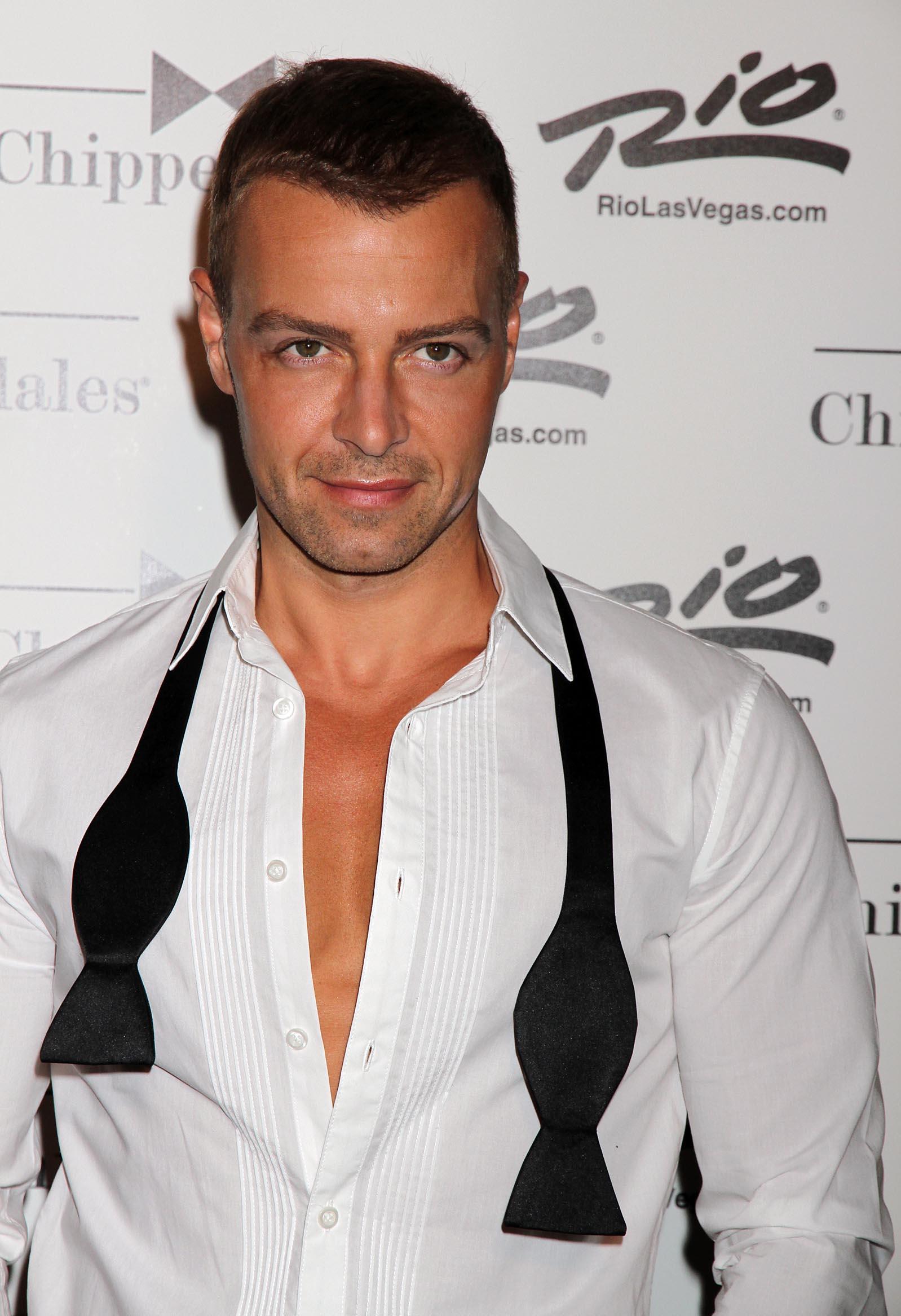 At the time, it's unsure if the ex-couple has a prenuptial agreement before tying the knot. Chandie is the 45-year-old's second wife, and the pair met when they were only teenagers.
They rekindled their love while on vacation in Disney World and married in July 2005. However, the couple faced difficulties during their marriage, especially in 2018 when the actor filed for bankruptcy.
As we covered at the time, the child star and Chandie filed for Chapter 7 bankruptcy. Lawrence's assets totaled $43,907.32, and his liabilities $355,517.27.
The Hollywood star was owing $88,000 in back taxes, $132,000 in credit card bills, $54,000 in unpaid rent, $32,000 for an unpaid loan and $100,000 for automobiles.
Lawrence Is Happily Engaged To Samantha Cope
Lawrence had seemingly moved on and is now in a relationship with actress Samantha Cope.
The couple became an item in 2020 after meeting on the set of an upcoming Lifetime movie directed by Lawrence's brother, Andrew Lawrence.
View this post on Instagram

After about one year of dating, Lawrence popped the big question to Cope in August 2021, a year and a month after filing for divorce from Chandie. Gushing about their relationship, the star said:
So we met there and out of nowhere, you know, it was a crazy year and a half for everybody. Then when you least expect it, amazing things happen, and meeting her has just really been the greatest thing ever.
Lawrence and Cope are currently in the midst of planning their nuptials but haven't shared any details publicly. As for his kids' relationship with Cope, the "DWTS" swears that the teenagers adore his fiancée. "They like her a lot," he stated.