Composer John Williams is heading back to a galaxy far, far away!
As first reported by Variety, the legendary "Duel of the Fates" composer is composing the theme for the upcoming Disney+ live-action series, "Obi-Wan Kenobi."
Even Ming-Na Wen Is Excited For Another John Williams Score!
Music to my ears!! Cannot wait for #ObiWan!!
❤️❤️❤️ https://t.co/2QZjhESKm4

— Ming-Na Wen (@MingNa) February 18, 2022
"The Mandalorian" and "The Book of Boba Fett" actress Ming-Na Wen, who plays mercenary Fennec Shand, won't be appearing in "Kenobi," but she took to Twitter to express her excitement.
"Music to my ears!!" she wrote. "Cannot wait for #ObiWan!!❤️❤️❤️"
Although Williams has written the score for all nine of the films in the "Skywalker Saga" and for many other blockbusters, this recent announcement is notable because Williams does not often compose for television.
Although Williams recently celebrated his 90th birthday on February 8, the five-time Oscar winner is showing no signs of slowing down. He composed the scores for Steven Spielberg's "The Fabermans," which has a scheduled theatrical release for November 2022. He will also be composing the score for the currently untitled fifth film in the "Indiana Jones" movie, which is due for release in 2023.
What Is 'Obi-Wan Kenobi' About?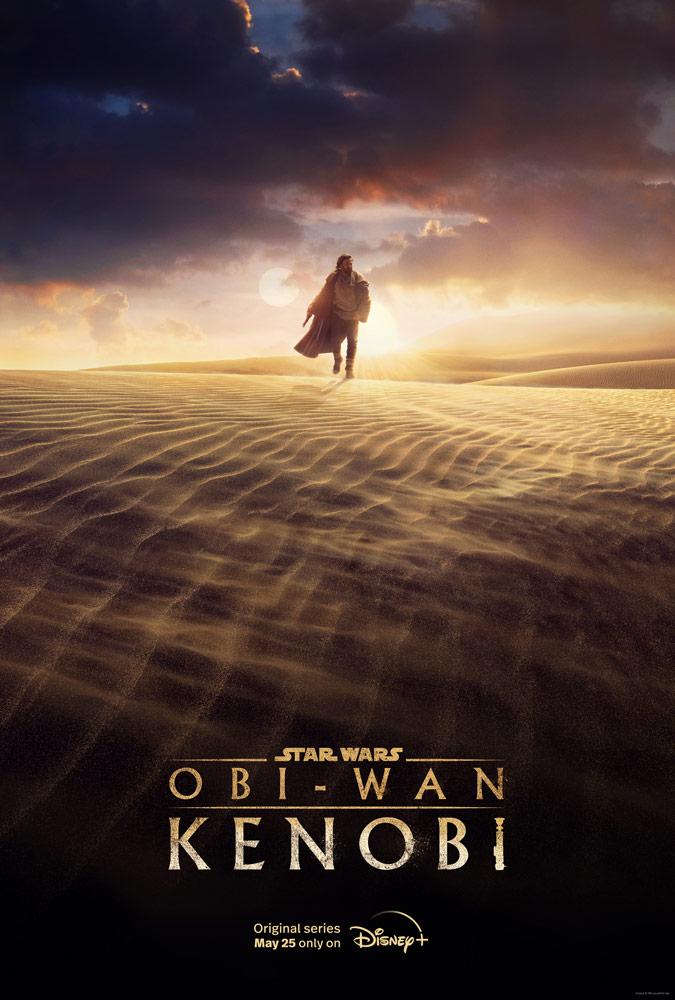 Although plot details have been kept under wraps, some sources have reported that the show is actually going to focus on a young Princess Leia. Although Leia Organa was played by the late Carrie Fisher in the original trilogy, it has been reported that Lucasfilm cast "Bird Box" actress Vivien Lyra Blair as the 10-year-old princess from Alderaan.
The show takes place about ten years after "Revenge of the Sith," the final film in the George Lucas prequel trilogy. After Anakin Skywalker (Hayden Christensen) falls to the dark side, his wife, Padmé Amidala (Natalie Portman) dies giving birth to twins Leia and Luke Skywalker (Mark Hamill).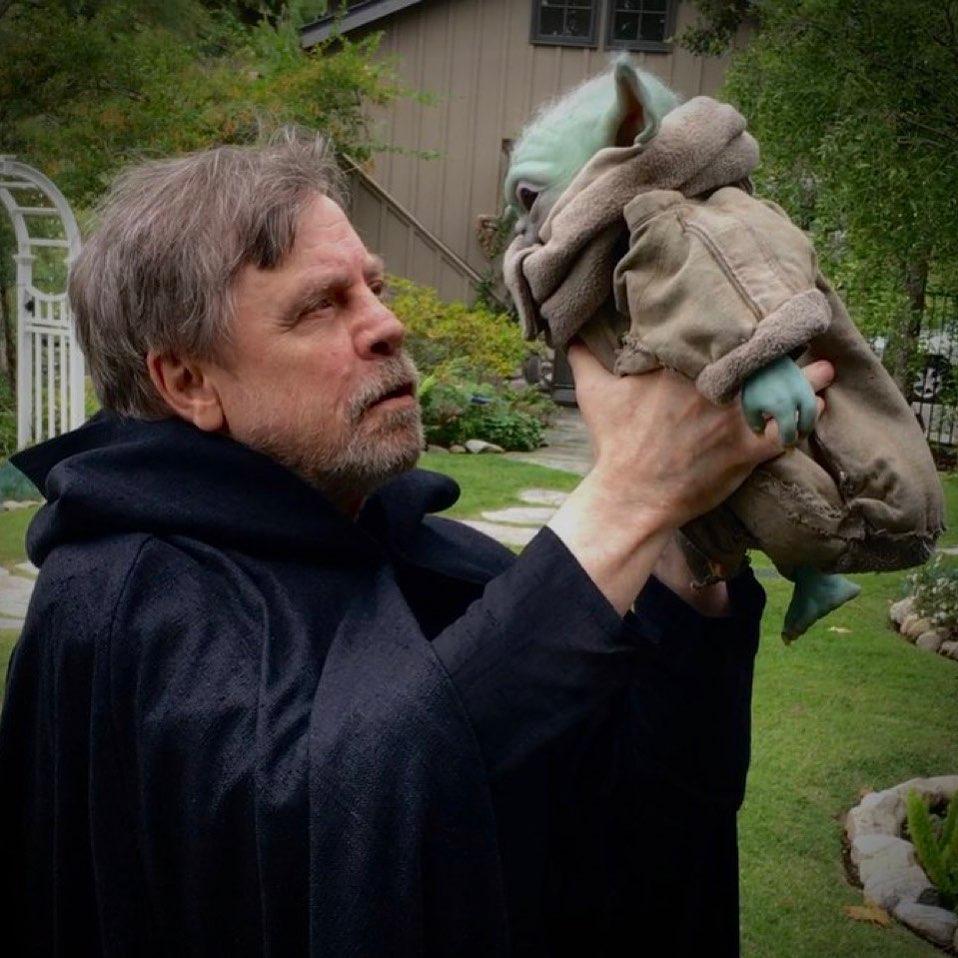 It is rumored that Obi-Wan Kenobi (Ewan McGregor) will need to rescue Princess Leia after she is taken prisoner. It's also been suggested that Leia's adoptive father, Senator Bail Organa (Jimmy Smits), will also reprise his role and return for the six-episode series.
When last fans saw Kenobi during this time period, he was on Tatooine looking over a young Luke Skywalker.
Ewan McGregor Teases The Kenobi Has 'One Task Left' In Sizzle Reel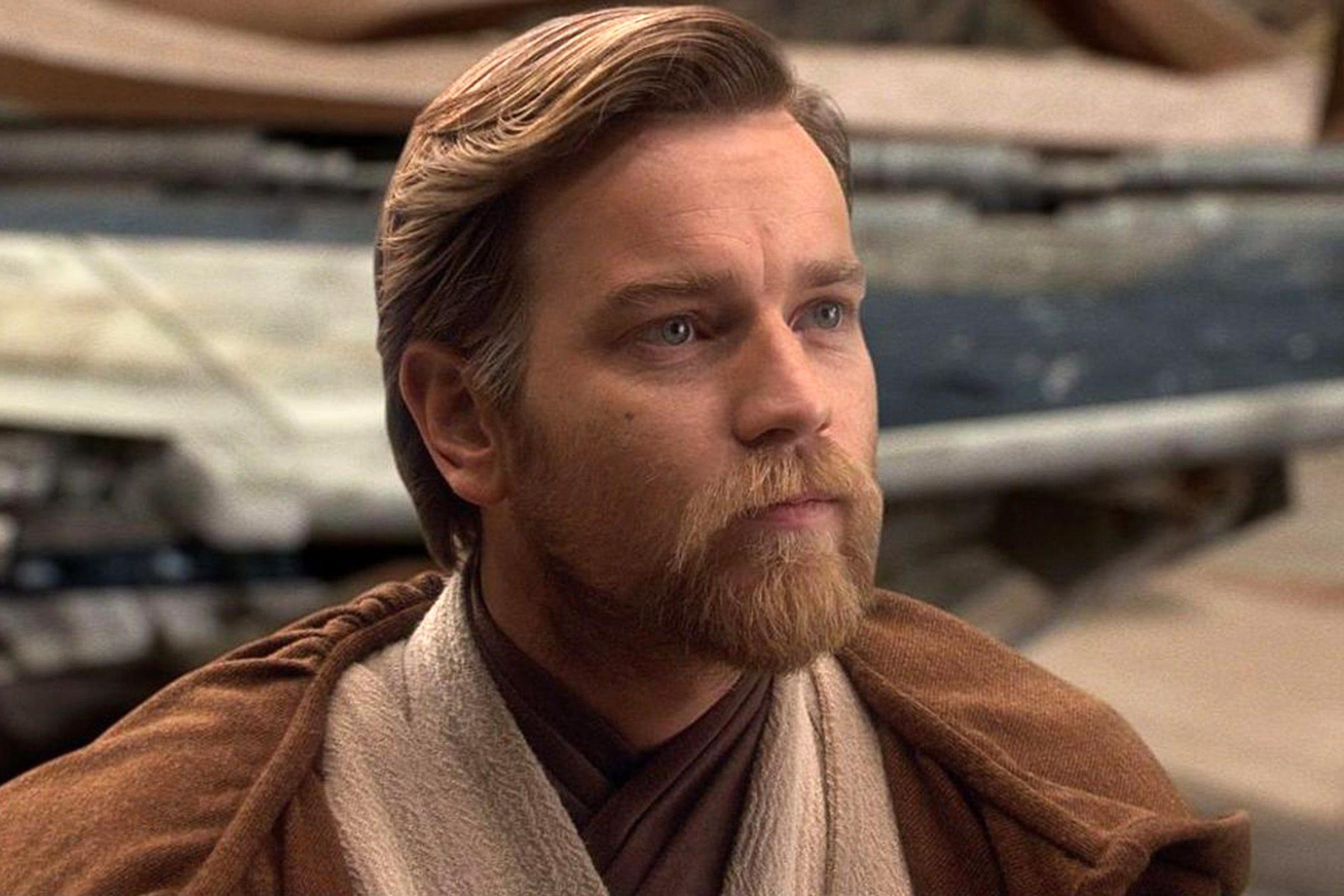 In a sizzle-reel promoting the upcoming series, McGregor teases, "He has this one task left, which is to keep Luke safe."
Director Deborah Chow adds, "This is quite a dark time that we're coming into with him, just being a Jedi… it's not safe. There are Jedi hunters out there." Chow is no stranger to the "Star Wars" universe, having directed two episodes in the first season of "The Mandalorian."
Although fans don't know exactly what "Kenobi" has in store for them, Lucasfilm President Kathleen Kennedy teased that Kenobi and Skywalker will again come to blows, only this time, Skywalker has seemingly embraced his new identity as Darth Vader.
Kennedy has called it "the rematch of the century."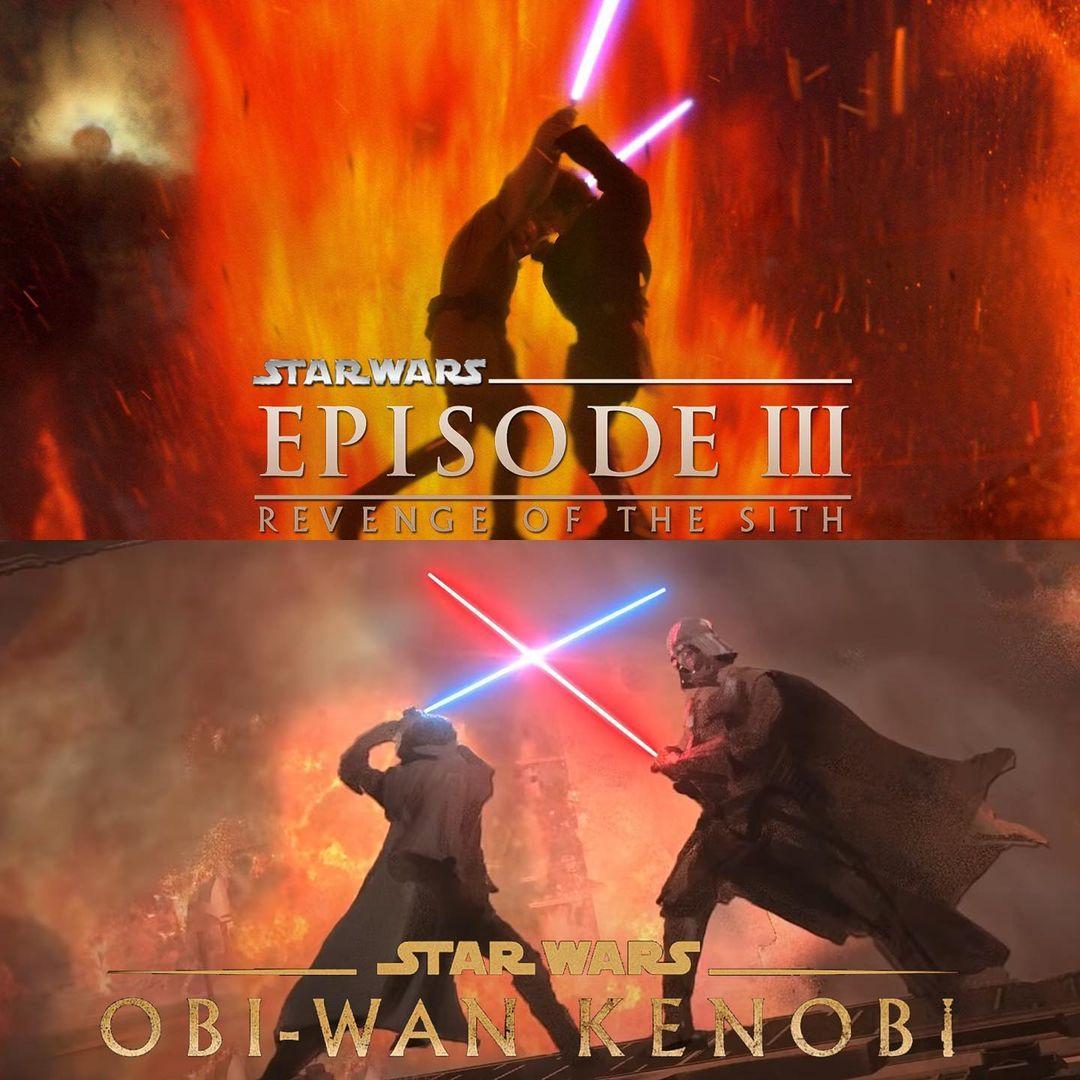 "We couldn't tell the story of Obi-Wan Kenobi without addressing Anakin or Vader," Chow said, adding that audiences will "definitely see Obi-Wan and Darth Vader get into it again."
After their dramatic confrontation on Mustafar in "Revenge of the Sith," the next time Kenobi and Vader square off is in 1977's "A New Hope," where an older Obi-Wan Kenobi was played by the late Sir Alec Guinness.
In addition to McGregor and Christensen, the six-episode "Kenobi" series will also feature Marvel's "Eternals" actor Kumail Nanjiani, "The Fast and the Furious: Tokyo Drift" star Sung Kang, "The Queen's Gambit" actress Moses Ingram, "The King" actor Joel Edgerton, and "Den of Thieves" actor O'Shea Jackson Jr.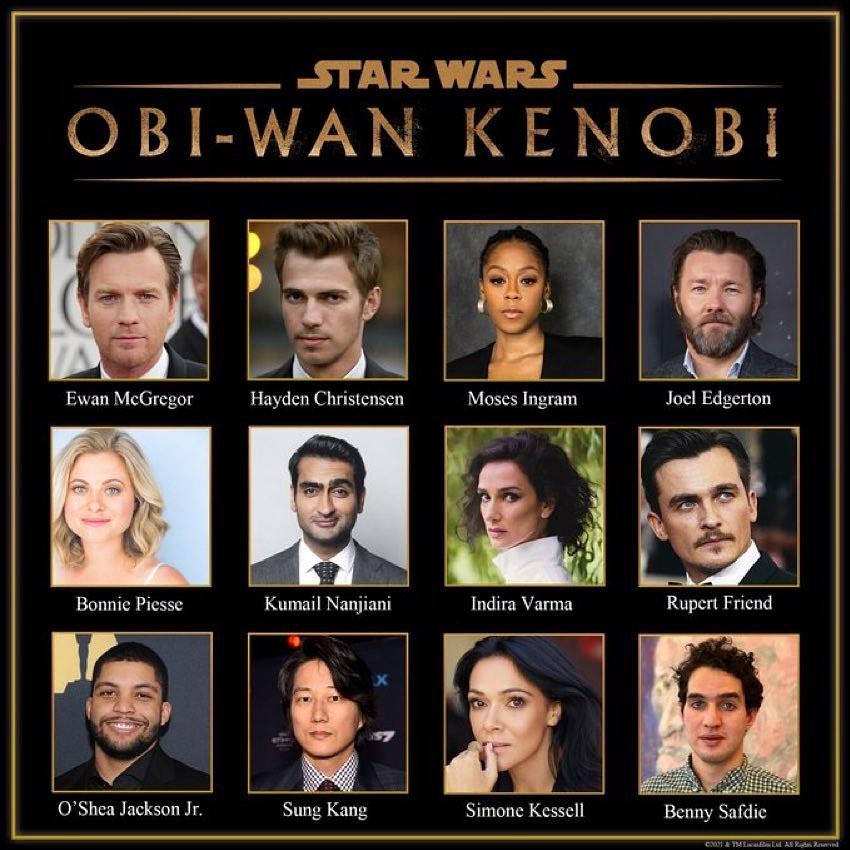 The limited series will also feature Joel Edgerton and Bonnie Piesse reprising their roles as Uncle Owen Lars and Aunt Beru, respectively.
"Kenobi" is set to premiere on Disney+ on May 25, 2022. There couldn't be a more appropriate date for the series: the first movie in the "Star Wars" franchise, "A New Hope," debuted on May 25, 1977 – exactly 45 years to the day.
Ring in the 45th anniversary of Star Wars: A New Hope with the debut of the highly-anticipated Obi-Wan Kenobi limited series on #DisneyPlus: https://t.co/VORFhB4g4m #ObiWanKenobi pic.twitter.com/nndC3tNLNv

— Disney D23 (@DisneyD23) February 9, 2022